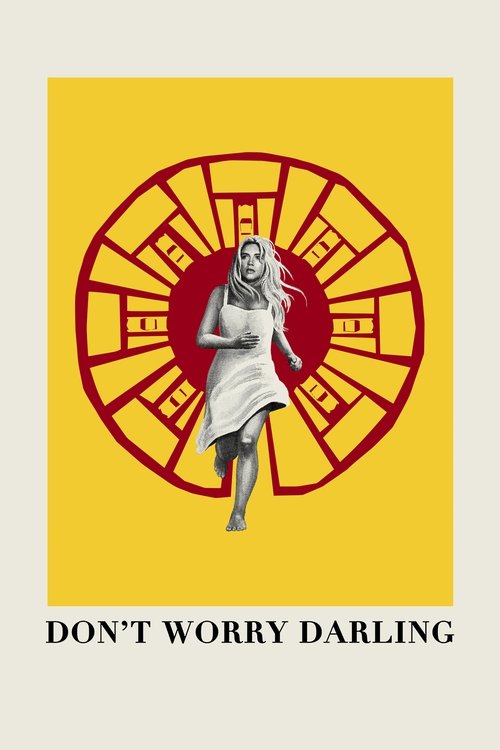 Don't Worry Darling

6.9/10
Are you ready to live the life you deserve?
Year of Release: 2022 | Runtime: 02:03 Hrs.
Thriller
Mystery
Science Fiction
Alice and Jack are lucky to be living in the idealized community of Victory, the experimental company town housing the men who work for the top-secret Victory Project and their families. But when cracks in their idyllic life begin to appear, exposing flashes of something much more sinister lurking beneath the attractive façade, Alice can't help questioning exactly what they're doing in Victory, and why.
Posters
---
(Slide right to see more )
Backdrops
---
(Slide right to see more )
Production
---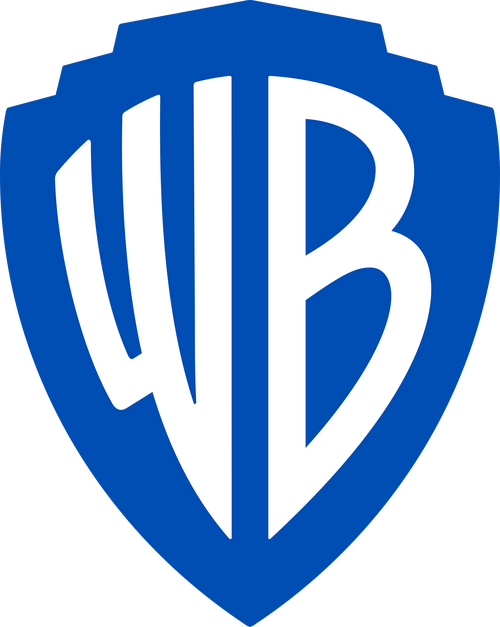 Budget
$35,000,000

Revenue

$86,000,000
Cast
---
Florence Pugh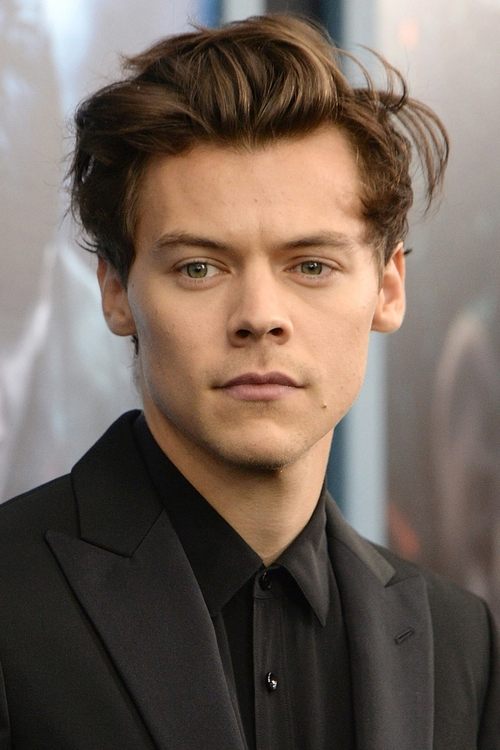 Harry Styles
Chris Pine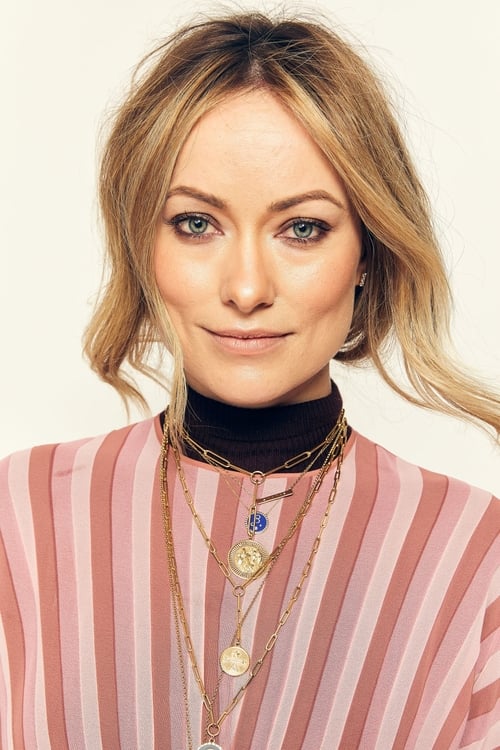 Olivia Wilde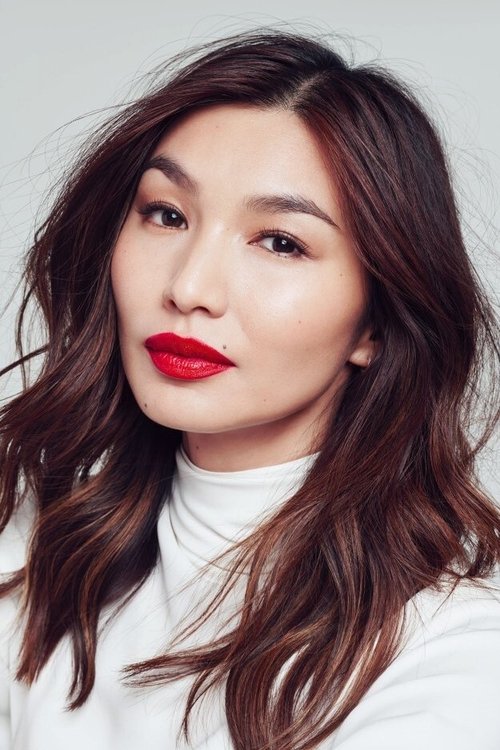 Gemma Chan
KiKi Layne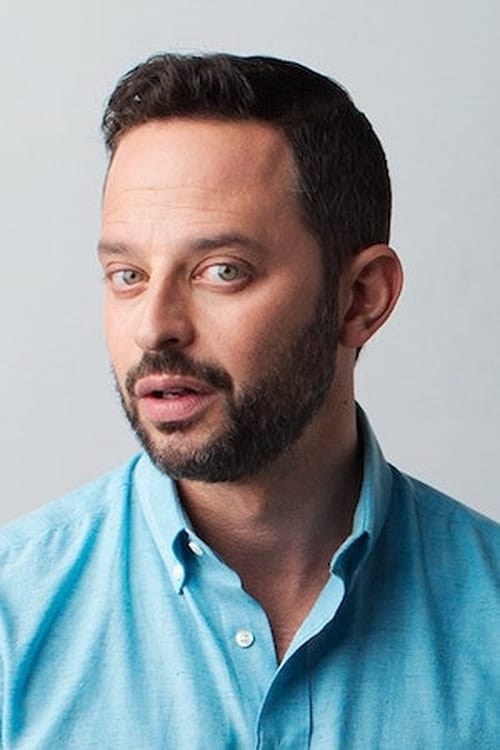 Nick Kroll
Kate Berlant
Timothy Simons
Asif Ali
Sydney Chandler
Douglas Smith
Ari'el Stachel
Dita Von Teese
Daisy Sudeikis
Marcello Julian Reyes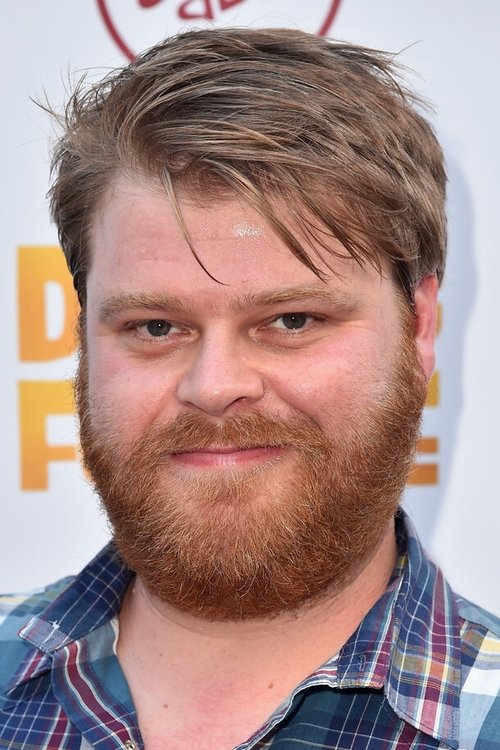 Steve Berg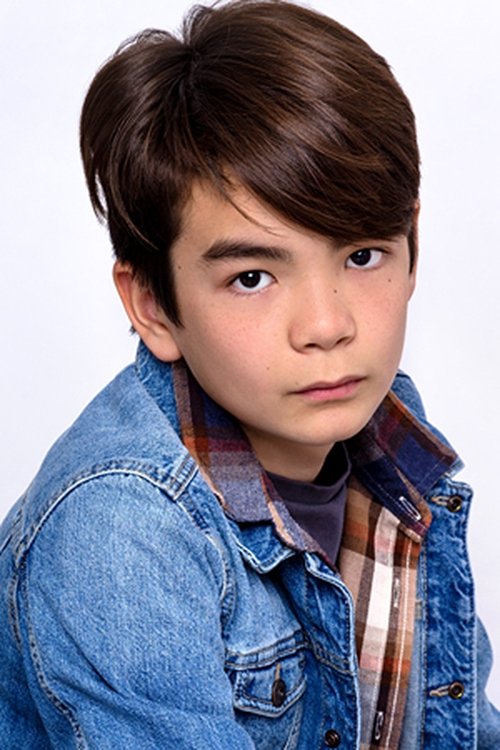 Daniel Nishio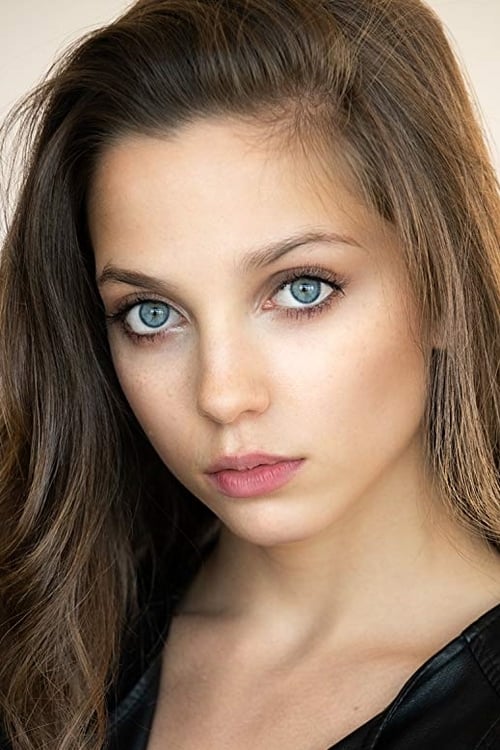 Monroe Cline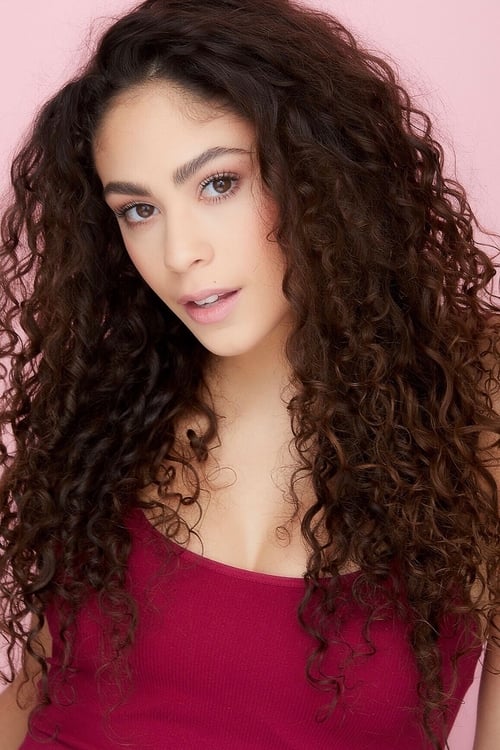 Nataly Santiago
Angel Mammoliti
Kurt Scholler
Dimitri Dimitrov
Natasha Kalimada
Charissa Kroeger
Alexandra Nicole Hulme
Bailey Swift
Jasmine Mason
Sisley Loubet
Toi'ya Leatherwood
Stephanie Kim
Victoria Acker
Taylor May Dean
Oritsetsolaye Akuya
Auriana Ehsani
Angel Inniss
Jennifer Marilela Bermeo
Michelle Ells
Brooke deRosa
FULL CREW
---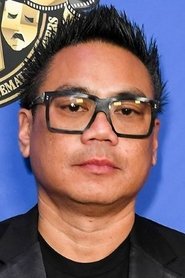 Matthew Libatique
Bill Bernstein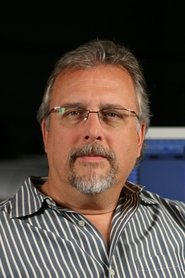 Skip Lievsay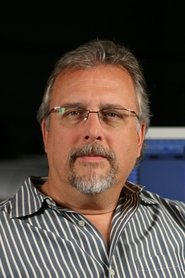 Skip Lievsay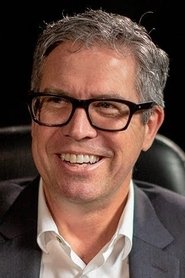 John Powell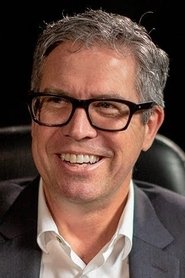 John Powell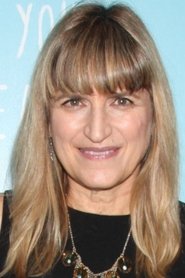 Catherine Hardwicke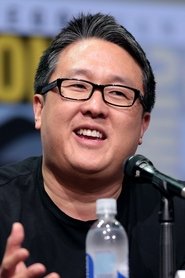 Roy Lee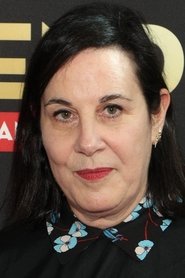 Arianne Phillips
Randall Poster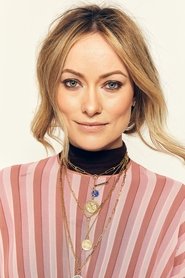 Olivia Wilde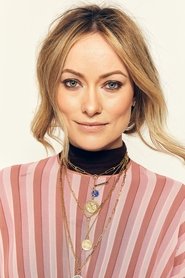 Olivia Wilde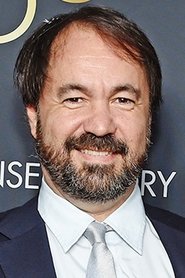 Affonso Gonçalves
Richard Brener
Jay Peck
Wyatt Sprague
Shane van Dyke
Shane van Dyke
Carey van Dyke
Carey van Dyke
Sean Byrne
Chris Baugh
Katie Byron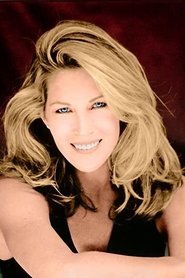 Tracy Keehn-Dashnaw
Chris Scharffenberg
Jonas Spaccarotelli
Erika Toth
Rich Bologna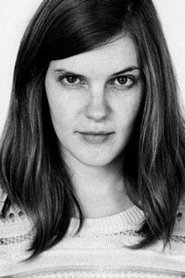 Jennifer Lame
Miri Yoon
Merrick Morton
Callie Croughwell
Rachael Ferrara
Tricia Yoo
Mark Anthony Little
Jac Rubenstein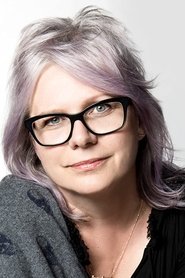 Heba Thorisdottir
Pete Romano
Charlene Eberle Douglas
Stephanie Broussaud
Pierre-Simon Lebrun-Chaput
Dan Schrecker
Brooke Coleman
Philippe Sylvain
Kelly Porter
Nico Woulard
David Larochelle
King Lanaux
Greg Lopez
Steven Morrow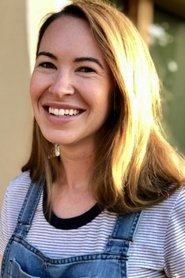 Katie Silberman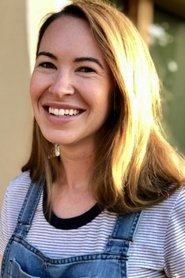 Katie Silberman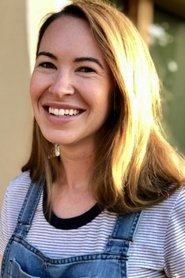 Katie Silberman
Lawrence Zipf
Paul Urmson
Paul Urmson
Daniel Triller
Suzy Freeman
Toni Cunningham
Vincent Poitras
Mathieu Raynault
Rick Chefalas
Jeff Ferrero
Charley Gilleran
Yanick Dusseault
Brendan Taylor
Candice Carella
Kyle Cribar
Michael Herron
Sylvain Theroux
Natasha Romanow
Simon Firsht
Monica Chamberlain
Michael Kaleta
Allan Padelford
Alvin Zalamea
Jaime Leigh McIntosh
Pearce Roemer
Betty Krul
Cameron Jones
Jason Oliver
Alex Bickel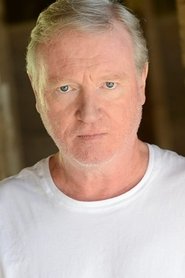 John Curran
Bogdan Iofciulescu
Jasmine Scott
Lidia Tamplenizza
Rich King
M. Shane Cates
Tana Dubbe
Michael Koepke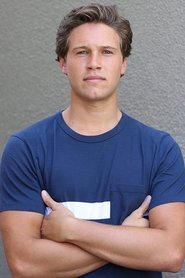 Travis Quist
Mandy Artusato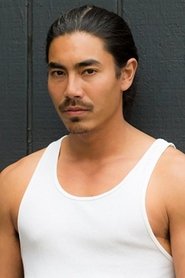 Ryan Ryusaki
Alex G. Scott
Amelie Thomas
Jacinthe Côté
Emily Buntyn
Ahou Mofid
Donovan Davis
Alejandro J. Castillo
Alejandro J. Castillo
Brendan Lee
David Christenson
G. Grant Jewett
Josiane O'Rourke
Nicolas Cadorette Vigneau
Cody Gilbert
Antonin Messier Turcotte
Carine Touraille
Micah Blaichman
Ghislain Bruneau
Cyril Plusse
Cedric Tremblay
Éric Hamel
William Clouter
James Coffin
Eddie A. Reid IV
Holly Sedillos
Andrew Sykes
Bryan Mendoza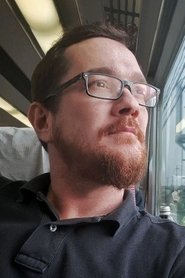 Philippe Roberge
Lauren Johnson
Sylvain Berger
Laurent Srey
Jedediah Smith
Brett Smrz
Michael Kowalczyk
Bridget Fullan
Danny Park
Travis Reinke
Cameron Thorburn
Jaime Sukonnik
Christopher Brooks
Max Osadchenko
Andrew Leven
Jeong-Hwa Fonkalsrud
Szilvia Gogh
John Isaac Watters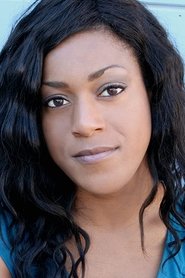 Keisha Tucker
Jake Ferrero
Bob Elder
Rudy Mance
Micheal Edward King
Robert C. Mathews III
Normand Archambault
Jeremy Cox
Maggie Srmayan
Celia Khong
Stefanie Zoric
Mark Joey Tang
Mary Florence Brown
Daria Cercek
Jesse Lorber
Alexis Turbé
Cyprien Caillot
Simon Ouellet
Vincent Saint-Pierre
Jadrien Cousens
Iman Newborn
Jennifer Iizuka
Cash Lilley
Ryan Stasyshyn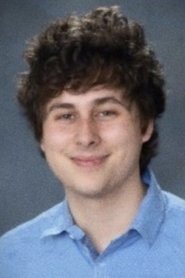 Preston Mohr
Reuben J. Lee
Danny Lang
Luis Moreno
Levi Vincent
Cody Benton
John Bojorquez
Adam Jeffrey
Kaylee McKissick
Sian Fenner
Luisa Irala
Mohammad Adil Khan
Simon James Milner
Oberoi Rajbir Sunny
Quinn McPherson
Kyle Padelford
Mallory Bradley
Chelsea Brinkhaus
Shannon Fitzpatrick
Camille Gilbert
Matt Westlake
Zulema Young-Toledo
Marc Hlavaty
Maaliq Amadaeus Elliott
Chris Halstead
Neyza Honore
Jared MacIntyre
Dayna Pearce
Nathan Winspear
Videos
---
Back to Home
---