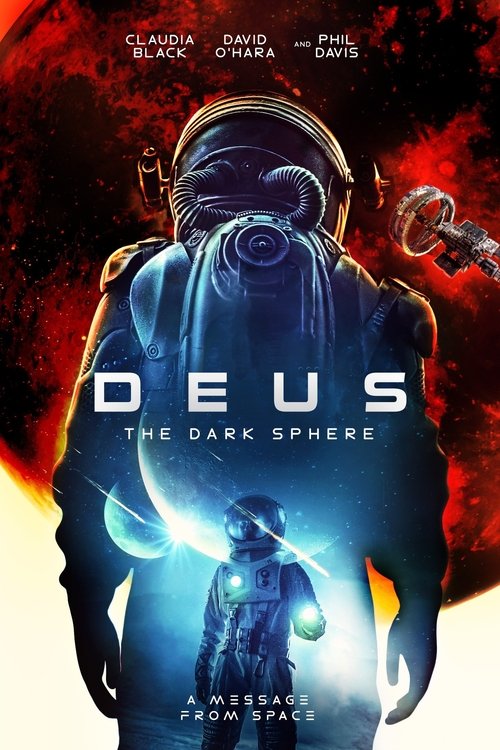 Deus

5.8/10
A message from space.
Year of Release: 2022 | Runtime: 01:31 Hrs.
Science Fiction
Thriller
A mysterious black sphere is discovered in the orbit of Mars. The Achilles is sent to investigate. After the bedraggled six-person crew wake from eight months hibernation, the Sphere is transmitting a single word in every Earth language ever known - Deus.
Posters
---
(Slide right to see more )
Backdrops
---
Production
---
Cast
---
Claudia Black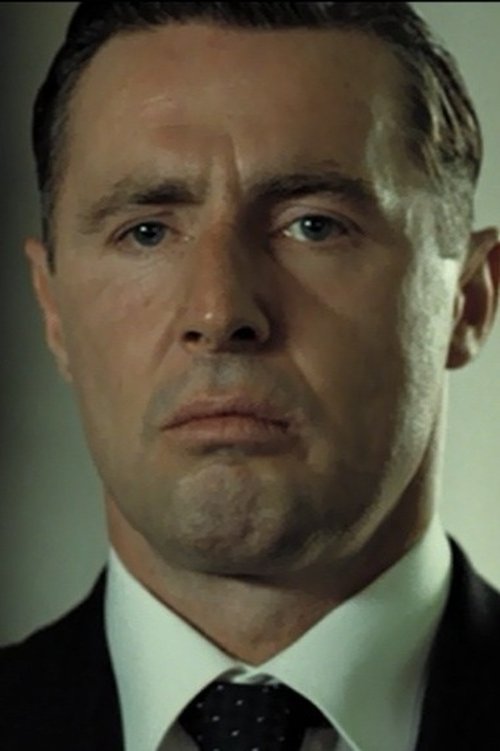 David O'Hara
Phil Davis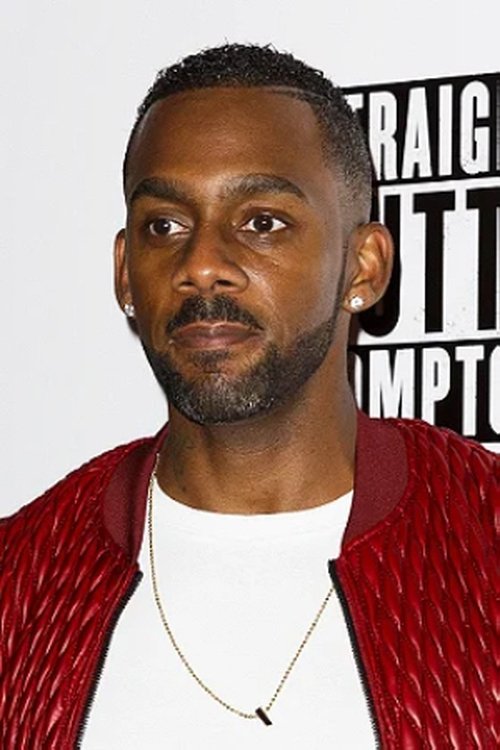 Richard Blackwood
Lisa Eichhorn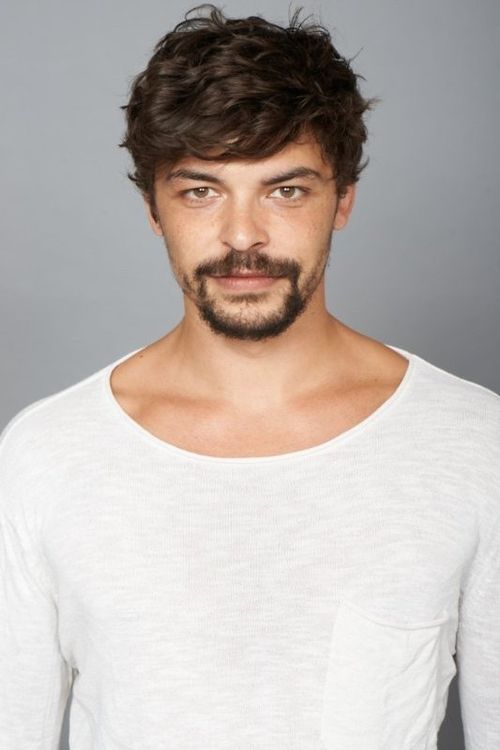 Charlie MacGechan
Sophia Pettit
Branko Tomović
Crystal Yu
FULL CREW
---
Steve Stone
Steve Stone
Videos
---
Back to Home
---