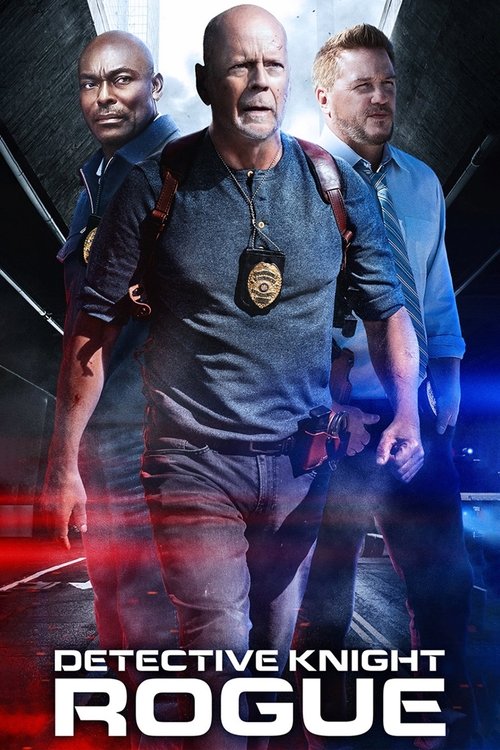 Detective Knight: Rogue

3.7/10
Year of Release: 2022 | Runtime: 01:45 Hrs.
Action
Crime
As Los Angeles prepares for Halloween, mask-wearing armed robbers critically wound detective James Knight's partner in a shootout following a heist. With Knight in hot pursuit, the bandits flee L.A. for New York, where the detective's dark past collides with his present case and threatens to tear his world apart…unless redemption can claim Knight first.
Posters
---
(Slide right to see more )
Backdrops
---
(Slide right to see more )
Production
---
Cast
---
Bruce Willis
Beau Mirchoff
Lochlyn Munro
Corey Large
Jimmy Jean-Louis
Michael Eklund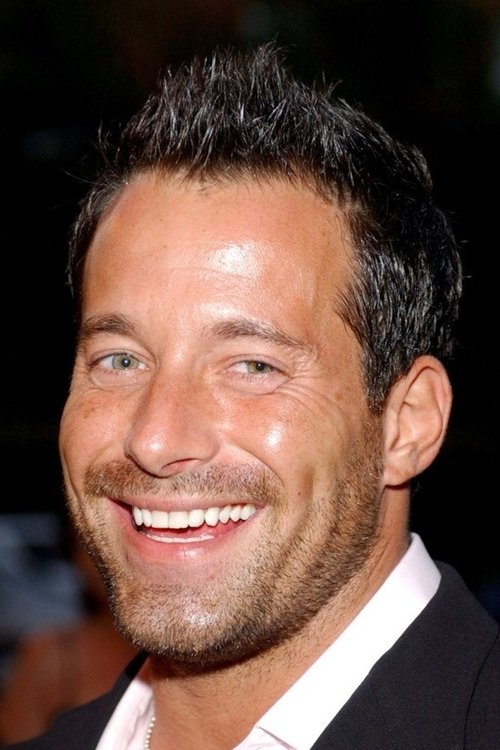 Johnny Messner
Cody Kearsley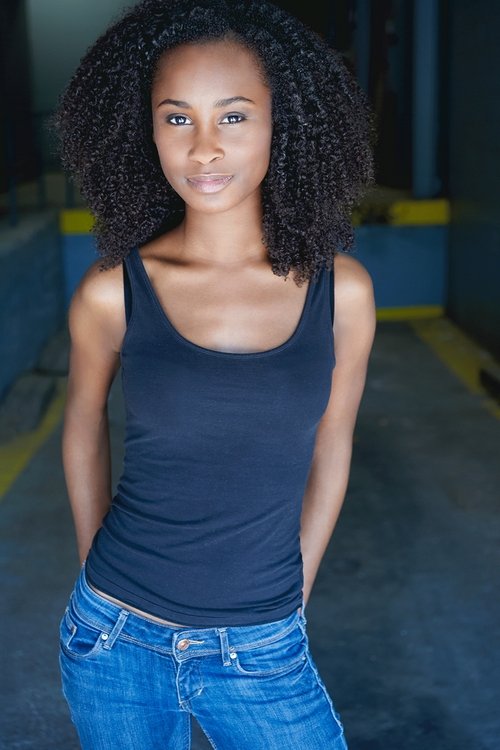 Keeya King
Dax Campbell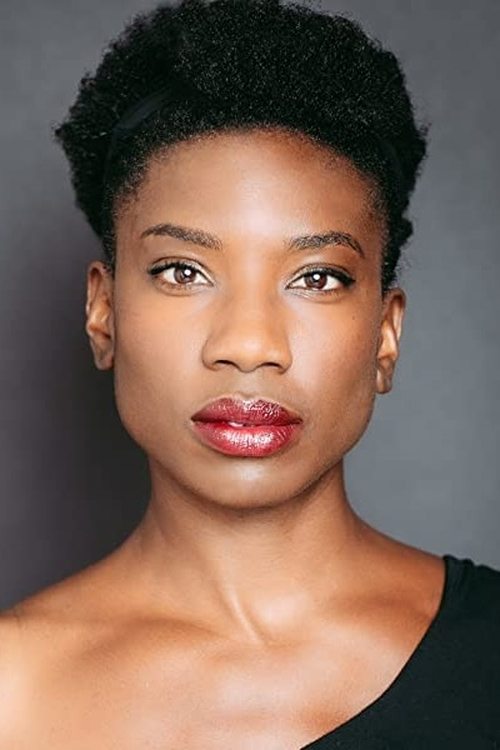 Miranda Edwards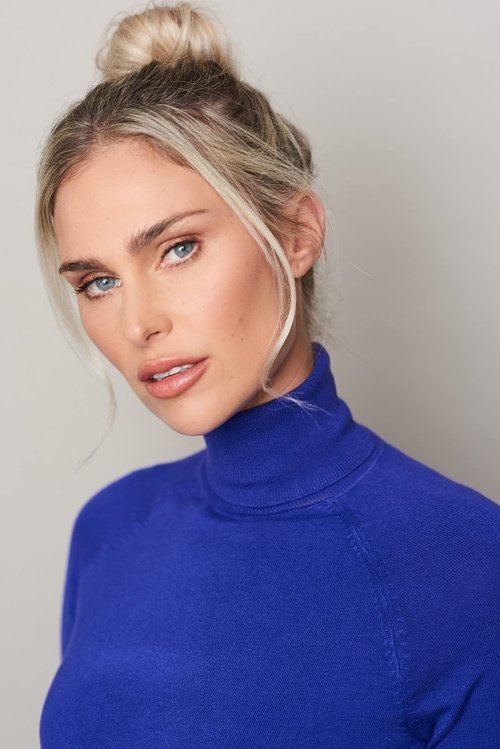 Jessica Rose
Hunter Daily
Alice Comer
Sarah May Sommers
Ryan Xue
JR Krieger
FULL CREW
---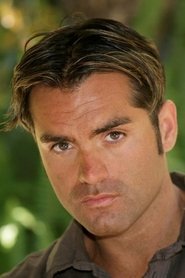 Corey Large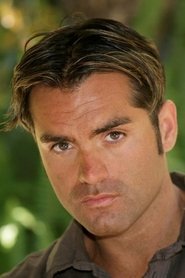 Corey Large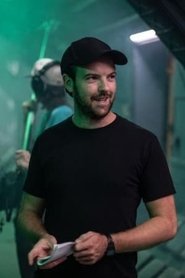 Edward Drake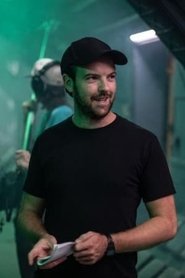 Edward Drake
Videos
---
Back to Home
---