Detective Knight: Independence

6.6/10
Year of Release: 2023 | Runtime: 01:32 Hrs.
Action
Thriller
Crime
Detective James Knight 's last-minute assignment to the Independence Day shift turns into a race to stop an unbalanced ambulance EMT from imperiling the city's festivities. The misguided vigilante, playing cop with a stolen gun and uniform, has a bank vault full of reasons to put on his own fireworks show... one that will strike dangerously close to Knight's home.
Posters
---
(Slide right to see more )
Backdrops
---
(Slide right to see more )
Production
---


308 Enterprises
Cast
---
Bruce Willis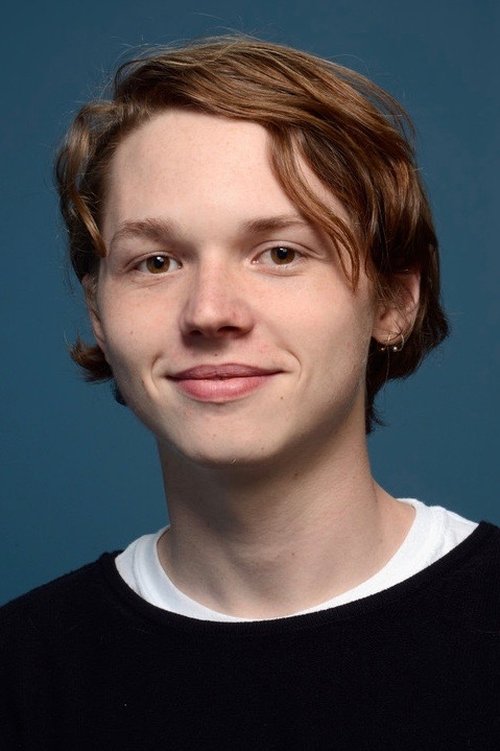 Jack Kilmer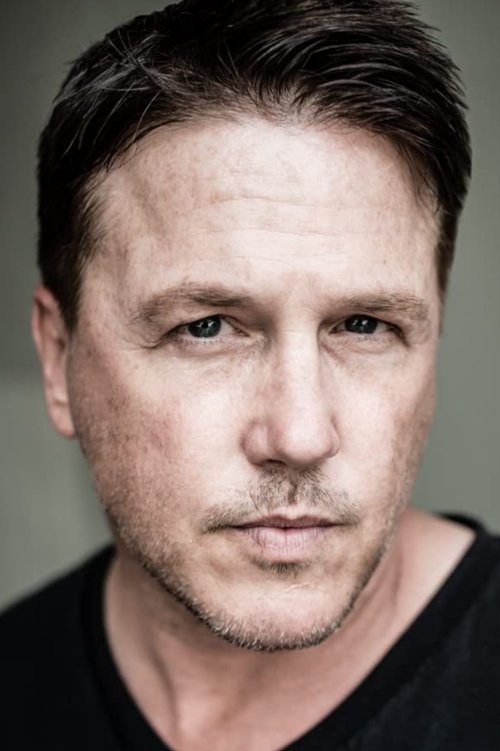 Lochlyn Munro
Jimmy Jean-Louis
Willow Shields
Dina Meyer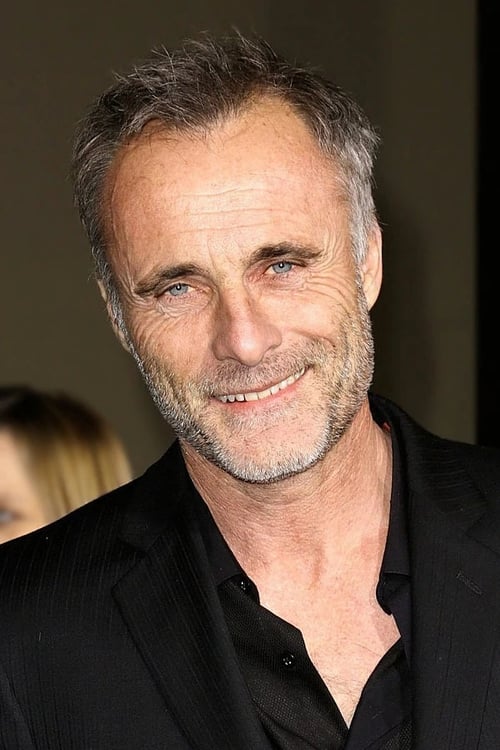 Timothy V. Murphy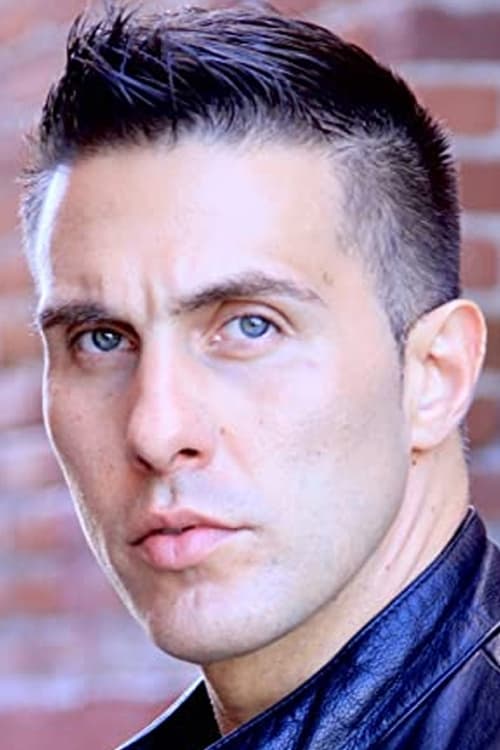 Lorenzo Antonucci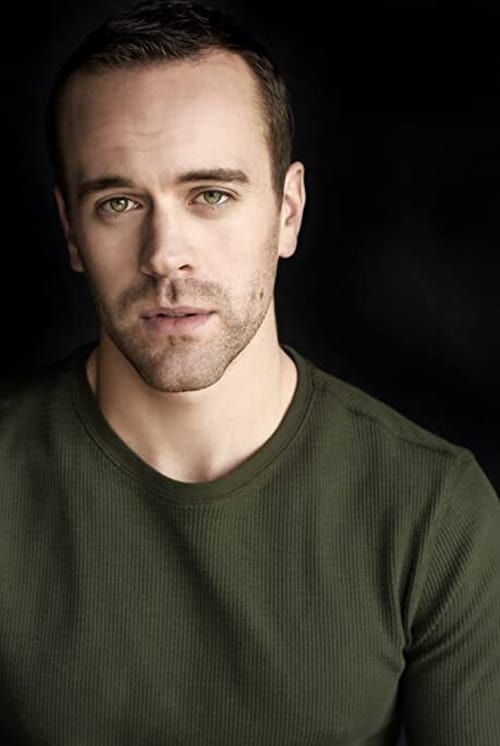 Joe Munroe
Dax Campbell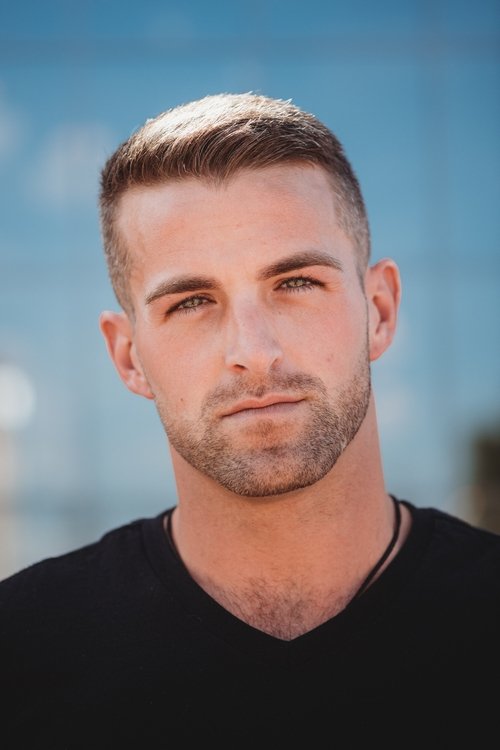 Robert Laenen
Xzavier Estrada
Francis Cronin
Kimberley Christann Pember
Cesar Miramontes
Craine Joseph
Kristopher Keith
Eric Weiss
FULL CREW
---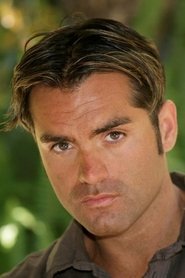 Corey Large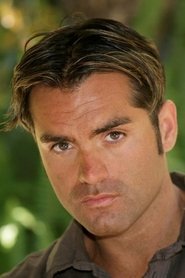 Corey Large
Bernie Gewissler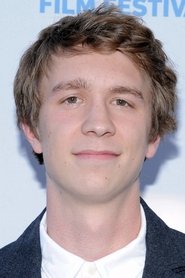 Thomas Mann
Chadwick Struck
David Dean Ebert
Laffrey Witbrod
Nataliya Fedulova
Justin Williams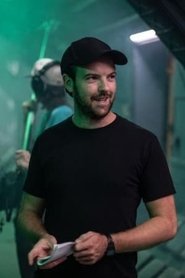 Edward Drake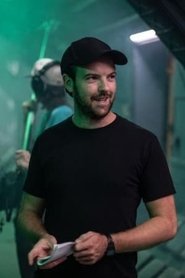 Edward Drake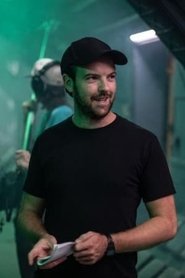 Edward Drake
Scott Currie
Videos
---
Back to Home
---