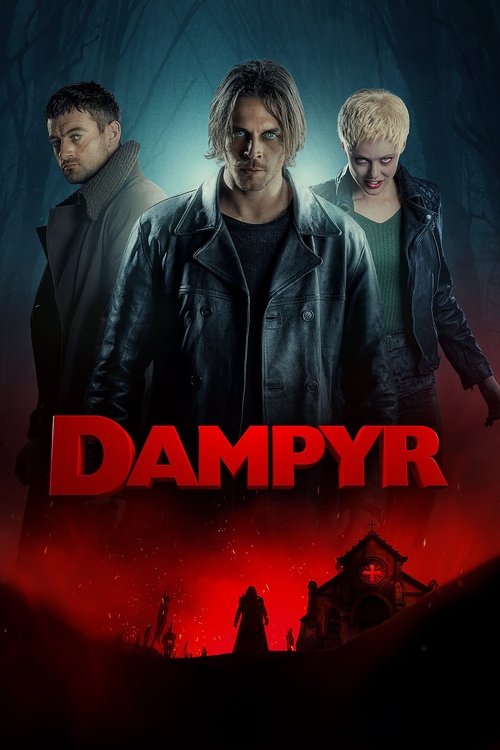 Dampyr

6.573/10
Shall a vampire unite with a human woman, she will give birth to a...
Year of Release: 2022 | Runtime: 01:49 Hrs.
Horror
Fantasy
Action
Haunted by nightmares, Harlan Draka wanders through the war-torn Balkan countryside, making money out of ridding superstitious villagers of imaginary monsters. But after being hired by soldiers who are under attack by actual vampires, Harlan discovers the truth: he's a Dampyr, half-human and half-vampire. While trying to stop a Master of the Night and his undead army, Harlan will have to learn to manage his newfound powers and uncover his origins.
Posters
---
(Slide right to see more )
Backdrops
---
(Slide right to see more )
Production
---
Sergio Bonelli Editore
Brandon Box
Cast
---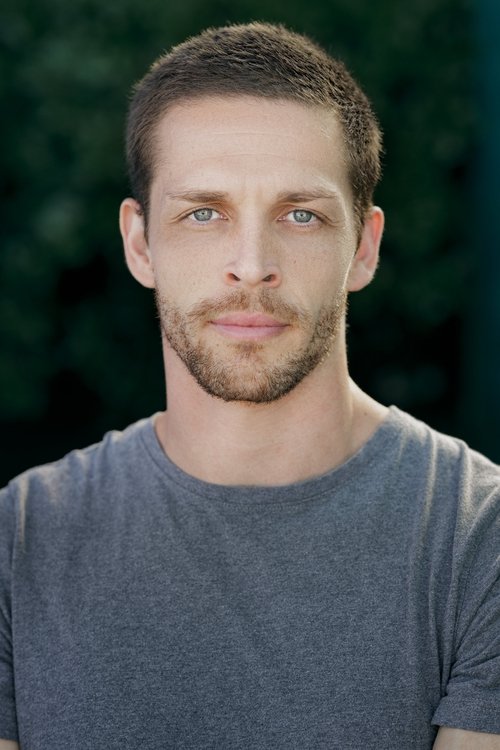 Wade Briggs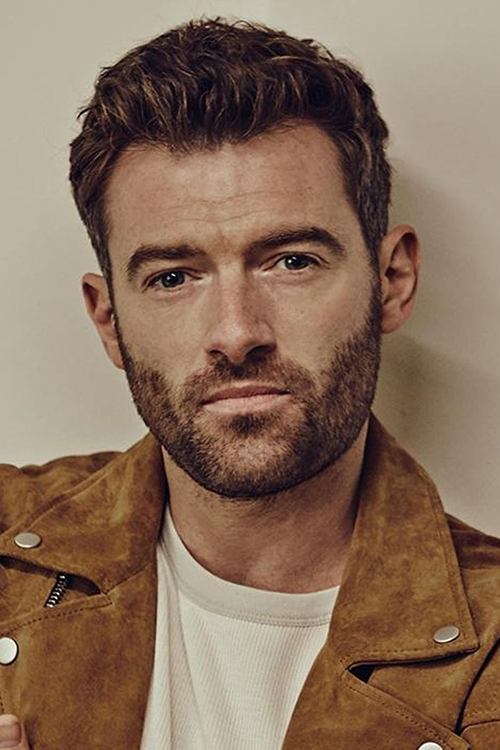 Stuart Martin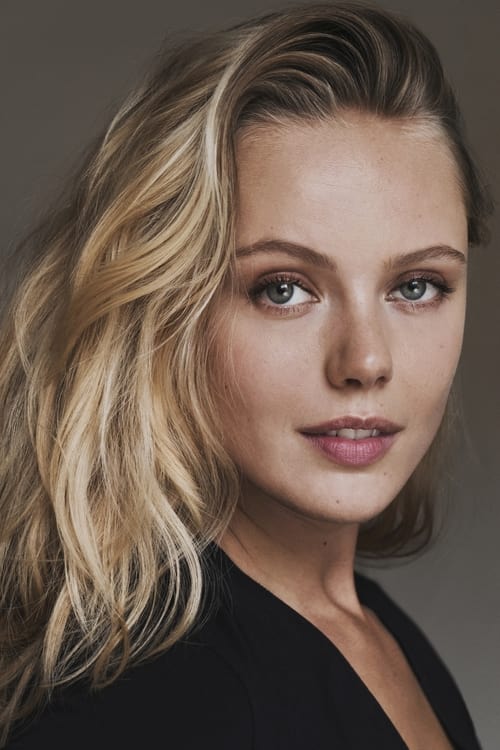 Frida Gustavsson
Sebastian Croft
Luke Roberts
David Morrissey
Radu Andrei Micu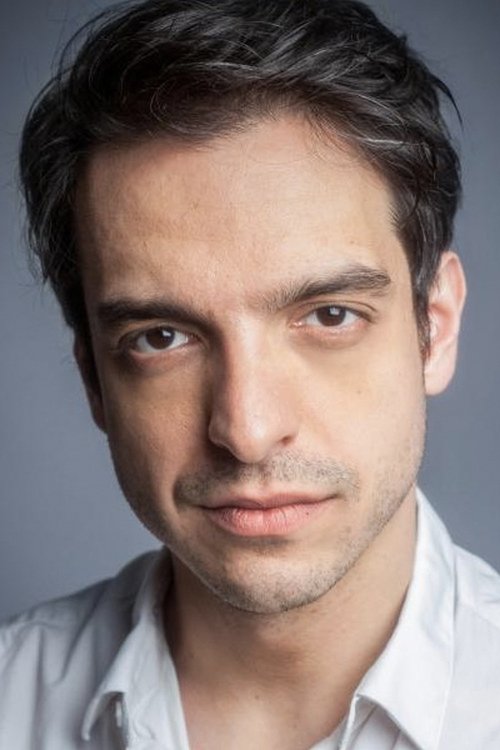 Ionut Grama
Florin Frăţilă
Mădălina Bellariu Ion
Andreea Coff
Alice Cora Mihalache
Alexandra Poiana
Claudia Negroiu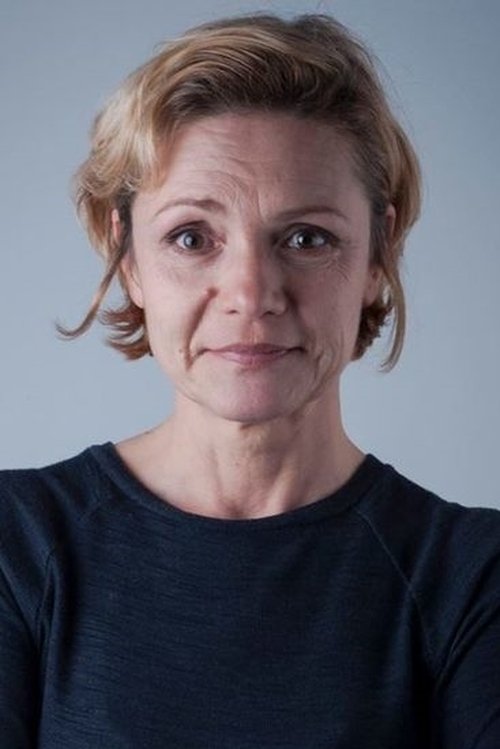 Aura Călărașu
Simina Siminie
Oliver Lepadatu
Ioachim Ciobanu
FULL CREW
---
Gail Stevens
Luigi Marchione
Giorgio Gregorini
Lucian Iordache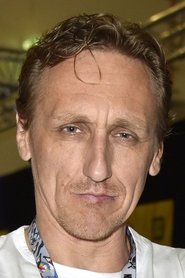 Vladimir Furdik
Vittorio Omodei Zorini
Fabio Conca
Giovanni Casalnuovo
Alberto Ostini
Lorenzo Tomio
Lubomir Misak
Roberto Proia
Mauro Boselli
Mauro Boselli
Mauro Boselli
Michele Masiero
Monica Verzolini
Rebecca Farhall
Sergio Ercolessi
Franco Galiano
Francesca Galafassi
Deliu Ionut
Stefano Paltrinieri
Mauro Uzzeo
Gianluca Leurini
Iulian Bostănaru
Julien Panzarasa
Arianna Ferrazin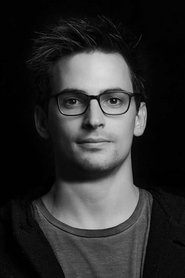 Riccardo Chemello
Maurizio Colombo
Maurizio Colombo
Vincenzo Sarno
Andrea Sgaravatti
Giovanni Masi
Matteo Leurini
Gianluca Manzetti
Giovanni Guardi
Giovanni Mattioli
Antonio Navarra
Videos
---
Back to Home
---