Chevalier

6.476/10
The true untold story.
Year of Release: 2023 | Runtime: 01:47 Hrs.
Music
Drama
History
The illegitimate son of an African slave and a French plantation owner, Bologne rises to improbable heights in French society as a celebrated violinist-composer and fencer, complete with an ill-fated love affair and a falling out with Marie Antoinette and her court. Inspired by the incredible true story of composer Joseph Bologne, Chevalier de Saint-Georges.
Posters
---
(Slide right to see more )
Backdrops
---
(Slide right to see more )
Production
---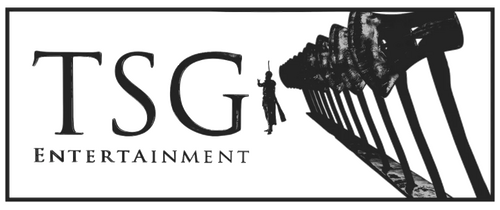 Cast
---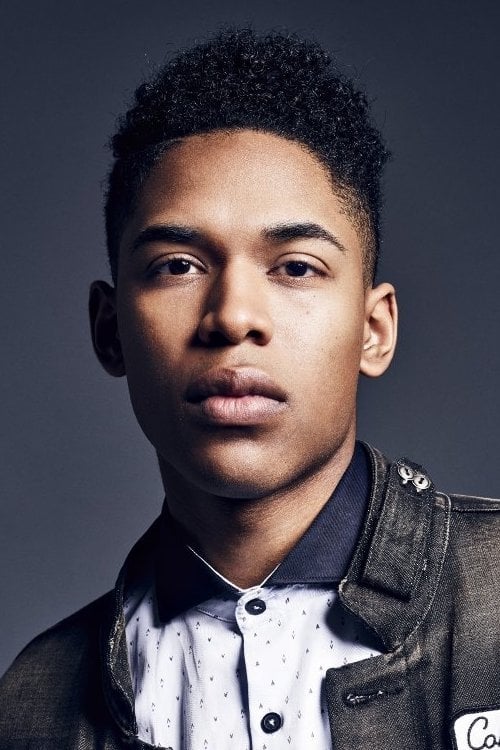 Kelvin Harrison Jr.
Samara Weaving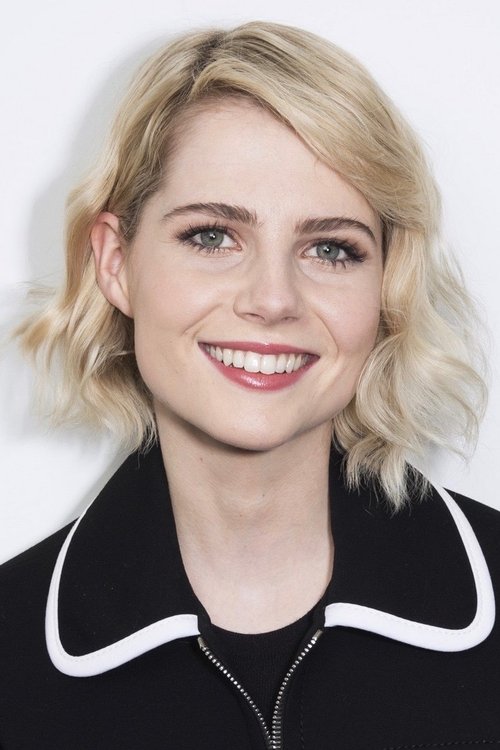 Lucy Boynton
Alex Fitzalan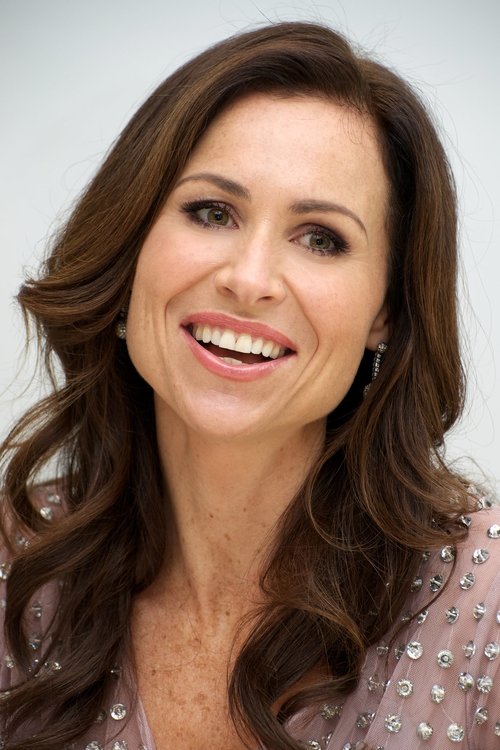 Minnie Driver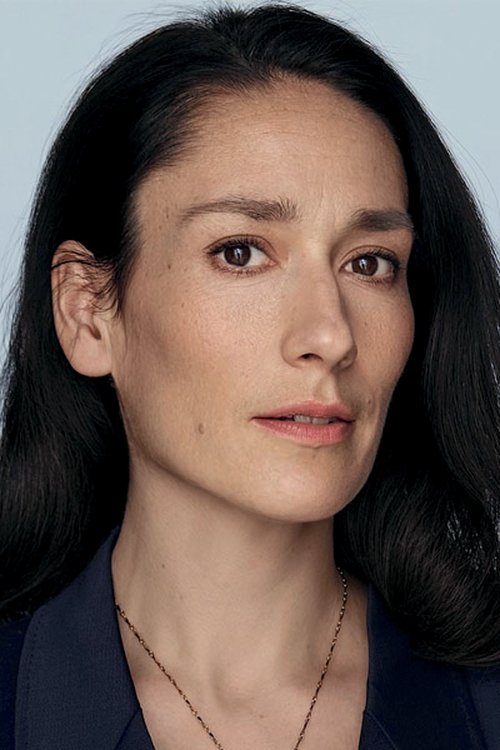 Sian Clifford
Marton Csokas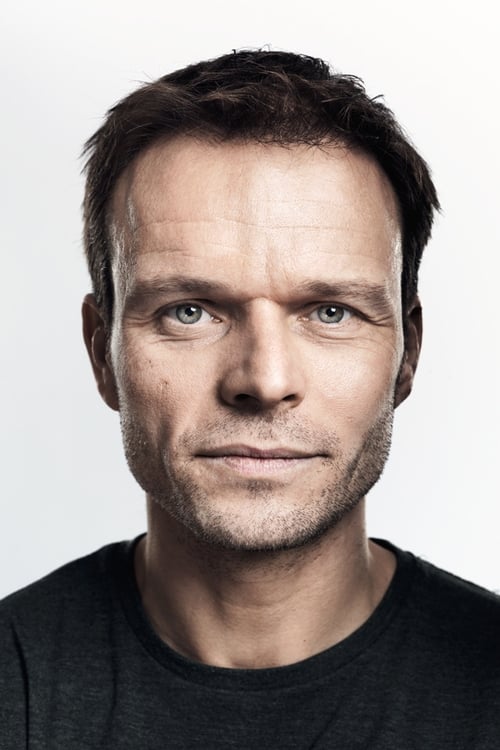 Alec Newman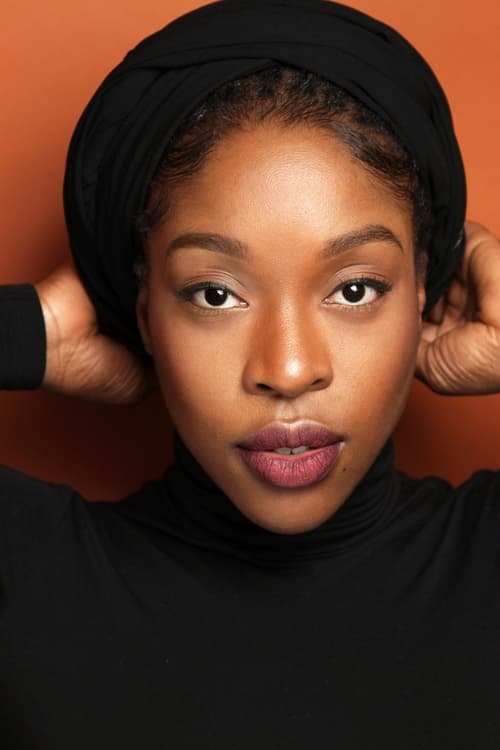 Ronkẹ Adékoluẹjo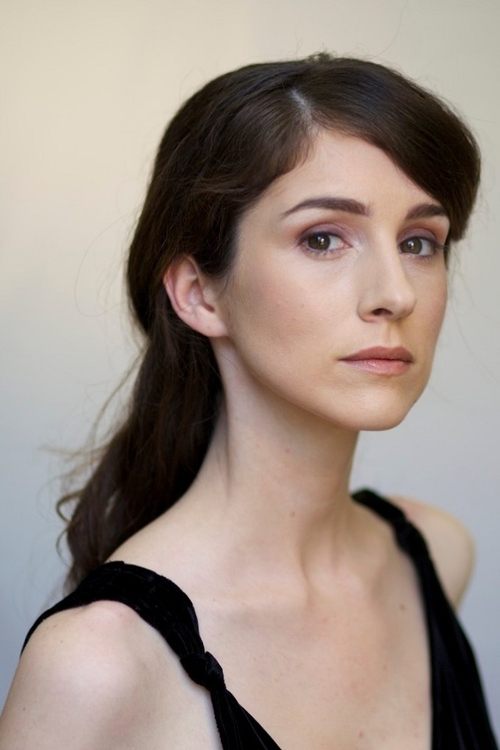 Jessica Boone
Jim High
Fatou Sohna
Sam Barlien
Martin Matejcik
Ben Bradshaw
FULL CREW
---
David Minkowski
Matthew Stillman
Ezra Dweck
John Axelrad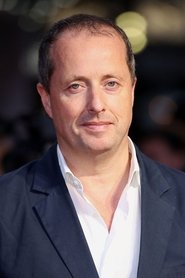 Andrew Lowe
Ed Guiney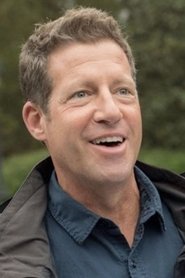 Richard L. Fox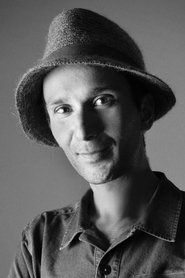 Jess Hall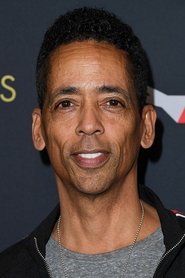 Stephen Williams
Tomáš Červenka
Karen Murphy
Yesi Ramirez
Annie Crawford
Martin Matiášek
Greg Hedgepath
Kriz David
Bobbi Banks
Roo Maurice
Oliver Garcia
Angelina Faulkner
Maya Kvetny
Petr Forejt
Ana Cuerda
Andrew Riach
David Lištván
Julija Mickėnaitė
Charlene Williams
Kharmel Cochrane
Dianne McGunigle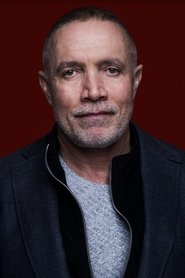 Michael Abels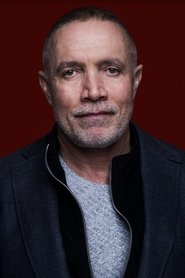 Michael Abels
Justin Riemer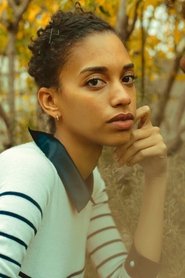 Stefani Robinson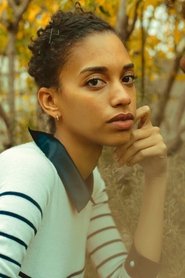 Stefani Robinson
Kris Bowers
Amelie Poitras
Brittany Jamison-Lackey
Neil Impey
Lucie Pankhurst
Peter Oberth
Richard Weingart
Emily Morgan
Alexandra Fehrman
Martin Matejcik
David Aaron Brun
Michaela Dejmalova
Lotty Sanna
Stepan Krizek
Zahra Phillips
Frantisek Weber
Daniel Vaclavik
Gemma Randall
Maria Saade
Attila Végh
Cornelia Burleigh
Tomas Kratochvila
Videos
---
Back to Home
---