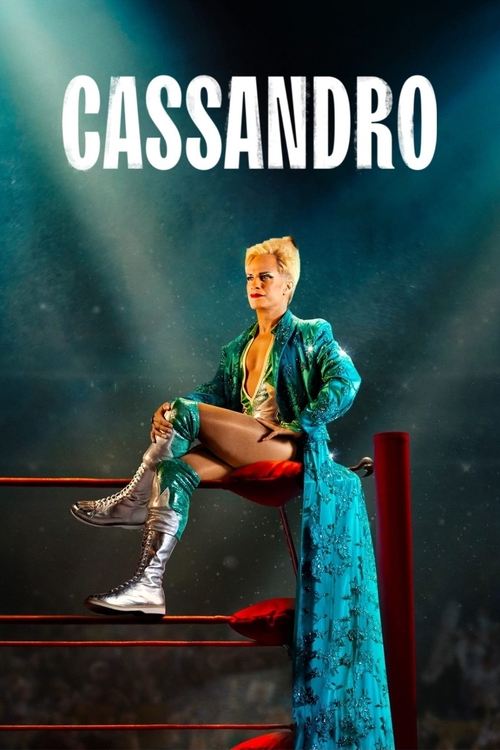 Cassandro

6.5/10
Changing the game, one match at a time.
Year of Release: 2023 | Runtime: 01:39 Hrs.
Drama
The true story of Saúl Armendáriz, a gay amateur wrestler from El Paso that rises to international stardom after he creates the character Cassandro, the "Liberace of Lucha Libre." In the process, he upends not just the macho wrestling world but also his own life.
Posters
---
(Slide right to see more )
Backdrops
---
(Slide right to see more )
Production
---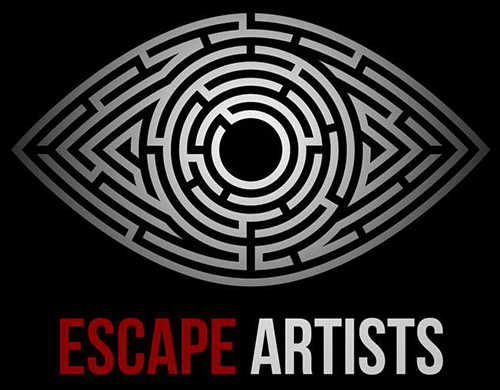 Grand Illusion Films
Cast
---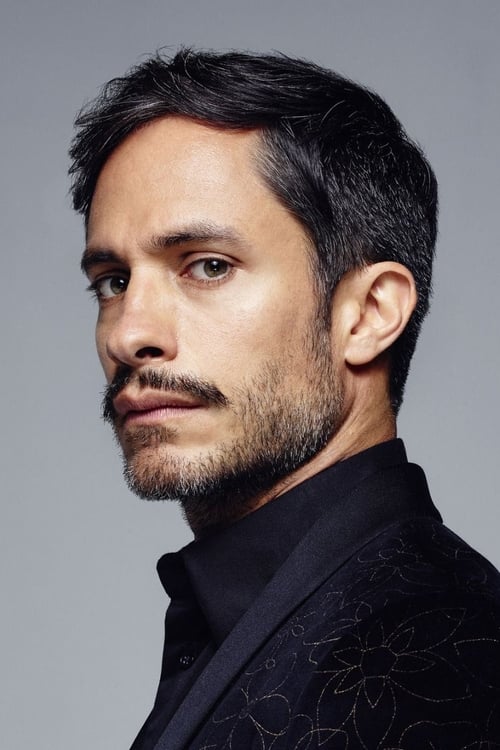 Gael García Bernal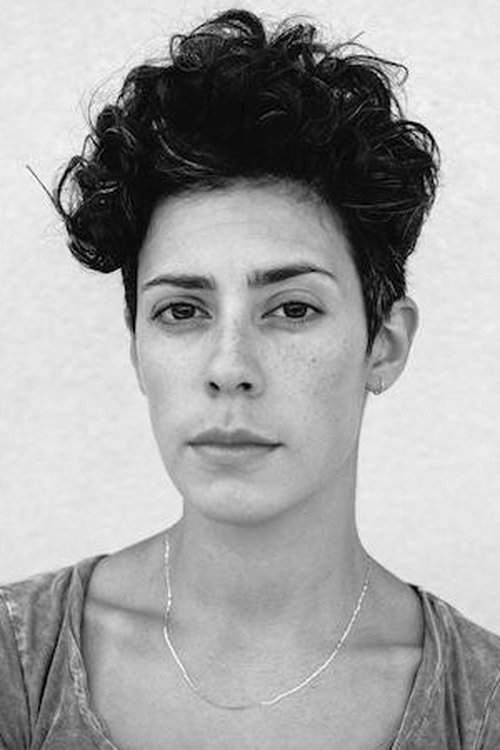 Roberta Colindrez
Perla de la Rosa
Joaquín Cosío
Raúl Castillo
El Hijo del Santo
Bad Bunny
Gigántico
Yavor Vesselinov
Leonardo Alonso
Carmen Ledesma
Javier Escobar
Lorenzo Constantini
Jorge Andrés Zerecero
Robert Salas
Ronald Gonzales-Trujillo
Sofía Félix
Eduardo Cayetano
Joseph Gabriel Rodríguez
Julieta Ortiz
Mark Vasconcellos
Víctor Ismael Pinillos
Norman Elizondo
Luis J. Sánchez
FULL CREW
---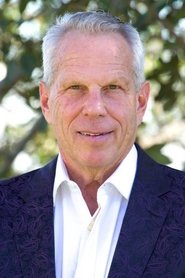 Steve Tisch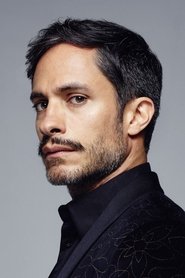 Gael García Bernal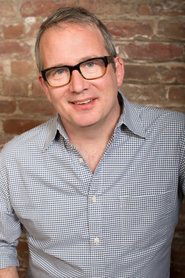 Ted Hope
María Estela Fernández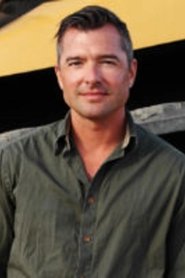 Raúl Locatelli
Todd Black
Jason Blumenthal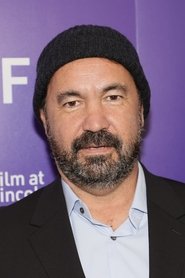 Affonso Gonçalves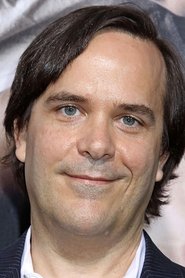 Marcelo Zarvos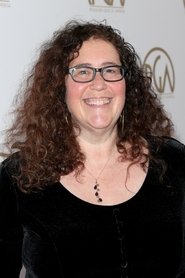 Julie Goldman
Sabine Hoffman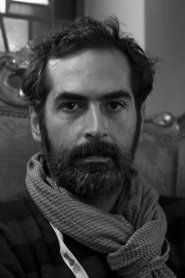 Yibrán Asuad
Alberto Muffelmann
David Bloomfield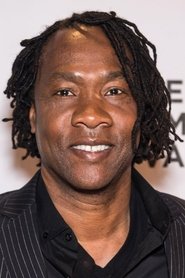 Roger Ross Williams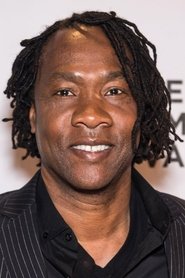 Roger Ross Williams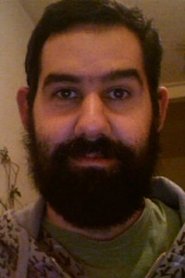 Tomás Barreiro
David Teague
Vanessa Bryant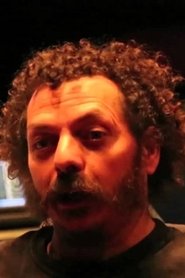 Jaime Baksht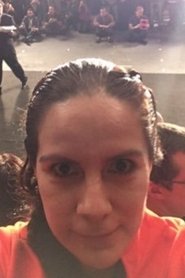 Michelle Couttolenc
Balo Bucio
Carolyn Hepburn
Odin Ayala
Matías Penachino
Matías Penachino
Christopher Clements
Itzel Peña
Javier Umpierrez
Javier Umpierrez
Luis Rosales
JC Molina
JC Molina
Vinny Alfano
Carlos Zuñiga
Atenea Téllez
Eduardo Castillo
Marisela Suárez
Thomas Boda
Mariana Rodríguez Cabarga
Gerardo Islas Bulnes
Christina Salgado
Carlos Cruz Suazo
Paula Amor
Mónica Mechoulam
Margarita Laborde
Sebastian Perez Aguayo
Alberto Ojeda
Alberto Ojeda
Mauricio Juárez García
Ana Ivette Frias
Luis Ángel Vázquez
Videos
---
Back to Home
---