Carl's Date

7.853/10
New adventure. Same wingman.
Year of Release: 2023 | Runtime: 00:09 Hrs.
Animation
Adventure
Family
Carl Fredricksen reluctantly agrees to go on a date with a lady friend—but admittedly has no idea how dating works these days. Ever the helpful friend, Dug steps in to calm Carl's pre-date jitters and offer some tried-and-true tips for making friends—if you're a dog.
Posters
---
(Slide right to see more )
Backdrops
---
(Slide right to see more )
Production
---

Cast
---
Ed Asner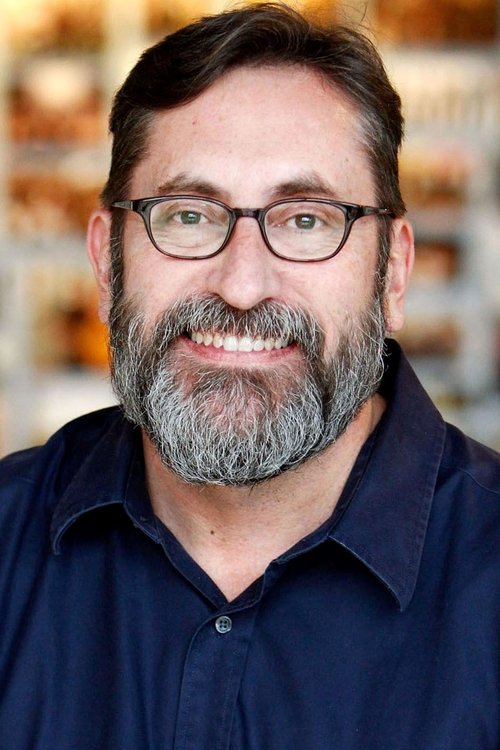 Bob Peterson
FULL CREW
---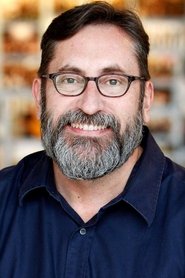 Bob Peterson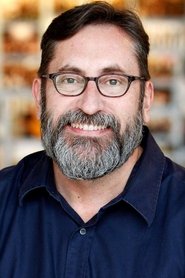 Bob Peterson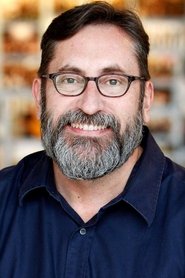 Bob Peterson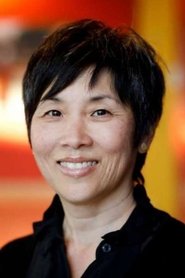 Bryn Imagire
Torbin Xan Bullock
Mark Nielsen
John Hazelton
Jana Vance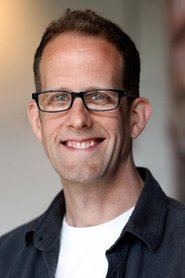 Pete Docter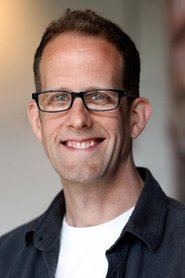 Pete Docter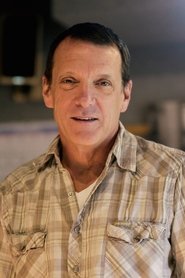 Tom Myers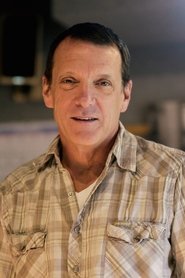 Tom Myers
Stephen M. Davis
Kevin Reher
Natalie Lyon
Jessie Thiele
Chris Wiggum
Vince Caro
Emilie Goulet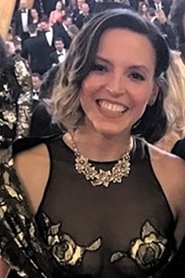 Andrea Datzman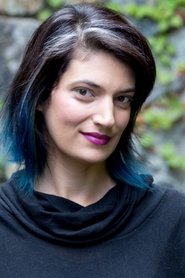 Ronni Brown
Anna Gopin
Matt Walker
Youri Dekker
Shaun Farley
Richard Duarte
Jeremy Slome
Aron Hatfield
Cameron Miyasaki
Ricky Wight
Alon Winterstein
Deborah Coleman
Kentaro Hinoki
Krissy Bailey
David Torres
Kyle Mohr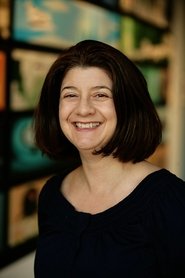 Kim Collins
Ryan Michero
Ryan Michero
Sikand Srinivas
Arjun Rihan
Catherine Apple
Marilyn Morris
Christian Hoffman
Teresa Falcone
Christine Jiang
Susan J. Vinci
Katie Morton
Robbin Huntingdale
Christina Faraj
Logan Pearsall
Cayle Hotchkiss
Emma Flores
Bill Watral
Christopher Foreman
Michael Agulnek
Maya Anderman
Dorothy Hyunjung Lee
Videos
---
Back to Home
---