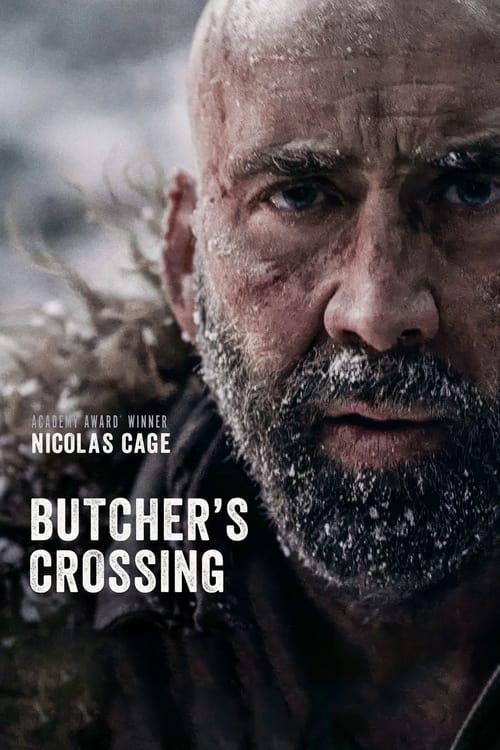 Butcher's Crossing

6.464/10
Nature judges like a god all men that come to her.
Year of Release: 2023 | Runtime: 01:45 Hrs.
Drama
Western
In the 1870s, a young Harvard dropout seeks his destiny out West by tying his fate to a team of buffalo hunters led by a man named Miller. Together, they embark on a harrowing journey risking life and sanity.
Posters
---
(Slide right to see more )
Backdrops
---
(Slide right to see more )
Production
---



Cast
---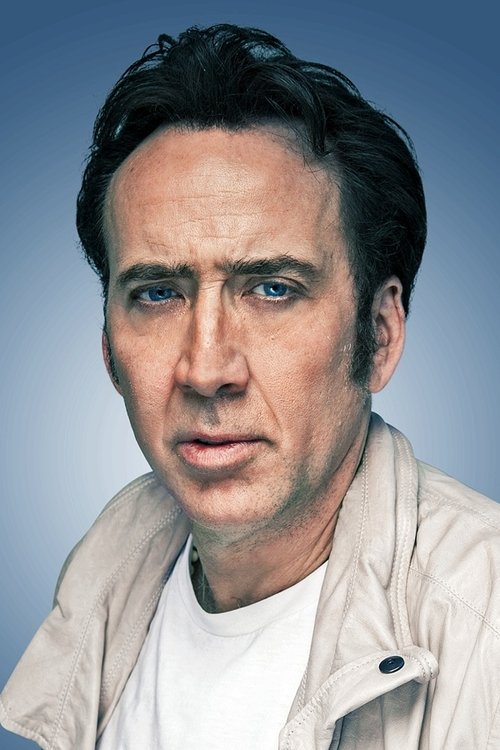 Nicolas Cage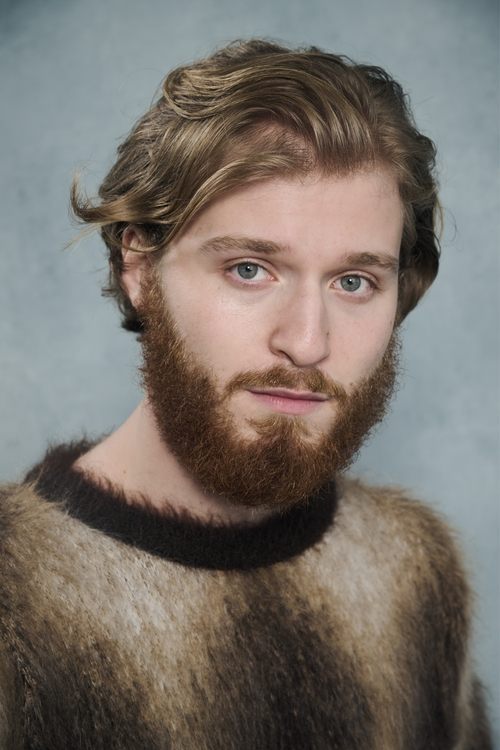 Fred Hechinger
Jeremy Bobb
Paul Raci
Xander Berkeley
Rachel Keller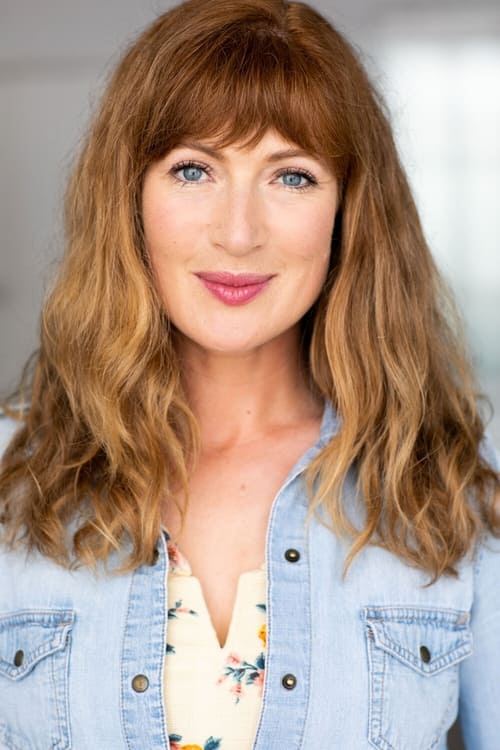 Amber Rose Mason
Harper Hofstad
Beckett Hofstad
Duncan Vezain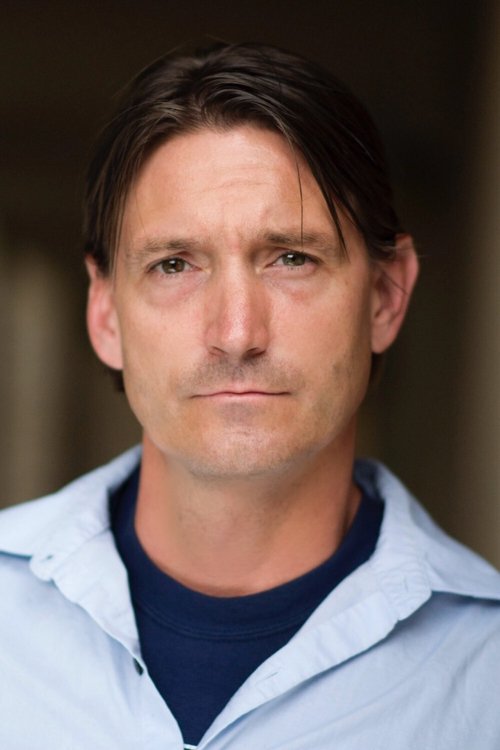 Gabriel Clark
Zuzu Weingart
Jesse Cilio
Scott McCauley
Matthew Padgett
Lance Otto
Jeff Medley
Miles Auckland
FULL CREW
---
Will Clarke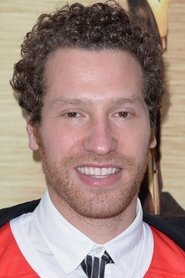 Gabe Polsky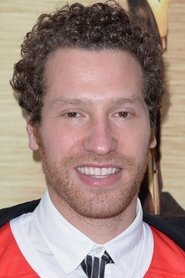 Gabe Polsky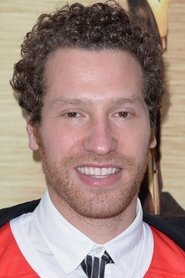 Gabe Polsky
Molly Conners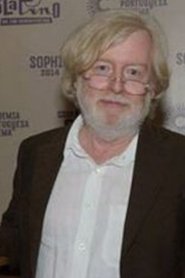 Branko Neškov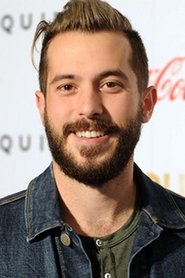 Leo Birenberg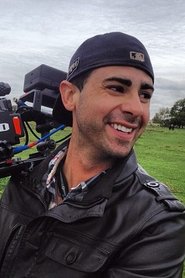 Clenet Verdi-Rose
Andy Mayson
Brooks Kephart
Nick Pezzillo
David Gallego
Roland Vajs
Nuno Bento
Barry Macey
Brian Tanke
Melissa Ferreira
Yvonne Reddy
Tessla Hastings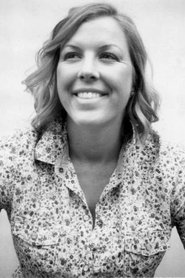 Jeri Rafter
Danny Edmo
Lauren Litwin
Jon Branden
João Galvão
Liam Satre-Meloy
John Williams
Laura Lovo
Philip Meyer
Ryan Graham-Laughlin
Katherine Bitnar
Videos
---
Back to Home
---