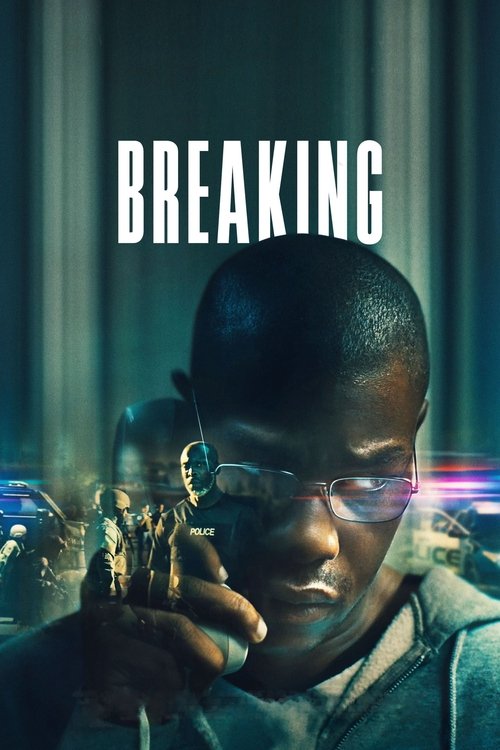 Breaking

7.6/10
Based on the true story of one man's demand to be heard.
Year of Release: 2022 | Runtime: 01:43 Hrs.
Crime
Drama
Thriller
When Marine Veteran Brian Brown-Easley is denied support from Veteran's Affairs, financially desperate and running out of options, he takes a bank and several of its employees hostage, setting the stage for a tense confrontation with the police.
Posters
---
(Slide right to see more )
Backdrops
---
(Slide right to see more )
Production
---
UpperRoom ProductionsLittle Lamb ProductionsSalmira Productions
Cast
---
John Boyega
Michael Kenneth Williams
Nicole Beharie
Connie Britton
Selenis Leyva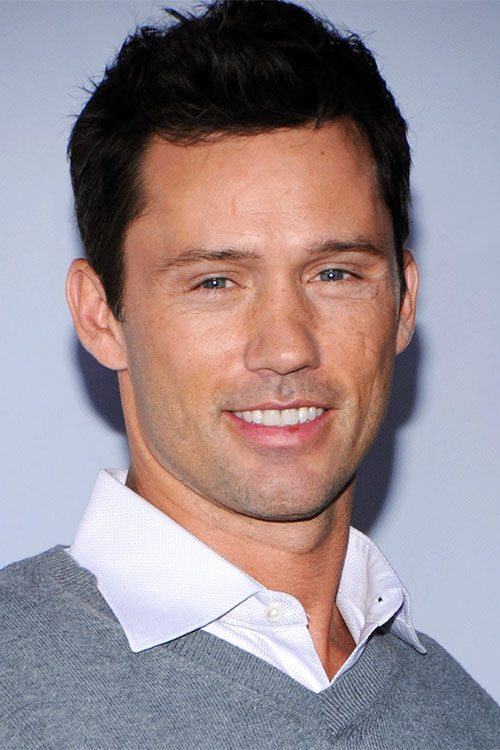 Jeffrey Donovan
Olivia Washington
London Covington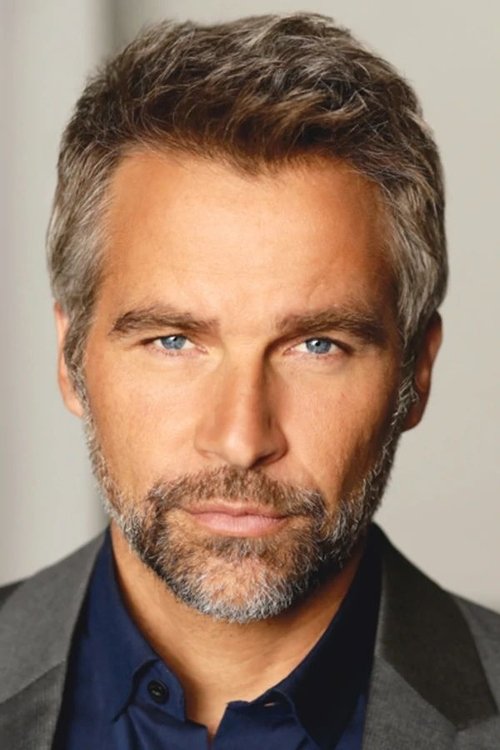 Robb Derringer
Carmine Giovinazzo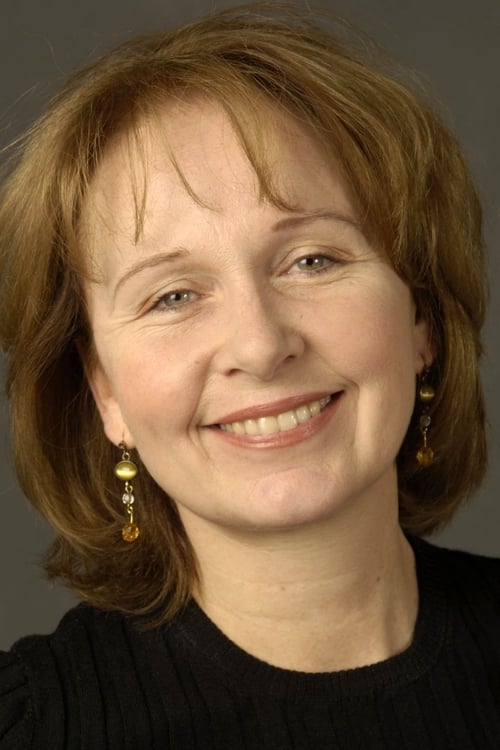 Kate Burton
Albert Kong
Elise Neal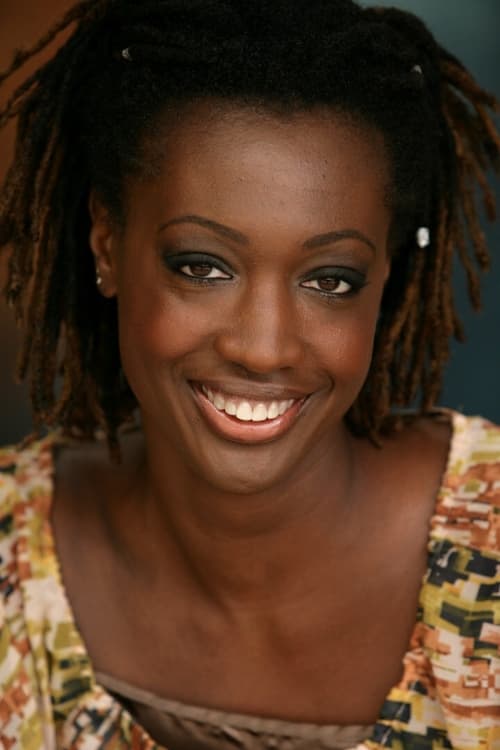 Kelli Dawn Hancock
Mel Fair
Keith Ewell
Miriam Silverman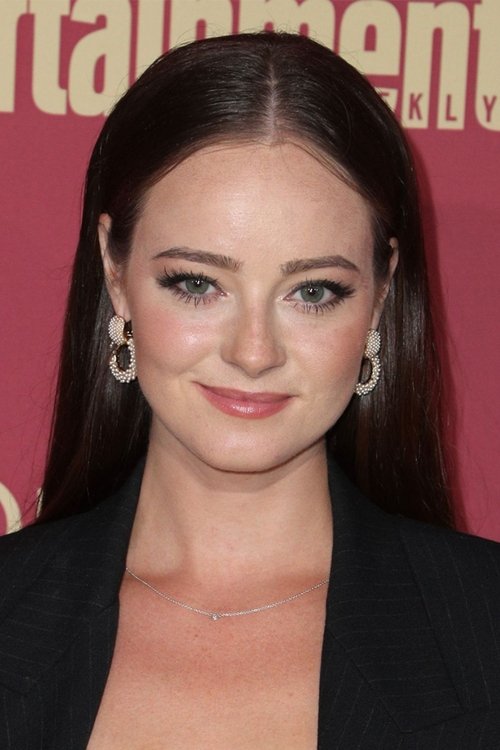 Shannon Walsh
Kim D'Armond
Brian Groh
Dan Aho
Xavier Avila
John Zderko
Kacey Montoya
Aries Sanders
William Marquart
Lily Keene
Bourke Floyd
Marcus Bailey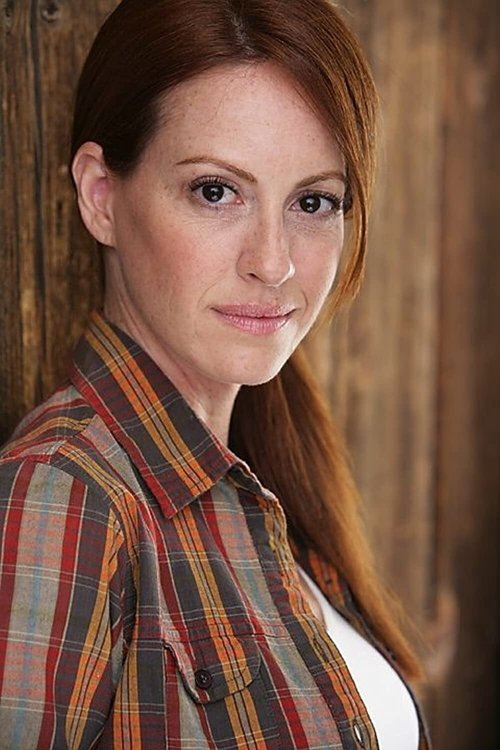 Michelle Bernard
Malcolm Smith
Joyce Greenleaf
Angelina Ramirez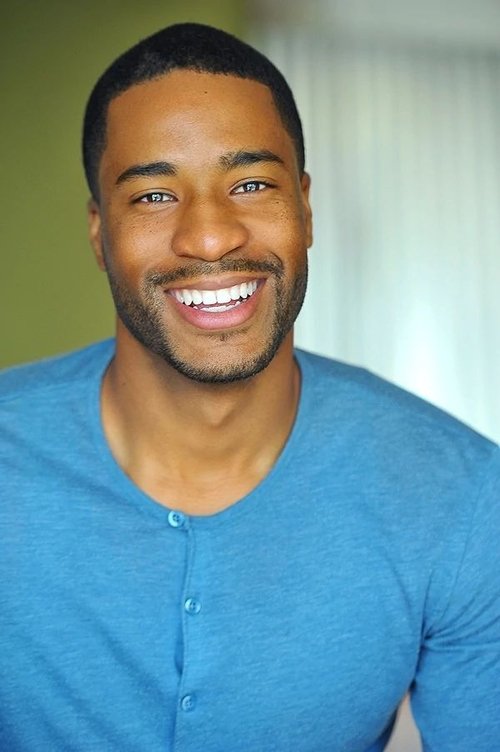 Anthony D. Washington
Frantz Durand
Robert Gatewood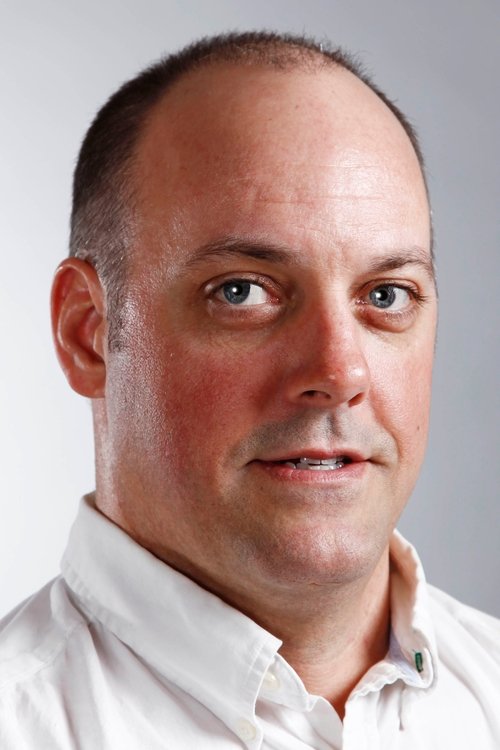 Harvey B. Jackson
Anne-Marie Olsen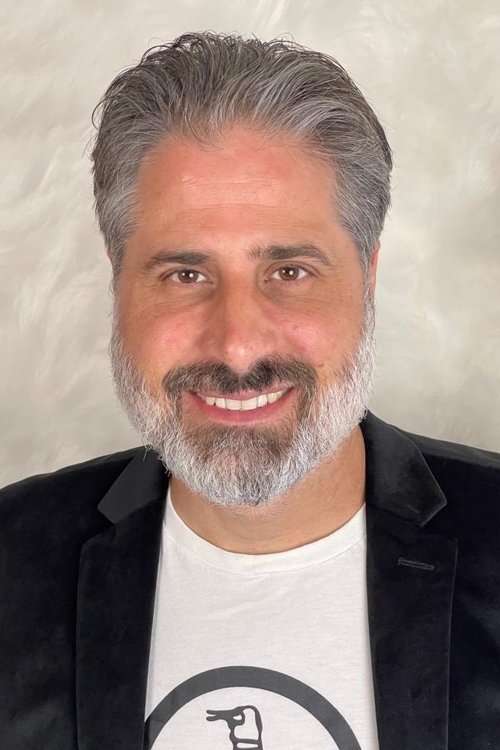 Paul Sinacore
Peter Lawrence Singer
Katherine Stephens-Miller
John Un
FULL CREW
---
Kevin Turen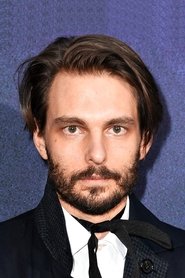 Sam Levinson
Doug Emmett
Kwame Kwei-Armah
Joshuah Bearman
Rela Martine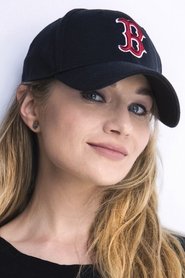 Abi Damaris Corbin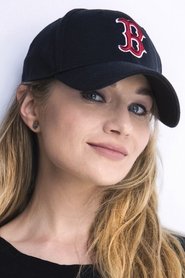 Abi Damaris Corbin
Taylor Jean
Peter Bawiec
Peter Bawiec
Chris Witt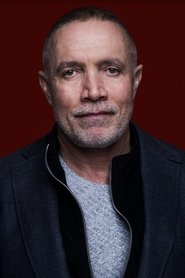 Michael Abels
Christian Snell
Arthur Spector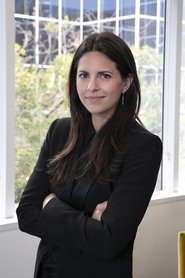 Ashley Levinson
Salman Al-Rashid
Sam Frohman
Mackenzie Fargo
Sims Frazier
Silvia Polanco
Joshua Bradeis
William J. O'Donnell
Aaron Gell
Videos
---
Back to Home
---