Bird Box Barcelona

6.106/10
Fear the ones who see.
Year of Release: 2023 | Runtime: 02:04 Hrs.
Thriller
Drama
Science Fiction
Horror
After a mysterious force decimates the world's population, Sebastian must navigate his own survival journey through the desolate streets of Barcelona. As he forms uneasy alliances with other survivors and they try to escape the city, an unexpected and even more sinister threat grows.
Posters
---
(Slide right to see more )
Backdrops
---
(Slide right to see more )
Production
---

Chris Morgan Productions
Bluegrass Films
Cast
---
Mario Casas
Georgina Campbell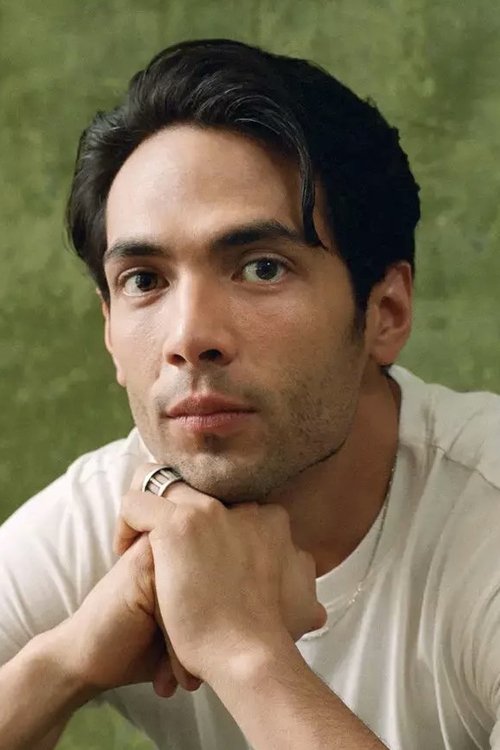 Diego Calva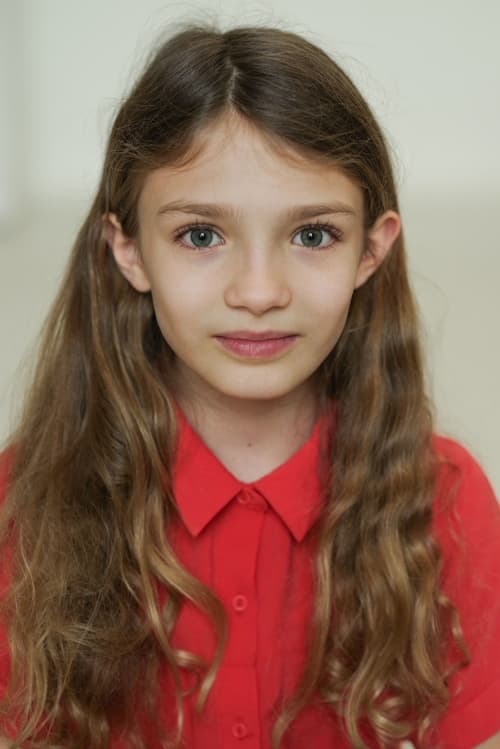 Naila Schuberth
Alejandra Howard
Patrick Criado
Celia Freijeiro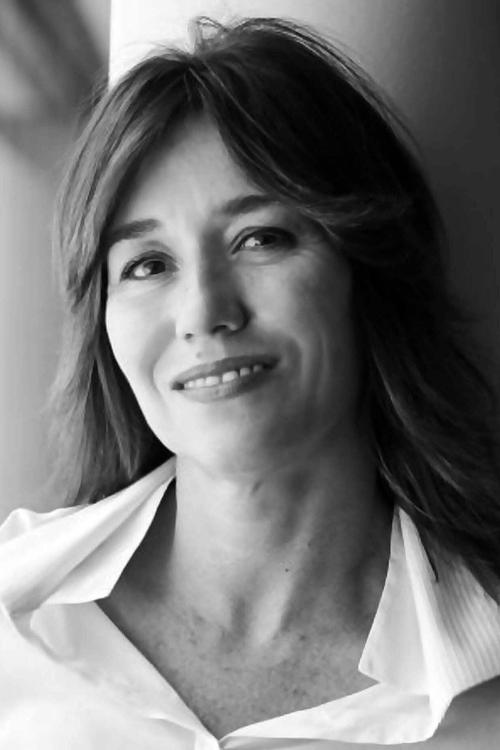 Lola Dueñas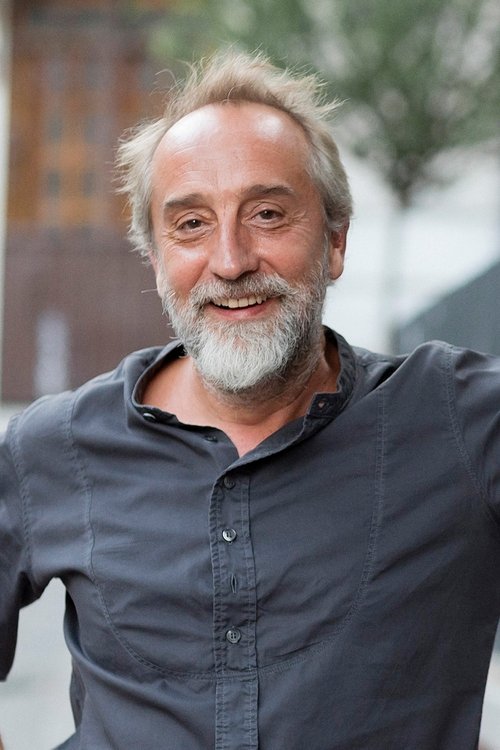 Gonzalo de Castro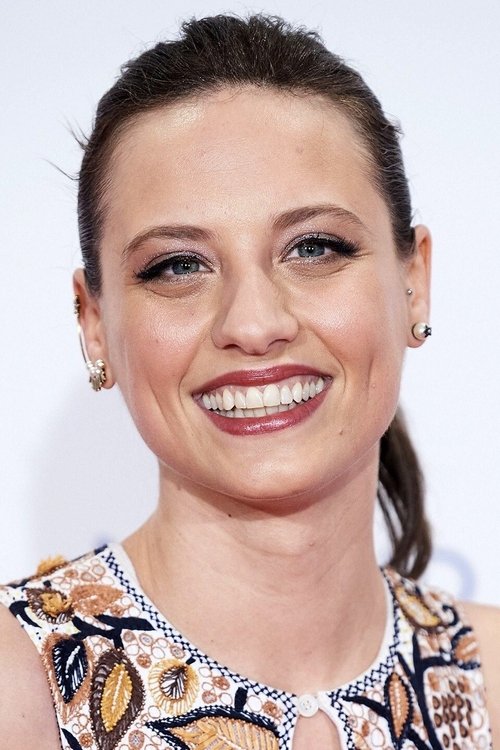 Michelle Jenner
Leonardo Sbaraglia
Manel Llunell
Milo Taboada
FULL CREW
---
Albert Manera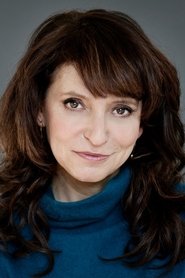 Susanne Bier
Luis de la Madrid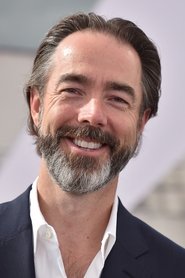 Chris Morgan
Daniel Aranyó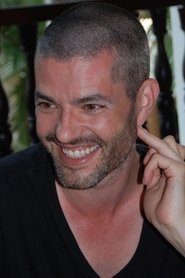 Víctor García
Àlex Pastor
Àlex Pastor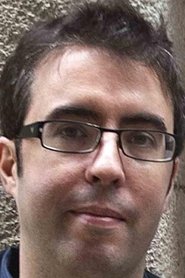 David Pastor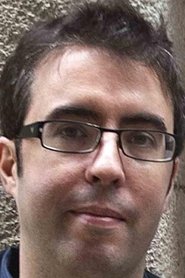 David Pastor
Martí Roca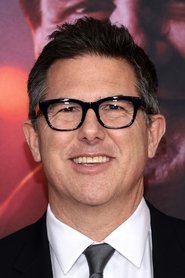 Dylan Clark
Laia Colet
José Luis Rodríguez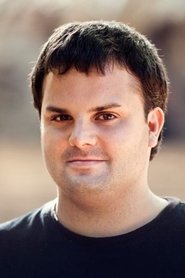 Adrián Guerra
Zeltia Montes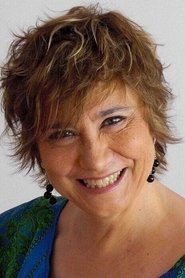 Núria Valls
Marc Bech
Oriol Tarragó
Oriol Tarragó
Hodei Del Barrio
Oriol Busquets
Biel Cabré
Gerard Verdaguer
Alberto Valcárcel Rodríguez
Josh Malerman
Josh Malerman
Ricardo Rocca
Anna González
Alicia Moreno
Patricia Reyes
Brendan Golden
José Luis González Iglesias
Lara Rivas
Ainsley Davies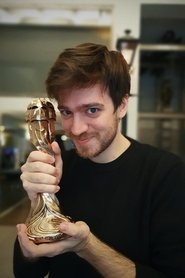 Marc Domènech Sanmiquel
Brian Williams
Pere Carreras
Adrián de Cea
Adrián de Cea
Núria Guardia
Jordi Monfort
Florine Silva
Berta Gellida
Iván Pérez Rodríguez
Álex Cuadrado
Roberto Rincón Sánchez
Videos
---
Back to Home
---