Best. Christmas. Ever!

5.455/10
Make amends with old friends.
Year of Release: 2023 | Runtime: 01:22 Hrs.
Comedy
When a twist of fate lands Charlotte and her family at her old college friend's Jackie's house only days before Christmas, she seizes the opportunity to prove her old friend's life isn't as wonderful as it seems from her holiday newsletter.
Posters
---
(Slide right to see more )
Backdrops
---
(Slide right to see more )
Production
---

Cast
---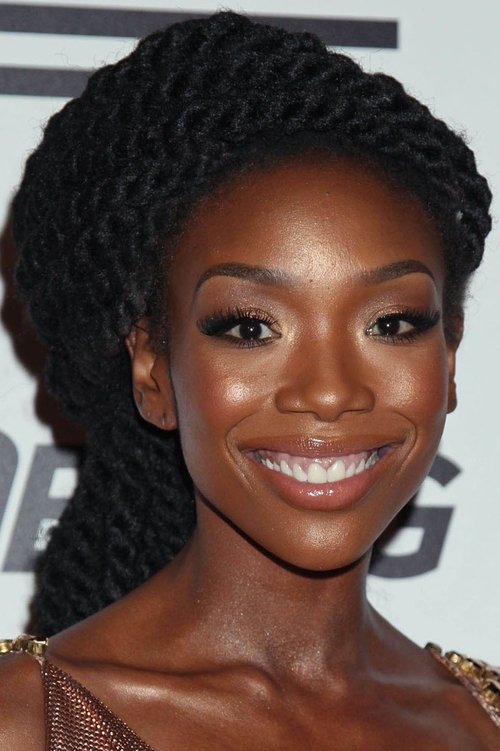 Brandy Norwood
Heather Graham
Jason Biggs
Matt Cedeño
Abby Villasmil
Wyatt Hunt
Madison Skye Validum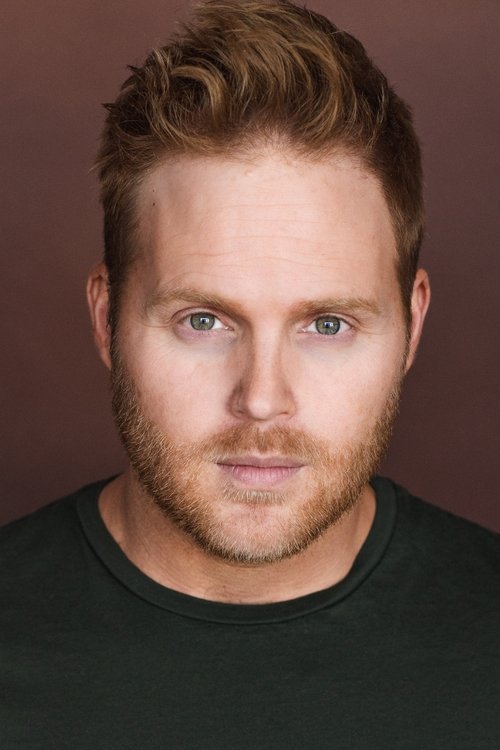 Chase Ramsey
FULL CREW
---
Nancy Nayor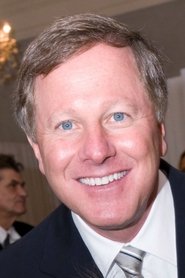 Brad Krevoy
Jeffrey Wolf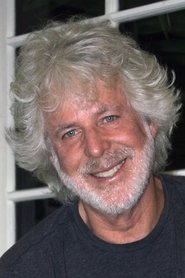 Charles Shyer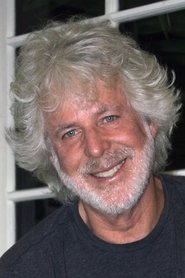 Charles Shyer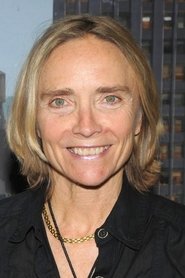 Mary Lambert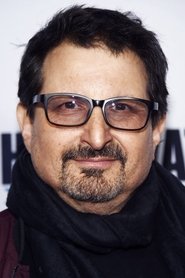 Jeff Rona
Jimmy Townsend
David M. Wulf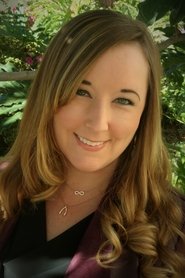 Amanda Phillips Atkins
Diane Millett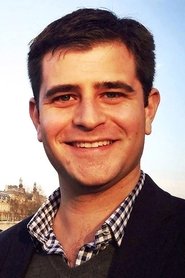 Eric Jarboe
Shalyse Lopez
Matt Rigby
Graham Robbins
Steve Berman
Todd Calgi Gallicano
Todd Calgi Gallicano
Videos
---
Back to Home
---