BARDO, False Chronicle of a Handful of Truths

7.382/10
Experience a state of mind.
Year of Release: 2022 | Runtime: 02:40 Hrs.
Comedy
Drama
A renowned Mexican journalist and documentary filmmaker living in Los Angeles, after being named the recipient of a prestigious international award, is compelled to return to his native country, unaware that this simple trip will push him to an existential limit.
Posters
---
(Slide right to see more )
Backdrops
---
(Slide right to see more )
Production
---
Cast
---
Daniel Giménez Cacho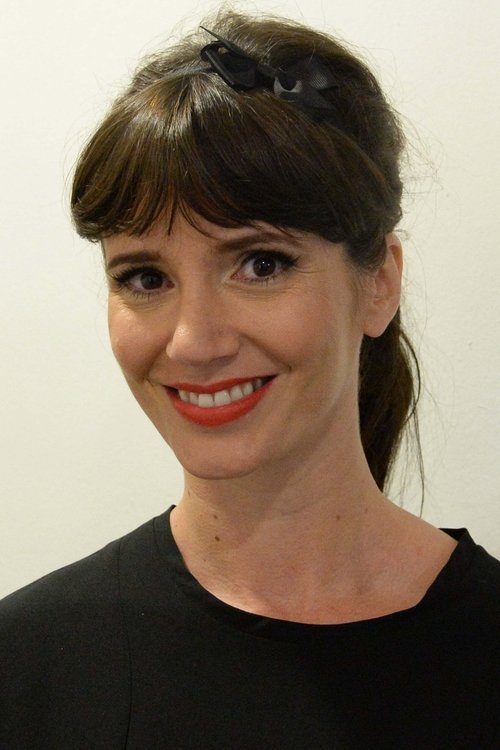 Griselda Siciliani
Ximena Lamadrid
Íker Sánchez Solano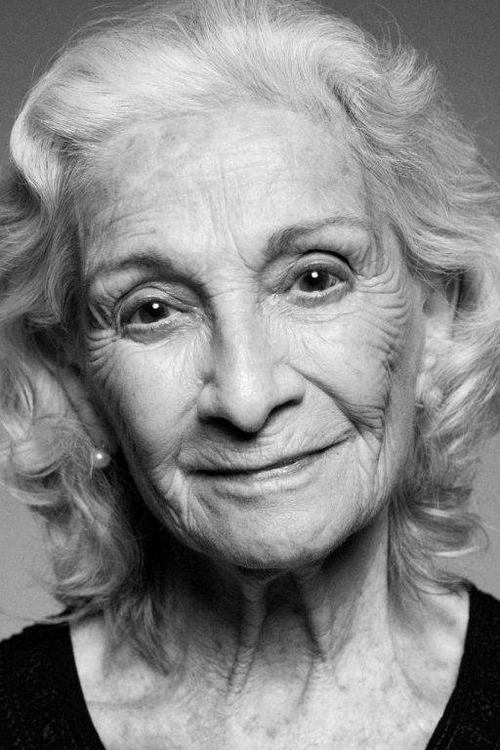 Luz Jiménez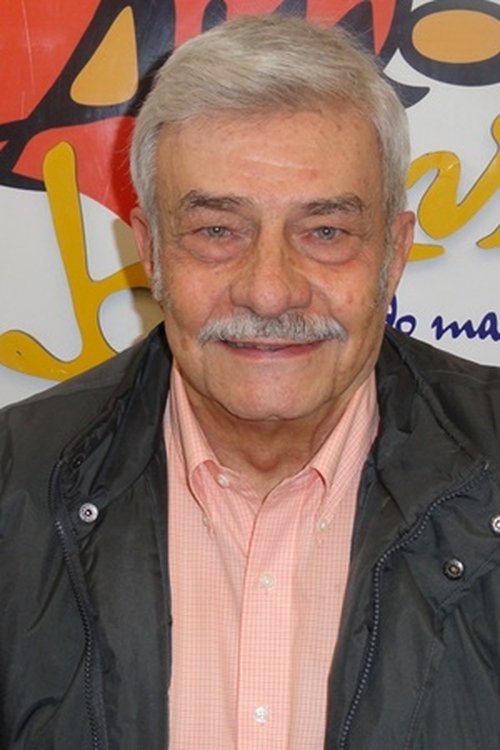 Luis Couturier
Francisco Rubio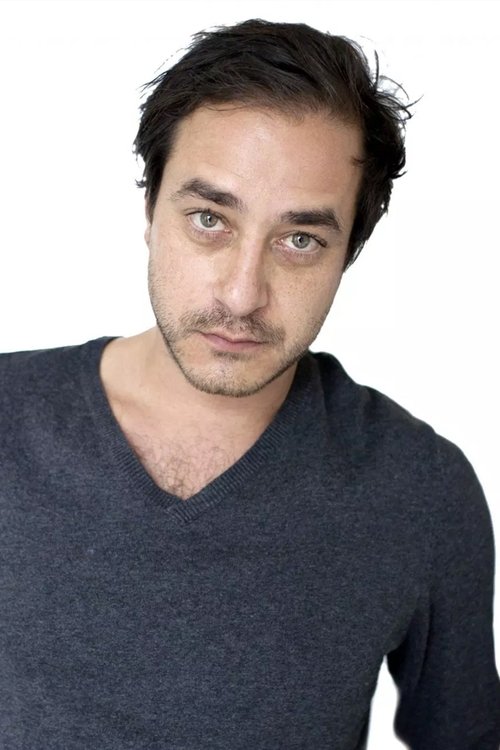 Andrés Almeida
Clementina Guadarrama
Jay O. Sanders
Noé Hernández
Fabiola Guajardo
Mar Carrera
Rubén Zamora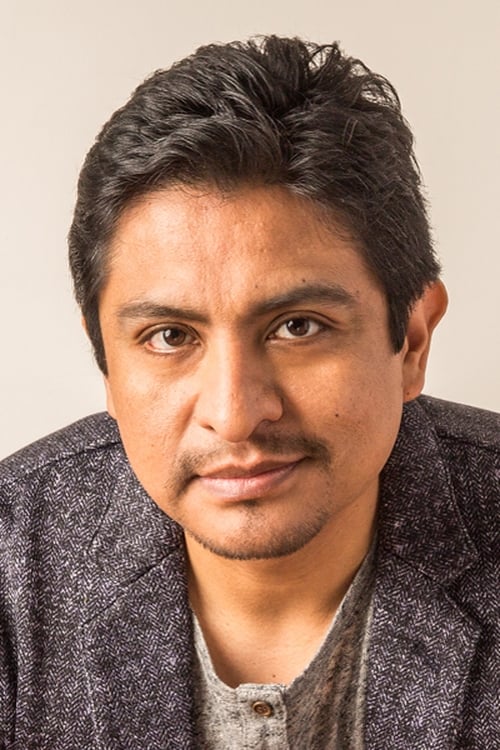 Omar Leyva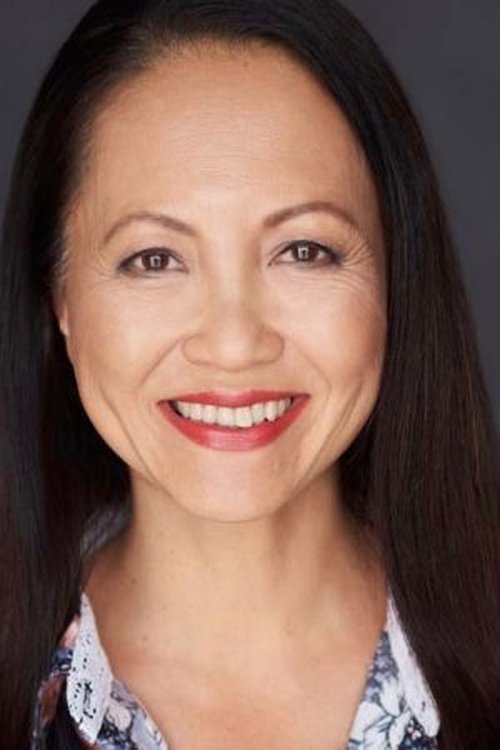 Grace Shen
Edison Ruiz
Daniel Damuzi
Alex Guevara
Misha Arias De La Cantolla
Jorge Gidi
Jeronimo Guerra
Hugo Albores
Grantham Coleman
Luis Gnecco
FULL CREW
---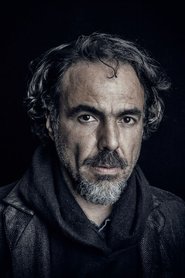 Alejandro González Iñárritu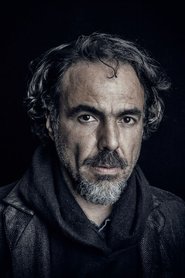 Alejandro González Iñárritu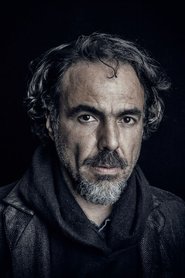 Alejandro González Iñárritu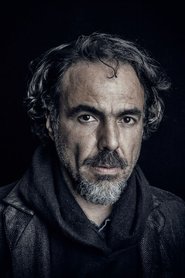 Alejandro González Iñárritu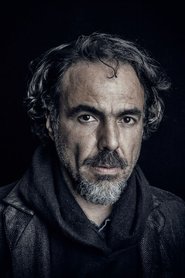 Alejandro González Iñárritu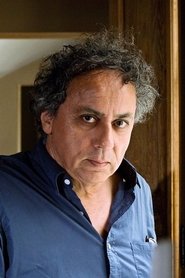 Darius Khondji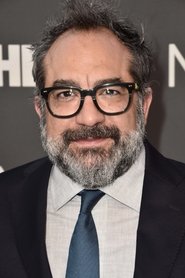 Eugenio Caballero
Roberto Bonelli
Bryce Dessner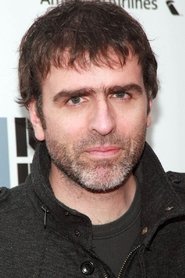 Nicolás Giacobone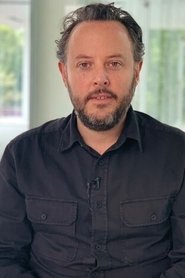 Stacy Perskie
Anna Terrazas
Gildardo Martínez
Guillaume Rocheron
Carlos Y. Jacques
Thalía Echeveste
Luis Rosales
Daniela Rojas
Lucy Bentancourt
Vero Vackova
Luisa Castellanos
Tamara Plettner
Claudia Farfan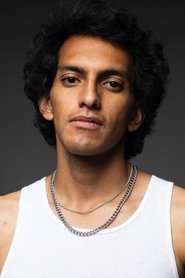 José de Jesús Torres
Eduardo García Cabrera
Agueda Anaya Angulo
Antonio Arizaga
Sebastián Barrera
Ricardo Escobio
Sara Ramos
Stephanie Torres
Ignacio Villaseñor Jimenez
Mariana Casas Zuñiga
Videos
---
Back to Home
---