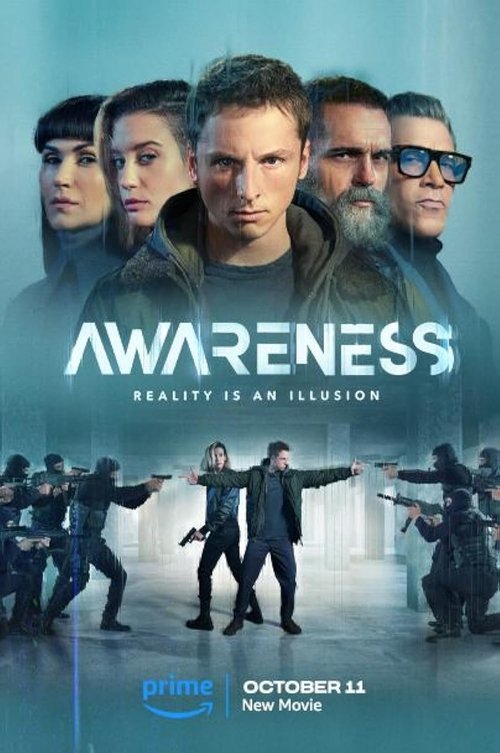 Awareness

5.76/10
Reality is an illusion.
Year of Release: 2023 | Runtime: 01:52 Hrs.
Science Fiction
Mystery
Thriller
Action
Ian is a teenager who lives with his father on the outskirts by running small scams using Ian's ability to generate visual illusions upon unsuspecting victims. When one of his cons goes awry, his abilities publicly spiral out of control and Ian becomes the target of two rival organizations, each seeking to exploit his powers.
Posters
---
(Slide right to see more )
Backdrops
---
(Slide right to see more )
Production
---
Cast
---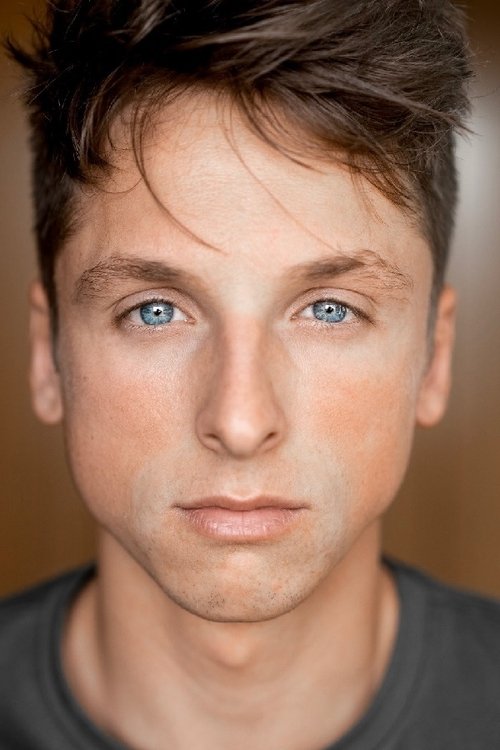 Carlos Scholz
Pedro Alonso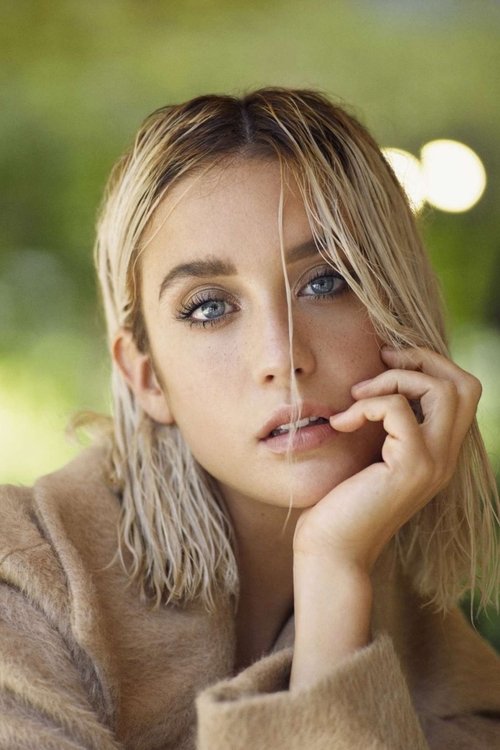 María Pedraza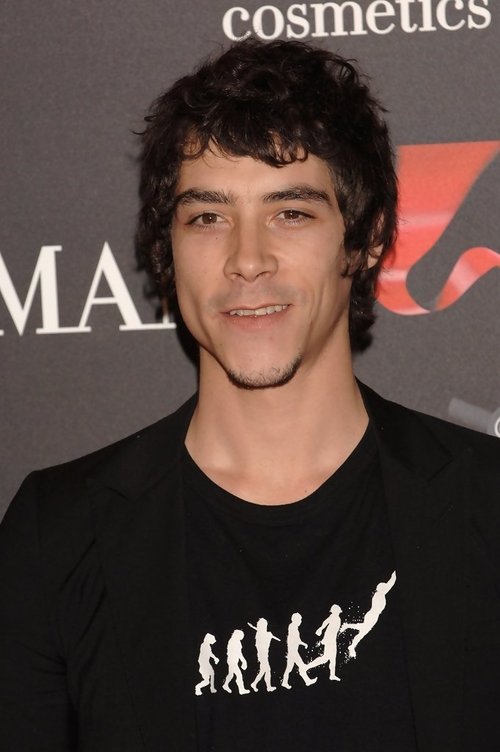 Óscar Jaenada
Lela Loren
Lucas Fuica
Silvia Kal
Karina Kolokolchykova
María Mercado
Ricardo Rocca
Luis Zahera
FULL CREW
---
Robert Bernacchi
Juan Miguel Azpiroz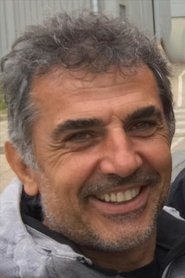 Kaloian Vodenicharov
Gabriel Gutiérrez
Gabriel Gutiérrez
Gabriel Gutiérrez
Daniel Benmayor
Daniel Benmayor
Daniel Benmayor
Mark Albela
Balter Gallart
Juan Solá
Cristina Sopeña
Núria Casanueva
Ignacio Lacosta
Miguel Barbosa
Ricardo Rocca
Silvia Crivillers
Javier Torreiro
Ivo Dukcevic
Daniel González Serrano
Olaya Marcos
Kemen
Jon Serrano Serván
Joaquín 'Kino' Sánchez
Sergio Mantecón
Joseph Diaz
Estefania Montero
Lourdes Hernández
Mario Santa Cruz
Jaume Miró
Arnau Espejo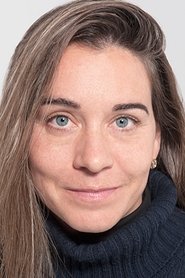 Natalia Rodríguez
Gabriel Pérez
Miriam Lisón
Fernando García Brea
Eva Fervenza
Brandy Rodríguez
Isabel Auernheimer
Pavel Shalamanov
Adrián Bernal
Noelia Peso
Iván Ledesma
Francisco Barrionuevo
Maria Heras
Pablo Garrido Carreras
María de la Peña
Alberto Merino
Alícia Díaz
David Sevilla
David Sevilla
Alba Cobos
María Sánchez Moreno
Raül Aguilera
Berta Llargués
Javier Pérez García
Paula Roy
Kevin Carvalho
Xes Diéguez
Martina Valero
Aida Carballo
Nath Rodriguez
Juanjo Seda
Edu Campos Martín
Elia de la Llave
Héctor Ayuso
Héctor Ayuso
Paco Corachán
Rebeca Durán Muñoz
Alba Montañés
Meritxell Alarcón
Carlos Navarro Belenguer
Francisco José Borreguero Valverde
David Gomez Calvo
Rosana Escribano
David Orlando Fernández
Antonio Gutiérrez Pareja
Borja Laguna
Alejandro Gómez Maudes
Carlos Cortés Ciudad
Alberto Borque
Vilma Bravo
Guillermo de la Dehesa
Marta Mulas
Dolores Sáiz
Meritxell Sánchez
Trajano Cortijo
Andrea Escudero
Anna J. Valenciano
Ramón Rebollo Horrillo
Videos
---
Back to Home
---