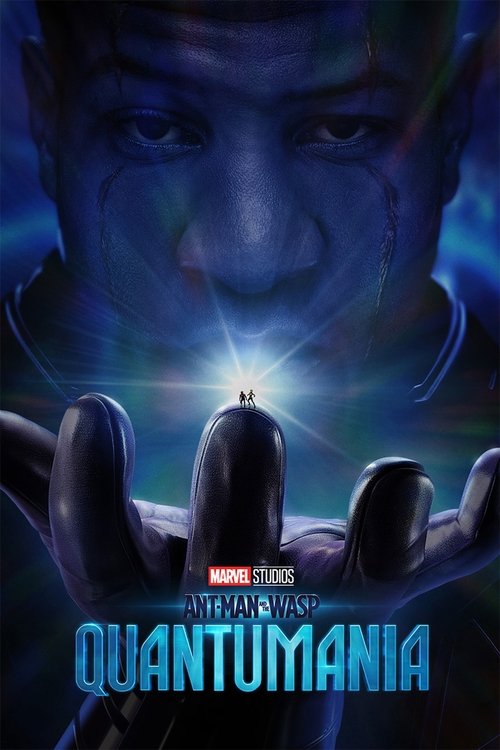 Ant-Man and the Wasp: Quantumania

6.477/10
Witness the beginning of a new dynasty.
Year of Release: 2023 | Runtime: 02:05 Hrs.
Action
Adventure
Science Fiction
Superhero duo Scott Lang and Hope Van Dyne, together with Hope's parents Hank Pym and Janet Van Dyne, find themselves exploring the Quantum Realm, interacting with strange new creatures, and embarking on an adventure that will push them beyond the limits of what they thought was possible.
Posters
---
(Slide right to see more )
Backdrops
---
(Slide right to see more )
Production
---
Kevin Feige Productions
Budget
$200,000,000

Revenue

$475,766,228
Cast
---
Paul Rudd
Evangeline Lilly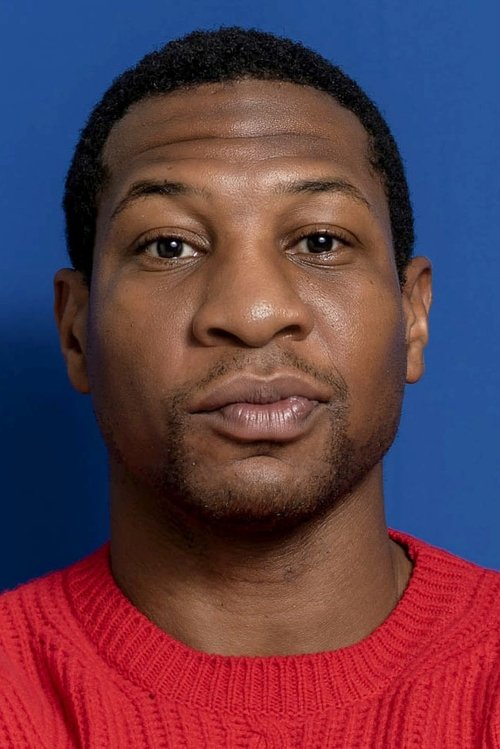 Jonathan Majors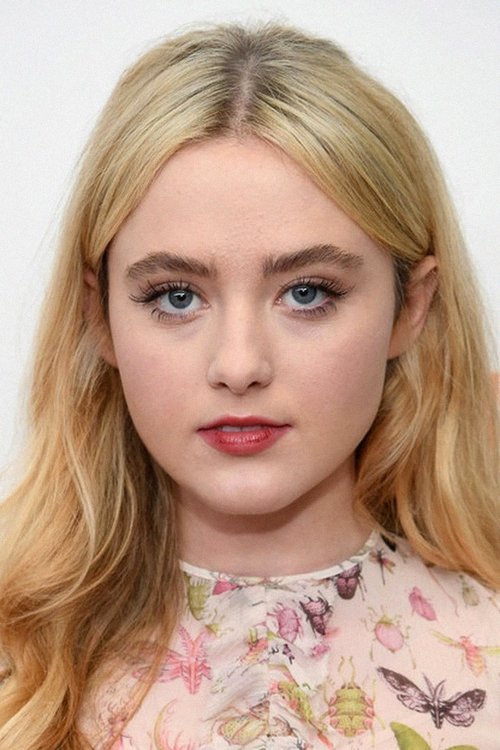 Kathryn Newton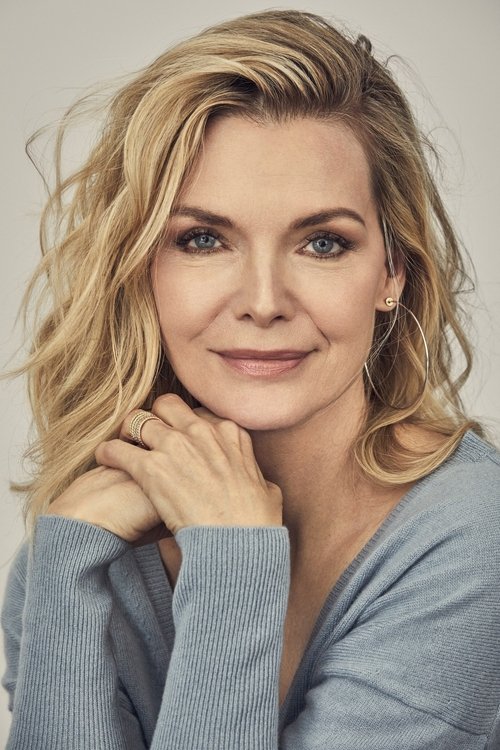 Michelle Pfeiffer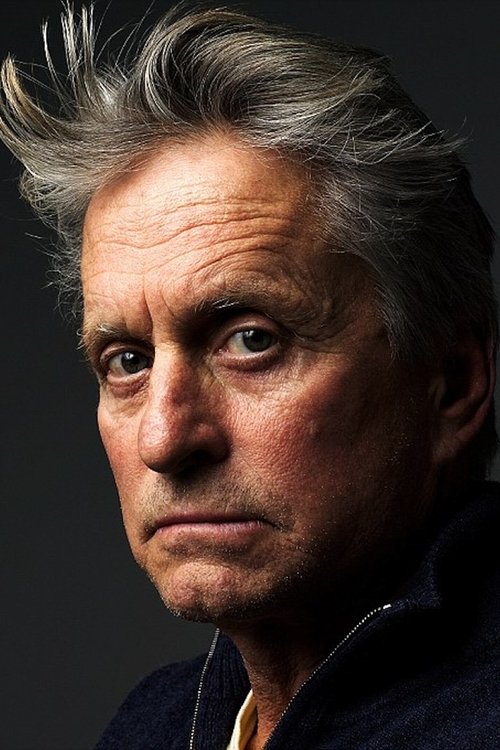 Michael Douglas
Corey Stoll
Bill Murray
William Jackson Harper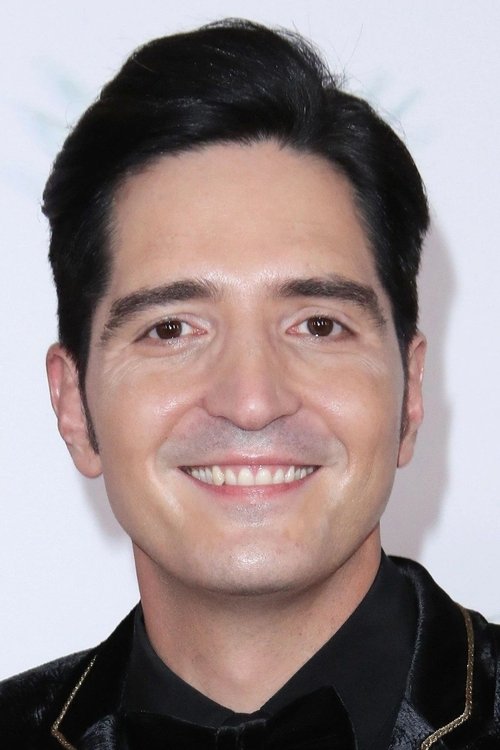 David Dastmalchian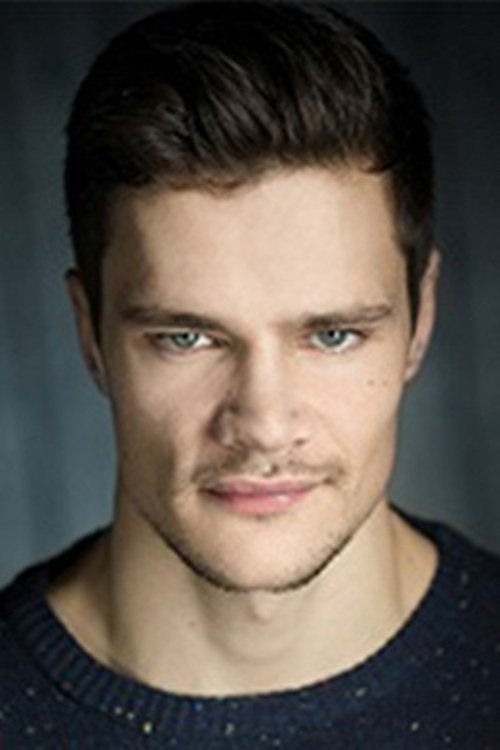 Jamie Andrew Cutler
Katy O'Brian
Mark Weinman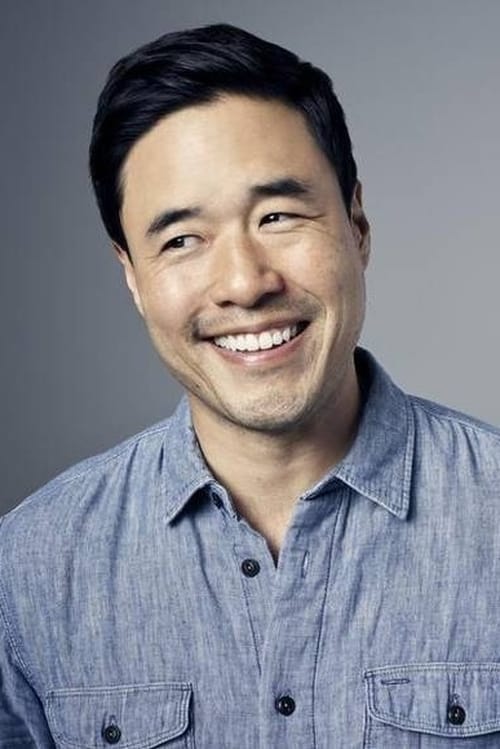 Randall Park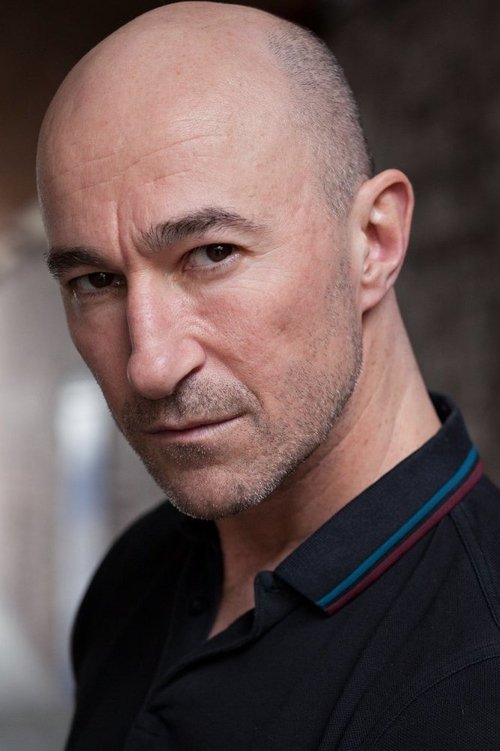 Ross Mullan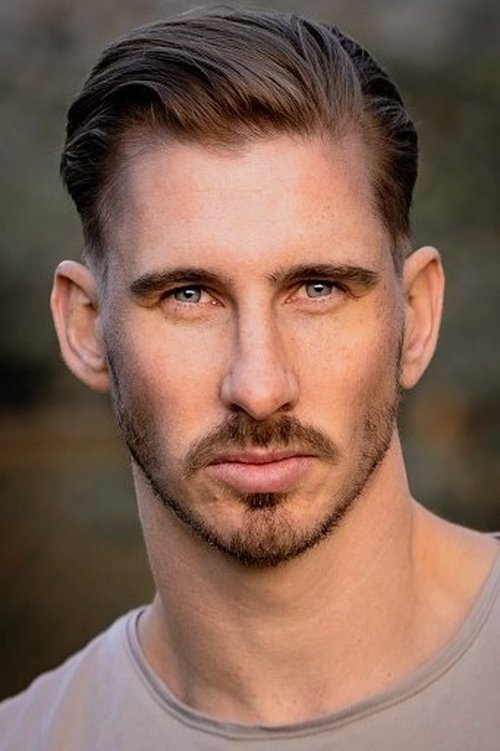 Tom Clark
Leon Cooke
Nathan Blees
Durassie Kiangangu
Liran Nathan
Sam Symons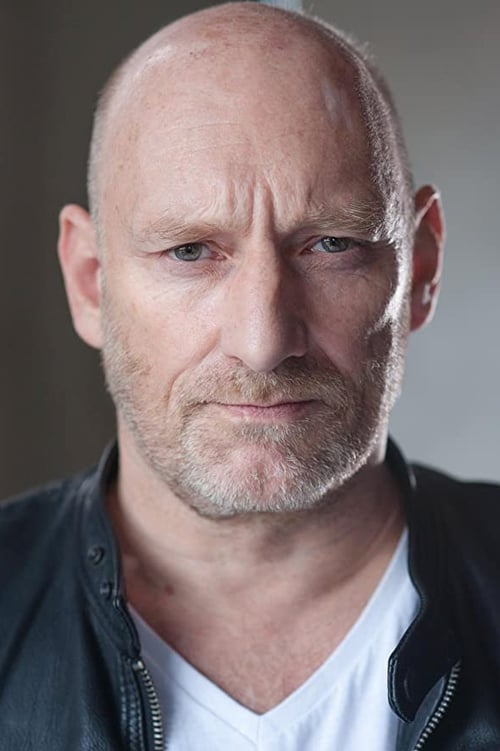 Grahame Fox
Nicola Peluso
Harrison Daniels
Brahmdeo Shannon Ramana
Russell Balogh
Leonardo Taiwo
Osian Roberts
Lucas Gerstel
Mia Gerstel
Tracy Jeffrey
Dinah Jeffrey
Judy Jeffrey
John Nayagam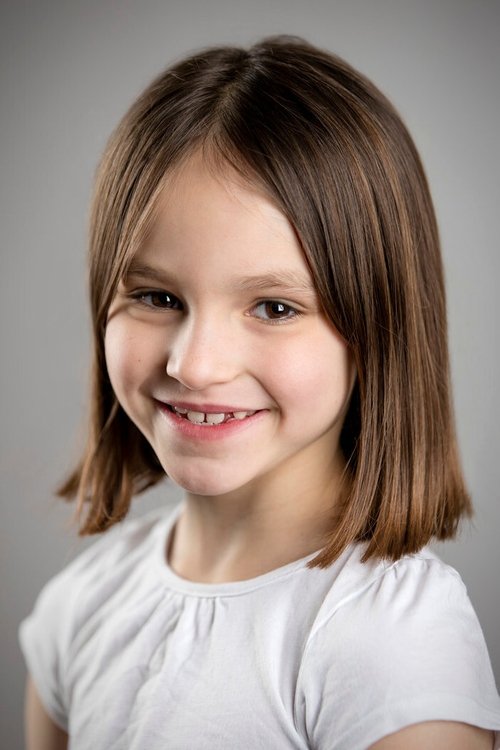 Greta Nayagam
Cathy Chan
Adam Sai
Jamie Sai
Jakari Fraser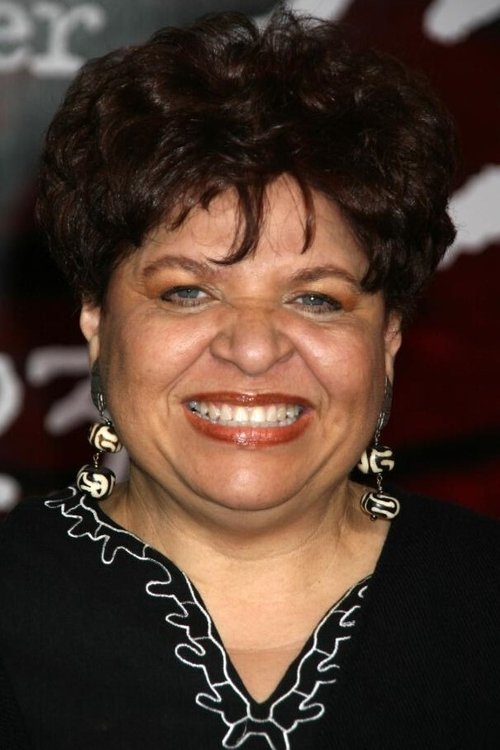 Patricia Belcher
Mark Oliver Everett
Ruben Rabasa
Melanie Garcia
Gregg Turkington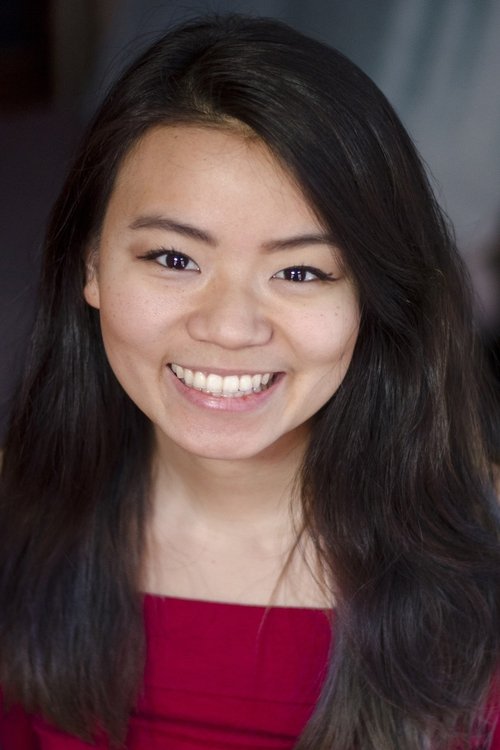 Sierra Katow
Ryan Bergara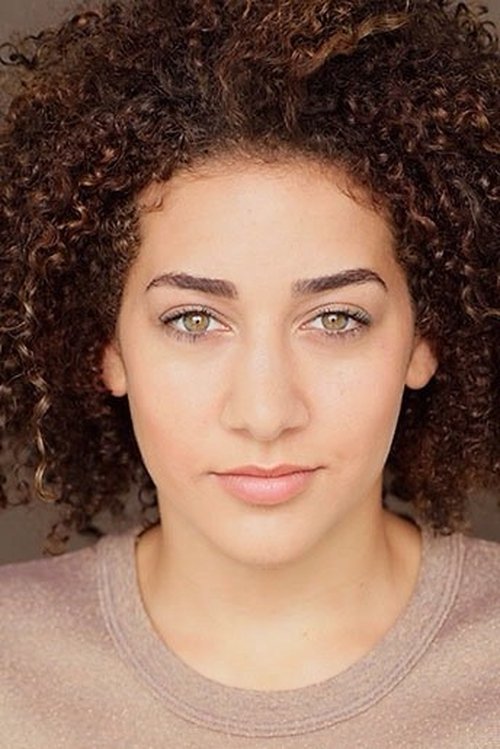 Marielle Scott
Jake Millgard
Dey Young
Briza Covarrubias
Tess Aubert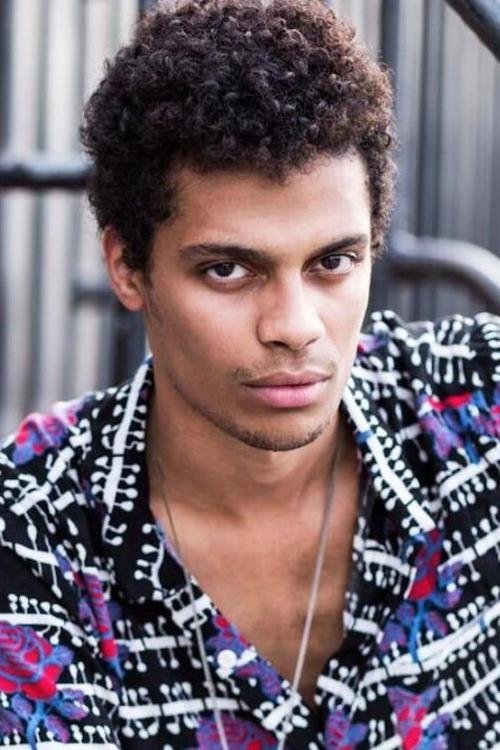 David J. Castillo
Sir Cornwell
Alan Heitz
Esther McAuley
Aisling Maria Andreica
Milton Lopes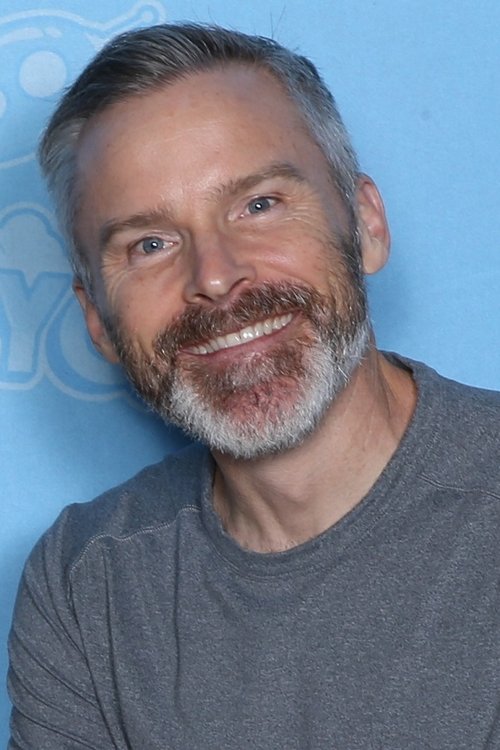 Roger Craig Smith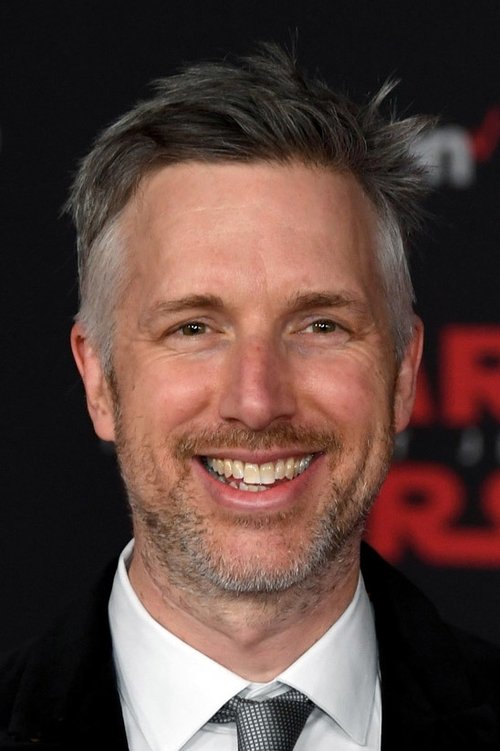 Matthew Wood
Loveday Smith
John Townsend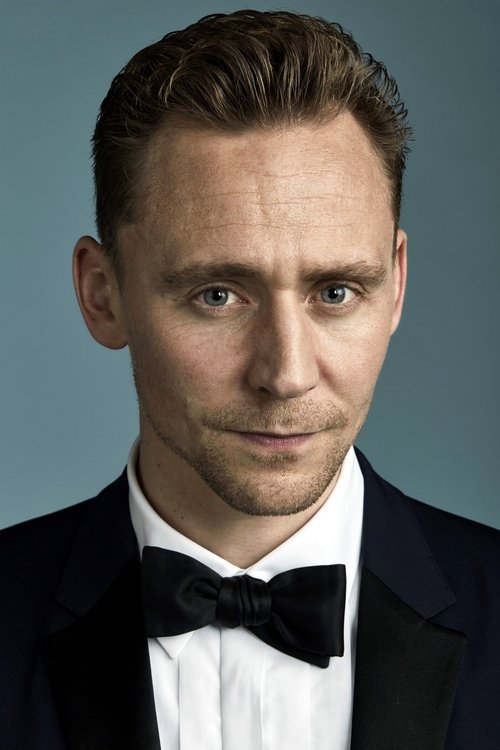 Tom Hiddleston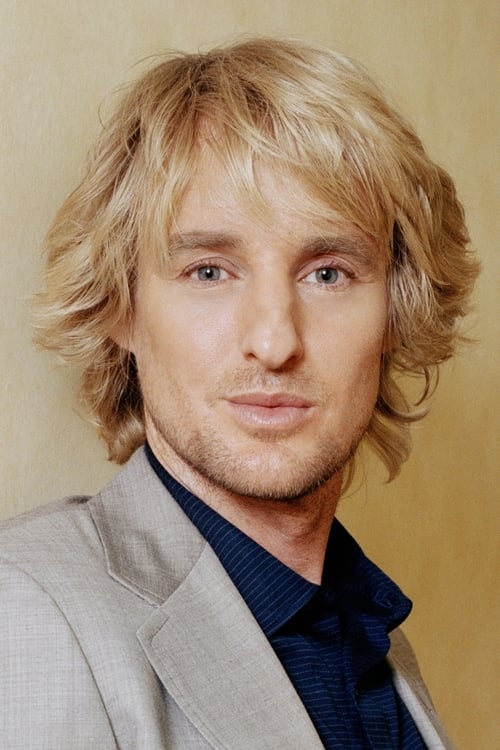 Owen Wilson
Abby Ryder Fortson
FULL CREW
---
Sarah Halley Finn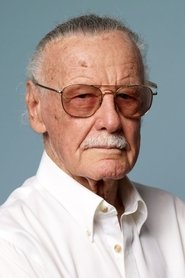 Stan Lee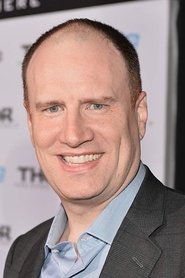 Kevin Feige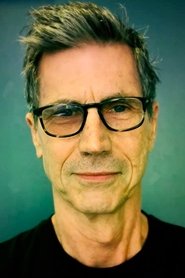 Bill Pope
Richard Roberts
Sammy Sheldon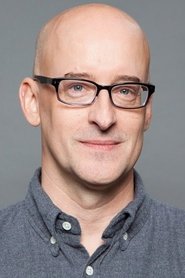 Peyton Reed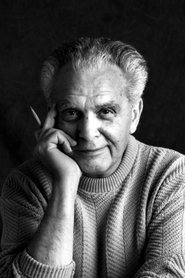 Jack Kirby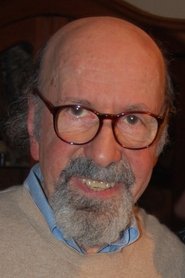 Larry Lieber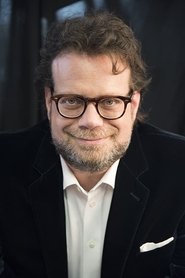 Christophe Beck
Dave Jordan
Paul Corbould
Nick Gottschalk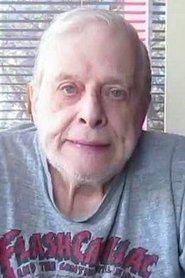 Harlan Ellison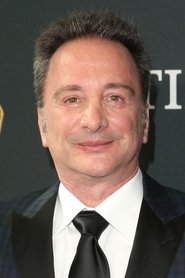 Louis D'Esposito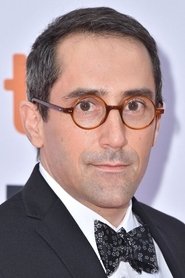 Steve Yedlin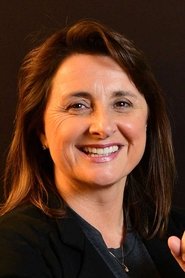 Victoria Alonso
Kevin De La Noy
Kevin De La Noy
Karl McMillan
Roy Thomas
Mark Waid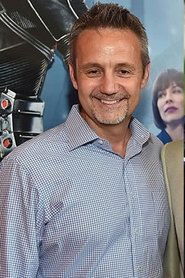 Mitchell Bell
Stephen Broussard
John Buscema
Justin Doyle
John Byrne
David Michelinie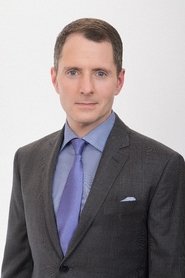 Allan Heinberg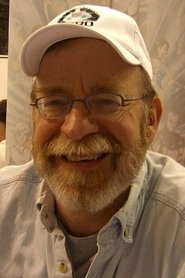 Walt Simonson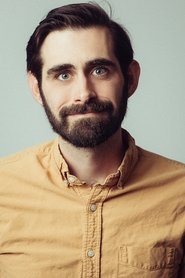 Jeff Loveness
Sal Buscema
Nicole Young
Adam Gerstel
Steve Englehart
Jordana Finkel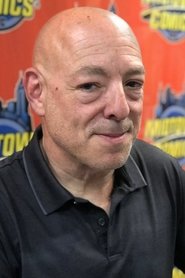 Brian Michael Bendis
Sam Renton
Katrina Mackay
David Balfour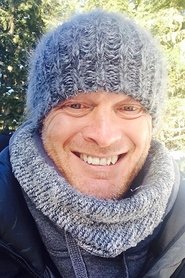 Gary Powell
Tom Palmer
Jo Beckett
Geof Isherwood
Fiona Campbell Westgate
Justin Cornish
Brooke Lyndon-Stanford
Malte Sarnes
Jan Sewell
Jan Sewell
Laura Jennings
Wesley Sewell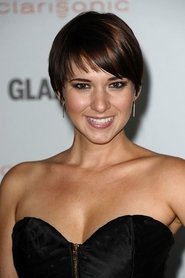 Kelli Barksdale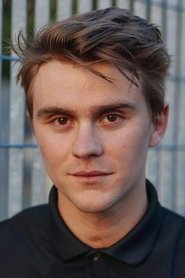 Thomas E. Sullivan
Miranda Marks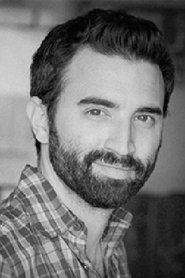 Lawson Deming
Jonathan Borland
Liam Georgensen
Hugh McClelland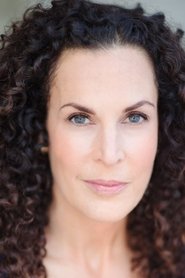 Lisa Kaminir
Dan DeLeeuw
Jessey Drake
Tim Davies
Conor O'Sullivan
Samson Neslund
Irene Dimarca
Kimberly Patrick
Kimberly Patrick
Axel Bonami
Roger Stern
Steve Ellingworth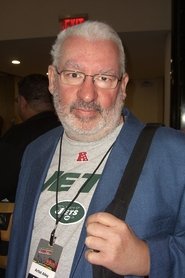 Tom DeFalco
Ron Frenz
Ryan Meinerding
Jesse James Chisholm
Keely Lanigan-Atkins
Brian Kruse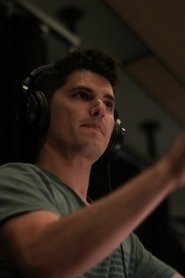 Michael Paraskevas
Aleksi Briclot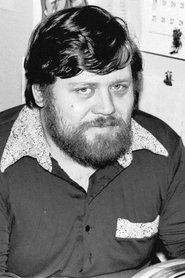 Dave Cockrum
Jason Greenblum
Steve Epting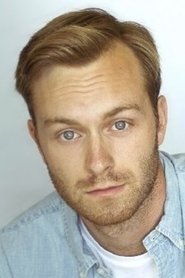 Kevin Changaris
Paola Magrans
Cristian Camaroschi
Bob Layton
Jordan Ballard
David Hodgins
Goeun Lee Everett
Olivier Coipel
Antoine Jackson
Louise Young
Reetu Aggarwal
Jasmine Lean
Herb Trimpe
Gottfried Rabl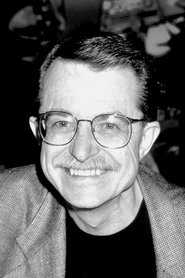 Archie Goodwin
Will Htay
Jim Cheung
Thomas du Crest
Mark Gruenwald
Raven Davenport
Jonathan Hickman
Ivo Coveney
Terry Dodson
Ernie Hart
Laura Stoltz
David Jones
Larry Alexander
Javier Garrón
Scott Reed
Mike Mayhew
Miguel Munera
Brandon Peterson
Sarah Paddison
Colin Woodbridge
Andrew Reiber
Videos
---
Back to Home
---