A Good Person

7.1/10
Sometimes we find hope where we least expect it.
Year of Release: 2023 | Runtime: 02:08 Hrs.
Comedy
Drama
Allison's life falls apart following her involvement in a fatal accident. The unlikely relationship she forms with her would-be father-in-law helps her live a life worth living.
Posters
---
(Slide right to see more )
Backdrops
---
(Slide right to see more )
Production
---
Cast
---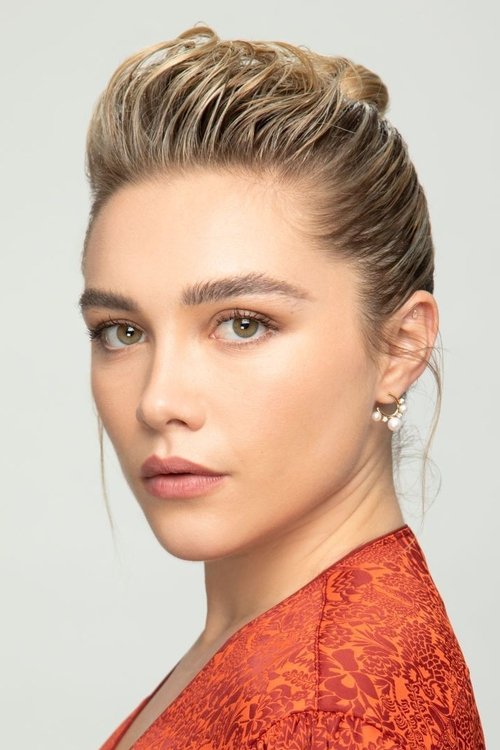 Florence Pugh
Morgan Freeman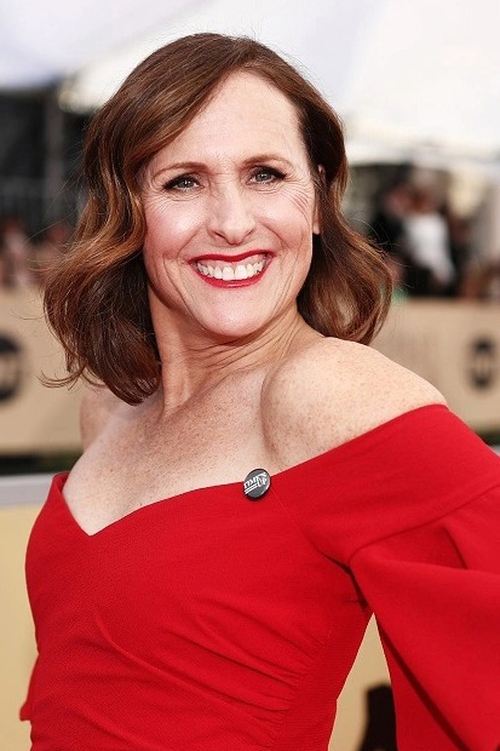 Molly Shannon
Celeste O'Connor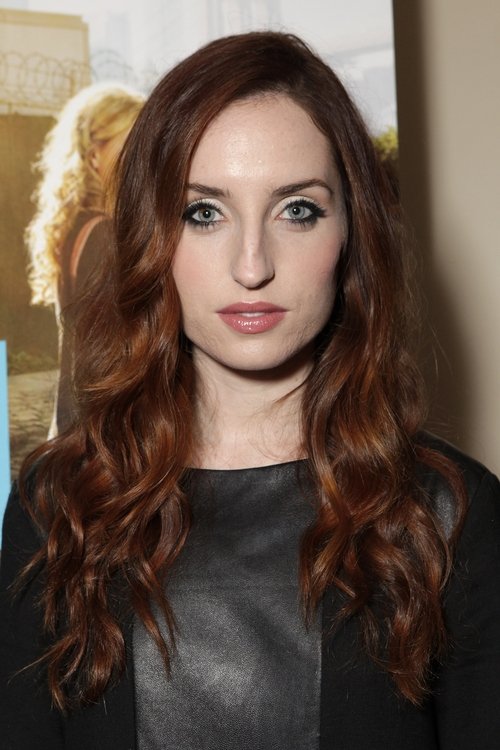 Zoe Lister-Jones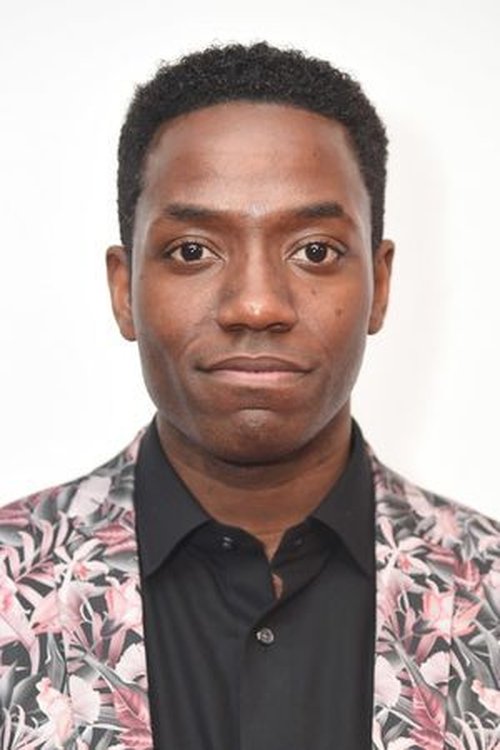 Chinaza Uche
Toby Onwumere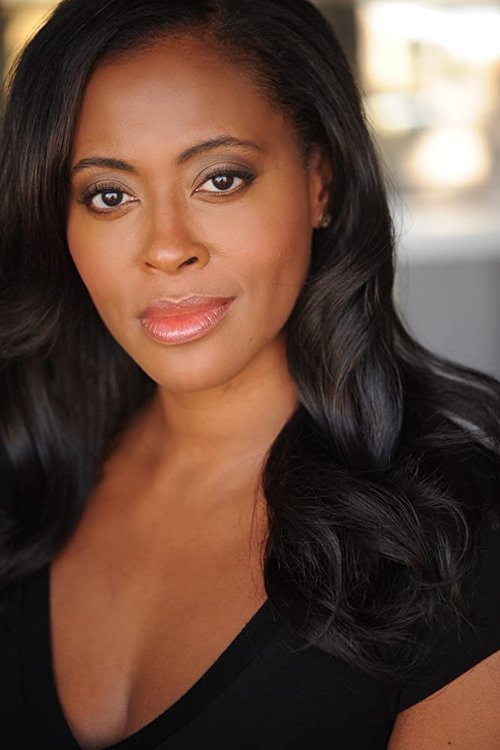 Nichelle Hines
Ignacio Diaz-Silverio
Oli Green
Brian Rojas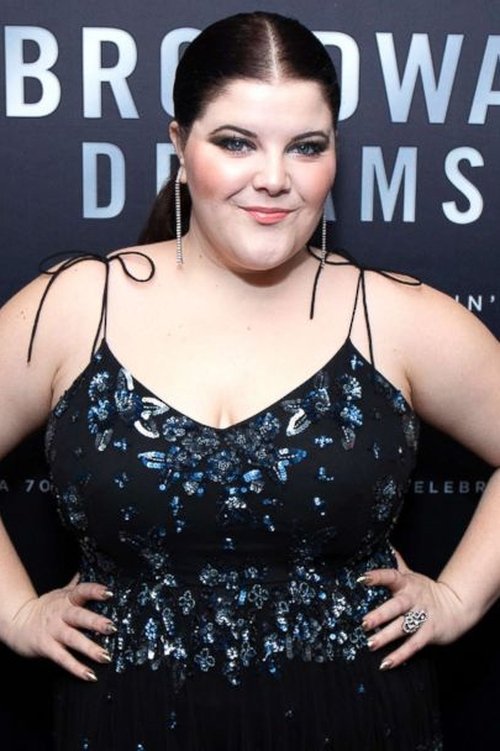 Ryann Redmond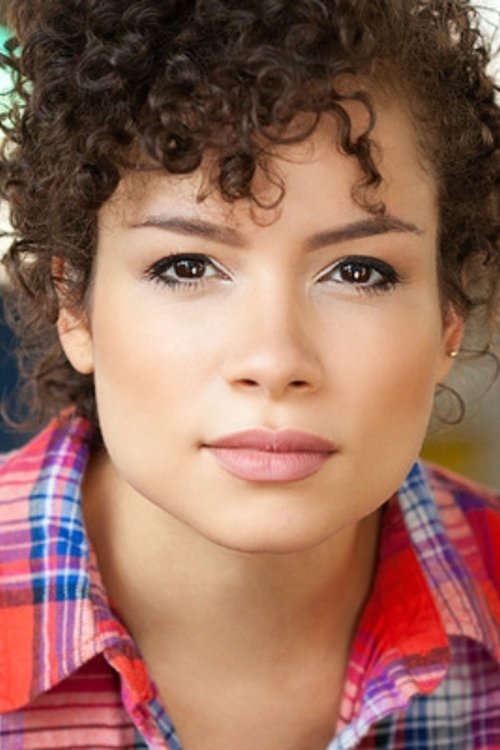 Sydney Morton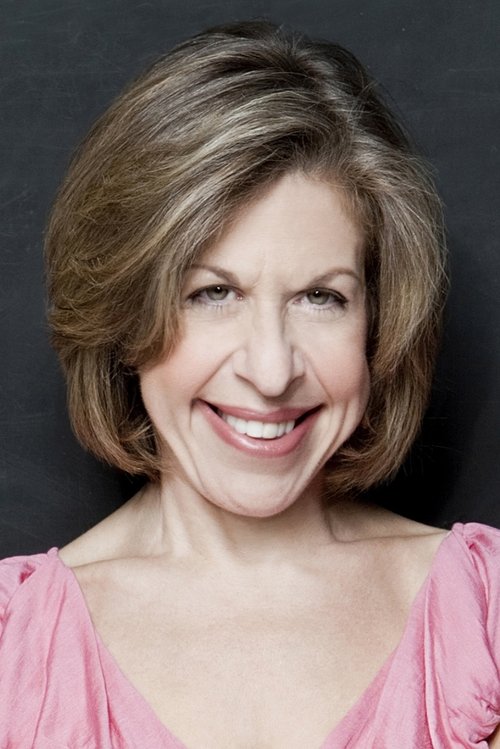 Jackie Hoffman
Victor Cruz
Izzy Raye
Anthony Cedeño
Alexander Nicastro
Emilia Suárez
Lauren Yaffe
Alex Wolff
FULL CREW
---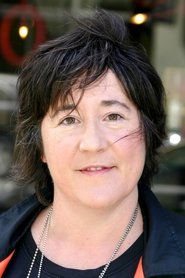 Christine Vachon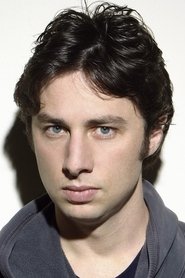 Zach Braff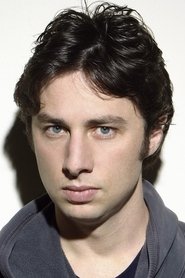 Zach Braff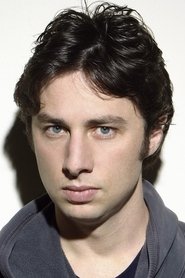 Zach Braff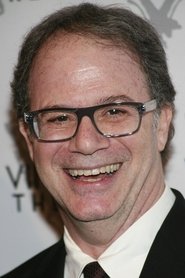 Douglas Aibel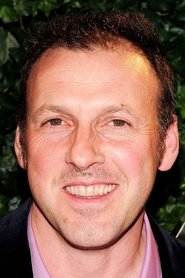 Mauro Fiore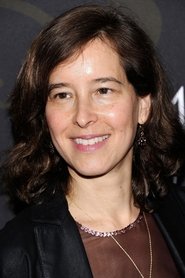 Pamela Koffler
Dan Schalk
Noah Segal
Bryan Ling
Neil Daly
Robert Levi
Robert Levi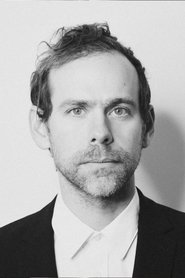 Bryce Dessner
Christina Piovesan
Nancy MacLeod
Jimmy Price
Merissa Lombardo
Tere Duncan
Evelyne Noraz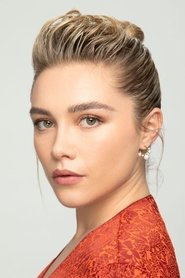 Florence Pugh
Govinda Angulo
Michael J. Benavente
Casey Genton
Cathie Valdovino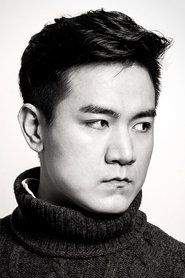 Jeong Park
Wyatt Tuzo
Billy Green
Billy Green
Scott Wesley Ross
James Northrup
Mark Pettograsso
Mark Pettograsso
Missy Mickens
Jon Graham
Jaf Farkas
Ashley Pynn
Sebastian Slayter
Sebastian Slayter
Katie Bova
Lauren Fay Levy
Sean Coia
Valisa Tate
Patrick Fontana
Matthew Glasner
Danny Rovira
Ben Kuller
Robert Lugo
Jade Brennan
Jade Brennan
Andrew Peister
Alfred Padilla
Imanuel Smith
Erin Acker
Todd Feldman
Janissa Ramirez
Peter Dubois
Heath Jacob Baldwin
David Boyd
Lily Greenwald
Jennifer O'Brien
Shaun Malkovich
Matt Staples
Evan Walsh
Jackson Droege
India Master
Jenna Roscoe
Christina Adkinson Potter
Benjamin Gregory
Robert Levi
Alexandra Johnson
Lynda Eichner
Videos
---
Back to Home
---