A Day to Die

4.6/10
Only the savage survive.
Year of Release: 2022 | Runtime: 01:41 Hrs.
Action
Thriller
Crime
A disgraced parole officer is indebted to a local gang leader and forced to pull off a series of dangerous drug heists within twelve hours in order to pay the $2 million dollars he owes, rescue his kidnapped pregnant wife, and settle a score with the city's corrupt police chief, who is working with the gang leader and double-crossed him years ago.
Posters
---
(Slide right to see more )
Backdrops
---
(Slide right to see more )
Production
---
Unknown South Productions
Cast
---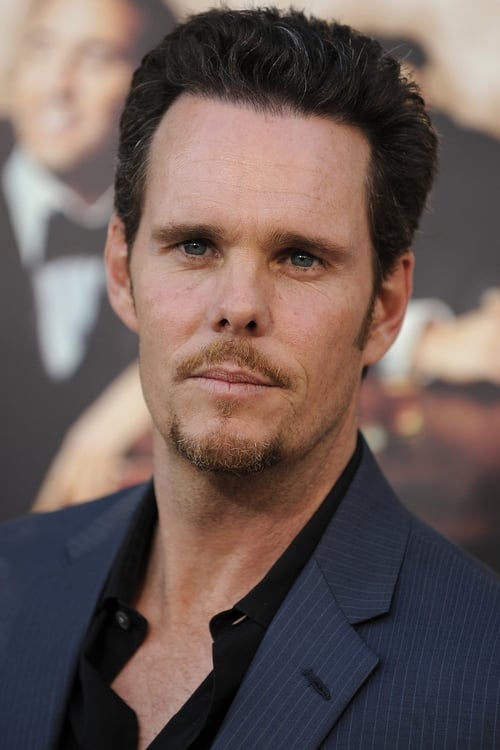 Kevin Dillon
Bruce Willis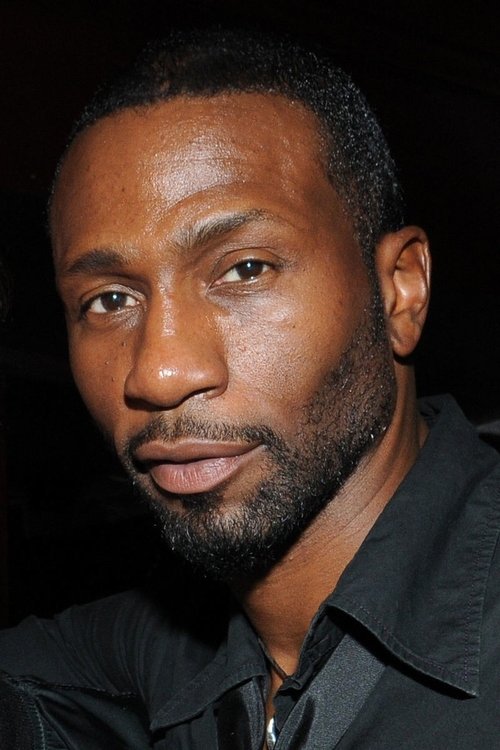 Leon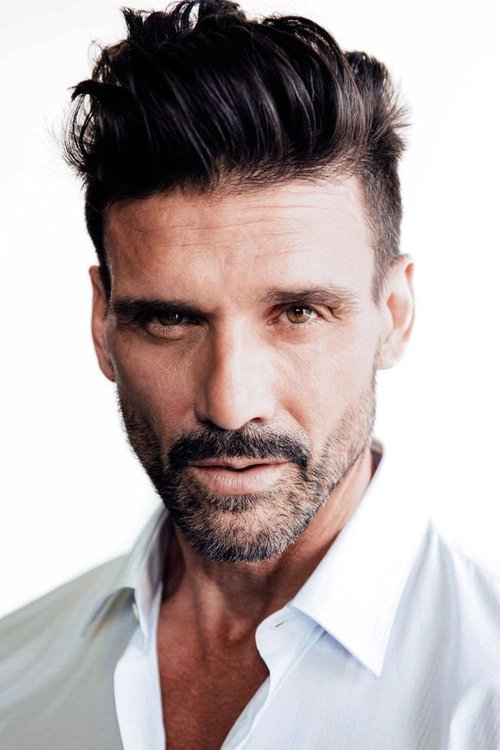 Frank Grillo
Gianni Capaldi
Brooke Butler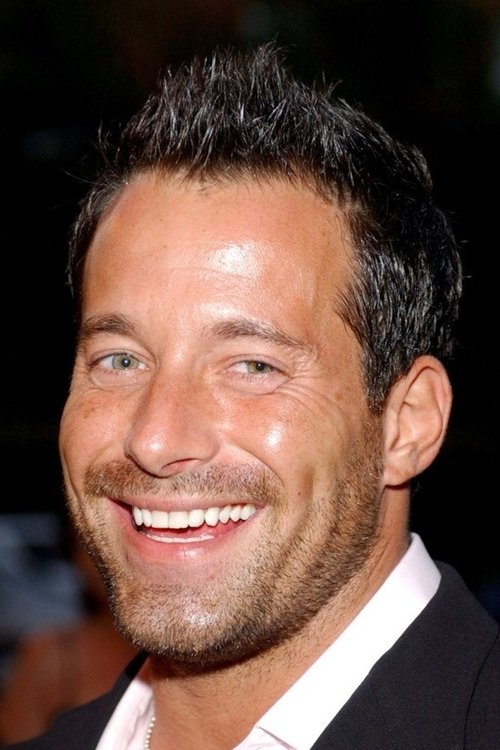 Johnny Messner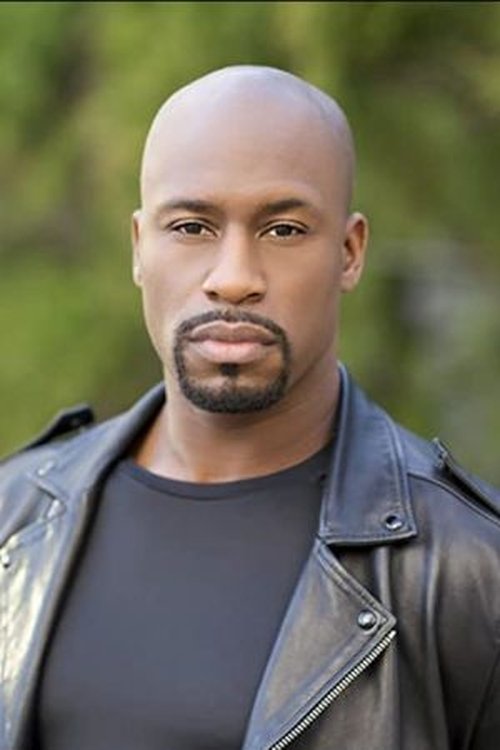 Vernon Davis
Alexander Kane
Aspen Kennedy Wilson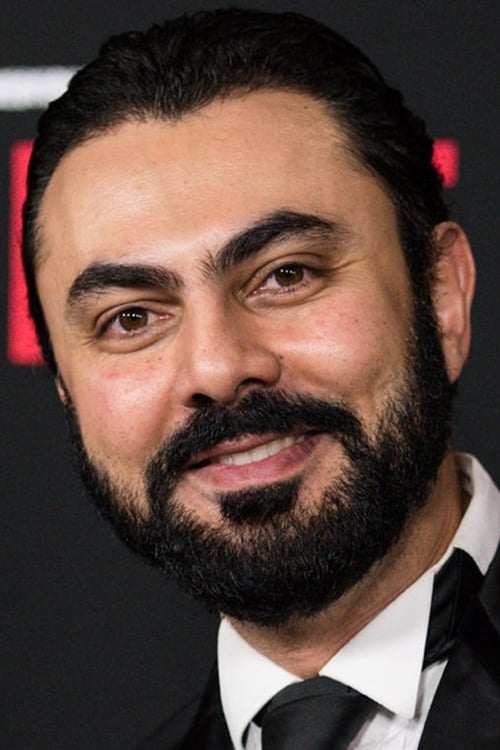 Mohamed Karim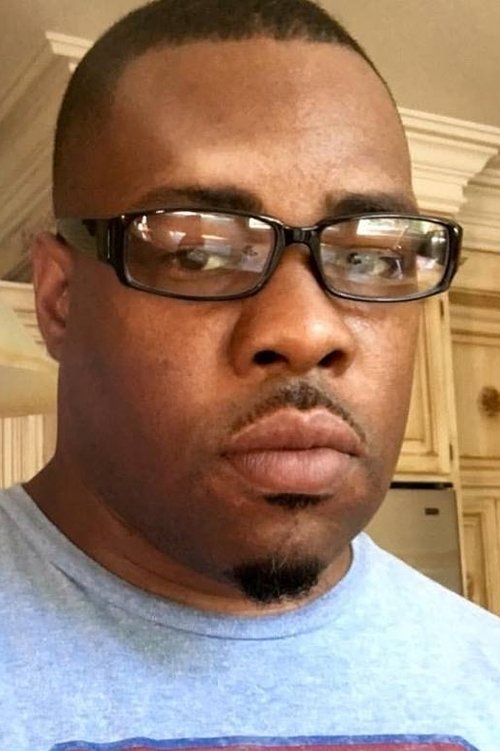 Curtis Nichouls
Cheryl Prater
Chris Gann
Cami Roebuck
Jeremy Sande
FULL CREW
---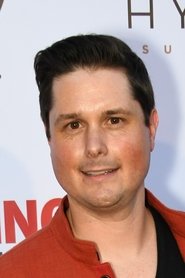 Andrew van den Houten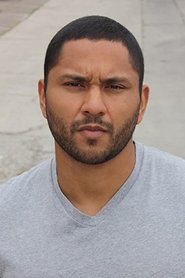 Hans Marrero
Yolanda Williams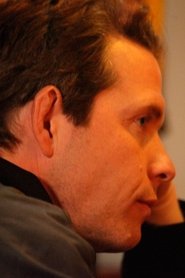 Kieran Gallagher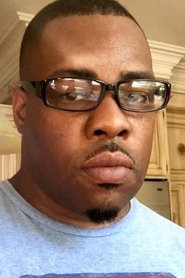 Curtis Nichouls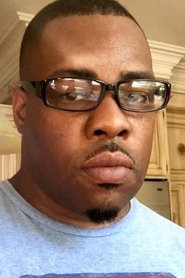 Curtis Nichouls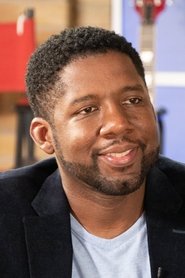 Wes Miller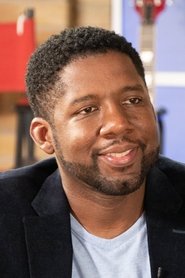 Wes Miller
Scotty Baker
Darin McGowan
Paul Koch
Michael Brouphy
Spencer Hall
Eric Pettway
Brian Smith
Ian D. Navran
Jamar Hawkins
Kyle Photo Bucher
Erik Christian Hansen
DJ Dodd
Jeremy Spring
John Gordon Hale
Rab Berry
Scott Mallace
Genna Yussman
Keshaw Singh
Keshaw Singh
Scott Daniel
Tamara Hansen
Mike Donovan
Konnor Megginson
Joni Amelia Fuller
Nadia Bodie
Jakyrannee Phillips
Jakyrannee Phillips
Ben Keeler
Jacqueline Gray Miller
Sinan Günesgörmez
Kimya Mallory
Yvetta Williams
Leo Ohaebosim
Videos
---
Back to Home
---