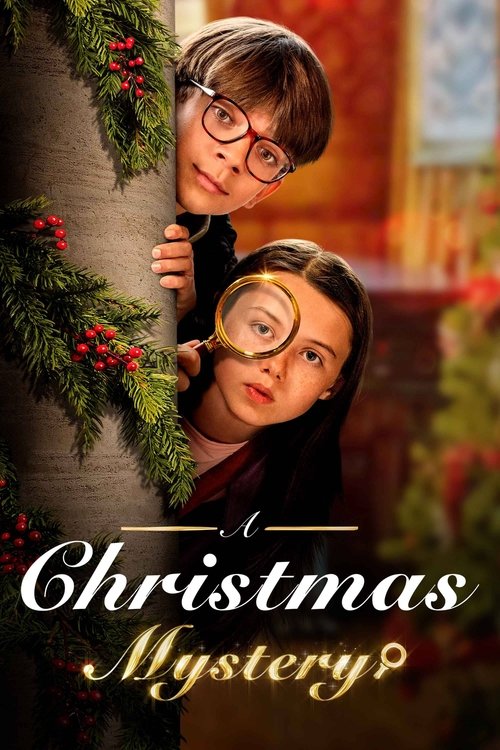 A Christmas Mystery

7.5/10
Solve the crime. Save the season.
Year of Release: 2022 | Runtime: 01:27 Hrs.
Family
Comedy
Drama
Fantasy
Mystery
Thriller
When her best friend's father is falsely accused of stealing the town's prized jingle bells, a young amateur sleuth and her friends must find the real thief before Christmas.
Posters
---
(Slide right to see more )
Backdrops
---
(Slide right to see more )
Production
---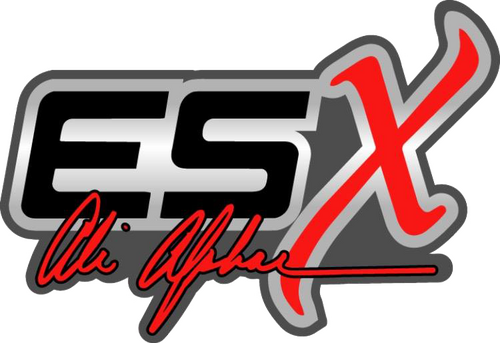 Lila Lane Pictures
Cast
---
Violet McGraw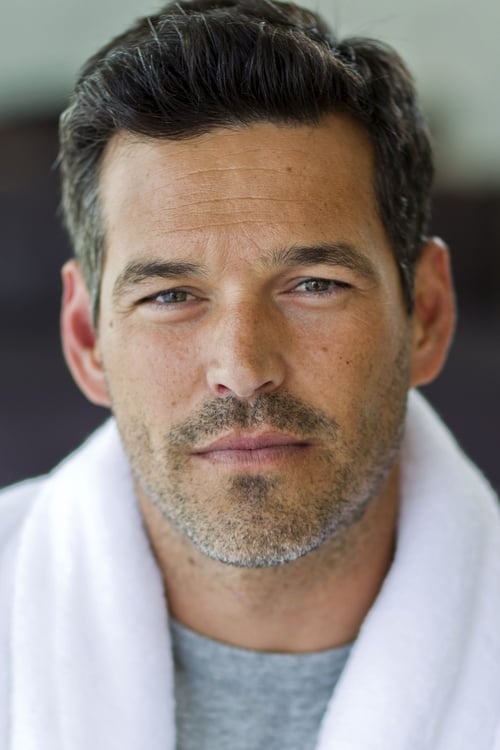 Eddie Cibrian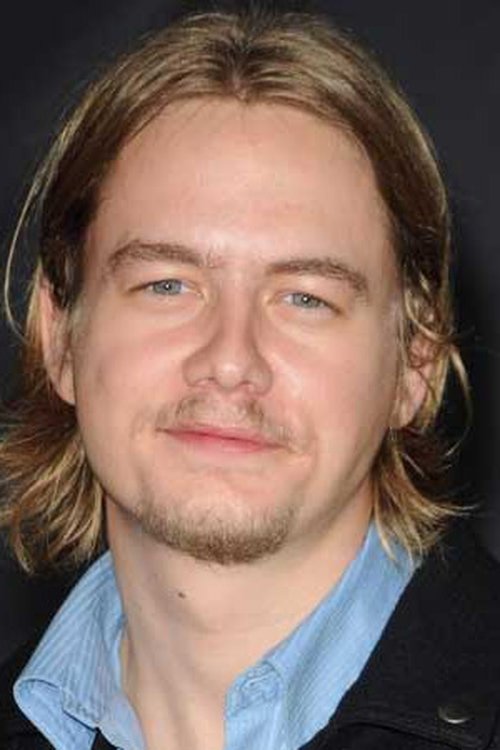 Christoph Sanders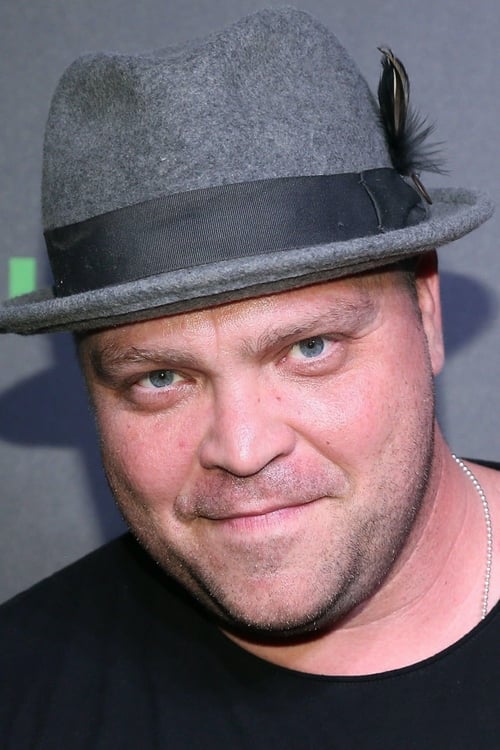 Drew Powell
Lauren Lindsey Donzis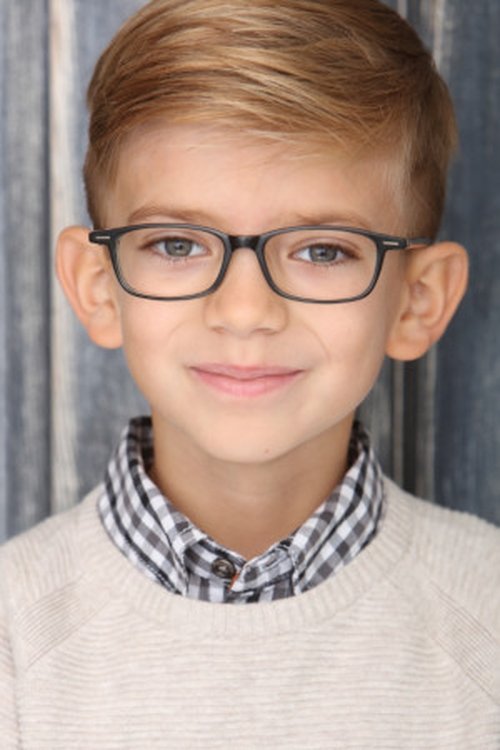 Santino Barnard
Leonardo Cecchi
Beau Bridges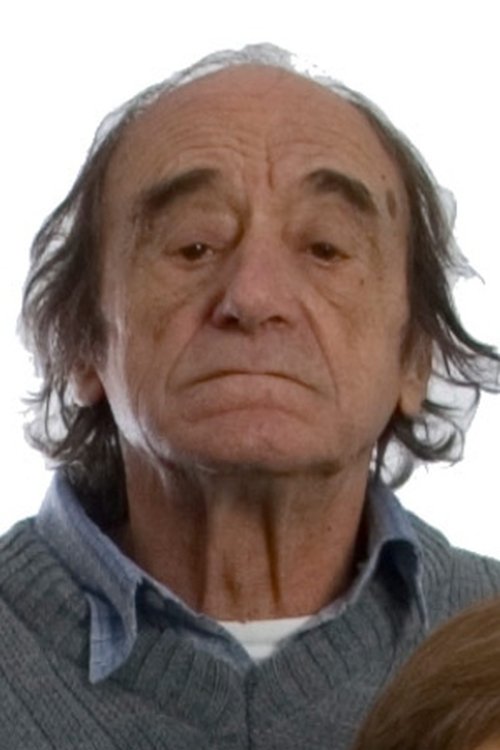 Oscar Núñez
Alkaio Thiele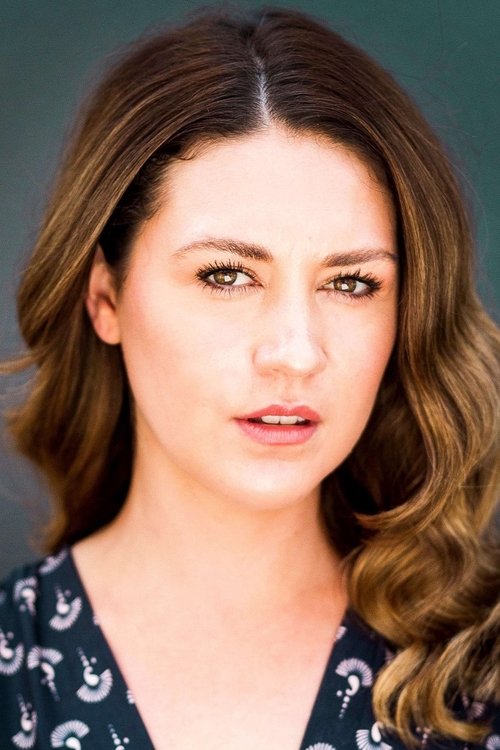 Lauren Richardson
Toby Larsen
Brian D. Cohen
Heather Barberie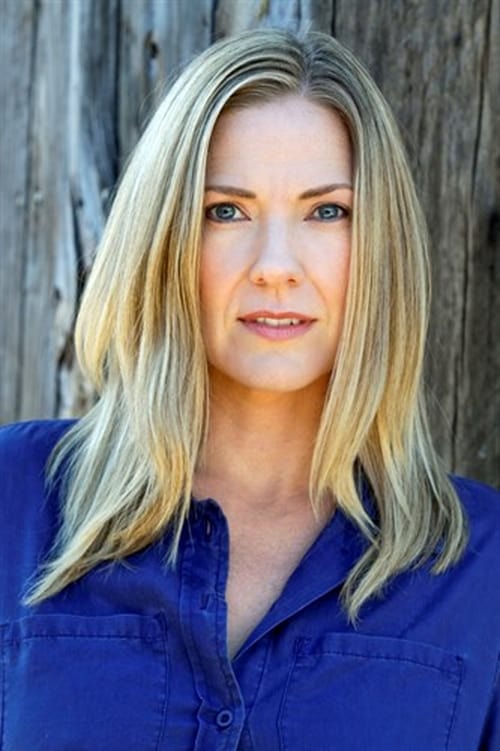 Allison Ewing
Shonte Agognon
Karen Torres
FULL CREW
---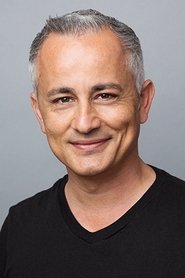 Ali Afshar
Alex Ranarivelo
Alex Ranarivelo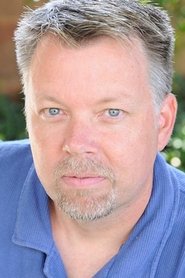 Brett Hedlund
Reuben Steinberg
Jamie Christopherson
Daniel Aspromonte
Michael Cooper
Ava Rettke
Videos
---
Back to Home
---