Good Doctor

8.2/10
Ended
Year of Release: 2013 | Episode Runtime: 01:00 Hrs.
Drama
As a child, Park Shi On was sent to a specialized care center, where he discovered genius capacities for his autism. Coupled with an exceptional memory and keen spatial skills, the young savant eventually entered pediatric residency, where he developed into a promising surgeon. However, his mental and emotional development seems to have stopped at 10-years-old, which makes for incredible conflicts in and out of the O.R., especially with the hotheaded surgeon Kim Do Han. Despite warm hearted and fair colleagues like Cha Yoon Seo and Han Jin Wook , it's a fierce and competitive adult world. One cannot simply tell Shi On to "grow up."
Watch It On:
Posters
---
(Slide right to see more )
Backdrops
---
(Slide right to see more )
Videos
---
Seasons
---
1. Episode 1

2013-08-05
Director Choi puts his job on the line in order to gain Sung Won Hospital's trust in hiring Park Shi On, an autistic savant, as their next doctor.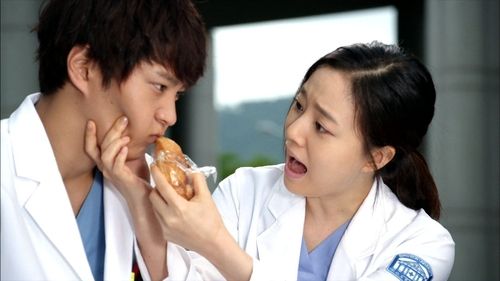 2. Episode 2

2013-08-06
When a child patient suffers from a poorly executed surgery, Shi On takes matters into his own hands, causing trouble for Do Han.
3. Episode 3

2013-08-12
The life of a premature baby is in the balance when Shi On volunteers Do Han to perform a very risky surgery.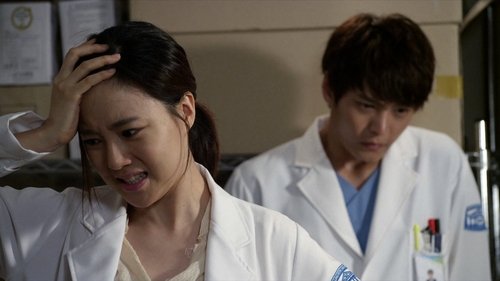 4. Episode 4

2013-08-13
The parents of the children in the Pediatric Ward feel uneasy with Shi On as their assigned doctor when despite his vast medical knowledge, he continually fails to interact with the patients properly.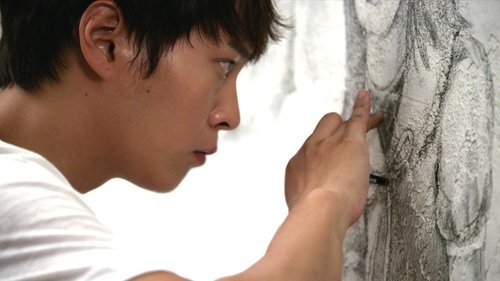 5. Episode 5

2013-08-19
The death of a patient takes its toll on Yoon Seo and has Shi On and some of the patients questioning the existence of heaven.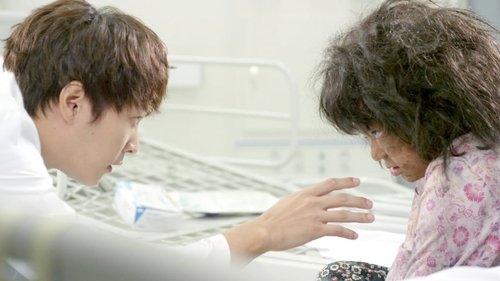 6. Episode 6

2013-08-20
When a severly troubled child is admitted into the pediatric ward, Shi On is determined to help her. Meanwhile, Manager Ko sees this as another opportunity to get rid of Shi On and Director Choi.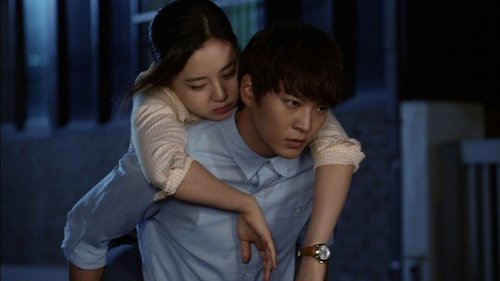 7. Episode 7

2013-08-26
When Shi On is forced to take responsibility for Eun Ok's rampage, Yoon Seo has a hard time accepting his dismissal.
8. Episode 8

2013-08-27
When Shi On returns the Pediatrics Surgery Department, a child star is admitted and diagnosed with a condition that may ruin his future in singing.
9. Episode 9

2013-09-02
When Kim Do Han is adamant about transferring Shi On to another department, Shi On is determined to prove himself and hang on to his dream.
10. Episode 10

2013-09-03
After Shi On successfully assists with a surgery, the Pediatrics Department is in high spirits until an expecting mother is forced to put her baby up for adoption by her cruel mother-in-law.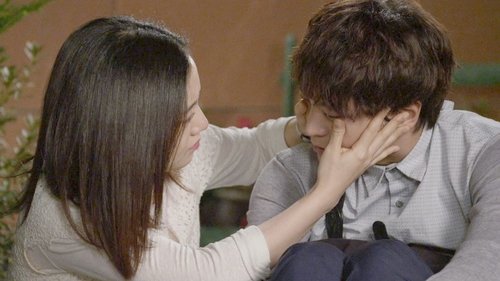 11. Episode 11

2013-09-09
Do Han gives Shi On a special assignment in order to challenge him, but Shi On is too distracted by his feelings for Yoon Seo.
12. Episode 12

2013-09-10
Do Han continues to push Shi On in order to get over his psychological trauma, but a surprise visitor may do just the opposite.
13. Episode 13

2013-09-16
The return of Shi On's father brings back a tremendous amount of psychological trauma, causing an interruption in Shi On's abilities.
14. Episode 14

2013-09-17
When no other surgeons are available, Shi On must try to overcome his trauma in order to save a patient's life. Meanwhile, Yoon Seo begins to distance herself from Shi On.
15. Episode 15

2013-09-23
A child is rushed to Sung Won Hospital's Pediatric Surgery Department when she's stabbed by a random stranger. Chae Kyung begins to regret her recent actions.
16. Episode 16

2013-09-24
Do Han is injured while trying to save a patient from a murderer. Vice President Kang is in a bind when Boston Hospital refuses to perform a high risk surgery on his son.
17. Episode 17

2013-09-30
When In Hye undergoes septic shock, her near-death experience gives her a new perspective on things. Another person from Shi On's past makes an appearance.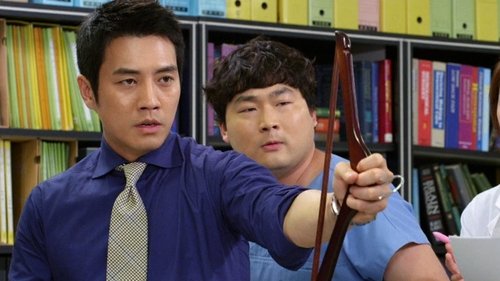 18. Episode 18

2013-10-01
Do Han's negligence for his wound almost puts a patient in danger. Meanwhile, the staff prepares their annual skit for the children in the Pediatrics Ward.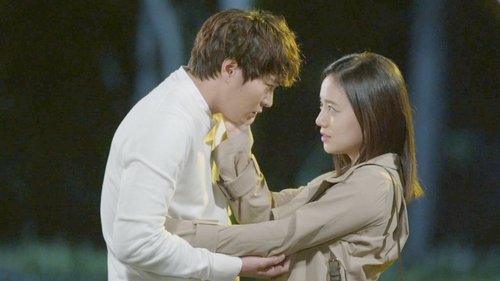 19. Episode 19

2013-10-07
Shi On is worried about Yoon Seo when news of them dating spreads throughout the hospital. In Hye's surgery date finally approaches.
20. Episode 20

2013-10-08
The doctors all feel helpless when complications arise after In Hye's surgery. Shi On and Yoon Seo must overcome the prejudice surrounding them.
Production
---
Cast
---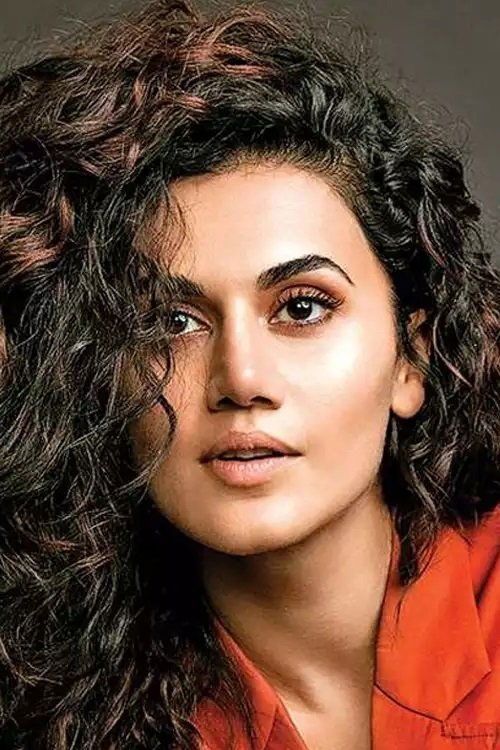 Taapsee Pannu
Tahir Raj Bhasin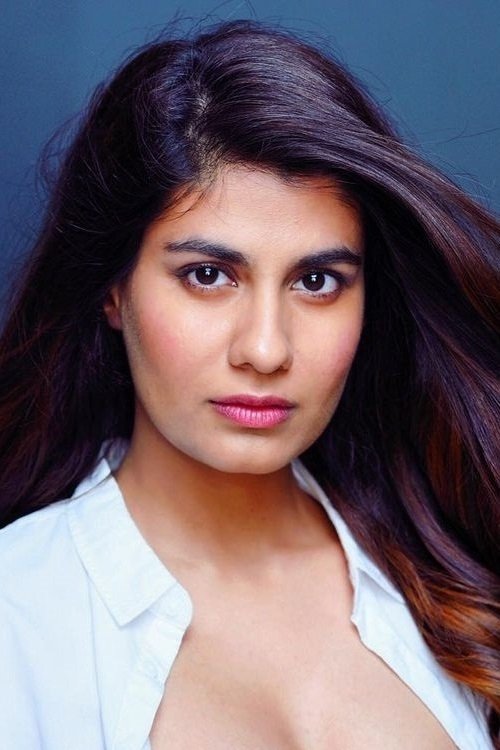 Shreya Dhanwanthary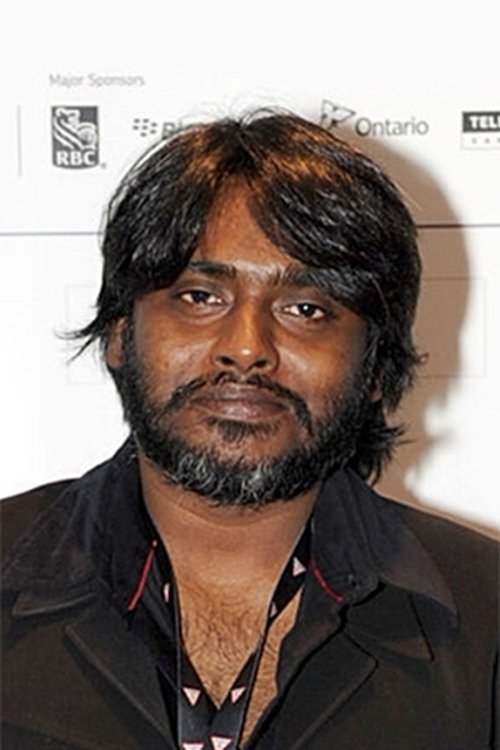 Dibyendu Bhattacharya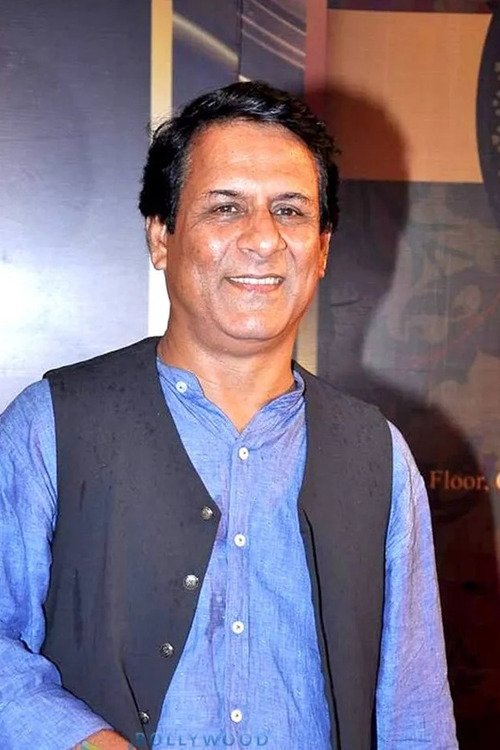 Rajendra Chawla
K.C. Shankar
Suresh Triveni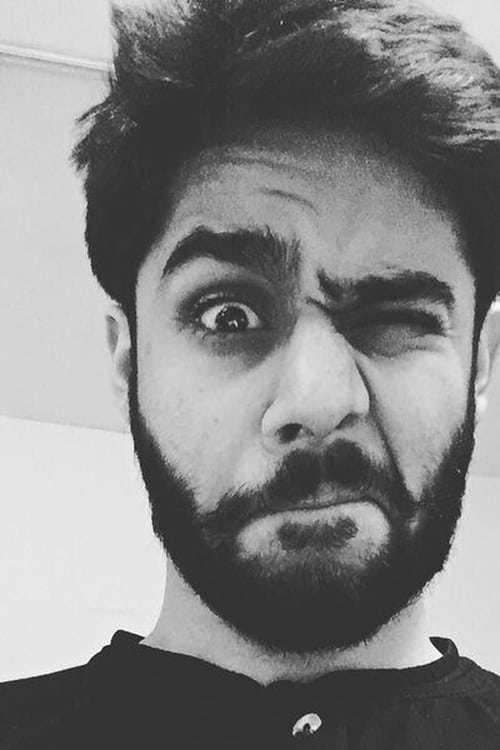 Manik Papneja
Raghav Raj Kakker
Sameer Kevin Roy
Bhupesh Bandekar
FULL CREW
---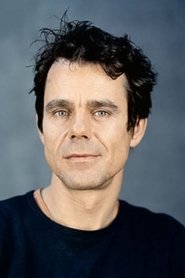 Tom Tykwer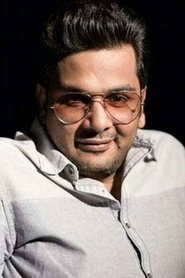 Mukesh Chhabra
Tanuj Garg
Atul Kasbekar
Aashish Porwal
Yash Khanna
Simran Sawhney
Indrakshi Pattanaik
Priyank Prem Kumar
Vinay Chhawal
Aakash Bhatia
Aakash Bhatia
Sharvi Yadav
Siddhant Kaushal
Aayush Maheshwari
Rohit Chandaliya
Sidhant Mago
Sidhant Mago
Sidhant Mago
Vivek Krishnani
Ronkini Gupta
Santanu Ghatak
Santanu Ghatak
Ketan Pedgaonkar
Arnav Vepa Nanduri
Raghav Kaushik
Mayank Mehra
Jay Anand
Harshal Vyas
Rahul Pais
Nariman Khambata
Back to Home
---