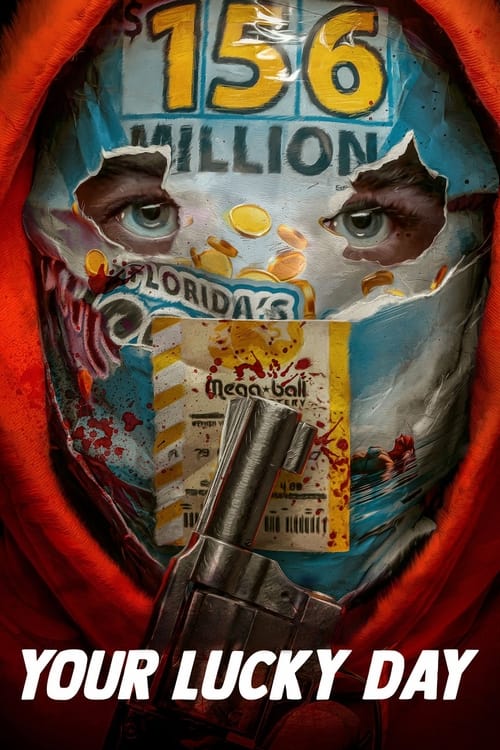 Your Lucky Day

7/10
Cashing in will cost you.
Year of Release: 2023 | Runtime: 01:29 Hrs.
Crime
Thriller
After a dispute over a winning lottery ticket turns into a deadly hostage situation, the witnesses must decide exactly how far they'll go—and how much blood they're willing to spill—for a cut of the $156 million.
Posters
---
(Slide right to see more )
Backdrops
---
(Slide right to see more )
Production
---
Cast
---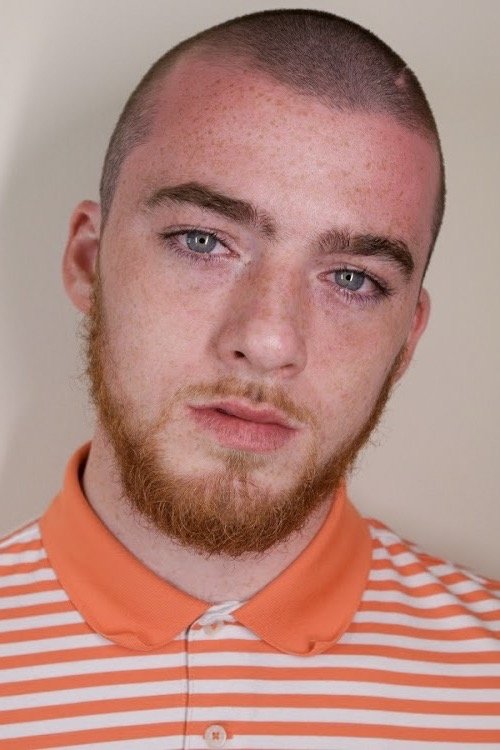 Angus Cloud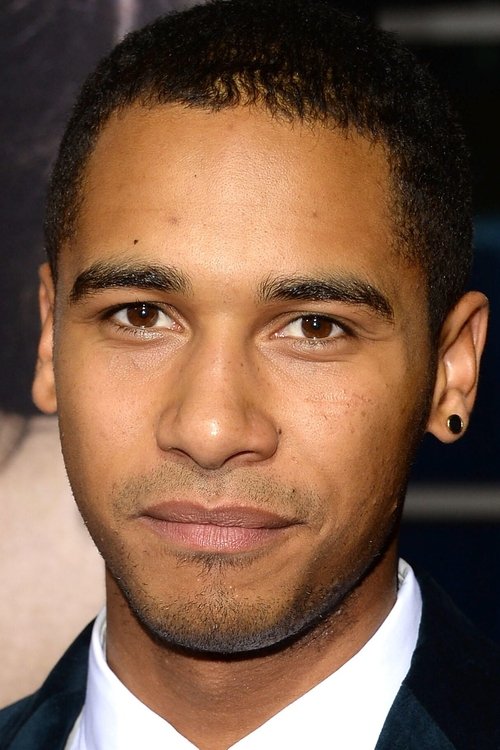 Elliot Knight
Jessica Garza
Sterling Beaumon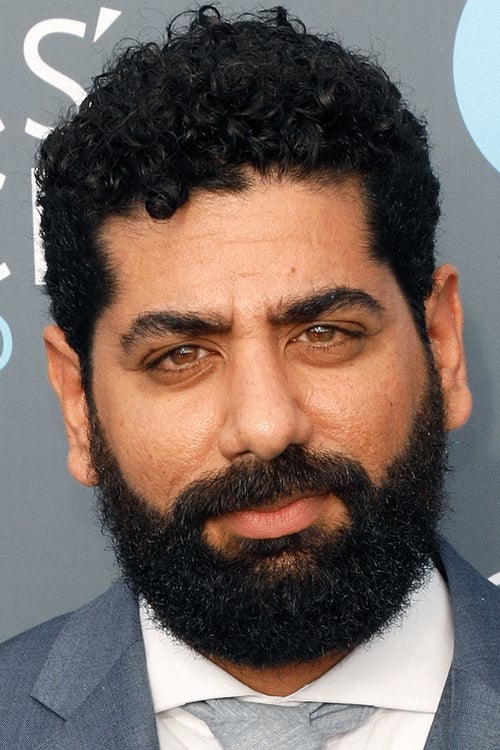 Mousa Kraish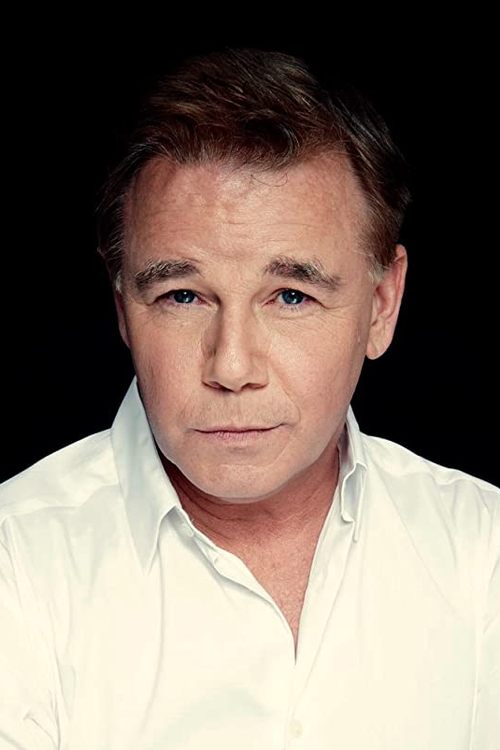 Spencer Garrett
Jason O'Mara
Jason Wiles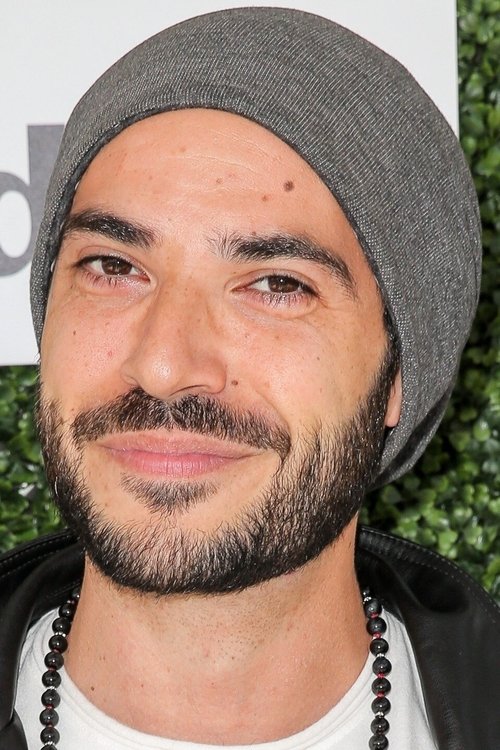 Sebastian Sozzi
Jaylen Moore
Yuri Brown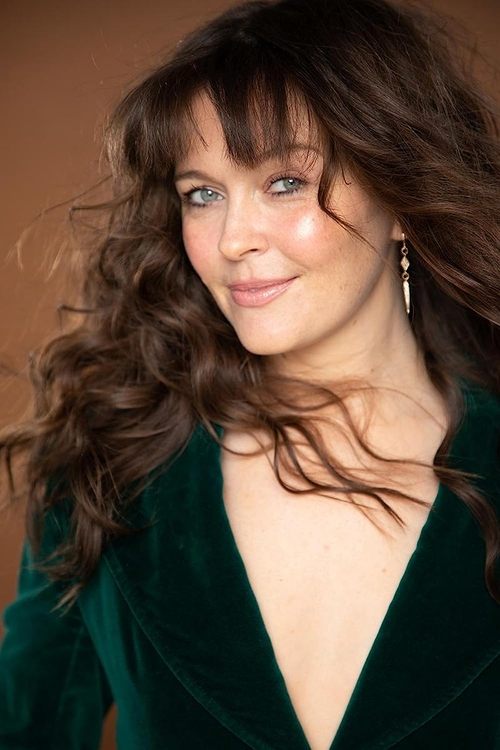 Katherine LaVictoire
FULL CREW
---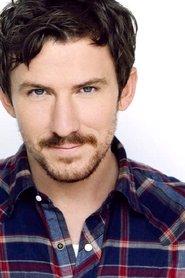 Luke Barnett
Steve Terada
Dan Brown
Dan Brown
Nick Pezzillo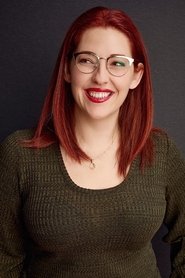 Jessica Sherman
Roland Vajs
Roland Vajs
Matt Louie
Justin Henning
Michelle C. McGhan
James DeVore
Adam Baxter
Nicholas McGregor
Alexandre Bandola
Lúcia Carvalho
Videos
---
Back to Home
---