World's Best

7.8/10
Dream exponentially.
Year of Release: 2023 | Runtime: 01:41 Hrs.
Music
Family
Comedy
Twelve-year-old mathematics genius Prem discovers his recently deceased father was a famous rapper and immediately sets out to learn more about his father's life and passions. Empowered by imaginative hip-hop music-fueled fantasies, Prem is determined to find out if hip-hop truly is in his DNA.
Posters
---
(Slide right to see more )
Backdrops
---
(Slide right to see more )
Production
---
Cast
---
Manny Magnus
Punam Patel
Utkarsh Ambudkar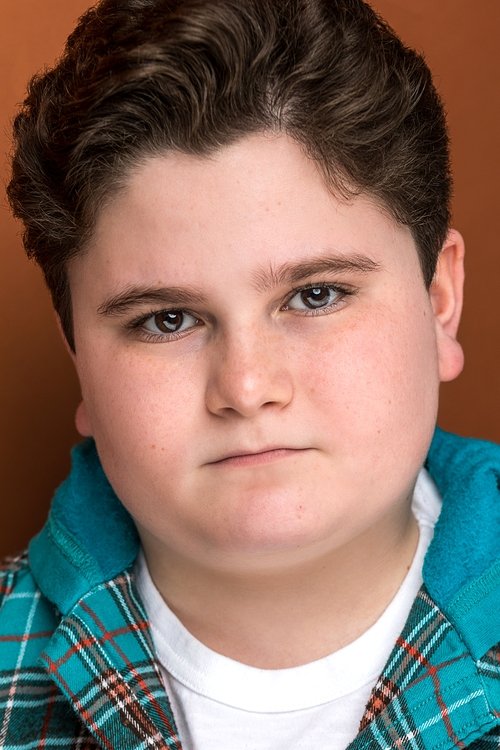 Max Malas
Jake Choi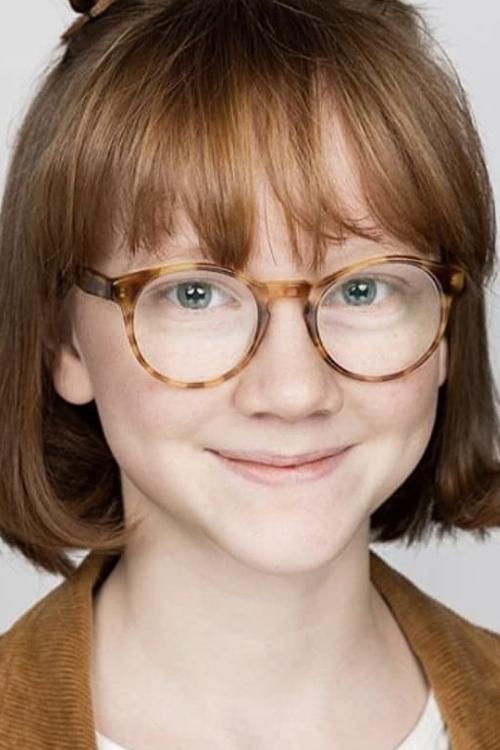 Piper Wallace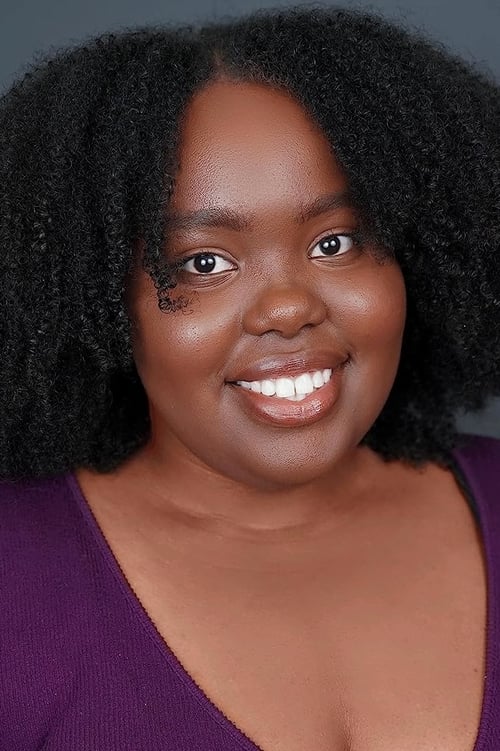 Kayla Njeri
Dorian Giordano
Chris River
Kathryn Greenwood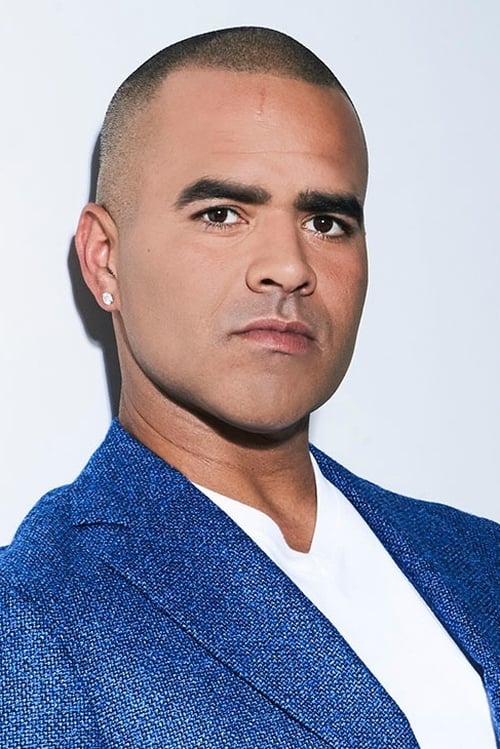 Christopher Jackson
Maya McNair
Liam Wignall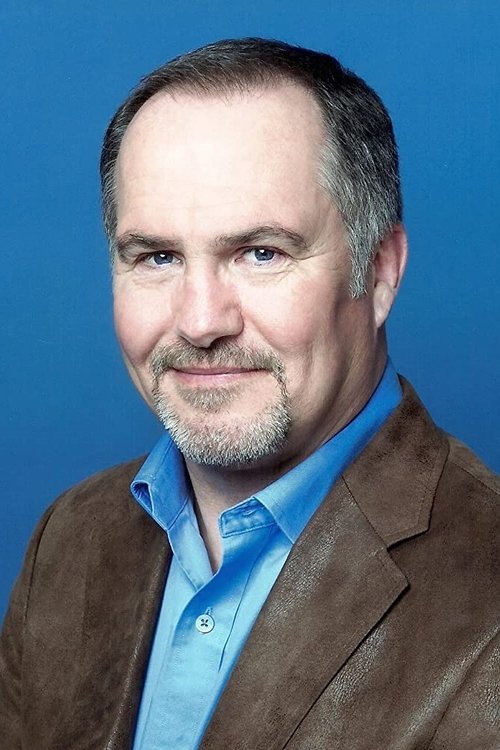 Neil Crone
Tricia Black
Jordan Heron
Robyn Matuto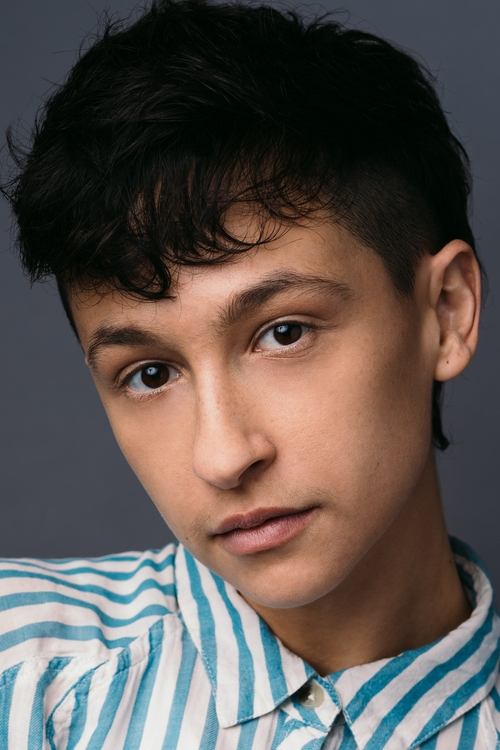 Noah Lamanna
Jorja Rae Inksetter Lardy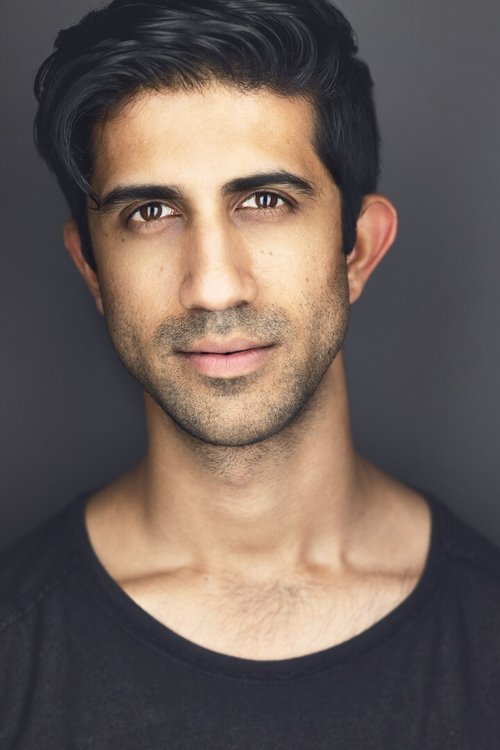 Sathya Sridharan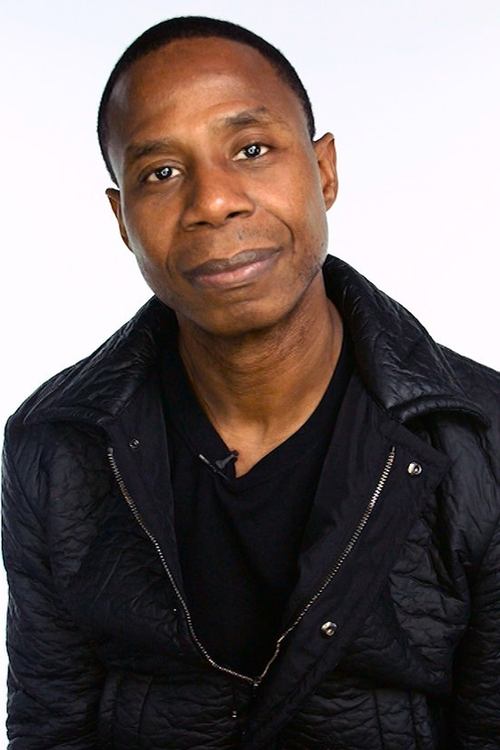 Doug E. Fresh
Karan Soni
FULL CREW
---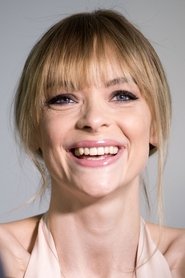 Jaime King
Stephanie Gorin
Randi Hiller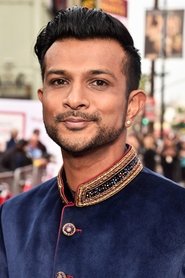 Utkarsh Ambudkar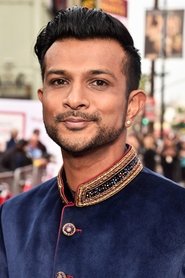 Utkarsh Ambudkar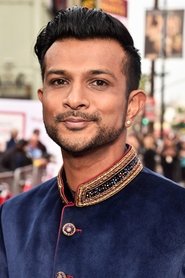 Utkarsh Ambudkar
Terry Gould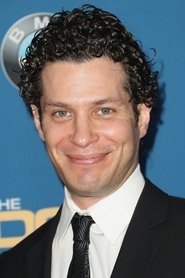 Thomas Kail
Jonah Moran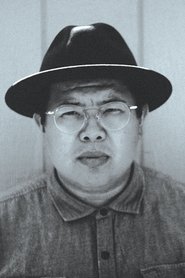 Sing Howe Yam
Michael Morlani
Jongnic Bontemps
Keirsten Morris
Roshan Sethi
Elizabeth Bischof
Timothy Visentin
Raashi Kulkarni
Kate Sullivan
Videos
---
Back to Home
---