Willow

7/10
Adventure doesn't come any bigger than this.
Year of Release: 1988 | Runtime: 02:06 Hrs.
Action
Adventure
Fantasy
The evil Queen Bavmorda hunts the newborn princess Elora Danan, a child prophesied to bring about her downfall. When the royal infant is found by Willow, a timid farmer and aspiring sorcerer, he's entrusted with delivering her from evil.
Posters
---
(Slide right to see more )
Backdrops
---
(Slide right to see more )
Production
---
Budget
$35,000,000

Revenue

$57,269,863
Cast
---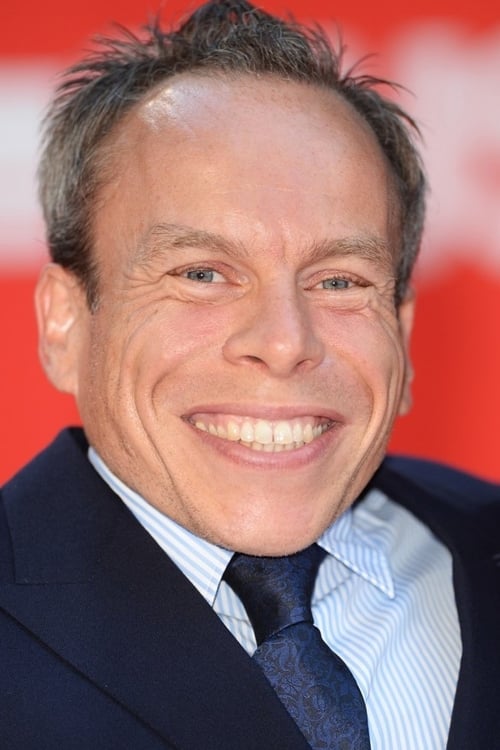 Warwick Davis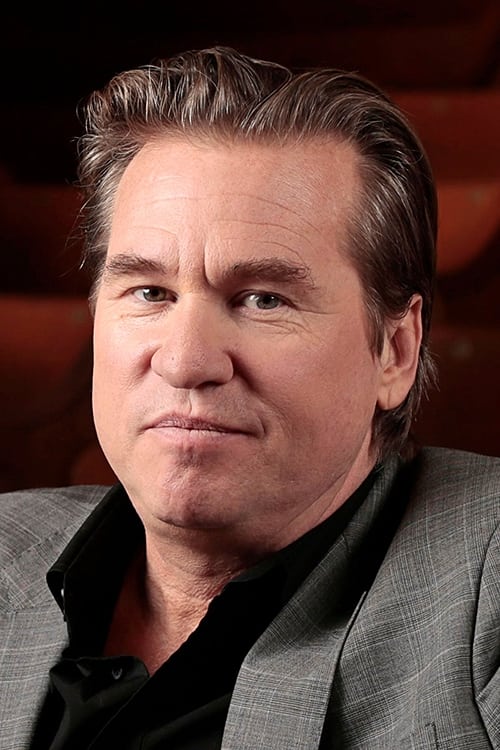 Val Kilmer
Joanne Whalley
Jean Marsh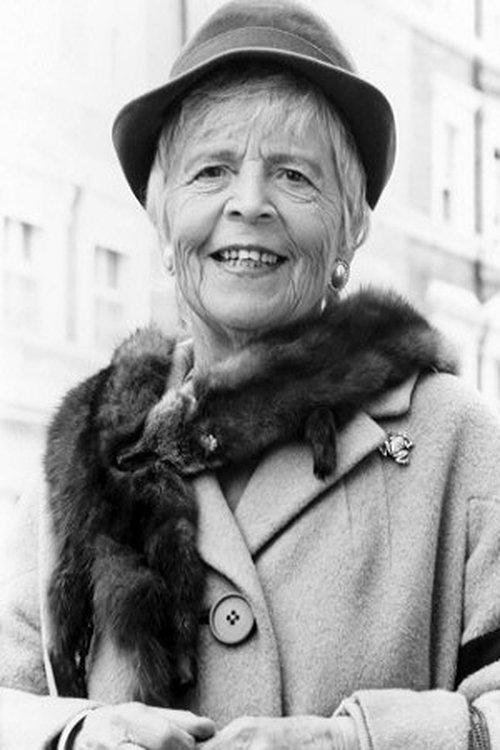 Patricia Hayes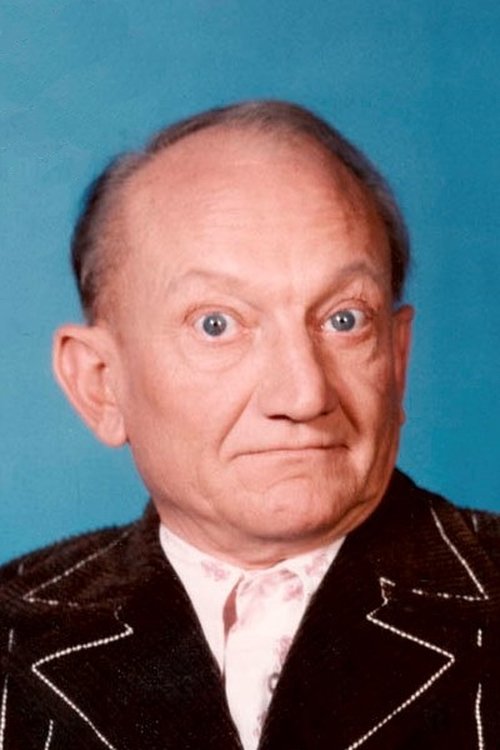 Billy Barty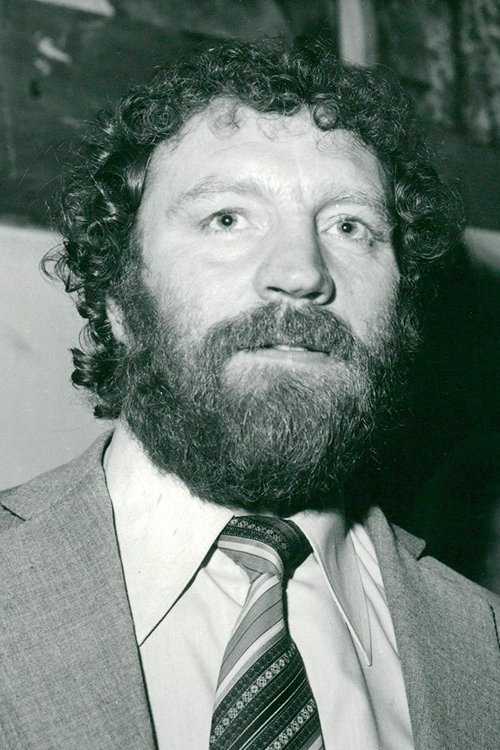 Pat Roach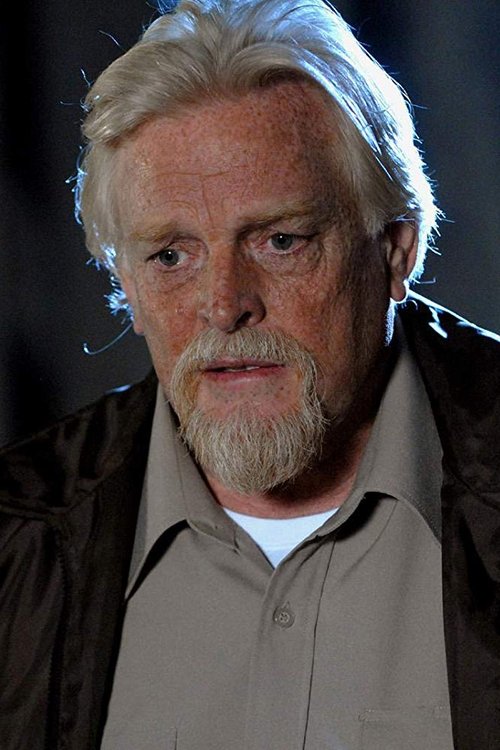 Gavan O'Herlihy
David Steinberg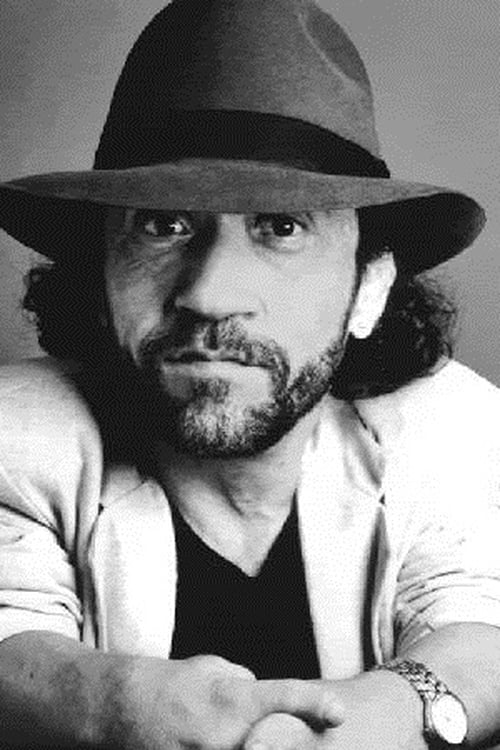 Phil Fondacaro
Mark Northover
Tony Cox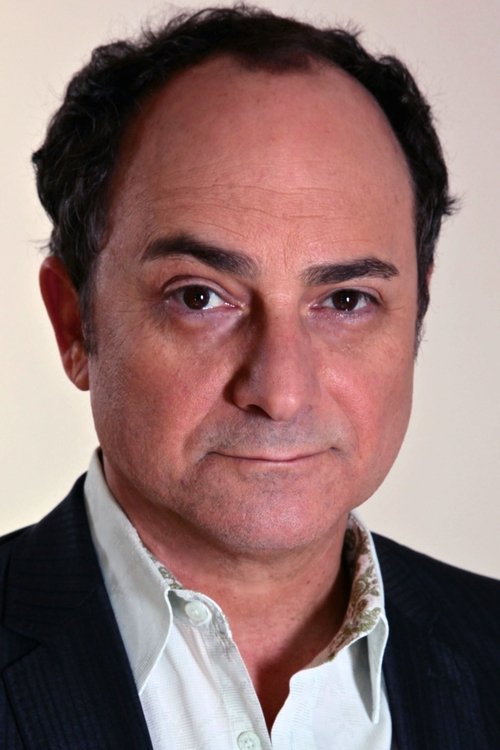 Kevin Pollak
Rick Overton
Maria Holvoe
Julie Peters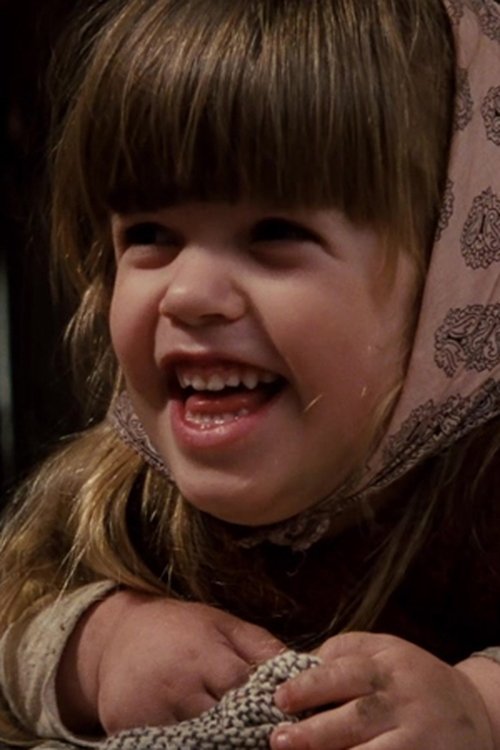 Dawn Downing
Mark Vande Brake
Zulema Dene
Ruth Greenfield
Kate Greenfield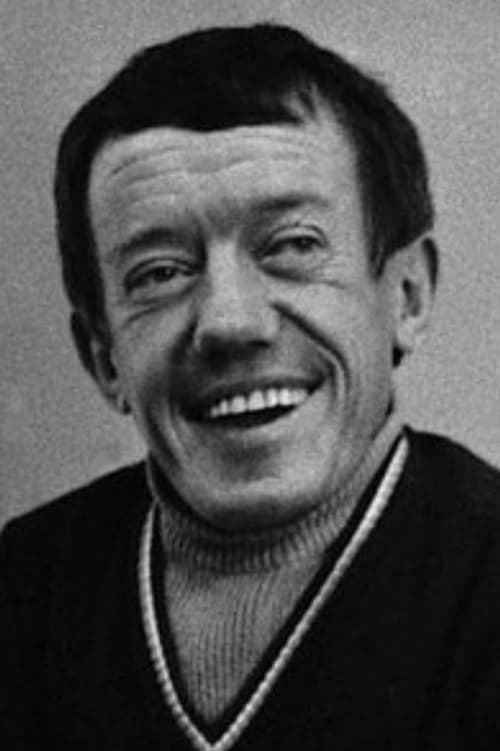 Kenny Baker
Ashley C. Williams
Michael Cotterill
Joanna Dickens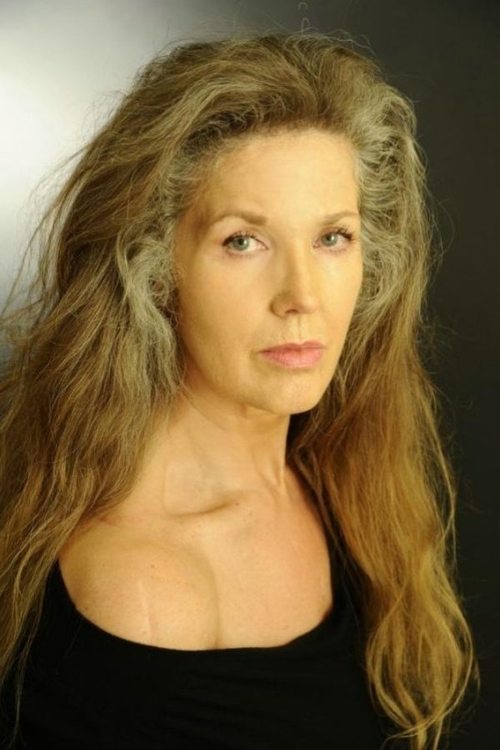 Jennifer Guy
Ron Tarr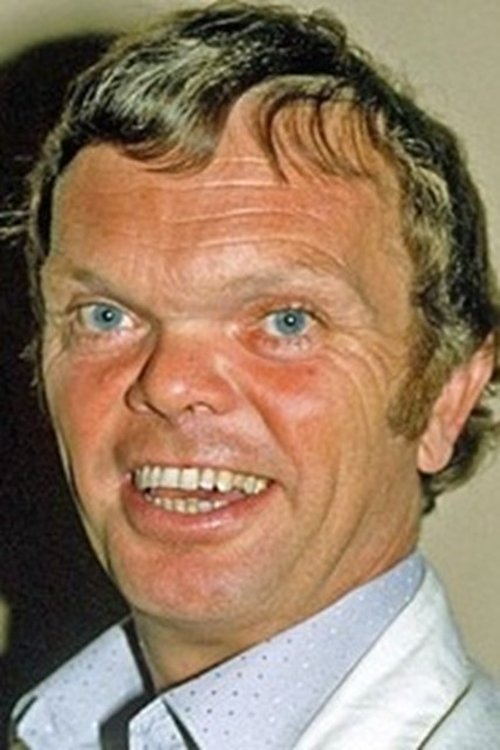 Jack Purvis
Sallyanne Law
Robert Gillibrand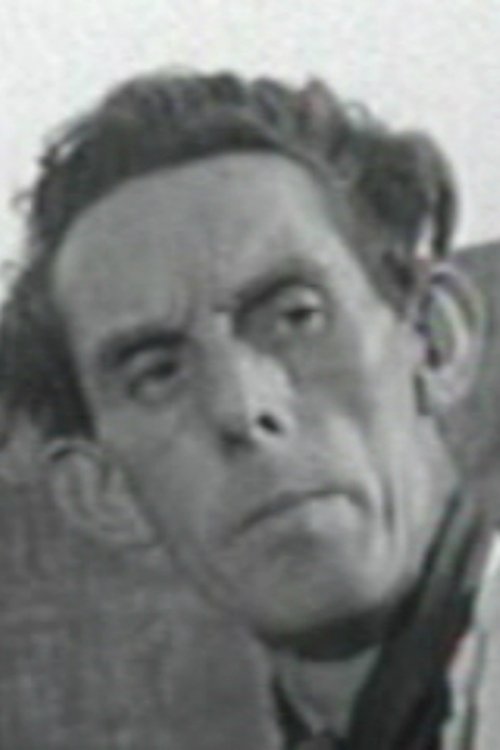 Fred Wood
Gerald Staddon
David Sibley
Craig Salisbury
Bob Ramsey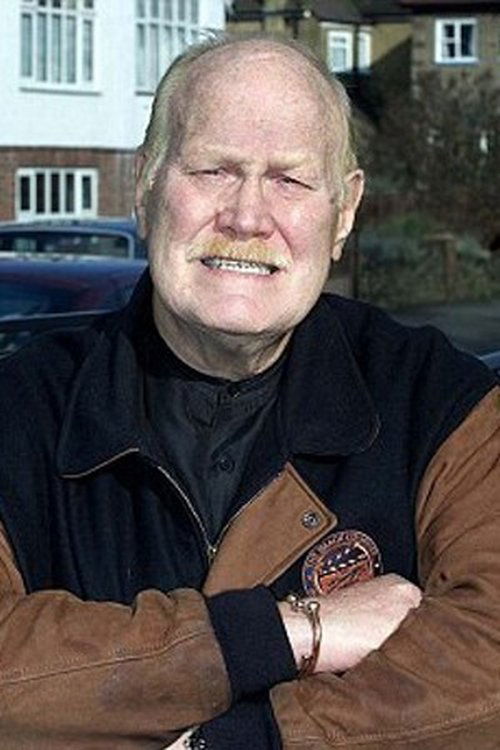 Nosher Powell
Greg Powell
Nathan Phillips
Stéphanie Lhorset
Arnold Lee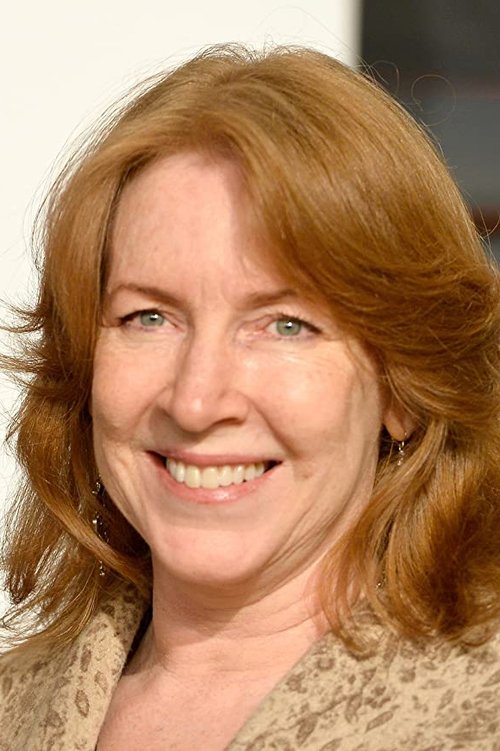 Cheryl Howard
Andrew Herd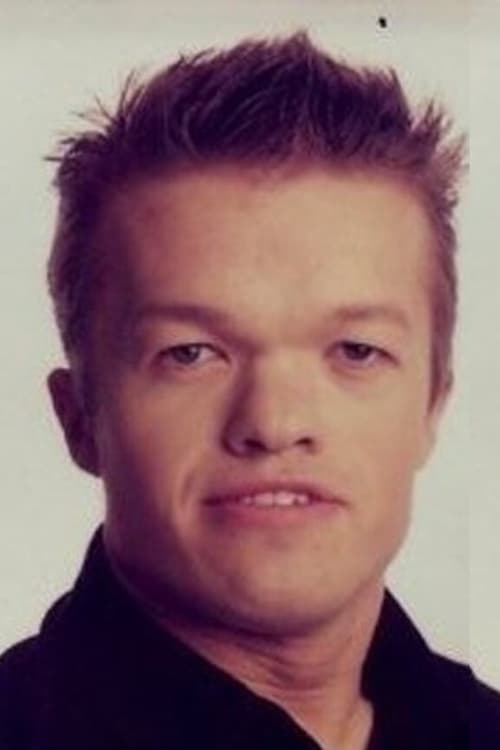 Raymond Griffiths
Owain Griffiths
Rusty Goffe
John Ghavan
Valerie Gale
Margarita Farrell
Malcolm Dixon
Samantha Davis
Kim Davis
John Cumming
Gerry Crampton
Sadie Corre
Willie Coppen
Kenneth Coombs
Peter Burroughs
Hayley Burroughs
Alan Bennett
Michael Henbury Ballan
Edwin Alofs
Paul Markham
FULL CREW
---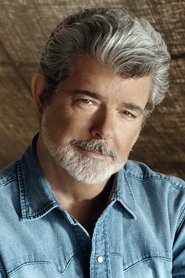 George Lucas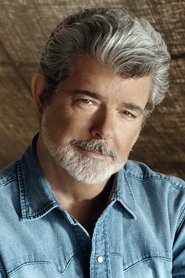 George Lucas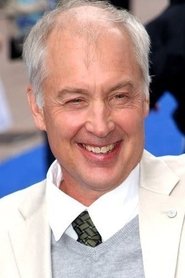 Ben Burtt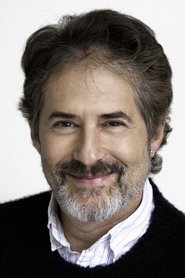 James Horner
Janet Hirshenson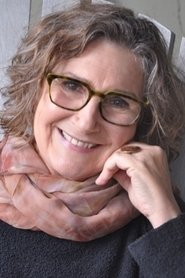 Jane Jenkins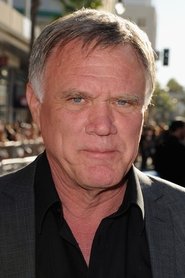 Joe Johnston
Ron Howard
Daniel P. Hanley
Mike Hill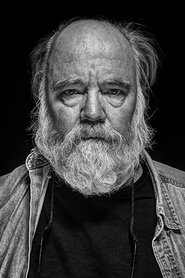 Phil Tippett
Allan Cameron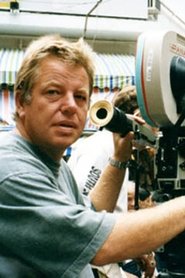 Adrian Biddle
Tony Reading
Michael Silvers
Martin Hume
Nick Dudman
Eithné Fennel
Amanda Knight
Eddie Knight
Bob Dolman
Nigel Wooll
Richard Hiscott
Tim Hutchinson
Jim Pohl
Kim Sinclair
Malcolm Stone
Barbara Lane
Teresa Eckton
Sandina Bailo-Lape
Alan Boyle
Steve R. Moore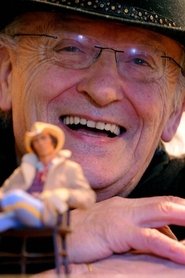 Jean Giraud
Janet Healy
David R. Hardberger
Rosemary Burrows
Barbara Ritchie
Eddie Powell
Eleanor Fazan
Karen Spangenberg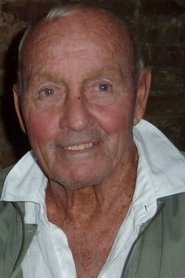 Roy Scammell
Sally Jones
Brian Muir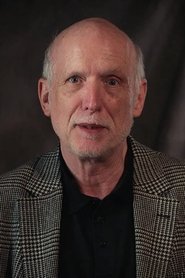 Ned Gorman
John Allenby
Shaun O'Dell
Jim Henrikson
E. Larry Oatfield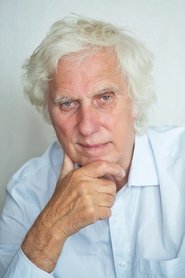 Douglas Kirkland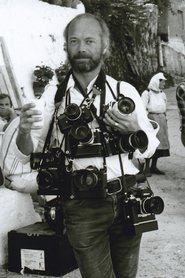 Keith Hamshere
Steven E. Anderson
Kathy Sykes
Joan Carpenter
Gerry Crampton
Catherine Madigan
C.J. Appel
Tommie Manderson
Keith Short
Mike Fuller
Jack Cooper
Vicki Deason
Mike Potter
Videos
---
Back to Home
---