Whitney Houston: I Wanna Dance with Somebody

7.039/10
Celebrate the untold story of an icon.
Year of Release: 2022 | Runtime: 02:24 Hrs.
Music
History
Drama
The joyous, emotional, heartbreaking celebration of the life and music of Whitney Houston, the greatest female R&B pop vocalist of all time. Tracking her journey from obscurity to musical superstardom.
Posters
---
(Slide right to see more )
Backdrops
---
(Slide right to see more )
Production
---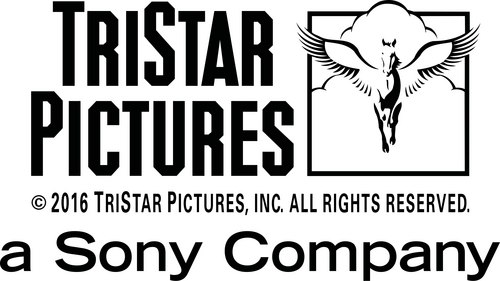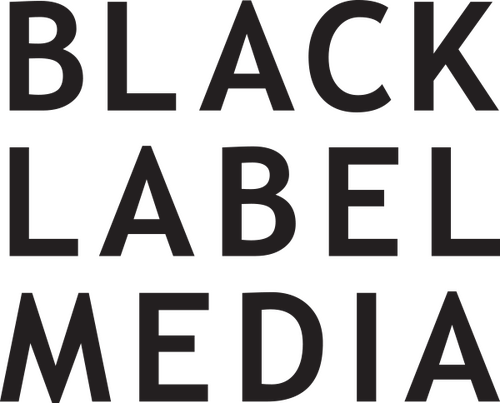 Primary Wave EntertainmentWest Madison EntertainmentMuse of FireCompelling Pictures
Budget
$50,000,000

Revenue

$41,000,000
Cast
---
Naomi Ackie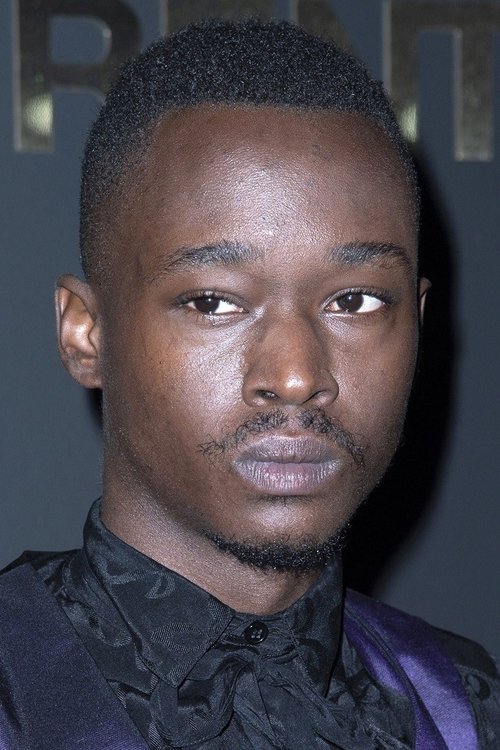 Ashton Sanders
Stanley Tucci
Nafessa Williams
Lance A. Williams
Tamara Tunie
Clarke Peters
Daniel Washington
JaQuan Malik Jones
Kris Sidberry
Tanner Beard
Bailee Lopes
Jennifer Ellis
Andrea Eversley
Bria Danielle Singleton
Adrian M. Mompoint
Coffey
Stew Replogle
Chanel Rose Connor
Sean Amos
Jon F. Merz
Jaison Hunter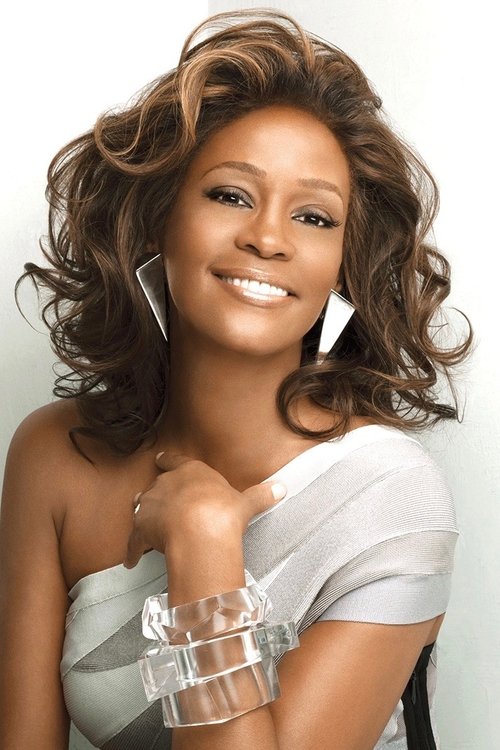 Whitney Houston
Oprah Winfrey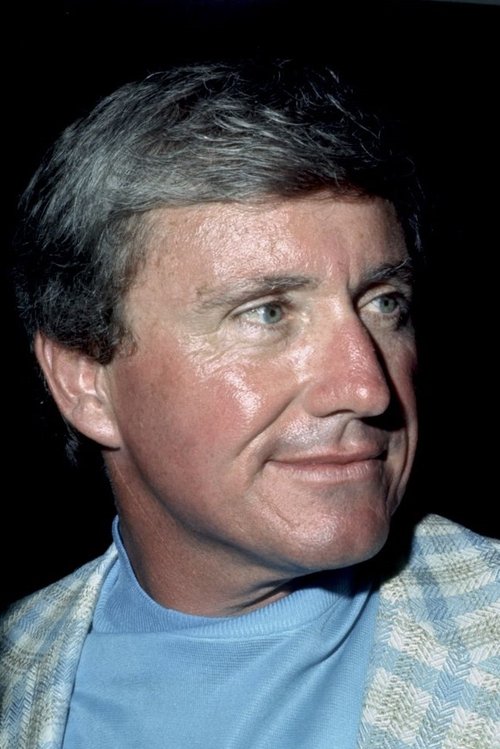 Merv Griffin
FULL CREW
---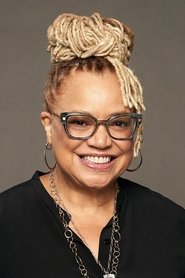 Kasi Lemmons
Kim Coleman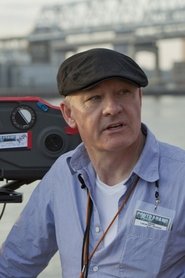 Barry Ackroyd
Gerald Sullivan
Gary Archer
Denis O'Sullivan
Michael Moran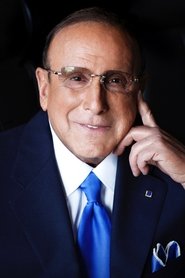 Clive Davis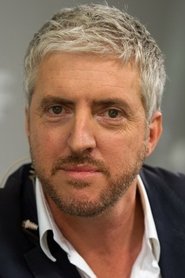 Anthony McCarten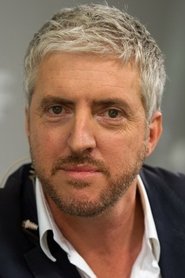 Anthony McCarten
Gavin Wynn
John Warhurst
Brandon J. Meadows
Bill Trautvetter
Joel San Juan
Joel San Juan
John Ruggieri
Woody Bell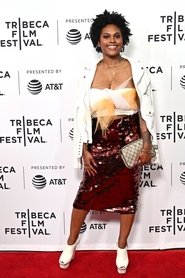 Charlese Antoinette Jones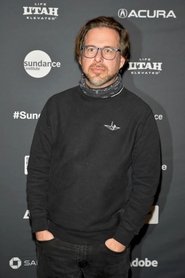 Markus Mentzer
Harry Pray IV
Jeff Dickerson
Nolan Ball
Kelly Clear
Jason Platt
Maureen Crowe
Joe Macaluso
Emily Aragones
Van Hayden
Tricia Peck
Michael Geoghegan
Alyssa Boffoli
Guy Holt
Tommy Fitzgerald
Todd England Nicodemus
Michael Dynice
Tulio Duenas
Juliana Lima
Tony Scelsi
Mitch Severt
Stephen Turro
David Hallas
Chris Malenfant
Benjamin Zalusky
Chuck Moya
Ben Heald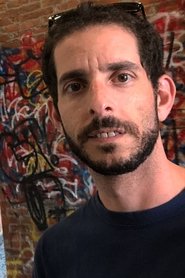 David Offner
Patricia Sullivan
Pat Houston
Larry Mestel
Mattie Hamer
Daysha Broadway
Alexander Jay Nelson
Thomas Bellotti
Jeff Griffith
Ty Taylor
Teddy Pryor
Zachariah Suto
Patrick Hines
Jack Rohner
William Cunha
Tim Lutz
Robert Bullard
Anthony Earabino
Kody Fraser
Kellon Haynes
Nick Jablonski
Derek Raimo
Christian Schmidt
Audrey L. Stevens
Justin Wakefield
Foley Farmers
Videos
---
Back to Home
---