Where the Crawdads Sing

7.669/10
Secrets are buried just beneath the surface.
Year of Release: 2022 | Runtime: 02:05 Hrs.
Drama
Mystery
Thriller
Abandoned by her family, Kya raises herself all alone in the marshes outside of her small town. When her former boyfriend is found dead, Kya is instantly branded by the local townspeople and law enforcement as the prime suspect for his murder.
Posters
---
(Slide right to see more )
Backdrops
---
(Slide right to see more )
Production
---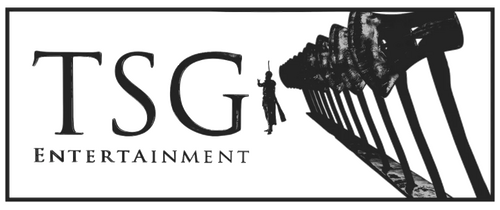 3000 Pictures
Cast
---
Daisy Edgar-Jones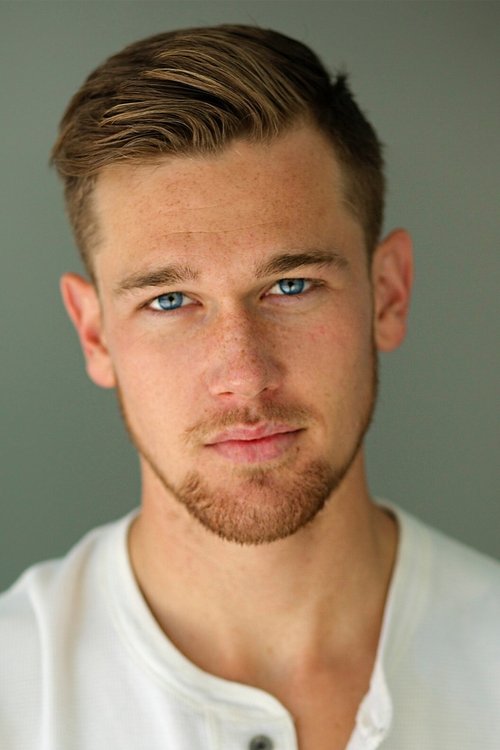 Taylor John Smith
Harris Dickinson
Michael Hyatt
Sterling Macer Jr
David Strathairn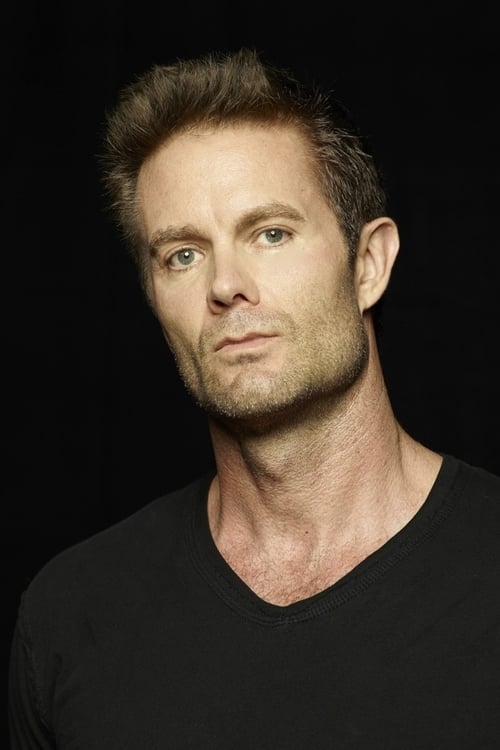 Garret Dillahunt
Eric Ladin
Ahna O'Reilly
Joe Chrest
Logan Macrae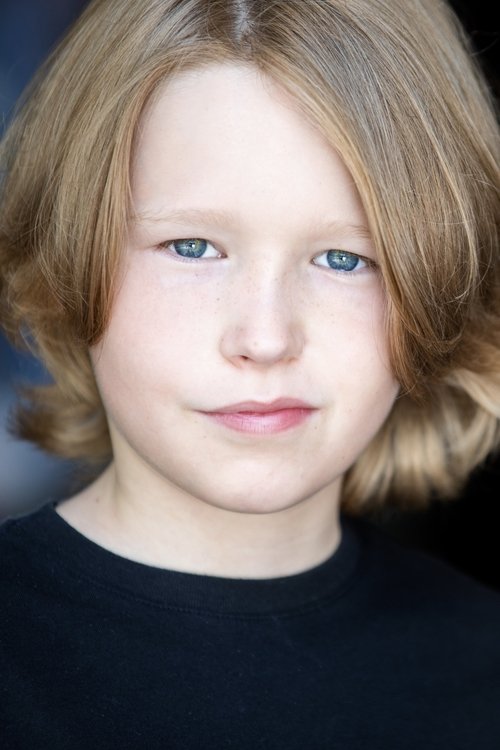 Luke David Blumm
Charlie Talbert
Jojo Regina
Jayson Warner Smith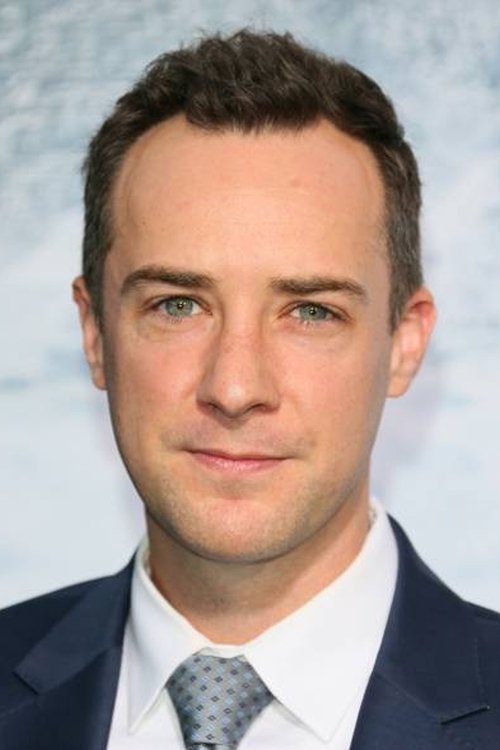 Billy Slaughter
Robert Larriviere
Caroline Cole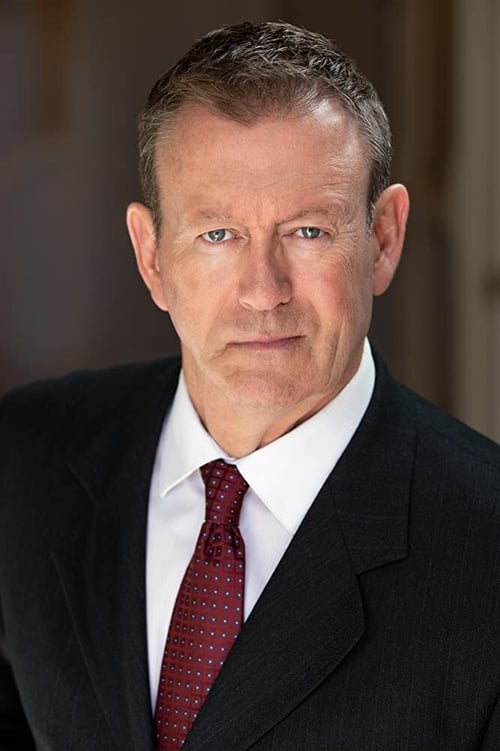 Bill Kelly
Blue Clarke
Sarah Durn
Suzette Lange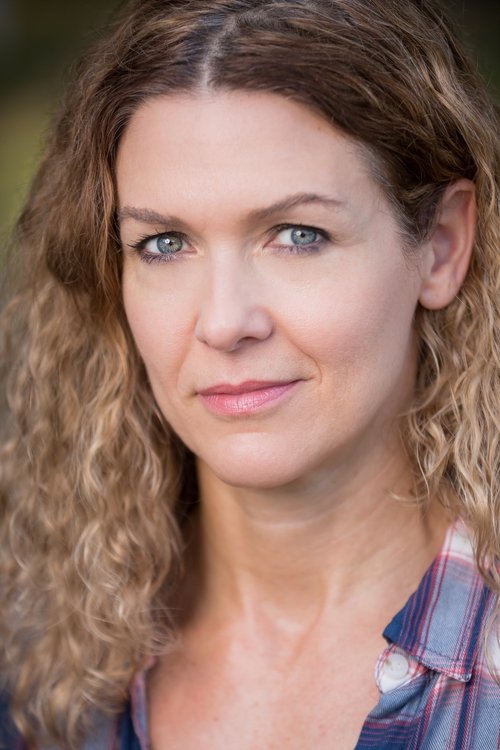 Jerri Tubbs
Mike Harkins
Wyatt Parker
Taylor Shurte
Elton LeBlanc
Michael Wozniak
Grace Hinson
Will Bundon
Emma Willoughby
Michael A. Newcomer
Patrick Nicks
Brad Blanchard
Steve Kish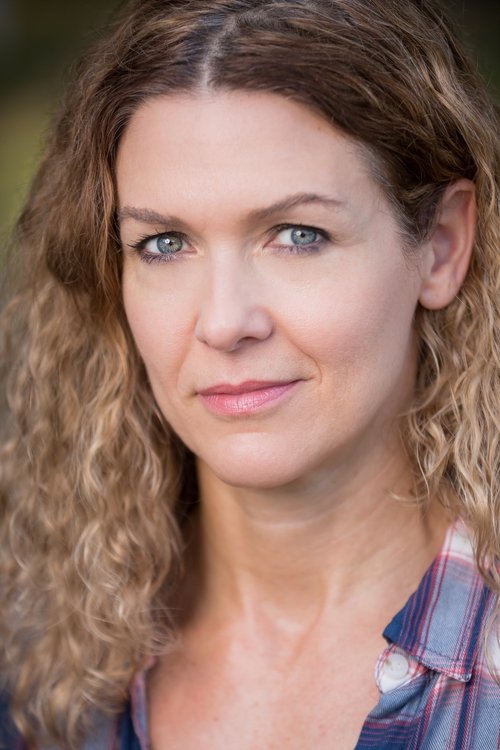 Jerri Tubbs
Lillian Dorsett
Anna Kabis
Zoey Reid
FULL CREW
---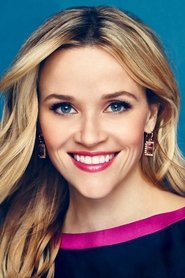 Reese Witherspoon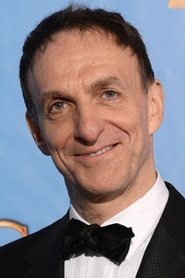 Mychael Danna
David Rubin
Rhonda Tollefson
Tony Lamberti
Sue Chan
Galen Goodpaster
Betsy Danbury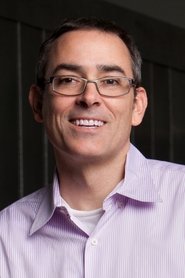 Alan Edward Bell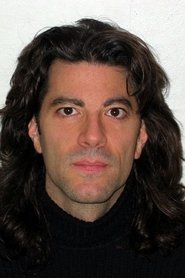 Mark DeSimone
Eric A. Norris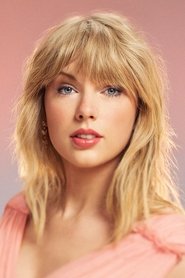 Taylor Swift
Sherri Hamilton
Stacy Kelly
Alice Baker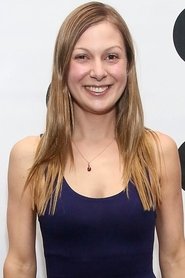 Lucy Alibar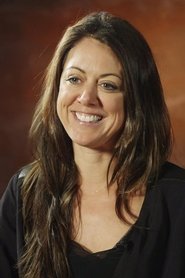 Polly Morgan
Tobias Poppe
Sandra Fox
Ai-Ling Lee
Kyle Arzt
Kevin O'Connell
Susan Dawes
Jon Vogl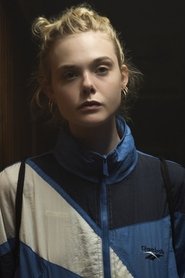 Mirren Gordon-Crozier
Courtney Lether
Howard London
Crystal Wells
Matthew Harrison
Helen Luttrell
Paul Ledford
Courtney Marie Callais
Mary Ann Hennings
Christopher Bonis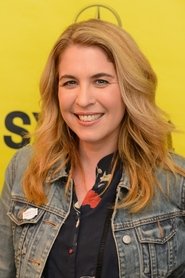 Olivia Newman
Zach Lancaster
Aidan Dykes
Stacey Perry
Mia Goff
Jennifer Jane
Chris Whiteside
Jenna Dalla Riva
Jack Heeren
Lauren Neustadter
Emma Gorbey
Chelsea Body
Kirby Feagan
Delia Owens
Jamison Rabbe
Aaron Chiesa
Jon Wu
Aislinn Dunster
Jennie Shea
Videos
---
Back to Home
---