When You Finish Saving The World

7.125/10
Year of Release: 2023 | Runtime: 01:28 Hrs.
Comedy
Drama
Evelyn and her oblivious son Ziggy seek out replacements for each other. As Evelyn tries to parent an unassuming teenager at her shelter, Ziggy fumbles through his pursuit of a brilliant young woman at school.
Posters
---
(Slide right to see more )
Backdrops
---
(Slide right to see more )
Production
---
Fruit TreeCAA Media Finance
Cast
---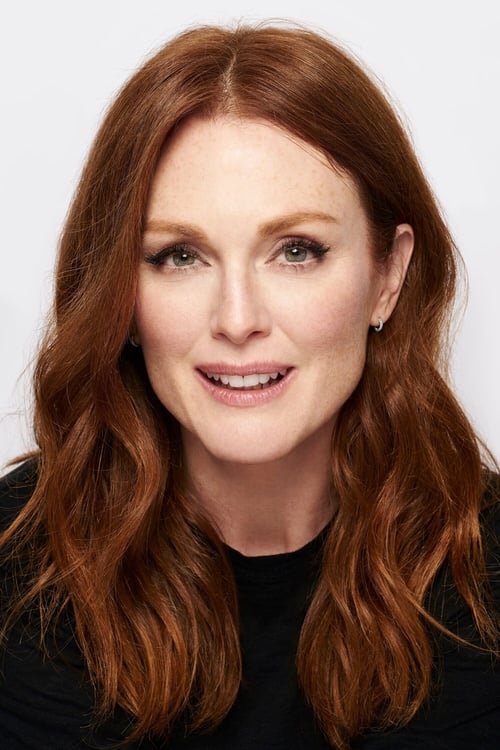 Julianne Moore
Finn Wolfhard
Billy Bryk
Alisha Boe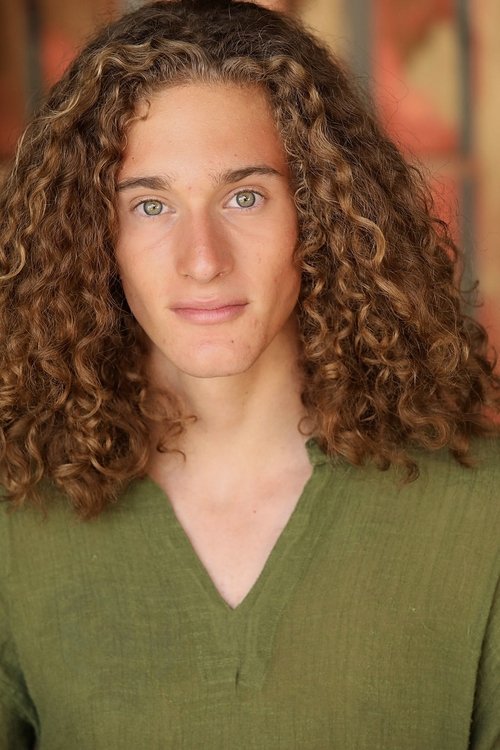 Jack Justice
Jay O. Sanders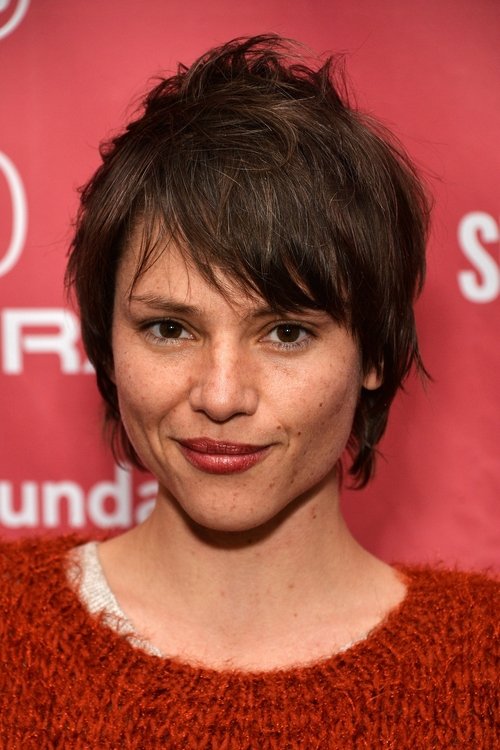 Eléonore Hendricks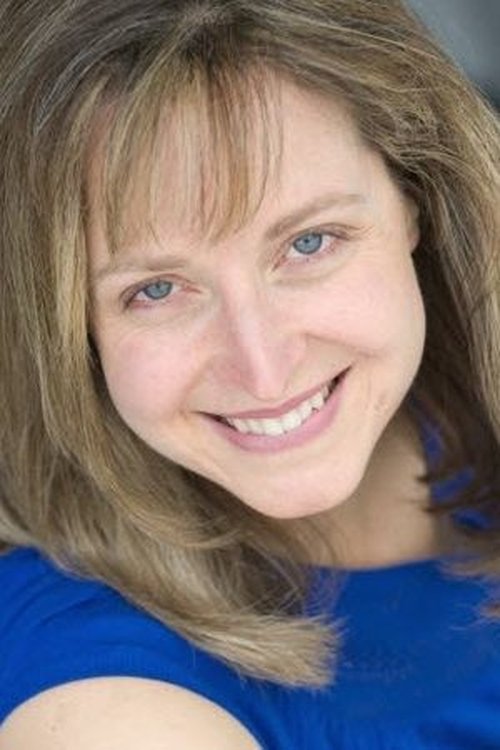 Catherine Haun
Annacheska Brown
Sara Anne
Marika Rose Sayers
Felipe Jeantete
Calhoun Koenig
Colin Miller
Adrian Mackenzie
Laura Love Tode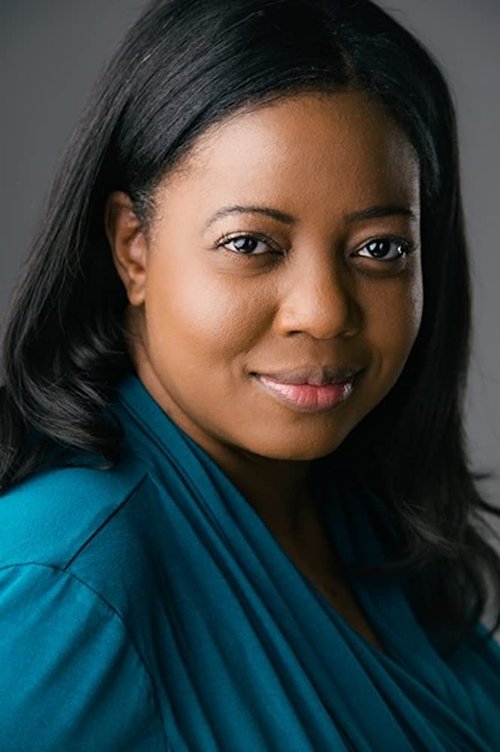 Mimi Fletcher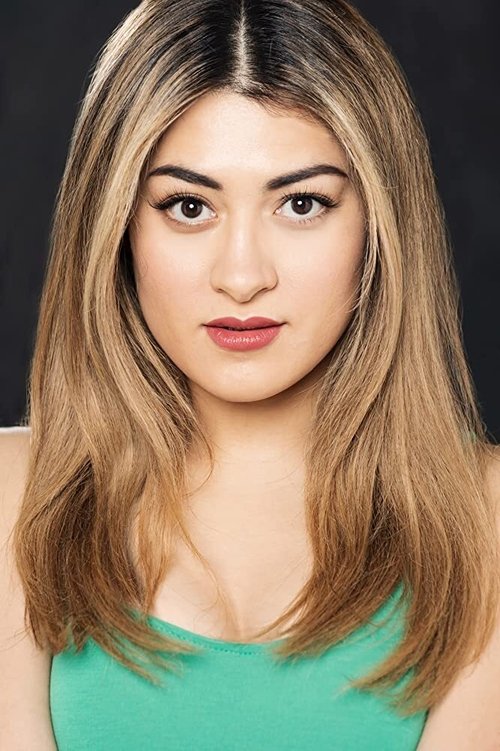 Jordyn Aurora Aquino
Monica Sanchez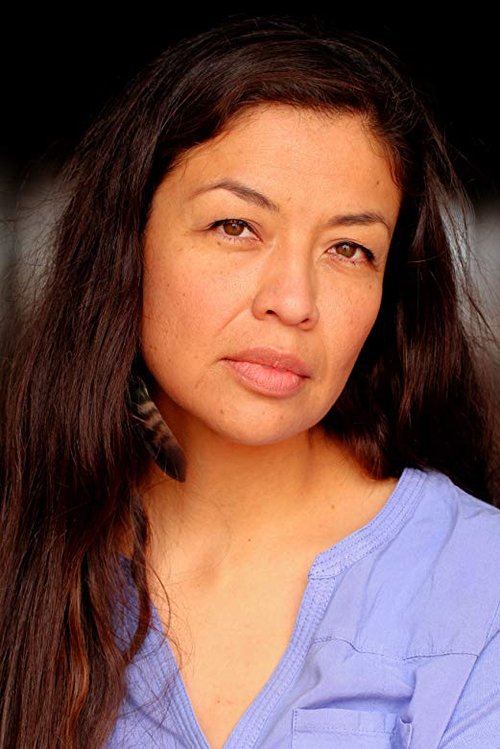 Sharon Anne Henderson
Kenneth McGlothin
Jeanette Aguilar Harris
FULL CREW
---
Becky Glupczynski
Robert Fernandez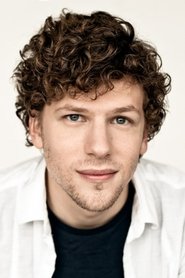 Jesse Eisenberg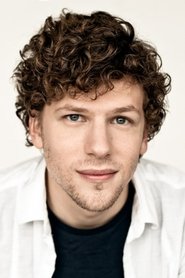 Jesse Eisenberg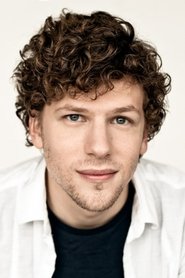 Jesse Eisenberg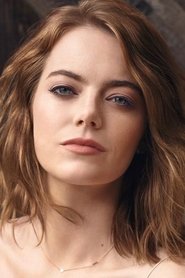 Emma Stone
Ann Pala
Angelique Midthunder
Alan Lampert
Susan Magestro
Gretchen Bright
Meredith Lippincott
Sara Shaw
Damian Volpe
Damian Volpe
Phillip Bladh
Michael Huber
Teri Ann Uccan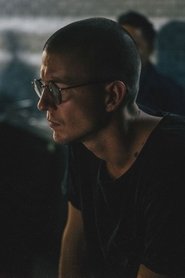 Benjamin Loeb
Vanessa Riegel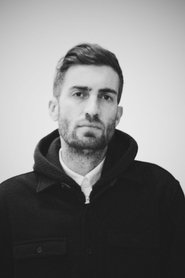 Dave McCary
Chelsey Danielsen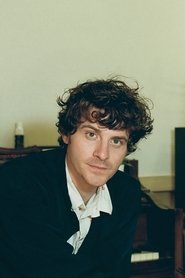 Emile Mosseri
Mary Kerrigan
Rose Bladh
Kirk W. Johnson
Jennifer DiLullo
Joshua Marsh
Rachel Manera
Ali Herting
Sarah Norris
Videos
---
Back to Home
---