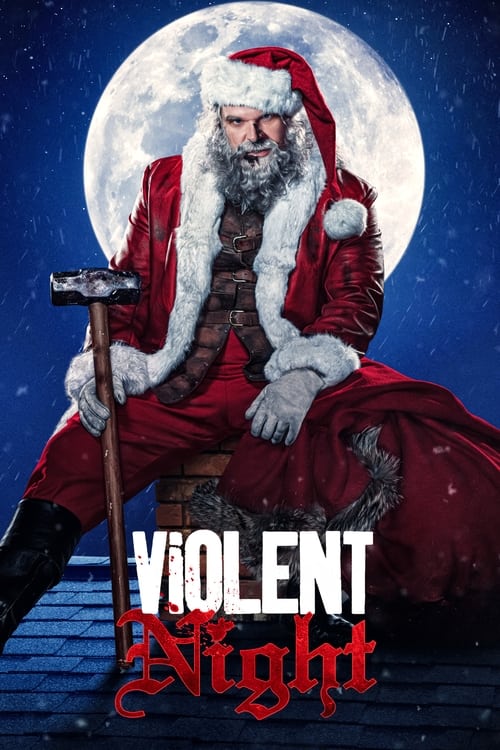 Violent Night

7.58/10
You better watch out.
Year of Release: 2022 | Runtime: 01:52 Hrs.
Action
Comedy
Crime
Thriller
When a team of mercenaries breaks into a wealthy family compound on Christmas Eve, taking everyone inside hostage, the team isn't prepared for a surprise combatant: Santa Claus is on the grounds, and he's about to show why this Nick is no saint.
Posters
---
(Slide right to see more )
Backdrops
---
(Slide right to see more )
Production
---
Budget
$20,000,000

Revenue

$75,734,910
Cast
---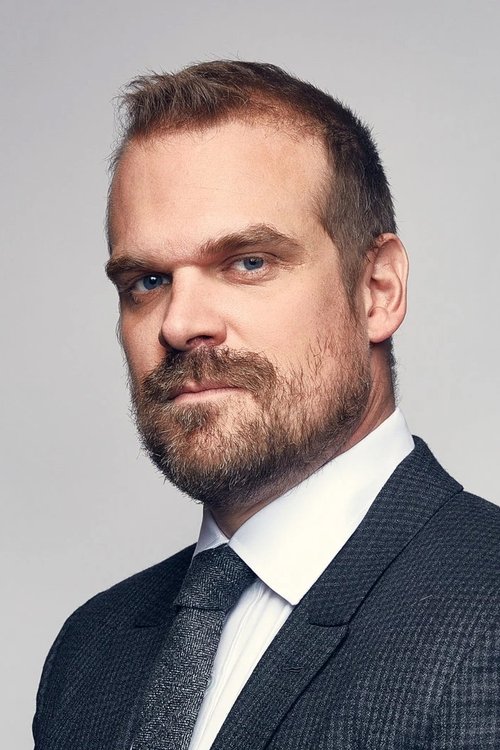 David Harbour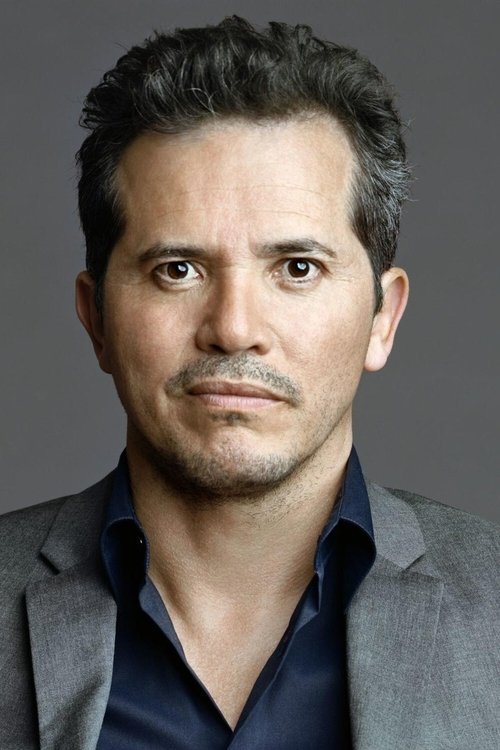 John Leguizamo
Beverly D'Angelo
Alex Hassell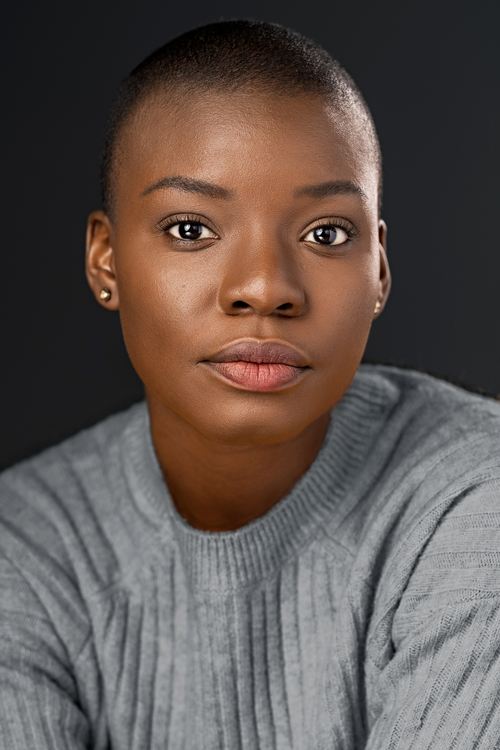 Alexis Louder
Edi Patterson
Cam Gigandet
Leah Brady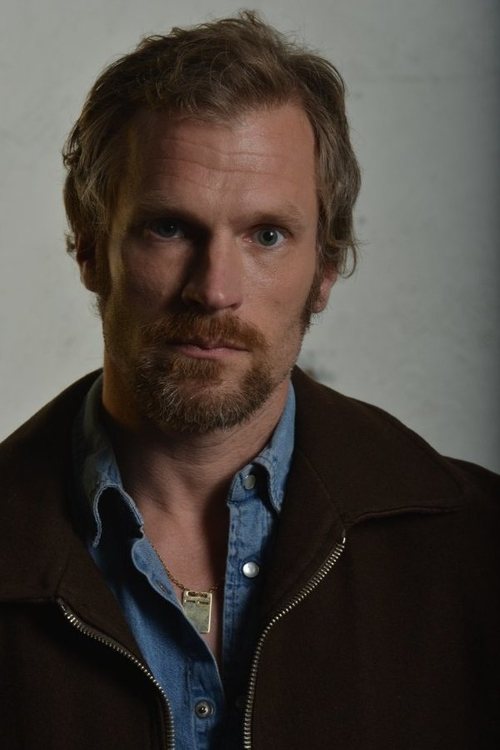 André Eriksen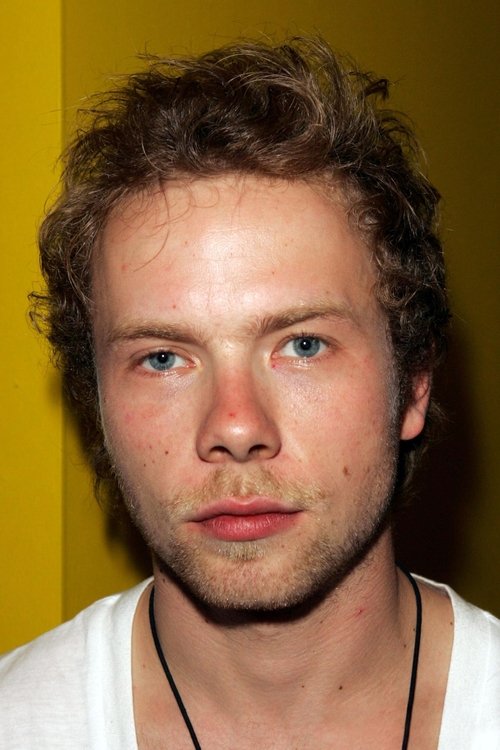 Brendan Fletcher
Mike Dopud
Alexander Elliot
Mitra Suri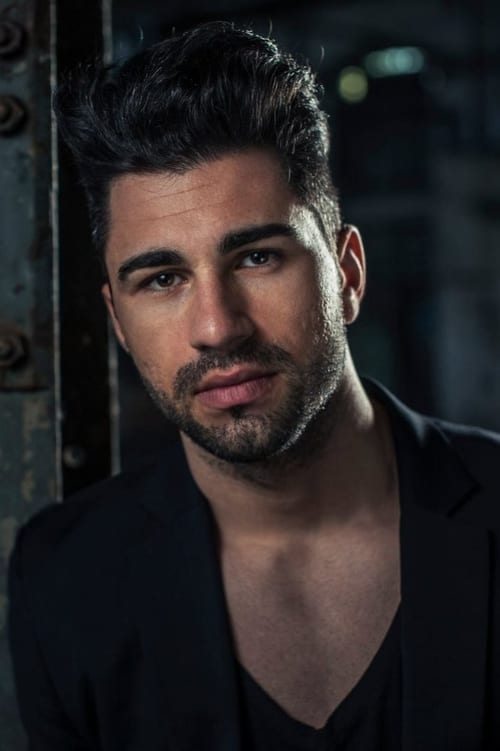 Can Aydin
Phong Giang
Finn McCager Higgins
Rawleigh Clements-Willis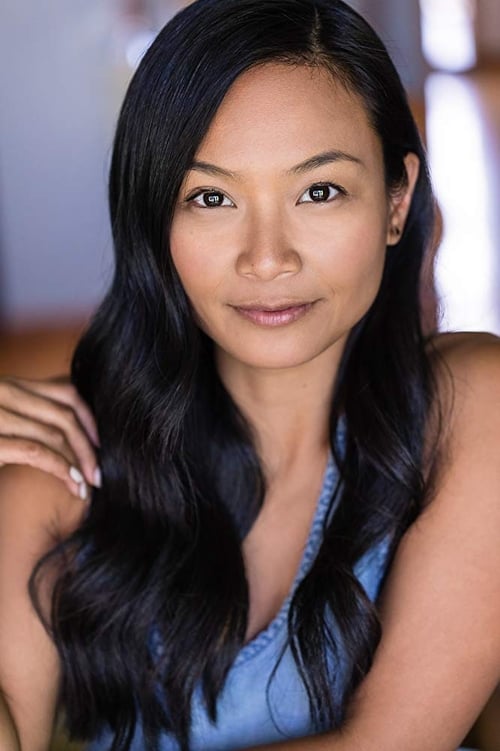 Stephanie Sy
Yoon Cha-Lee
Marina Stephenson Kerr
John B. Lowe
Ray Strachan
Sean Skene
Thomas Lorber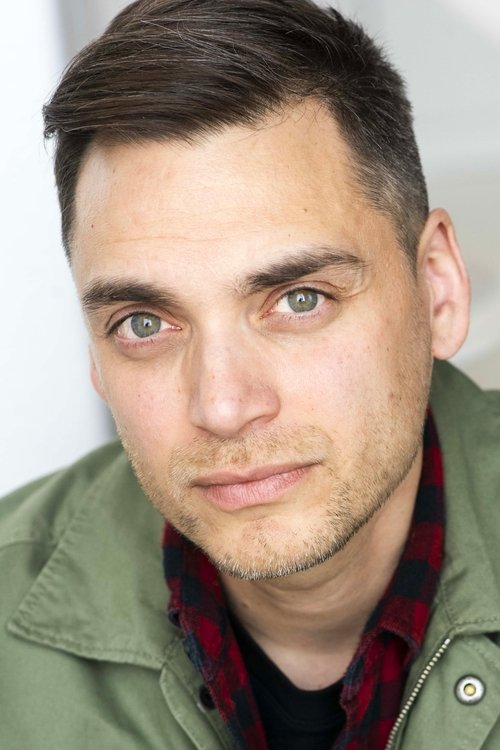 Erik Athavale
Adam Hurtig
Ron Borges
Adrian Persad
Marc-André Brisebois
Dylan Rampulla
Maxime Laurin
Christopher Sean Nott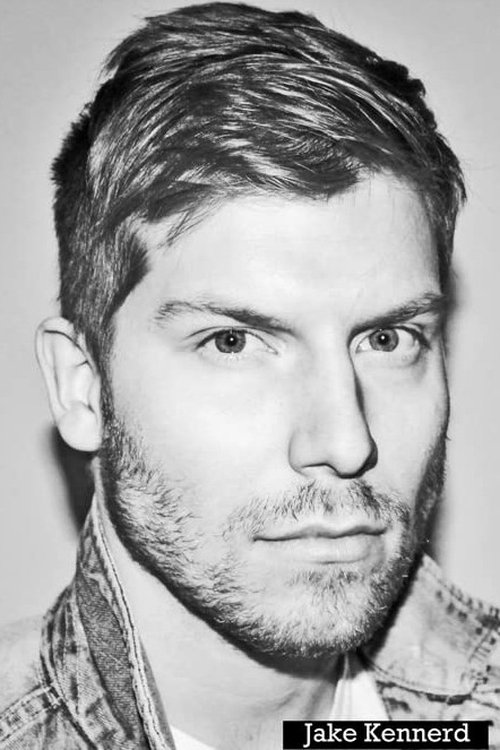 Jake Kennerd
Carson Nattrass
Lance Cartwright
Alan Castanaga
Jeff Strome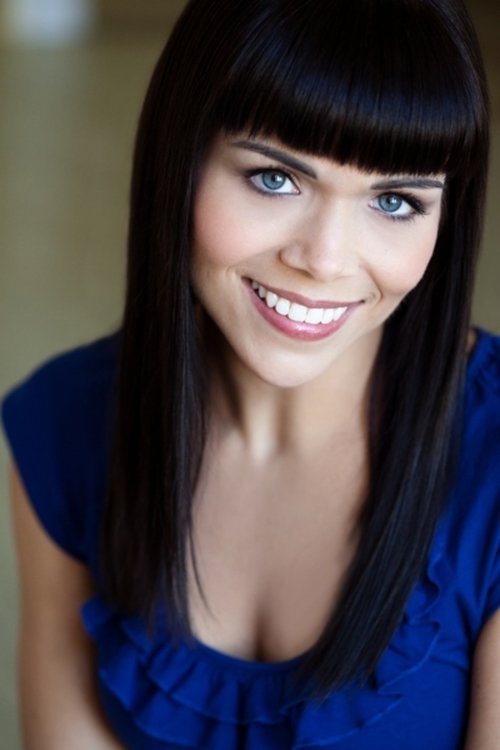 Shannon Guile
Anders Strome
Darren Ross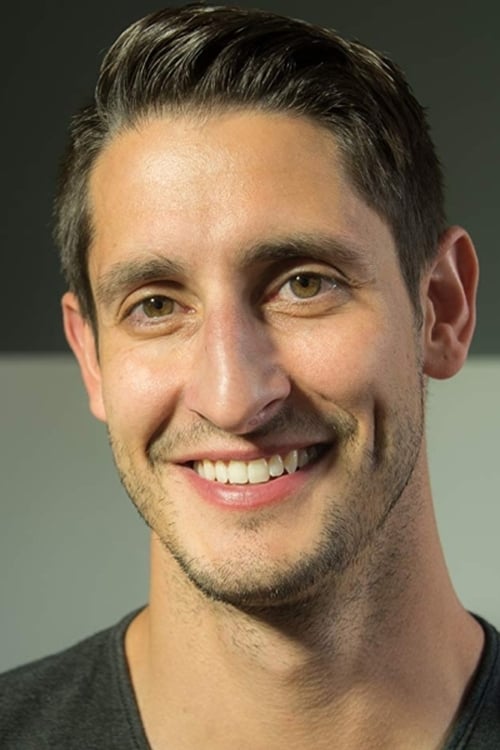 BJ Verot
Tristan Carlucci
James Durham
Brent Poplawski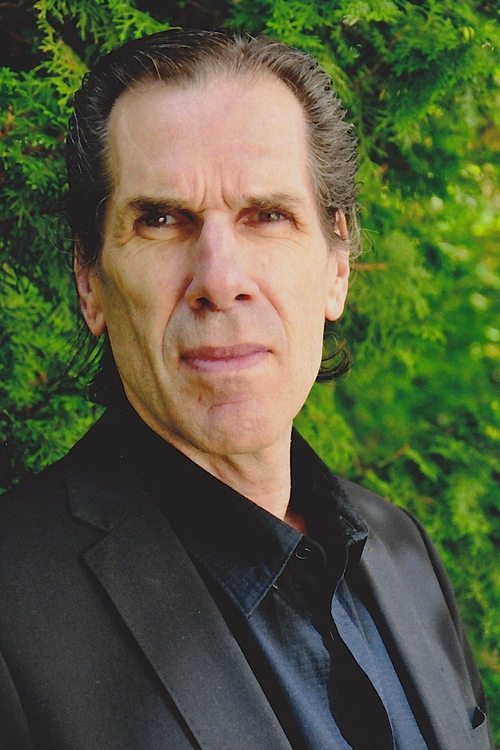 Frederick Allen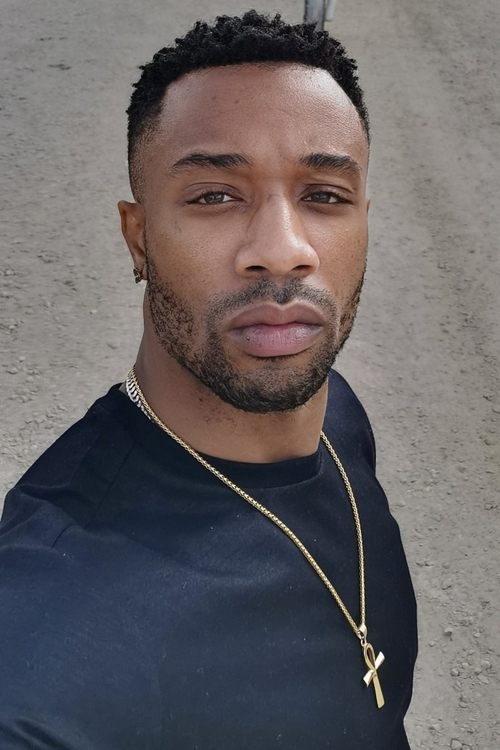 DJ Brotherson
Vance Halldorson
FULL CREW
---
Marc S. Fischer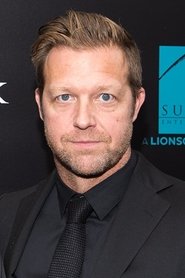 David Leitch
Jim Page
Jonathan Eusebio
Josh Miller
Patrick Casey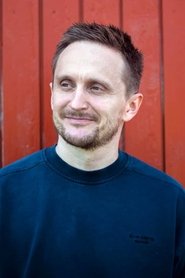 Tommy Wirkola
Scott Watson
Jay Cheetham
Matthew Weston
Kelly McCormick
Gord Hillier
Paul Barry
Paul Barry
Reed Makayev
Guy Danella
Jamie Ashton
James Lin
Dean Giammarco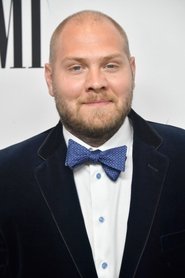 Dominic Lewis
Karen Baker Landers
Peter Staubli
Charles Martin Inouye
Roger Fires
Jeff Jackman
Russ Dyck
Patrick Haskill
Nanouk Martel
Dave Hussey
Tamara Gauthier
Humberto Corte
Adam Wagner
Clark Lindell
Aleksandra Sienkiewicz
Laura DeLuca
Brandy Hagborg
Ksenia Markova
Vincent Tang
Janice La Flair
Tyshana Hobson
Videos
---
Back to Home
---