Vesper

6.94/10
One seed can change everything.
Year of Release: 2022 | Runtime: 01:52 Hrs.
Science Fiction
Drama
Adventure
After the collapse of Earth's ecosystem, Vesper, a 13-year-old girl struggling to survive with her paralyzed Father, meets a mysterious Woman with a secret that forces Vesper to use her wits, strength and bio-hacking abilities to fight for the possibility of a future.
Posters
---
(Slide right to see more )
Backdrops
---
(Slide right to see more )
Production
---
10.80 FilmsRumble Fish ProductionsNatrix NatrixEv.L Prod
Cast
---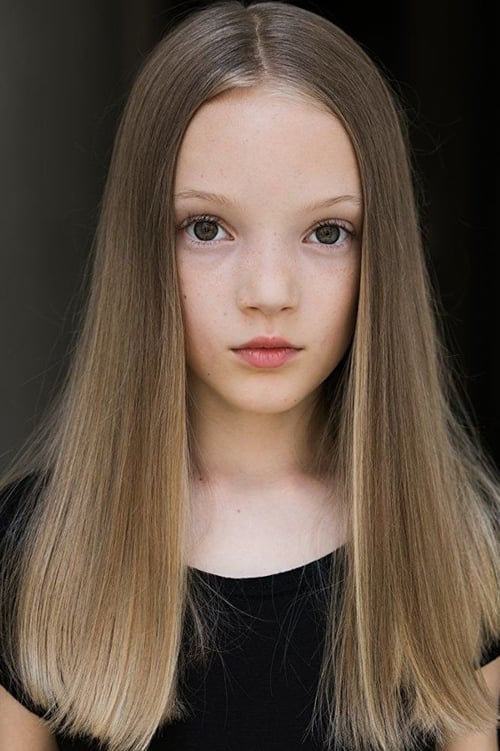 Raffiella Chapman
Eddie Marsan
Rosy McEwen
Richard Brake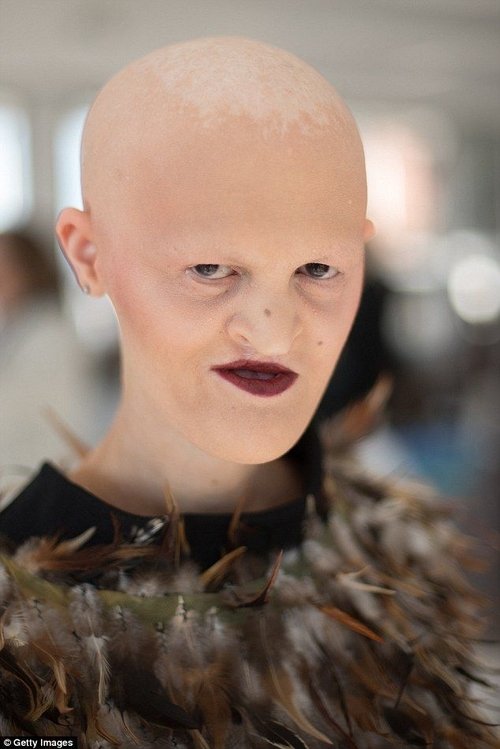 Melanie Gaydos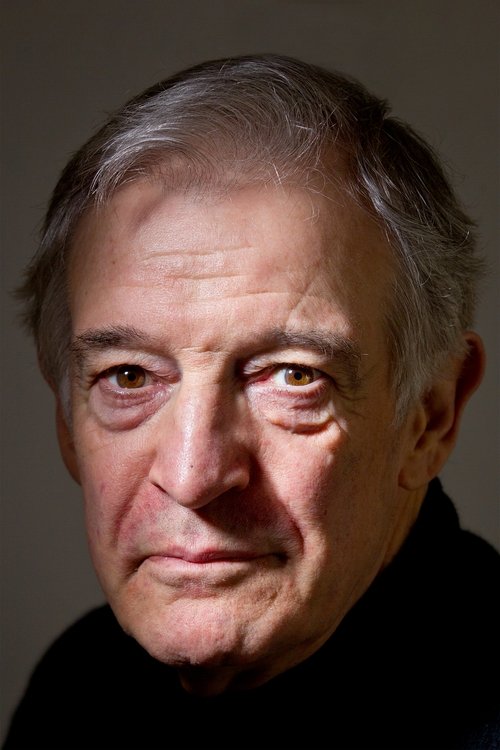 Edmund Dehn
Matvej Buravkov
Marijus Demiskis
Markas Eimontas
Titas Rukas
Markas Sagaitis
FULL CREW
---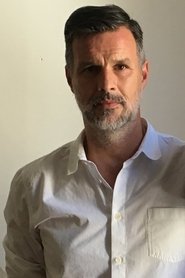 Des Hamilton
Dan Levy
Nabil Ben Yadir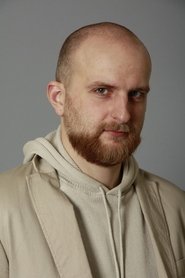 Donatas Šimukauskas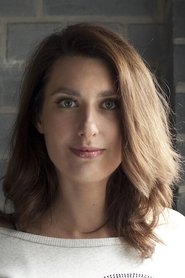 Kristina Buozyte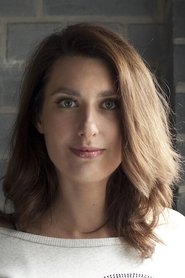 Kristina Buozyte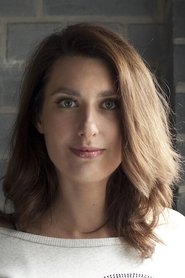 Kristina Buozyte
Eglė Mikalauskaitė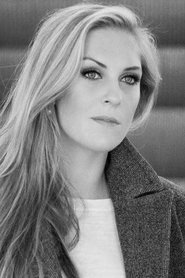 Daiva Jovaišienė
Bruno Samper
Bruno Samper
Alexis Perrin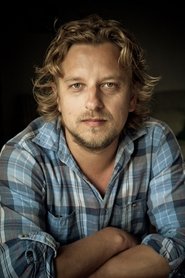 Feliksas Abrukauskas
Raimondas Dičius
Renuaras Krivelis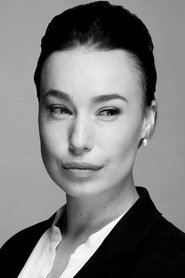 Asta Liukaitytė
Jurgita Globytė
Vitalijus Zukas
Thomas Schober
Benoît Roland
Brian Clark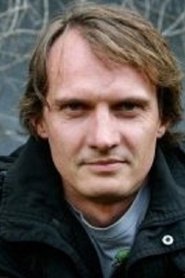 Ramūnas Rastauskas
Gintas Matonis
Yann Blondel
Christophe Pidre
Christophe Pidre
Florence Scholtès
Andrius Brazas
Toon De Clercq
Jolanta Regelskienė
Giedre Jarockaite
Henrijs Deicmanis
Lukas Lukoševičius
Jon Vangdal Aamaas
Donatas Pirstelis
Nick Ford
Emilija Einoryte
Ula Pakalniskyte
Mike Shema
Georgia Topley
Daniele Zavadskyte
Rj Hendricks
Aldona Majakovaite
Arturas Dvinelis
Guillaume Natas
Florent Steiner
Kestutis Cincikas
Leonid Drozd
Viktoras Gradeckas
Darius Paliukevicius
Rokas Laukevicius
Hipe Renuaras Krivelis
Raimo Riberg
Grazvidas Stankevicius
Justas Stockus
Narimantas Svirksas
Vladas Tamosiunas
Jurgis Virbasius
Dovile Cibulskaite
Karolina Ruksnaityte
Vestina Verbickaite
Videos
---
Back to Home
---