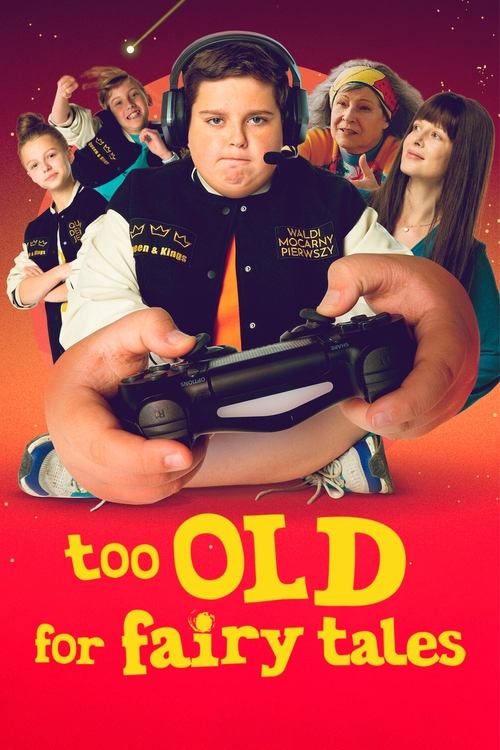 Too Old for Fairy Tales

6.3/10
Year of Release: 2022 | Runtime: 01:46 Hrs.
Family
Comedy
In Waldek's life, filled mainly with computer games, there is a real earthquake. During her absence, mum stays under the care of a crazy and unpredictable aunt, who introduces discipline that has been alien to him so far and imposes new duties. But although an extraordinary relative gives Waldek a real survival camp, the boy also receives the most valuable life lesson from her.
Posters
---
(Slide right to see more )
Backdrops
---
(Slide right to see more )
Production
---
Cast
---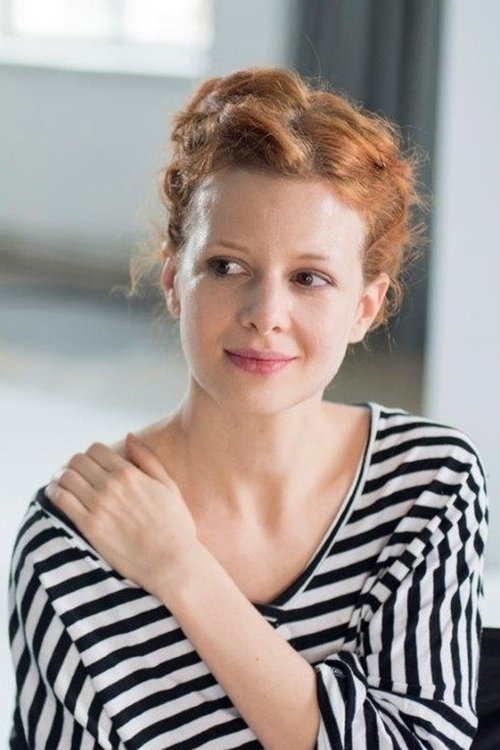 Karolina Gruszka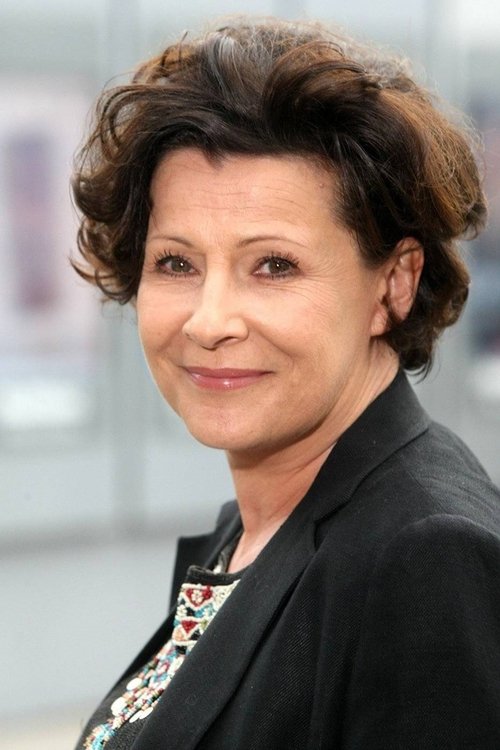 Dorota Kolak
Andrzej Grabowski
Maciej Karas
Amelia Fijalkowska
Patryk Siemek
FULL CREW
---
Karim Martusewicz
Jan Rus Slominski
Mikołaj Pokromski
Kristoffer Rus
Marcin Konarzewski
Agnieszka Dąbrowska
Agnieszka Dąbrowska
Videos
---
Back to Home
---