Three Thousand Years of Longing

7.014/10
What would you wish for?
Year of Release: 2022 | Runtime: 01:48 Hrs.
Fantasy
Drama
Romance
A solitary scholar discovers an ancient bottle while on a trip to Istanbul and unleashes a djinn who offers her three wishes. Filled with reluctance, she is unable to come up with one until his stories spark in her a desire to be loved.
Posters
---
(Slide right to see more )
Backdrops
---
(Slide right to see more )
Production
---
Kennedy Miller Productions
CAA Media FinanceElevate Production Finance
Budget
$60,000,000

Revenue

$19,145,392
Cast
---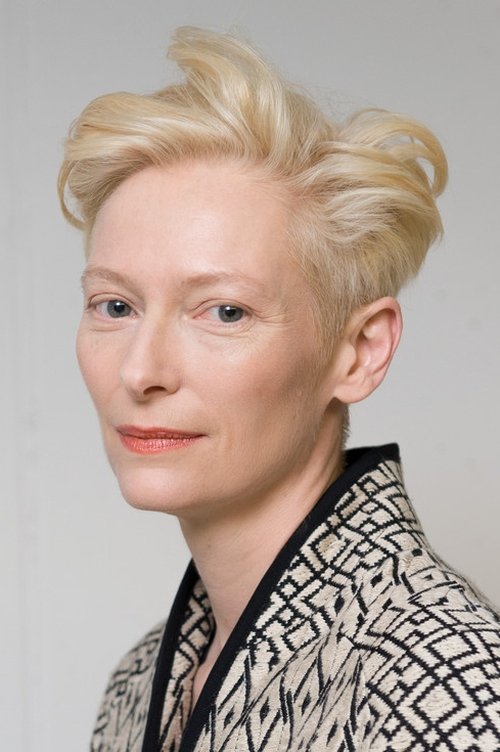 Tilda Swinton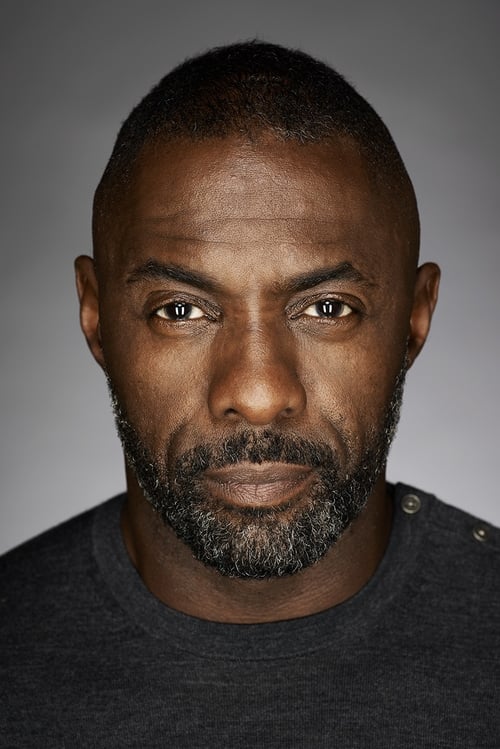 Idris Elba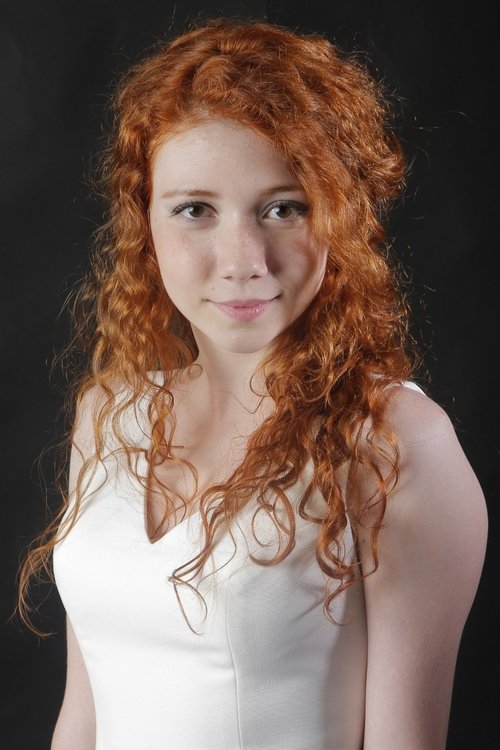 Ece Yüksel
Zerrin Tekindor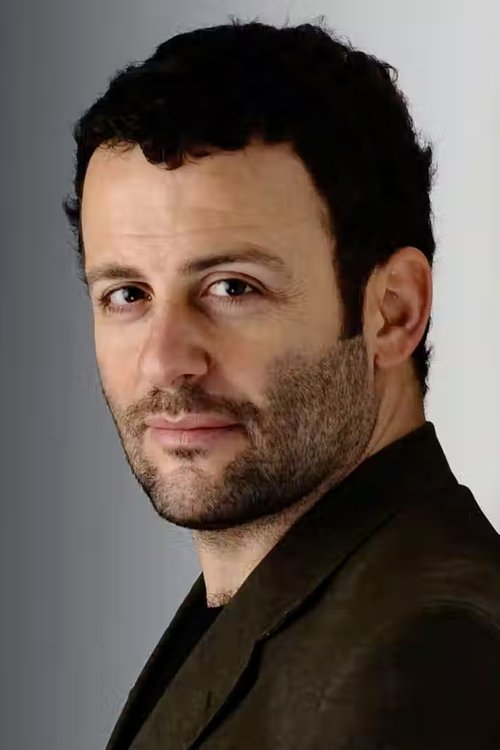 Erdil Yaşaroğlu
Lachy Hulme
Ogulcan Arman Uslu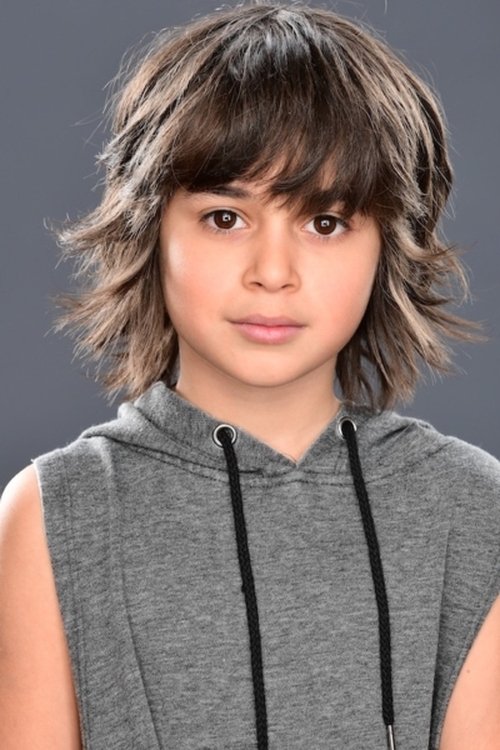 Kaan Guldur
Alyla Browne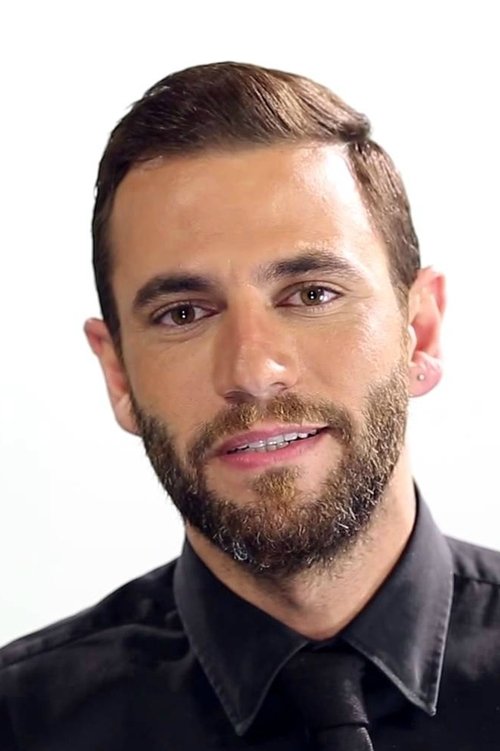 Nicola Mouawad
Angie Tricker
Hayley Gia Hughes
Jason Jago
Seyithan Özdemir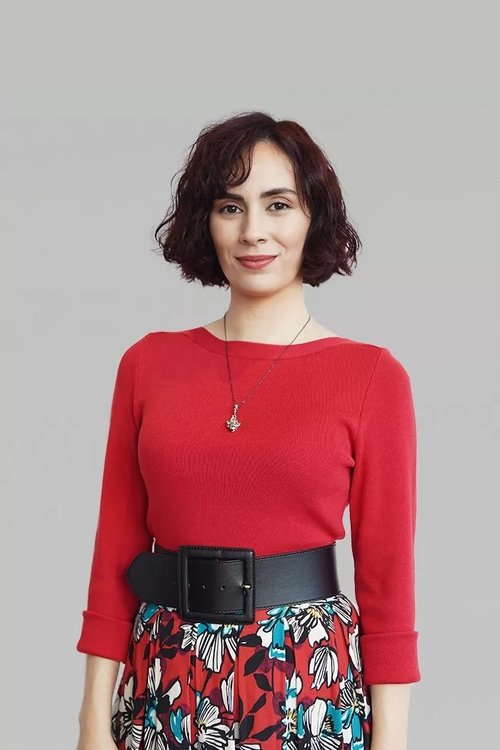 Burcu Gölgedar
Berk Ozturk
Pia Thunderbolt
Matteo Bocelli
Megan Gale
Jack Braddy
Melissa Jaffer
Anne Charleston
Aamito Lagum
Aiden Mckenzie
Aska Karem
Shakriya Tarinyawat
Hugo Vella
John Puckeridge-Webb
Anna Adams
James Dobbins Jones
Tendai Dzwairo
Randolph Fields
Amelia Patomaki
Sarah Houbolt
Callum Moran
Shane Miller
Feride Eralp
Georgiou Thomas
Arshia Dehghani
Talia Tulin Sert
Melissa Kahraman
Nathan Susskind
Ronny Mouawad
Michelotti Edoardo
Prakash Paul
Sabrina Elba
Olivia Porter
Burwaiss Ahmed
Quaden Bayles
Botan Ozer
David Collins
David Paulsen
Tahlia Crinis
FULL CREW
---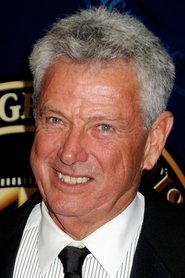 John Seale
Roger Ford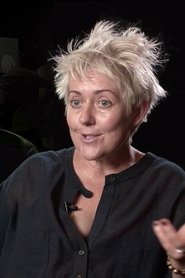 Kym Barrett
George Miller
George Miller
George Miller
Doug Mitchell
Victor Hadida
Nikki Barrett
A.S. Byatt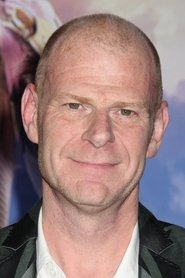 Junkie XL
Margaret Sixel
Lisa Thompson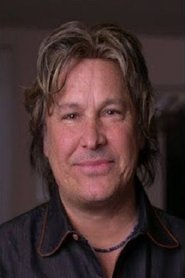 Craig McMahon
Guy Norris
Lesley Vanderwalt
Sophie Nash
Sheldon Wade
Jane Griffin
Paul Butterworth
Nicholas Dare
P.J. Voeten
Ezgi Baltaş
Lara Jade Birch
Dean Hood
Virginia Mesiti
Erhan Alpdundar
Penelope Berkemeier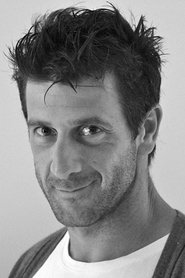 Yasca Sinigaglia
Utku Sonmezer
Semih Ozkoseoglu
Yusuf Arık
Jackson Ezard
Hasan Ersoy
Guy Norris
Terri Farmer
Terri Farmer
Osman Çankırılı
Xander Collier
Toygar Saltan
Merilyn Cook
Marcia Kelly
Augusta Gore
Videos
---
Back to Home
---