The Witch: Part 2. The Other One

7.8/10
The beginning of everything.
Year of Release: 2022 | Runtime: 02:17 Hrs.
Action
Mystery
Thriller
A girl wakes up in a huge secret laboratory. then accidentally meets another girl who is trying to protect her house from a gang. The mystery girl overthrows the gang with her unexpected powers, and laboratory staff set out to find her.
Posters
---
(Slide right to see more )
Backdrops
---
(Slide right to see more )
Production
---


Cast
---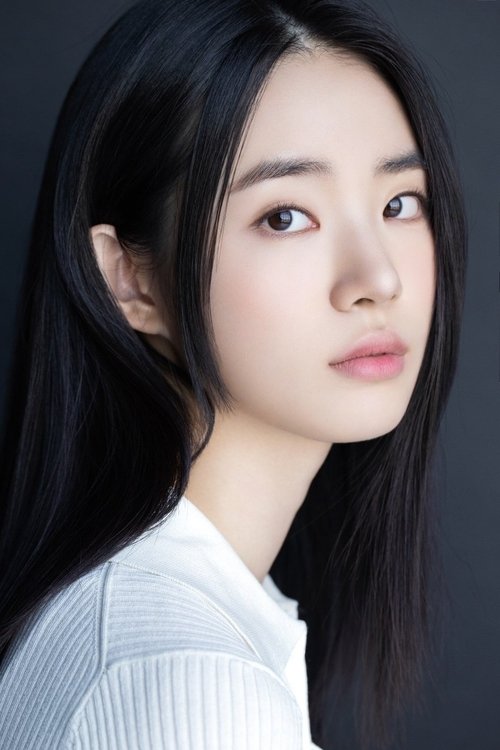 Shin Sia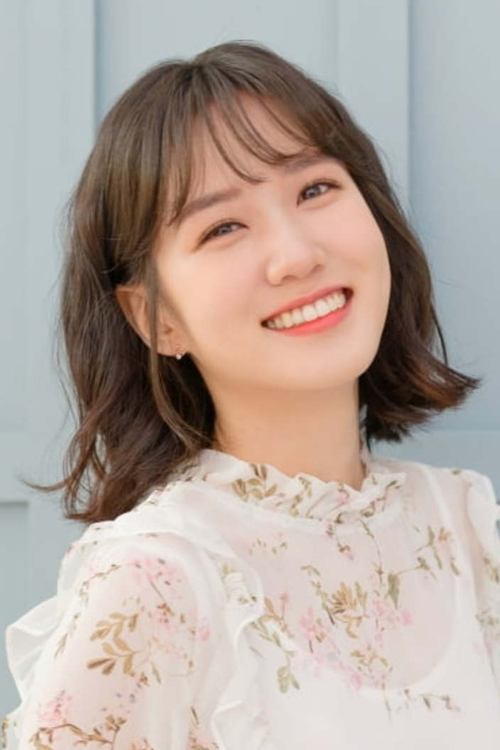 Park Eun-bin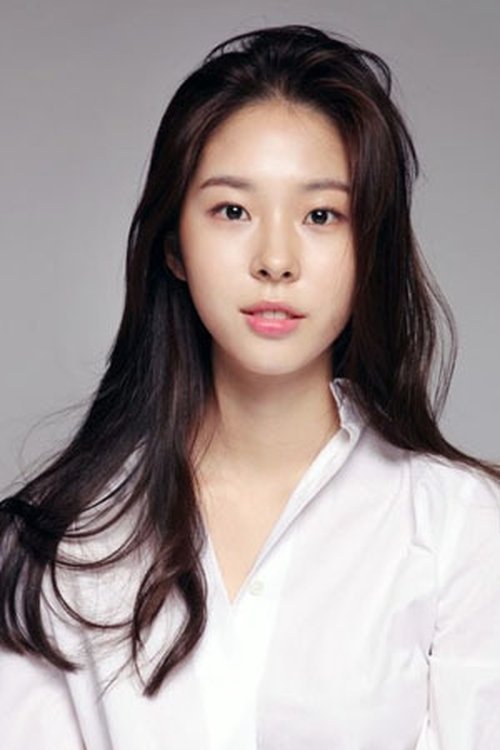 Seo Eun-soo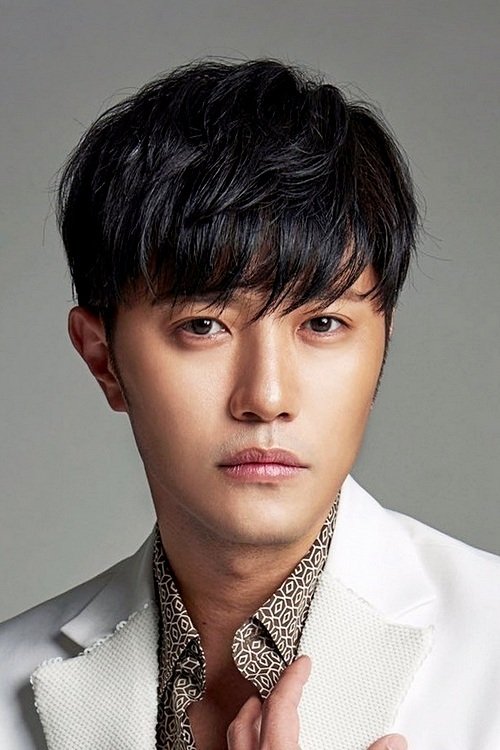 Jin Goo
Seong Yu-bin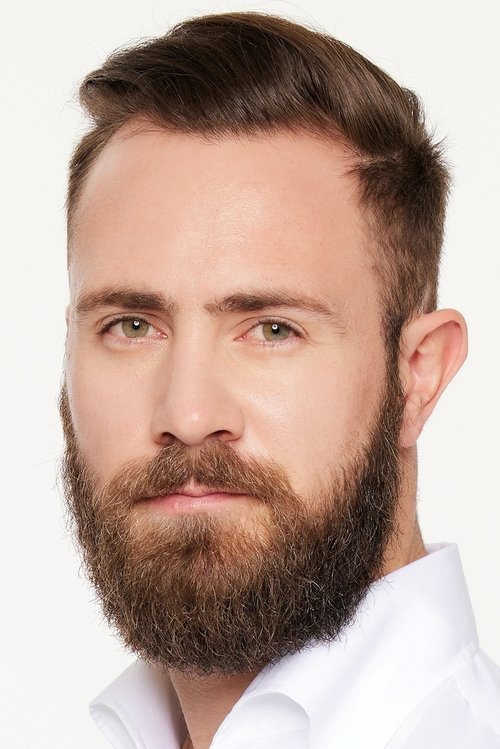 Justin John Harvey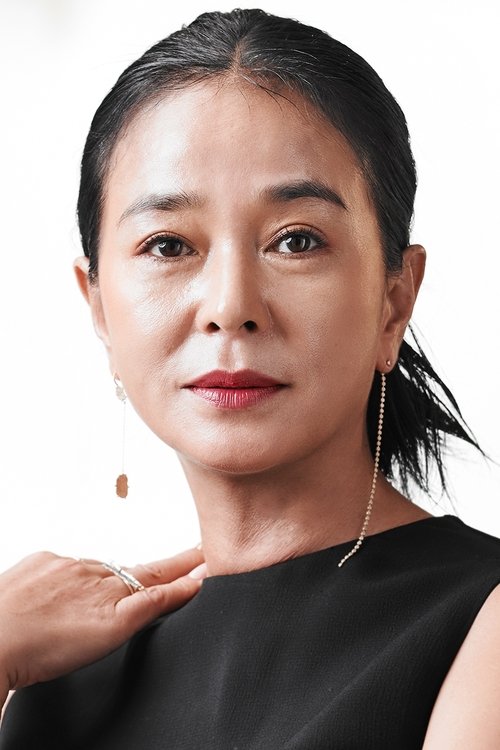 Cho Min-soo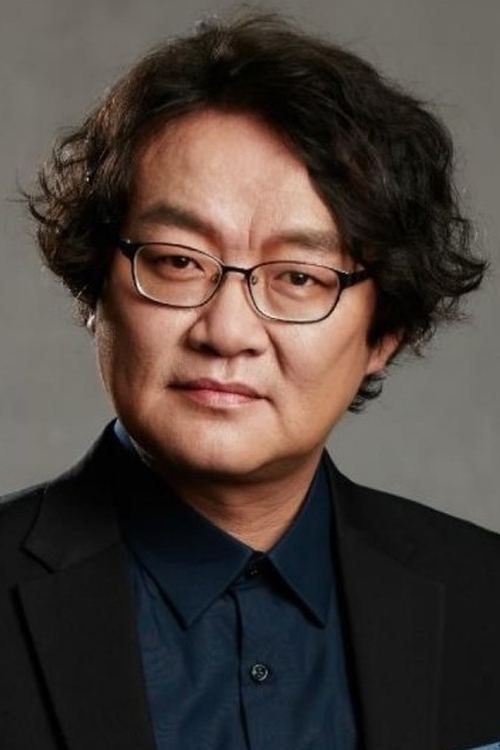 Cha Soon-bae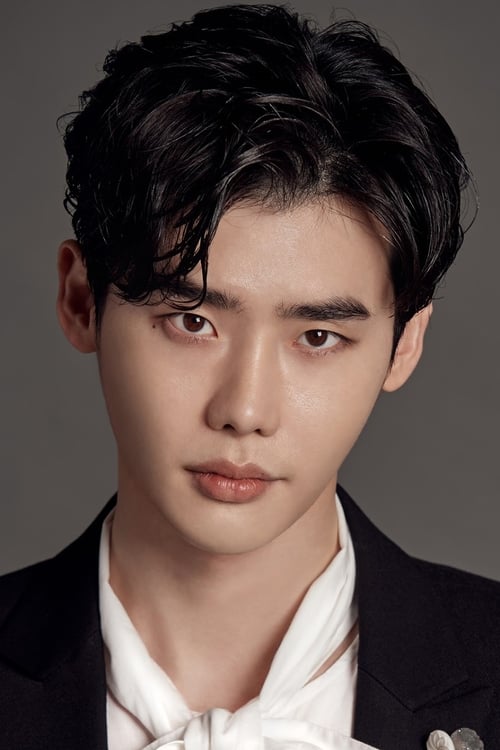 Lee Jong-suk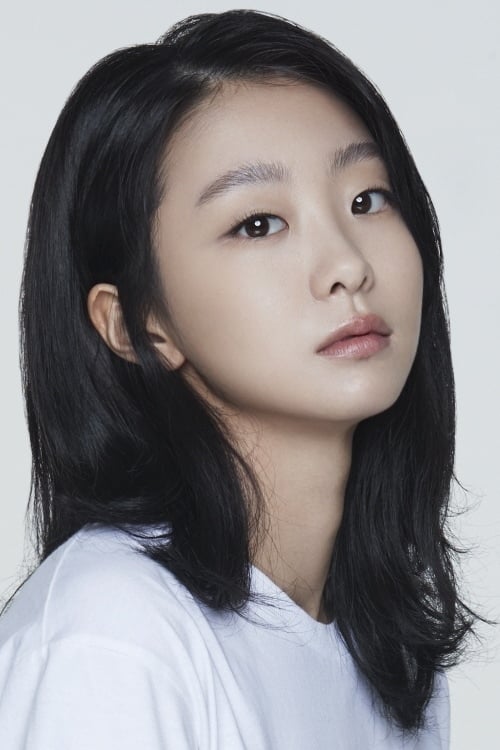 Kim Da-mi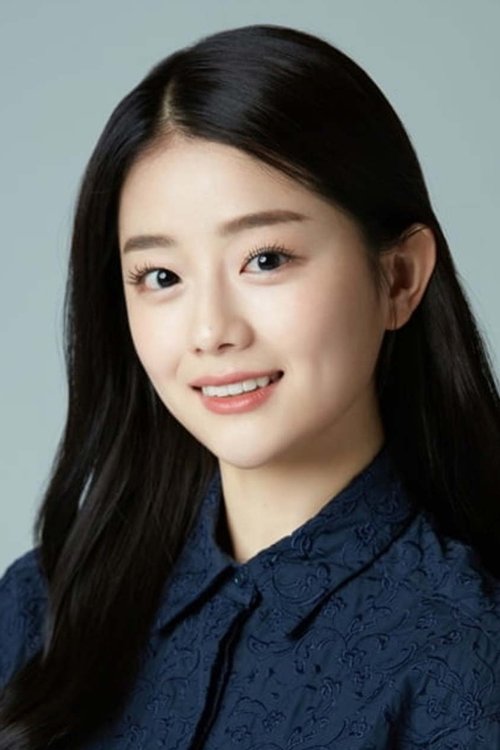 Byeon Seo-yoon
Um Tae-goo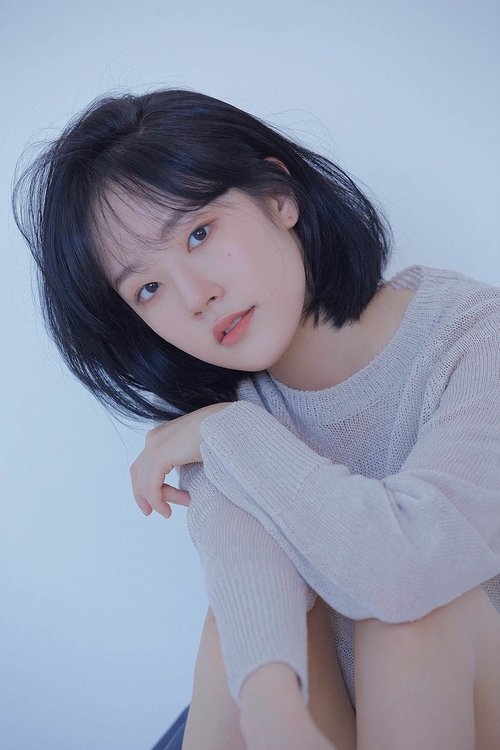 Chae Won-been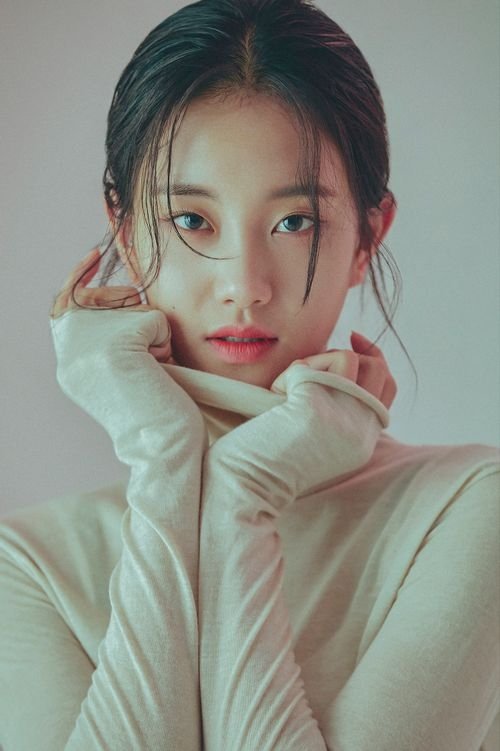 Seo Yi-ra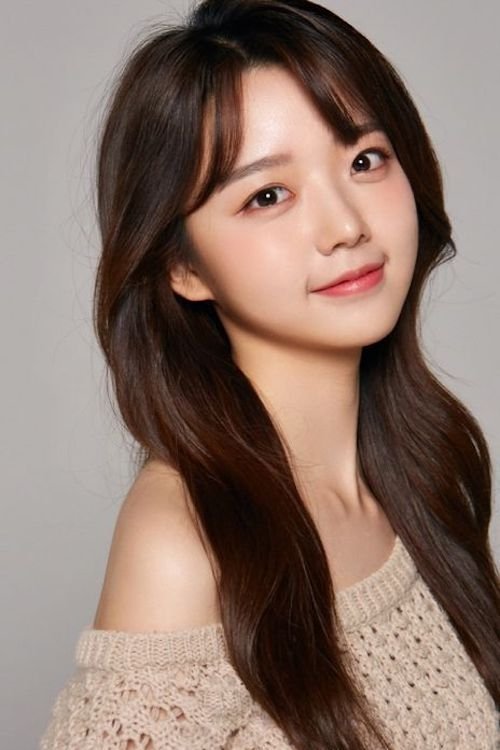 Jung Lael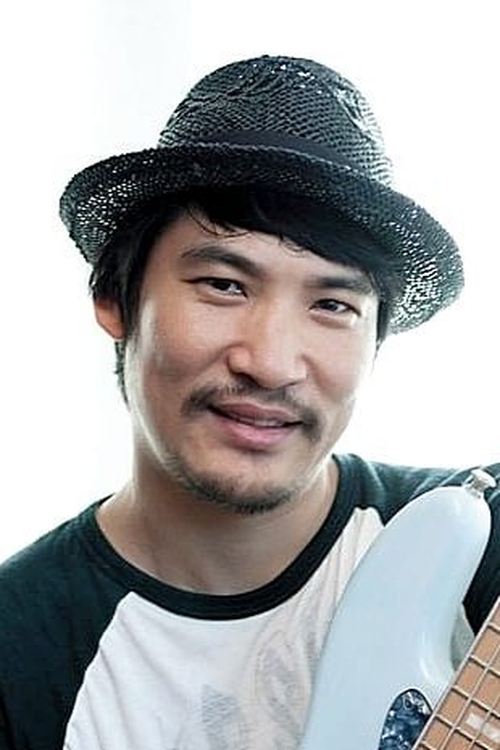 Mowg
FULL CREW
---
Jo Hwa-seong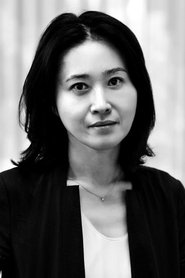 Cho Sang-kyung
Park Hoon-jung
Park Hoon-jung
Park Hoon-jung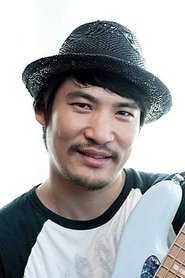 Mowg
Kim Yeong-ho
Kim Hyun-woo
Jang Kyung-ik
Shin Min-kyung
Kim Chang-sub
Kim Hyun-jung
Park Kyoung-soo
Choi Hyeon-seok
Cho Yong-seok
Jang Rae-won
Oh Jin-seok
Kim Il-kwang
Jo Yong-Jun
Kim Sin-yong
Jang Min-jae
Lee Bong-woo
Kim Hong-mok
Kim Jung-min
Videos
---
Back to Home
---