The Wandering Earth II

7.613/10
Year of Release: 2023 | Runtime: 02:53 Hrs.
Science Fiction
Action
Drama
Humans built huge engines on the surface of the earth to find a new home. But the road to the universe is perilous. In order to save earth, young people once again have to step forward to start a race against time for life and death.
Posters
---
(Slide right to see more )
Backdrops
---
(Slide right to see more )
Production
---
Guo Fan Culture and Media
Cast
---
Wu Jing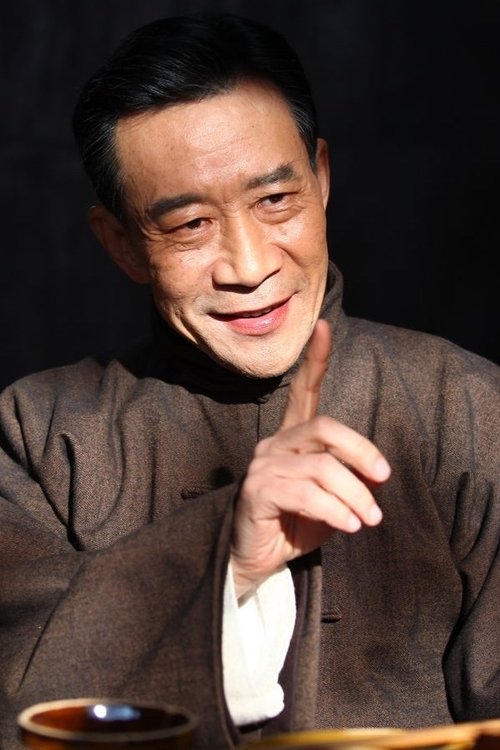 Li Xuejian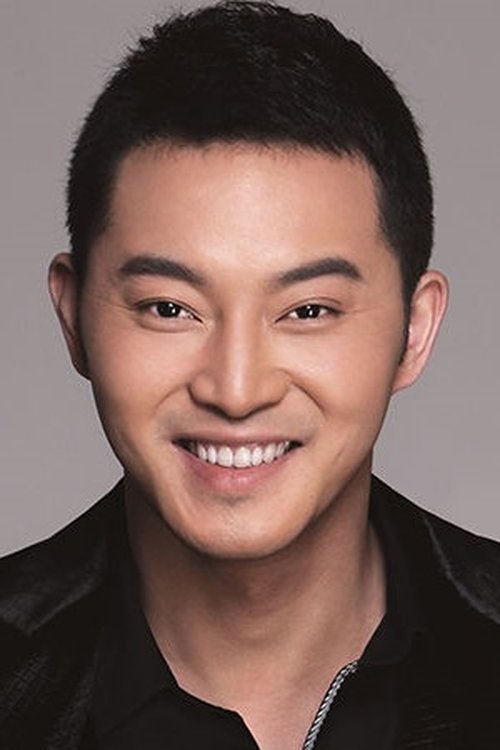 Sha Yi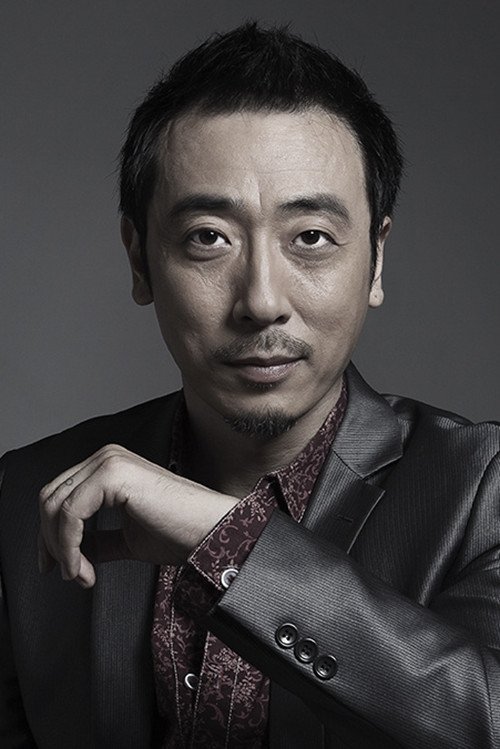 Ning Li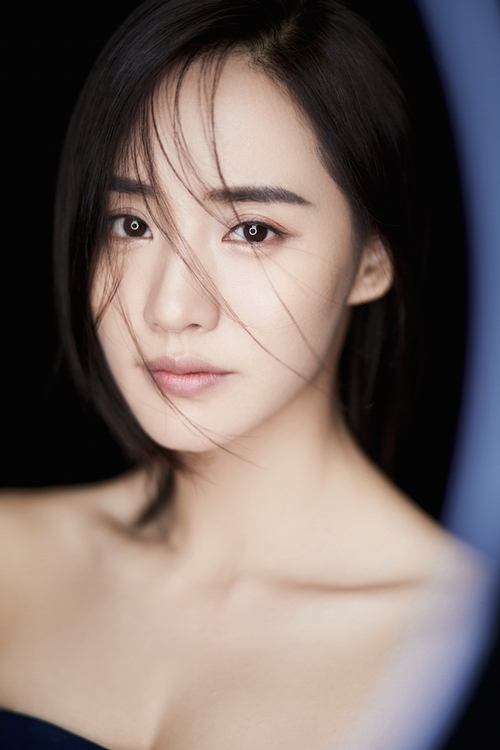 Wang Zhi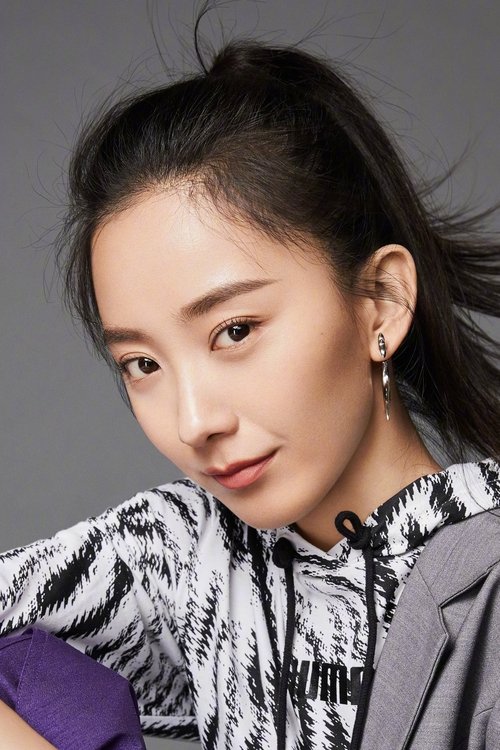 Zhu-Yan Manzi
Andy Lau
Andy Friend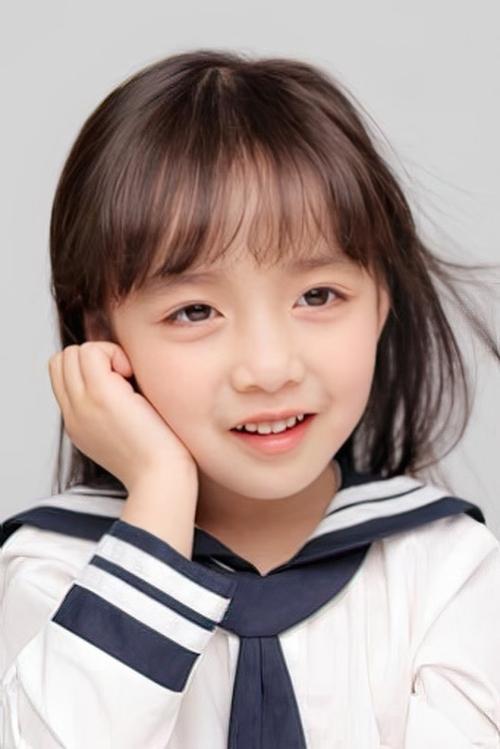 Wang Ruoxi
Vatilli Makarychev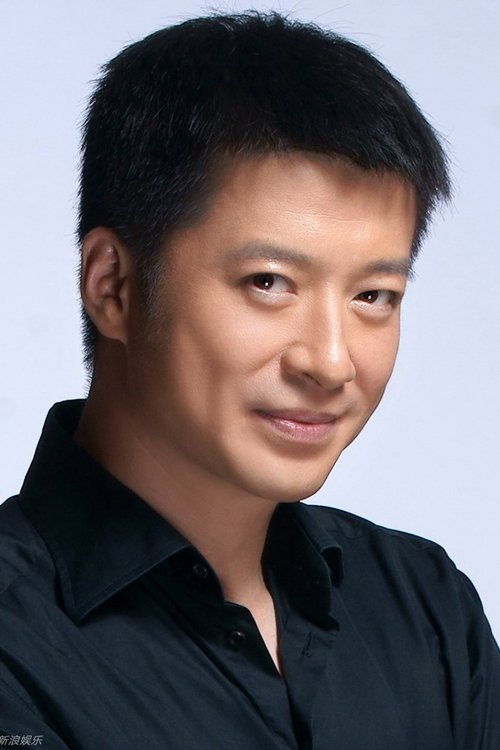 Zhang Yi
Kawawa Kadichi
Tong Liya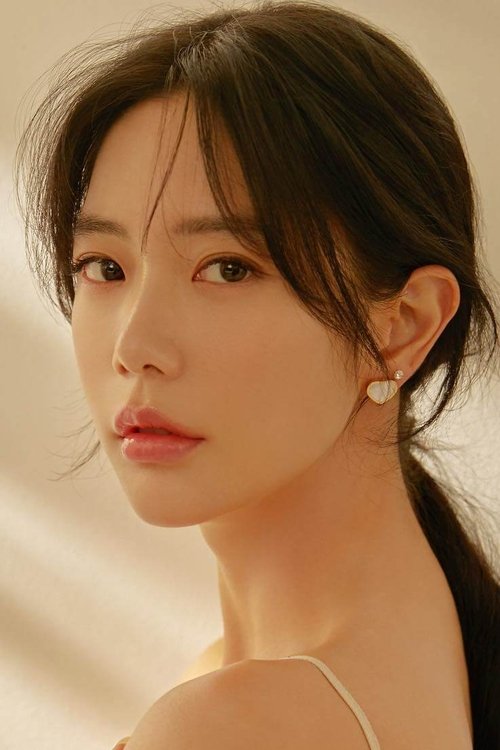 Clara Lee Sung-min
Hu Xianxu
Huo Qing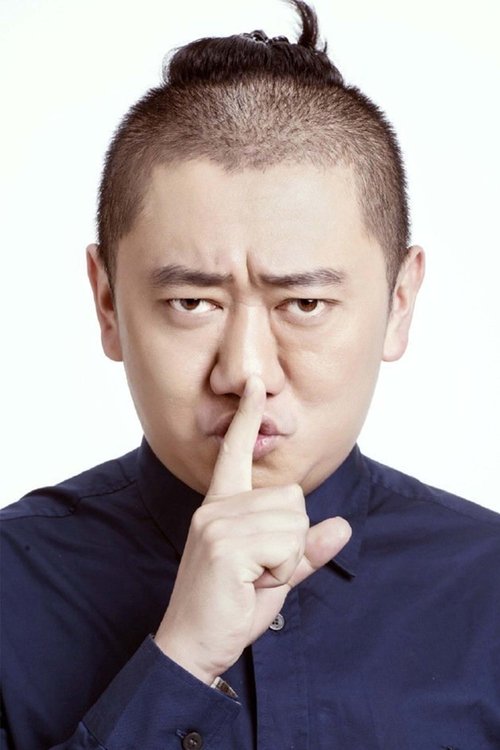 Guo Yiqian
Wu Enxuan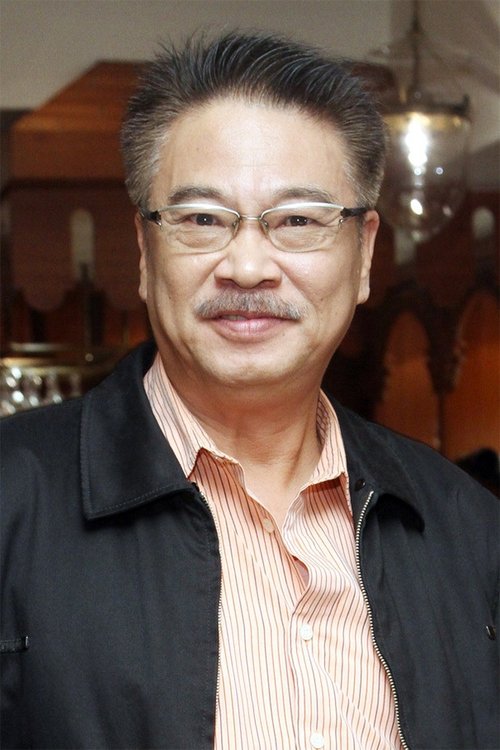 Ng Man-tat
FULL CREW
---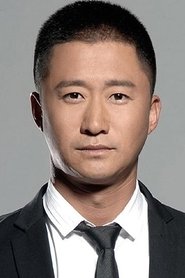 Wu Jing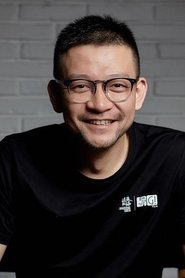 Frant Gwo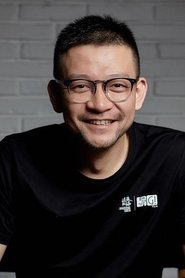 Frant Gwo
Andy Yan
Wang Yibing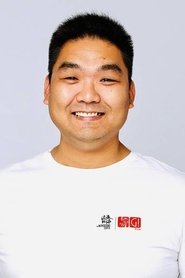 Gong Geer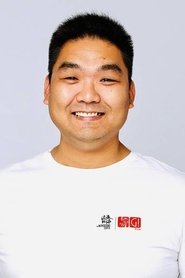 Gong Geer
Roc Chen
Hannah Kittell
Govinda Angulo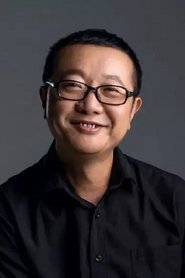 Liu Cixin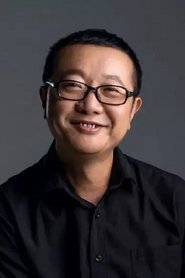 Liu Cixin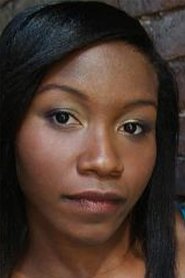 Ashleigh Awusie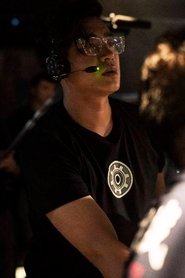 Liu Yin
Geoffrey Jean-Baptiste
Geoffrey Jean-Baptiste
Marco Wuest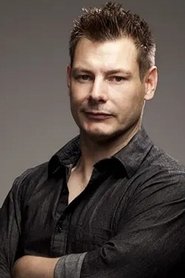 Fredrik Yderström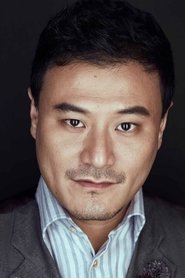 Liu Kailuo
Wang Hong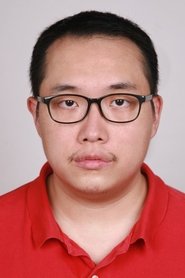 Yang Zhixue
Wang Danrong
Ye Ruchang
Yaping Li
Diego Quecano
Wayne Chang
Hanrui Wang
Han Cao
Luca Liang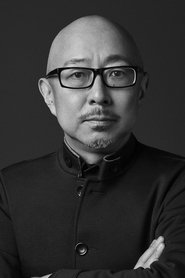 Wang Hongwei
Zhu Yanfeng
Sunny Vinsavich
Josh Reyes
Dash Porter
Achille Vanderhaeghen
Catherine Gubernick
Jeanna Canatsey
James Gott
Joanna Carpenter
Tim Gilligan
Tomasz Gryz
Chloe Locarro
Dominick Pietrzak
Anna Maues
Jake Loff
Wu Xian
Lu Jia
Videos
---
Back to Home
---