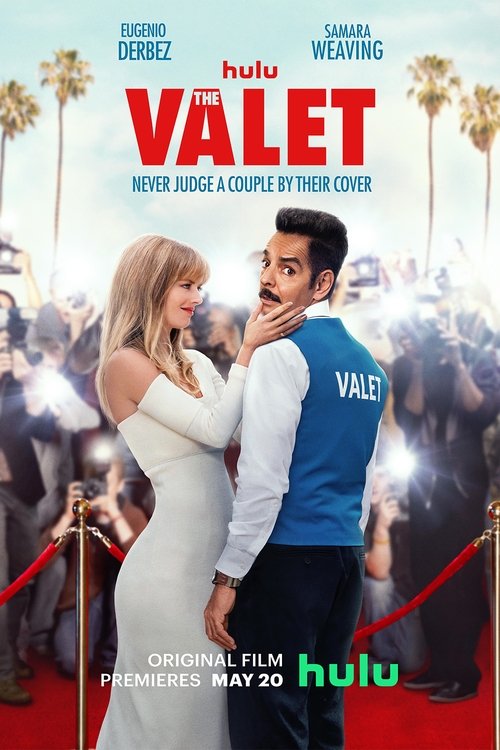 The Valet

7.9/10
Never judge a couple by their cover.
Year of Release: 2022 | Runtime: 02:04 Hrs.
Comedy
World famous movie star Olivia faces a PR disaster when a paparazzi snaps a photo of her with her married lover, Vincent. The hard-working valet Antonio accidentally appears in the same photo and is enlisted to pose as Olivia's new boyfriend as a cover-up. This ruse with Olivia thrusts Antonio into the spotlight and unexpected chaos.
Posters
---
(Slide right to see more )
Backdrops
---
(Slide right to see more )
Production
---
3Pas StudiosPantelion Films

Cast
---
Eugenio Derbez
Samara Weaving
Max Greenfield
Betsy Brandt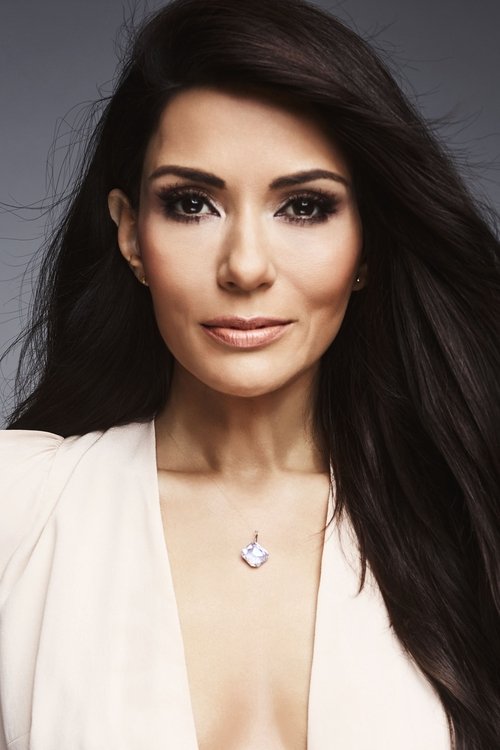 Marisol Nichols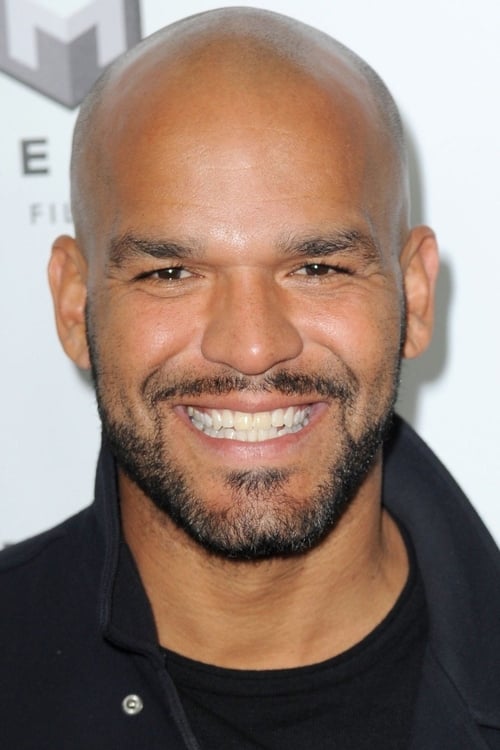 Amaury Nolasco
Carmen Salinas
Noemi Gonzalez
Armando Hernández
Carlos Santos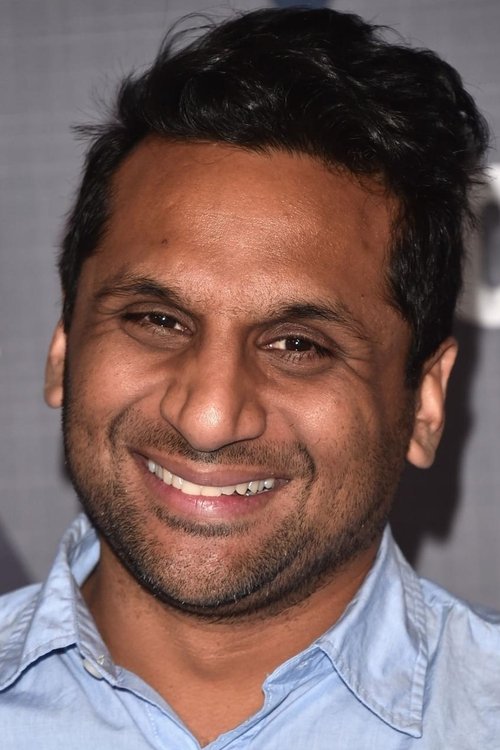 Ravi Patel
John Pirruccello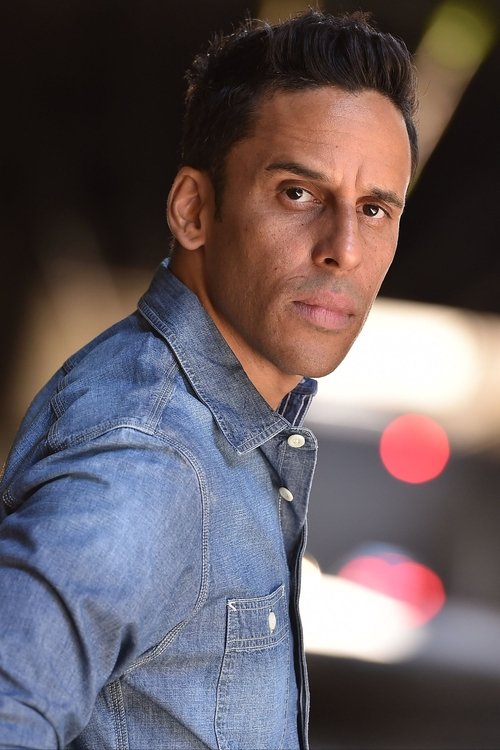 Wilmer Calderon
Diany Rodriguez
Tiana Okoye
Joshua Vasquez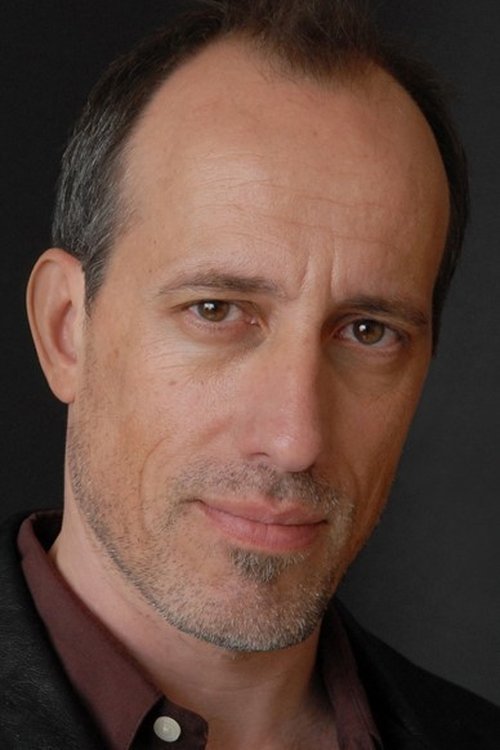 Alex Fernandez
Ji Yong Lee
Milena Rivero
Michael Mourra
Noah Ayden Hernandez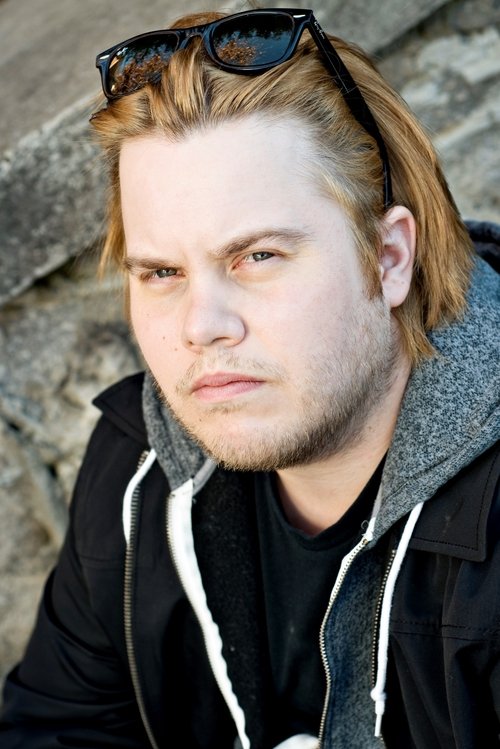 Josh Warren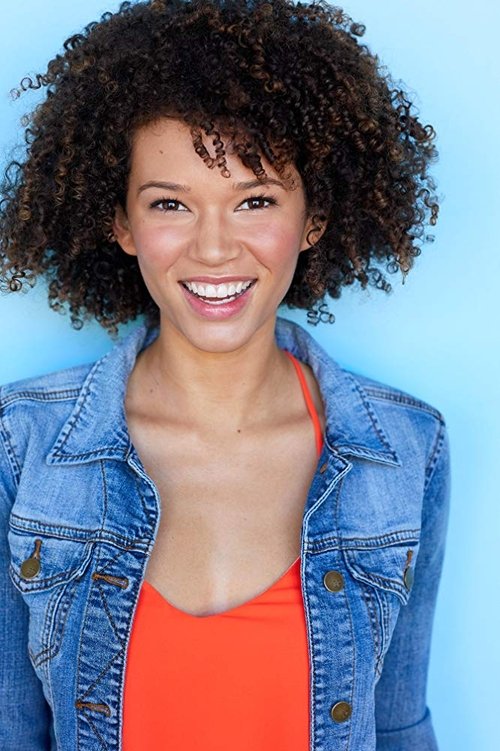 Samantha Neyland
Marcenae Lynette
Jonathon Pawlowski
Katie Carpenter
Yurel Echezarreta
Rolando Fernandez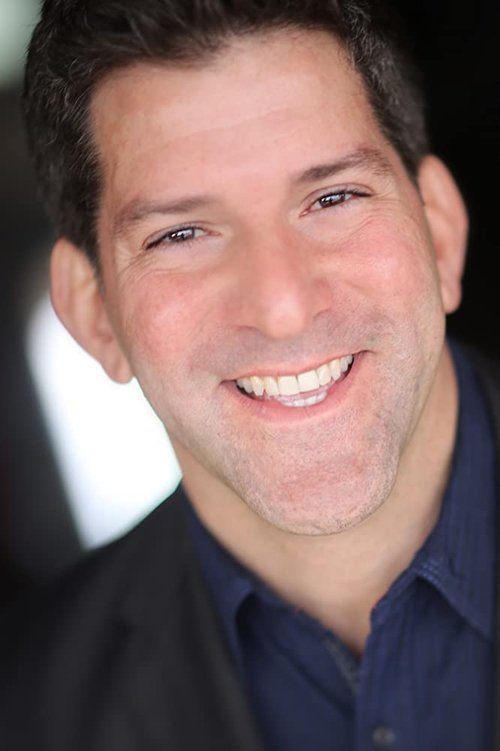 Craig Leydecker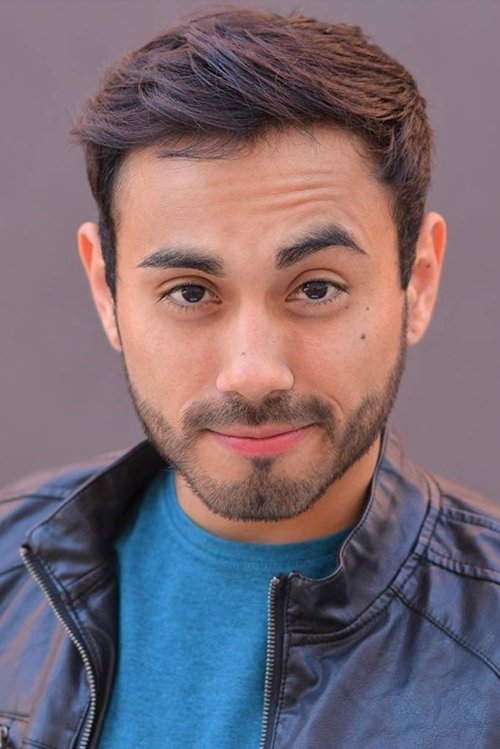 Anthony Michael Lopez
FULL CREW
---
Jeanne McCarthy
Rusty Smith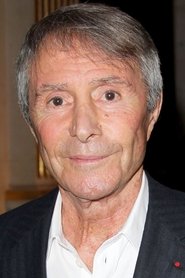 Francis Veber
Frank Capra III
Bob Fisher
Heitor Pereira
Jeremiah Samuels
Jeremiah Samuels
Howard Paar
Ben Odell
Rob Greenberg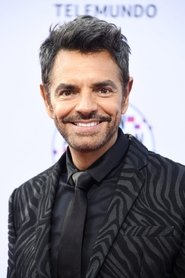 Eugenio Derbez
Nicole Abellera
Richard Wong
Sarah Mae Burton
Mateo Londono
Sandra Montiel
Videos
---
Back to Home
---