The Three Musketeers: D'Artagnan

7.245/10
Year of Release: 2023 | Runtime: 02:01 Hrs.
Action
Adventure
History
Drama
D'Artagnan, a spirited young Gascon, is left for dead after trying to save a noblewoman from being kidnapped. Once in Paris, he tries by all means to find his attackers, unaware that his quest will lead him to the very heart of a war where the future of France is at stake. Aided by King's Musketeers Athos, Porthos and Aramis, he faces the machinations of villainous Cardinal Richelieu and Milady de Winter, while falling in love with Constance, the Queen's confidante.
Posters
---
(Slide right to see more )
Backdrops
---
(Slide right to see more )
Production
---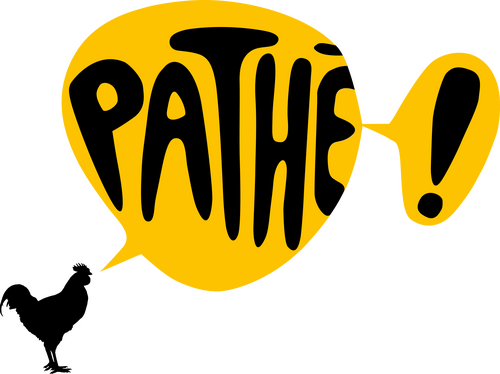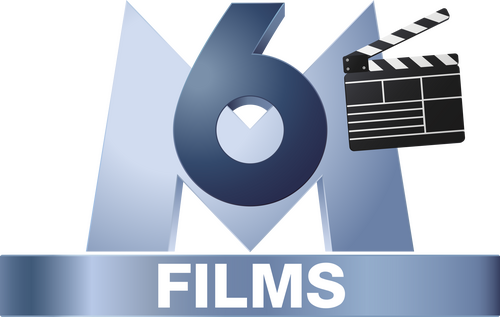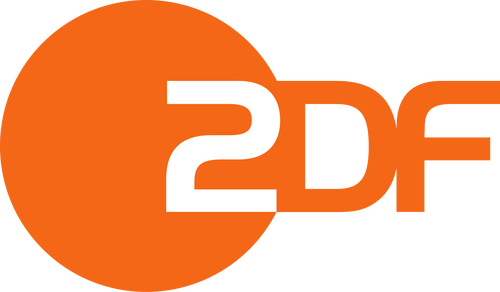 Budget
$27,500,000

Revenue

$31,165,459
Cast
---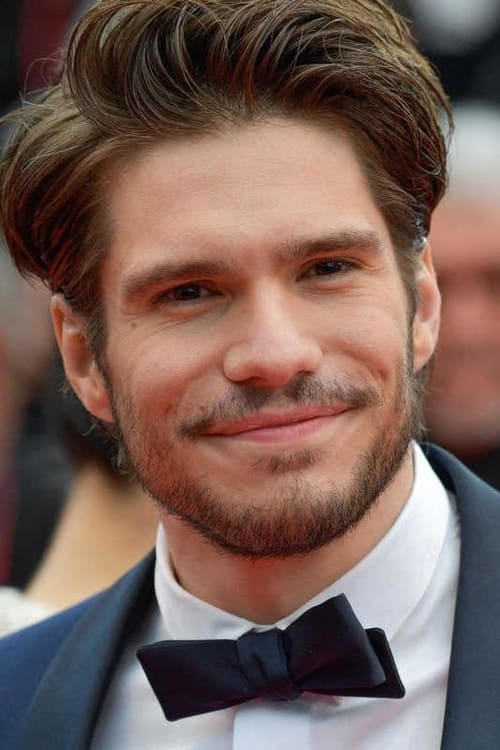 François Civil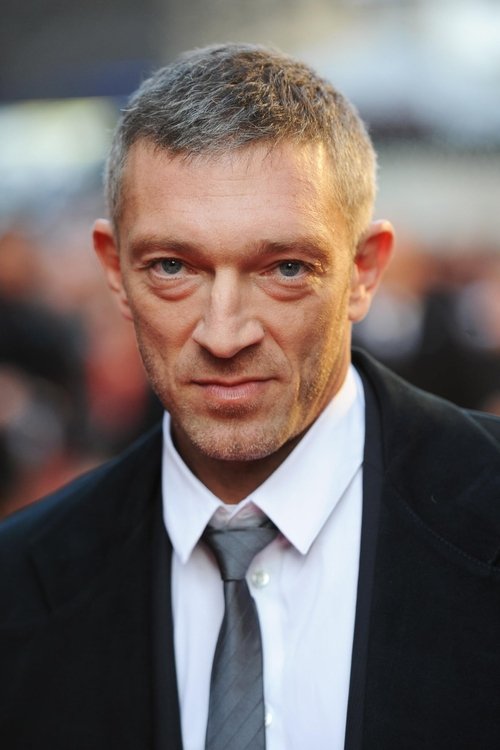 Vincent Cassel
Romain Duris
Pio Marmaï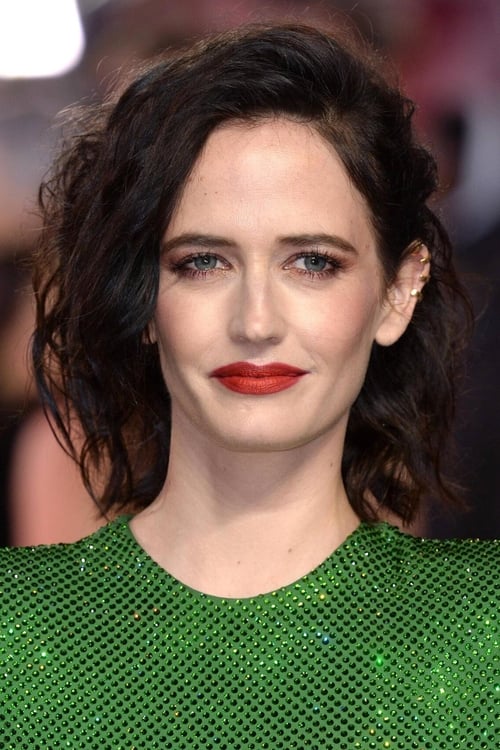 Eva Green
Louis Garrel
Vicky Krieps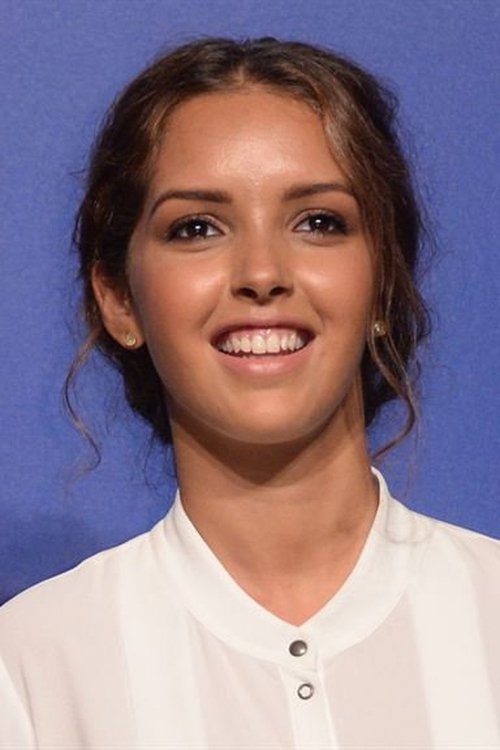 Lyna Khoudri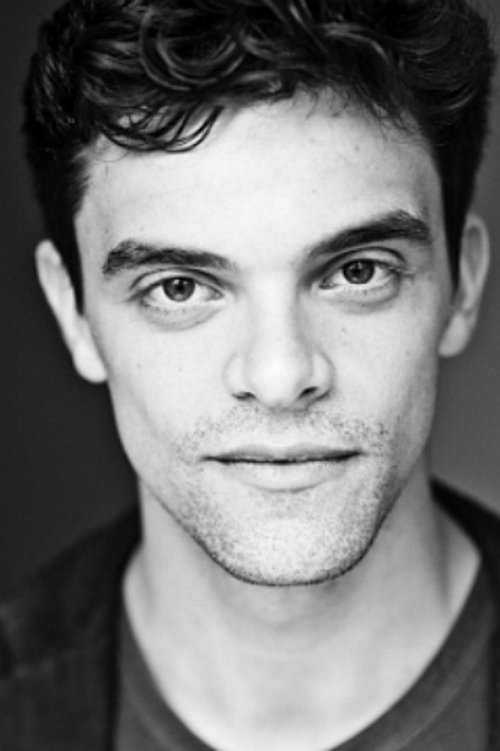 Jacob Fortune-Lloyd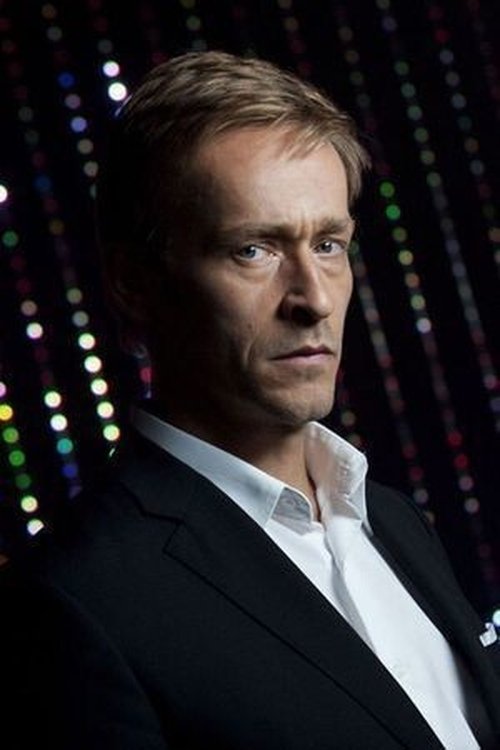 Eric Ruf
Marc Barbé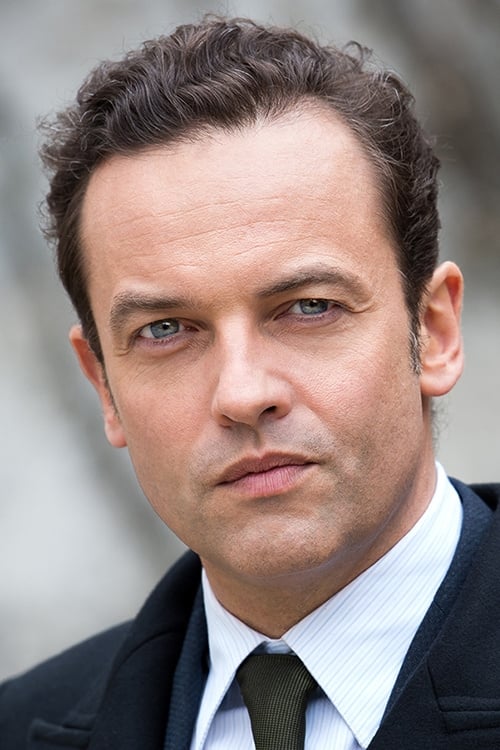 Patrick Mille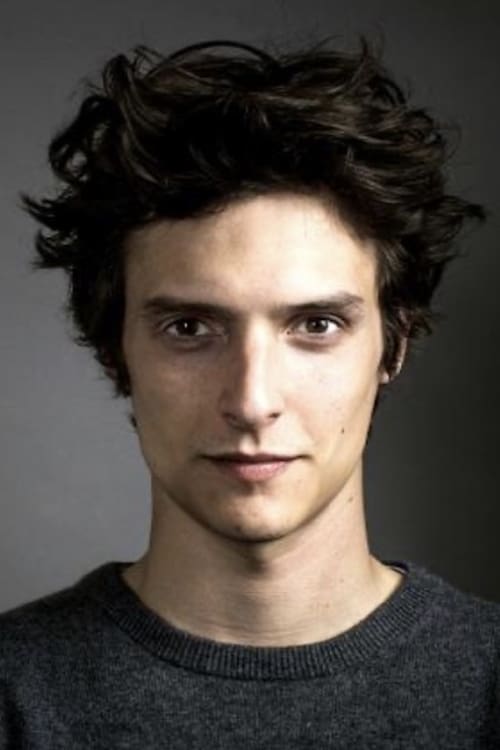 Julien Frison
Ralph Amoussou
Rachel Kwok
Alexis Michalik
Ivan Franěk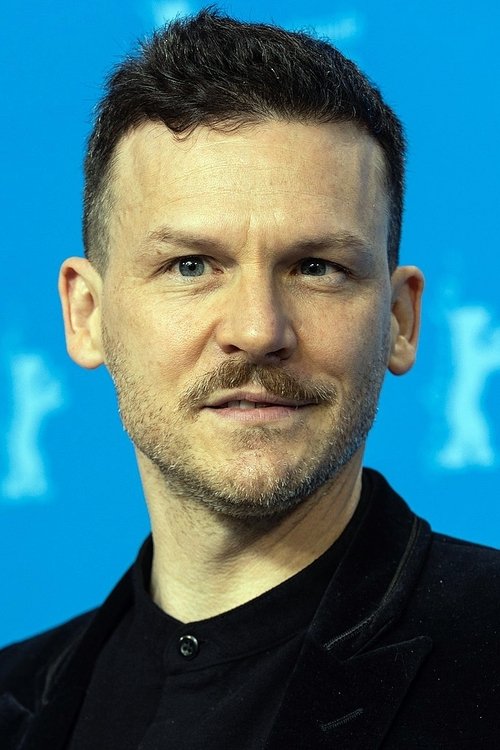 Thibault Vinçon
Nicolas Vaude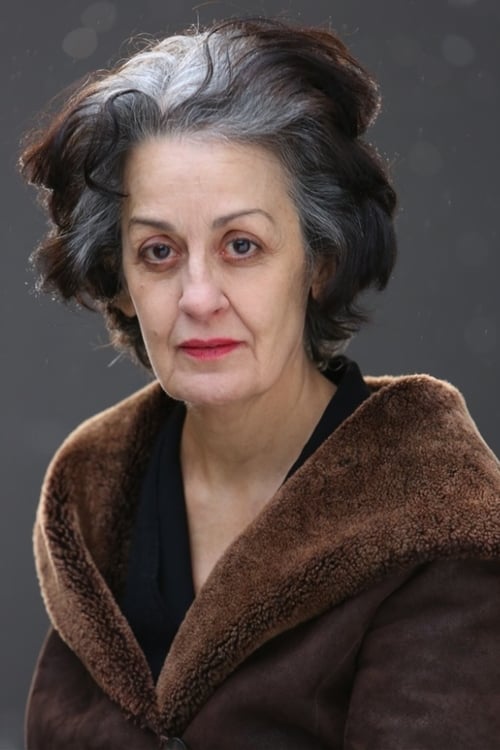 Dominique Valadié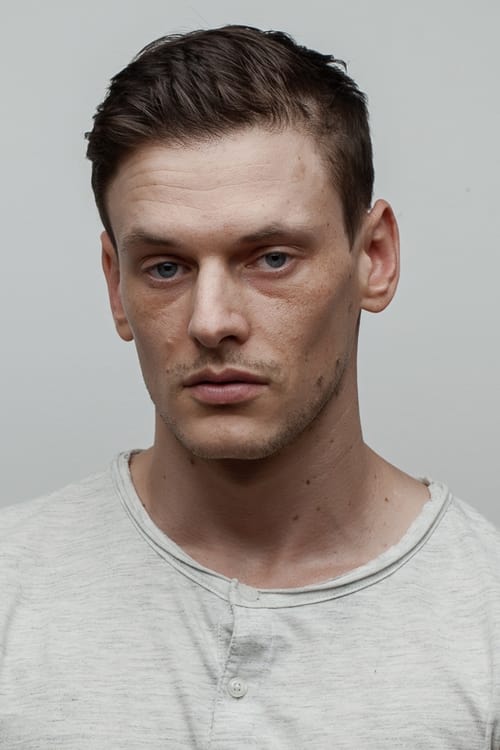 Gabriel Almaer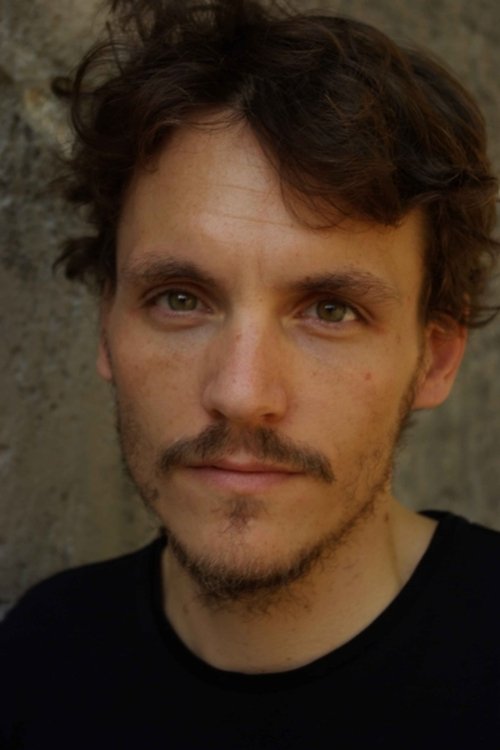 Christophe Dimitri Réveille
Pascal Fonta
Charlotte Ranson
Stéphane Margot
FULL CREW
---
Thierry Delettre
Jean-Christophe Magnaud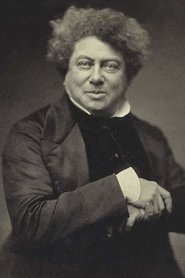 Alexandre Dumas
Fabrice Bismuth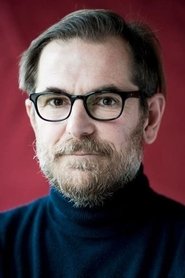 Matthieu Delaporte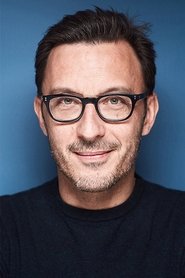 Alexandre de La Patellière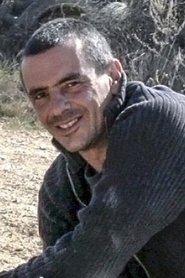 Dominique Fouassier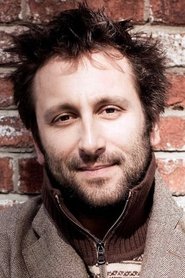 Nicolas Bolduc
Patrick Schmitt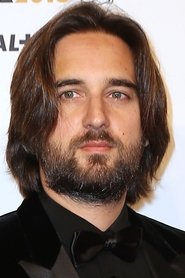 Dimitri Rassam
Stéphane Robert
Philippe Cord'homme
Guillaume Roussel
Elodie Demey
Kerry Skelton
Stéphane Linet
Olivier Nguyen
Frédérique Ney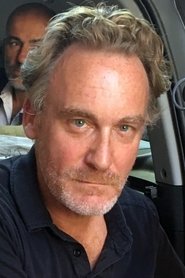 Eric Bialas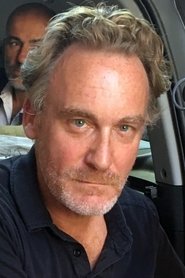 Eric Bialas
Chloé Van Lierde
Marthe Faucouit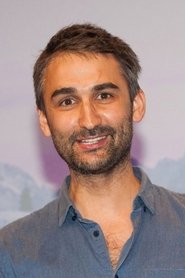 Martin Bourboulon
Loïc Gourbe
Bruce Lignerat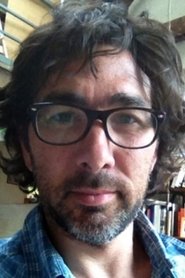 Stéphane Taillasson
Olivier Cauwet
Pierre-Emmanuel Chatiliez
Thibault Marsan-Bacheré
Julien Panié
Malo Thouément
Etienne Mercier
Avril Carpentier
Emmanuel Delis
Valérie Chapelle
Jonathan Delerue
Luc Reyrolle
Grégory Vincent
Eric Gies
Nicolas Bonnet
Alexis Brami
Marion Papinot
Steve Mair
Jean-Bernard Lortie
Edouard Blaise
Sarah Blanc
Clément Wintz
Olivier Ligen
Laurent Schepman
Marie Gennesseaux
Valentine Kervagoret
Tony Augé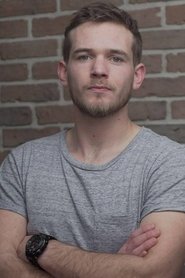 Sébastien Fouassier
Benjamin Tessier
Fulvio Pozzobon
Nicolas Kiechel
Michel Strasser
Jeremy Mauroy
Sylvain Bardoux
François Perrault-Alix
Damien Bret
Laurence Ungless
Emmanuel Ughetto
Benjamin Vial
Arthur Ehret
Antonio Nogueira
Julien Dara
Yannick Audige
David Rit
Guinal Riou
Laurent Coin
Manon Poudoulec
Robin Welch
Aurélie Avram
Michel Galtier
Fabian Pascal
Carole Amen
Dimitri Besicovitch
Loraine Roche-Tanguy
Marie-France Thibault
Baptiste Jourdan
David Biet
Louis Giacobetti
Thibaut Demoor
Mickaël Commereuc
Mathilde Fouant
Camille Nahassia
Melvin Nkosi
David Ciccodicola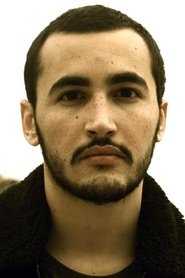 Hugo Gastaud
Ines Sanchez
Julie Larher
Sébastien Chauvat
Georges Kafian
Mathilde Josset
Cynthia Scigliuto
Jennifer Guernier
Karine Palazzi
Coline Hieronimus
Omid Gharakhanian
Amandine Nolin
Sandrine Denis
Alexis Pont
Richard Cookson
Vanessa Ricolleau
Mathis Dujardin
Jessy Kupperman
Emilie Bourdet
Jordan Champion
Matteo Nira Mancini
Guillemette Buffet
Amélie Jourdain
Léa Peixoto
Emmanuelle Tan
Laura Bernard
Kalinka Weiler
Jean Bolzinger
Jean Bolzinger
Mark Schons
Julian Moeglin
Bénédicte De Lataillade
Guillaume Mondin
Marc Rossero
Dustin Audibert
Jean Eudes Drouvin
Alexandre Moreira
Clara Chanu
Nil Farrell
Brice Roustang
Maryline Touret
Lora Quelennec
Benjamin Vasseur
Clifton Harrison
Peter Souel
Juliette Crété
Hugo Froideval
Barthelemy Thomas
Giulia Fougeirol
Amandine Derdoukh
Aimie Calmejane
Ignacio Segura
Aurore Bougouin
Jennifer Levacher
Lucrèce Touret
Robin Ben Samoun
Michael Benovici
Romane Boogaerts
Olivier Meunier
Meryll Adjedj
Gabriella Farah
Turina Sausse
Clémentine Carrasco
Clémence Hamel
Paul Rousselet
Pierre Bezard
Gaëtan Caillot
Andy Deschamps
Jordan Gailleton
Alexandre Yde
Richard Zannini
Jean Brimicombe
Melina Brioude
Laurent Dexpert
Théo Lataste
Aloïs Pesquer
Lorien Raux
Honoré Soubrie
Sylvain Verne
Marine Dubol
Guillemette Guyot
Tara Mahé
Adrien Remiot
Anton Migoya
Videos
---
Back to Home
---