The Roundup: No Way Out

6.146/10
Wipe out all the bastards!
Year of Release: 2023 | Runtime: 01:45 Hrs.
Crime
Action
Detective Ma Seok-do changes his affiliation from the Geumcheon Police Station to the Metropolitan Investigation Team, in order to eradicate Japanese gangsters who enter Korea to commit heinous crimes.
Posters
---
(Slide right to see more )
Backdrops
---
(Slide right to see more )
Production
---
Big Punch PicturesABO EntertainmentHong Film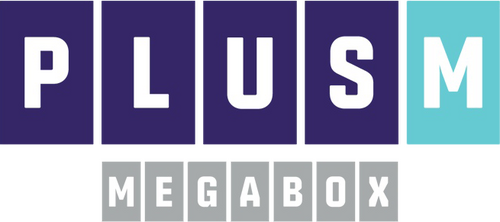 Cast
---
Ma Dong-seok
Lee Jun-hyuk
Munetaka Aoki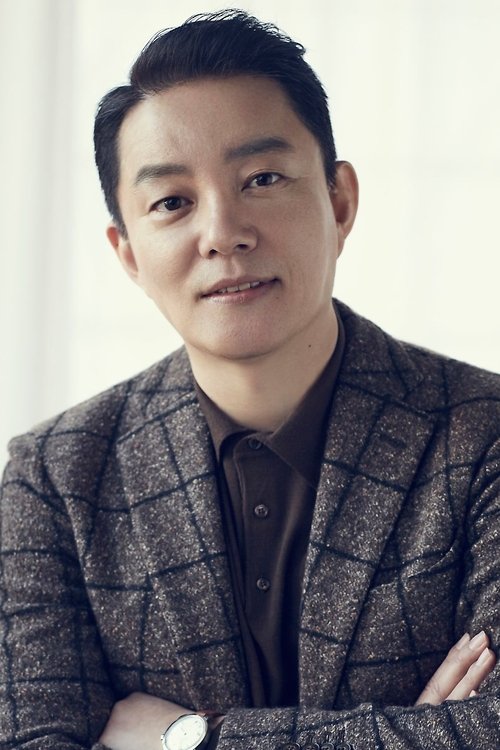 Lee Beom-soo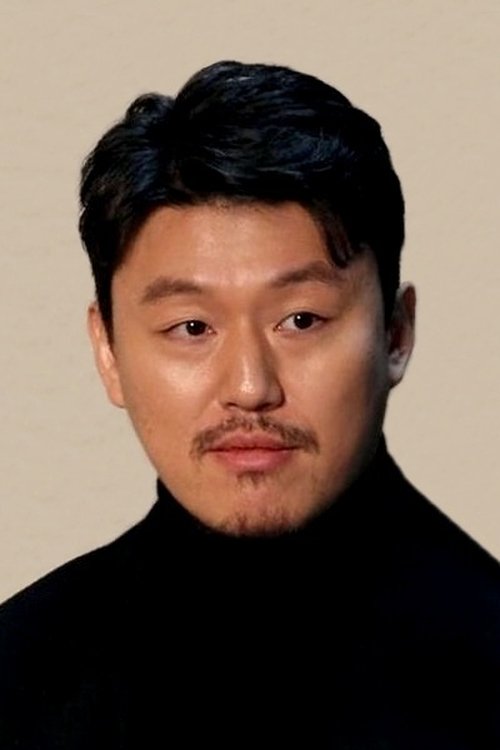 Kim Min-jae
Lee Ji-hun
Kim Do-geon
Go Gyu-pil
Jun Suk-ho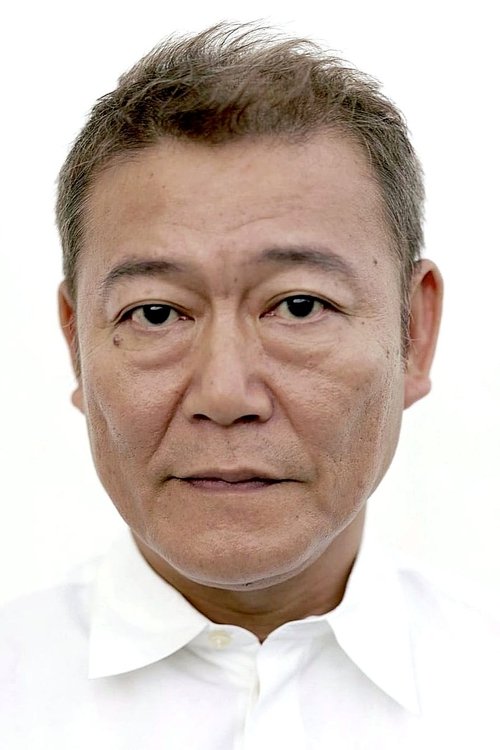 Jun Kunimura
Park Ji-hwan
Ahn Se-ho
Han Kyu-won
Choi Woo-jun
Choi Dong-goo
Lee Se-ho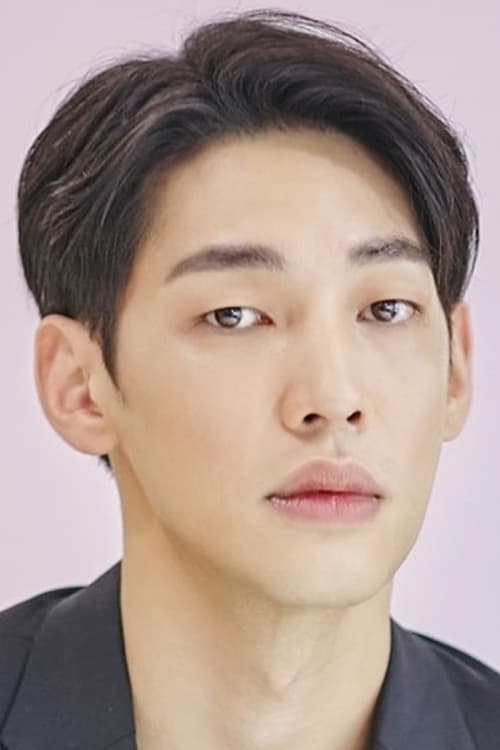 Kang Yoon
Lee Tae-kyu
Hong Jun-young
Choi Kwang-je
Ryu Sung-hyun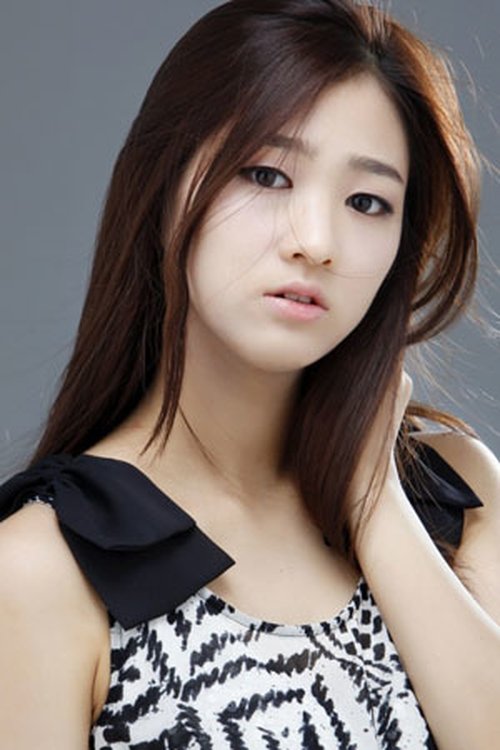 Bae Noo-ri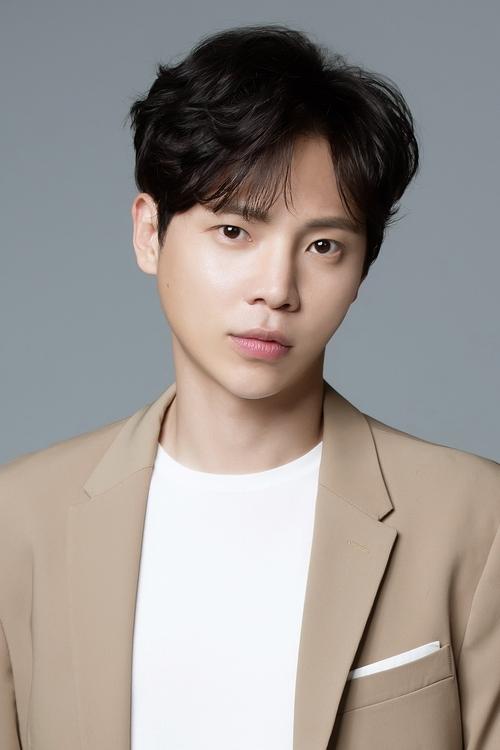 Ko Gun-han
Yoo In-hyuk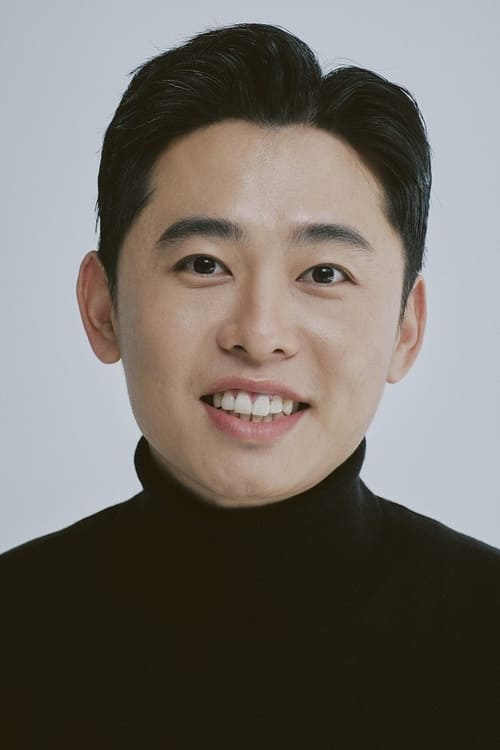 Shin Hyeon-yong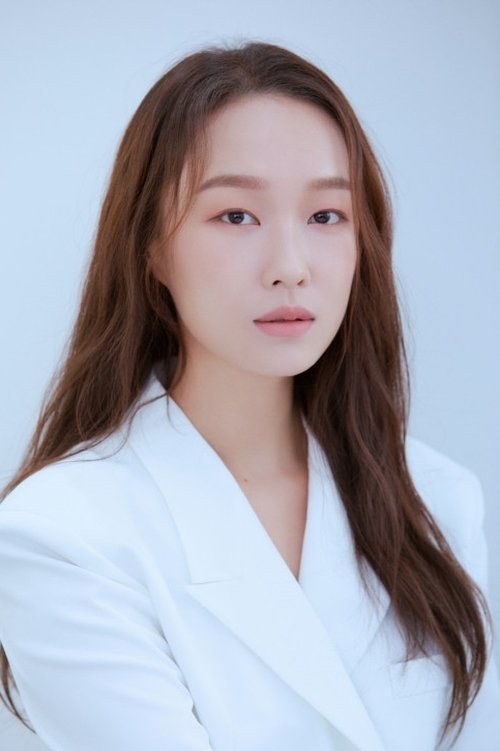 Shim Young-eun
Kim Ki-ho
Gong Teyu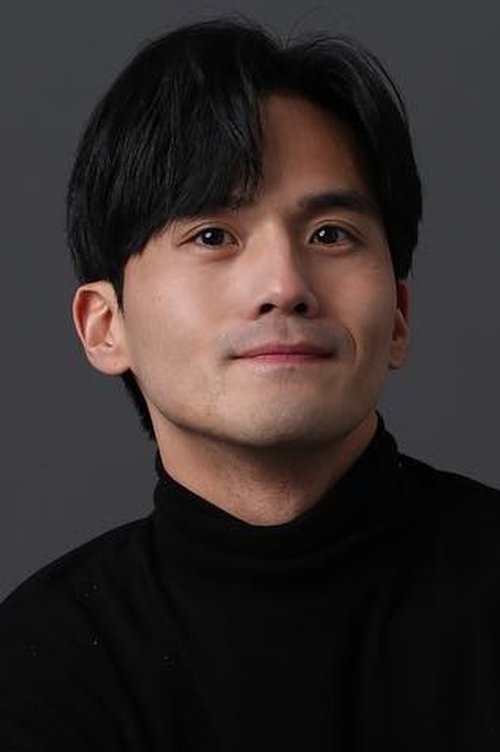 Cho Kook-hyung
Son In-yong
Jeon Ah-hee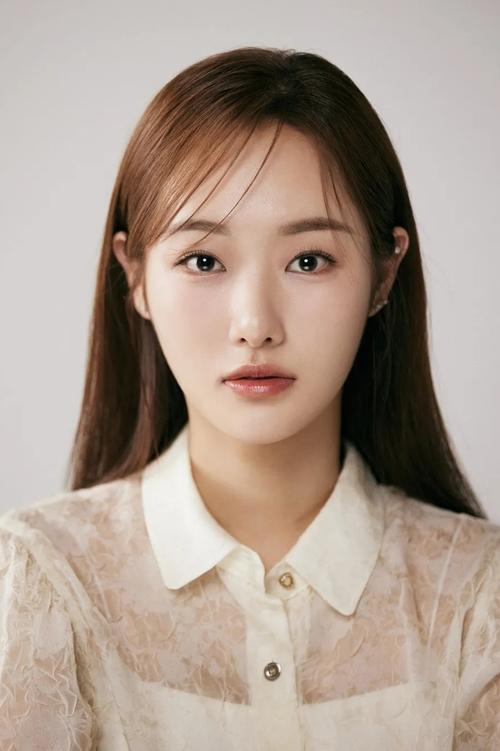 Shon Ji-young
Han Da-hee
FULL CREW
---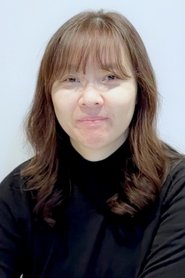 Kim Sun-min
Jung Do-ahn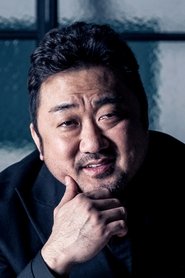 Ma Dong-seok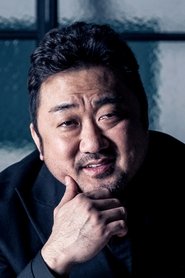 Ma Dong-seok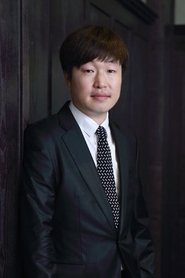 Jang Won-seok
Mok Young-jin
Park Yong-gi
Bang Gil-sung
Nam Ji-soo
Nam Ji-soo
Yoo Young-chae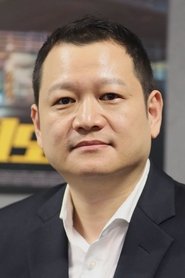 Kim Hong-baek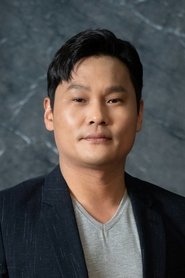 Lee Sang-yong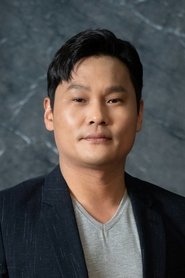 Lee Sang-yong
Nam Seong-ju
Pi Dae-seong
Kim Kyeong-taek
Heo Myeong-haeng
Kim Min-sung
Park Jin-young
Lee Seung-ho
Kim Gi-nam
Kim Soon-geun
Yoon Seong-min
Jeon Min-gyu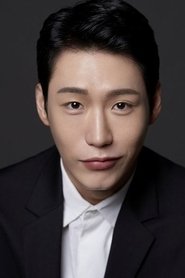 Cha Woo-jin
Eo Jeong-il
Lee Hyun
Seol Ha-un
Cha Min-jung
Jeon Seung-hwan
Videos
---
Back to Home
---