The Other Zoey

7.076/10
Love is the one thing she can't outsmart.
Year of Release: 2023 | Runtime: 01:31 Hrs.
Romance
Drama
Comedy
Zoey Miller, a super smart computer major uninterested in romantic love, has her life turned upside down when Zack, the school's soccer star, gets amnesia and mistakes Zoey for his girlfriend.
Posters
---
(Slide right to see more )
Backdrops
---
(Slide right to see more )
Production
---
Cast
---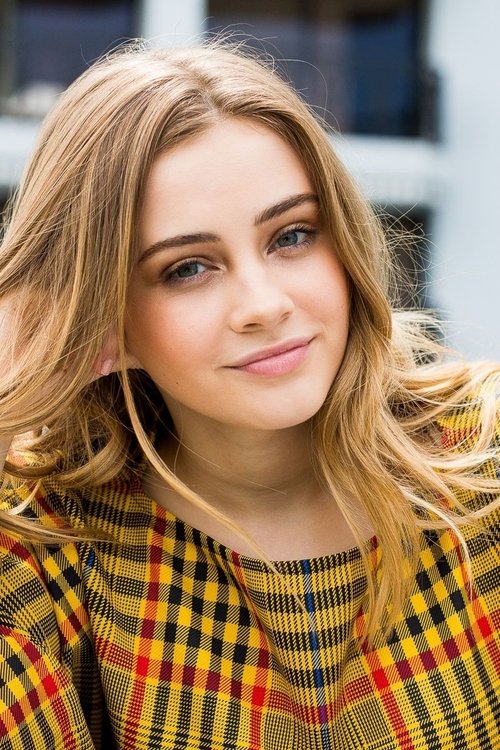 Josephine Langford
Drew Starkey
Archie Renaux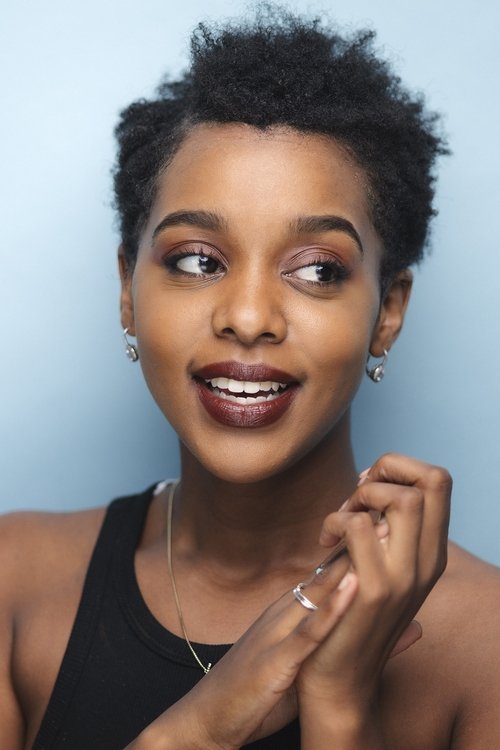 Mallori Johnson
Andie MacDowell
Patrick Fabian
Heather Graham
Olive Elise Abercrombie
Amalia Yoo
Maggie Thurmon
Jorge López
Gabriella Saraivah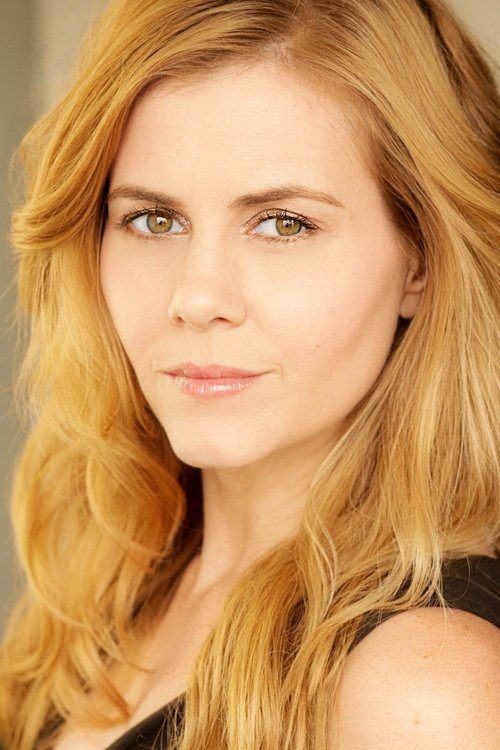 Christie Lynn Smith
Pierce Lackey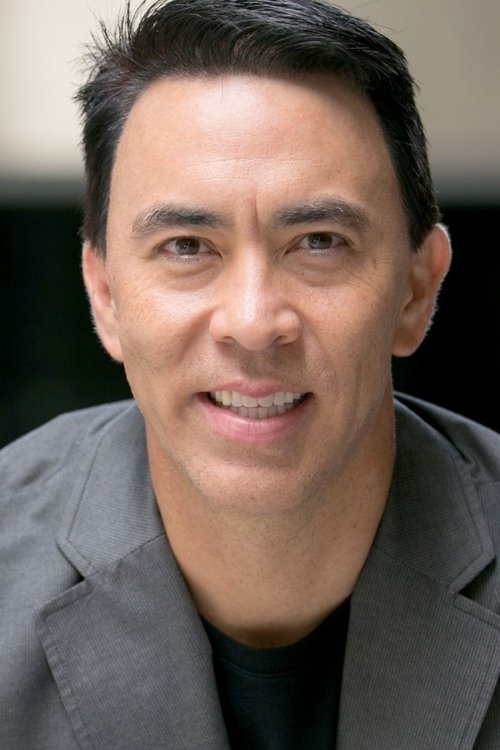 John Crow
Salem Murphy
Gina Stewart
FULL CREW
---
Matt Luber
Mike Karz
Michael C. Cuddy
William Bindley
Matthew Tabak
Matthew Tabak
Sara Zandieh
Videos
---
Back to Home
---