The Marsh King's Daughter

6.806/10
Fear the past or face it.
Year of Release: 2023 | Runtime: 01:48 Hrs.
Thriller
Drama
Helena, a woman living a seemingly ordinary life, hides a dark secret: her father is the infamous "Marsh King," the man who kept her and her mother captive in the wilderness for years. After a lifetime of trying to escape her past, Helena is forced to face her demons when her father unexpectedly escapes from prison.
Posters
---
(Slide right to see more )
Backdrops
---
(Slide right to see more )
Production
---


Cast
---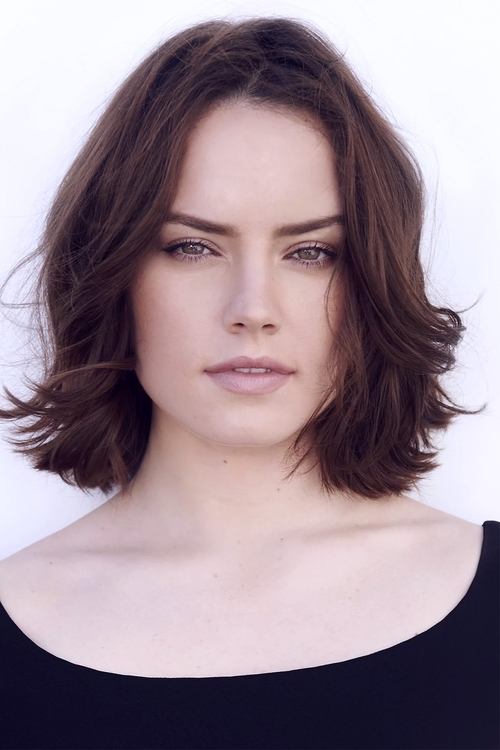 Daisy Ridley
Ben Mendelsohn
Garrett Hedlund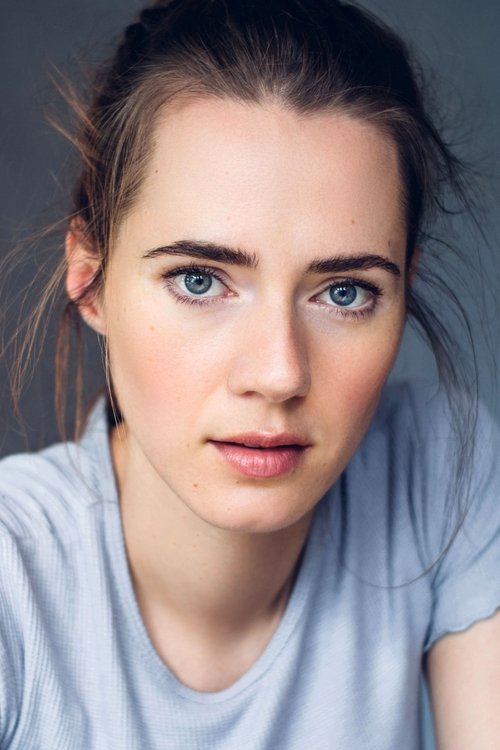 Caren Pistorius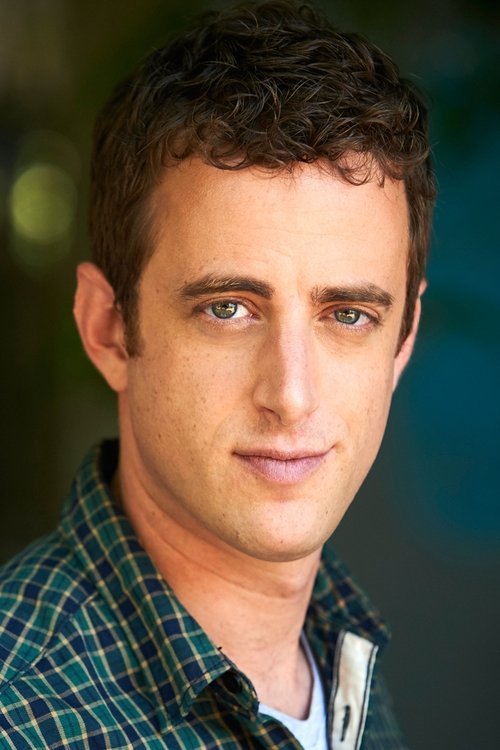 Dan Abramovici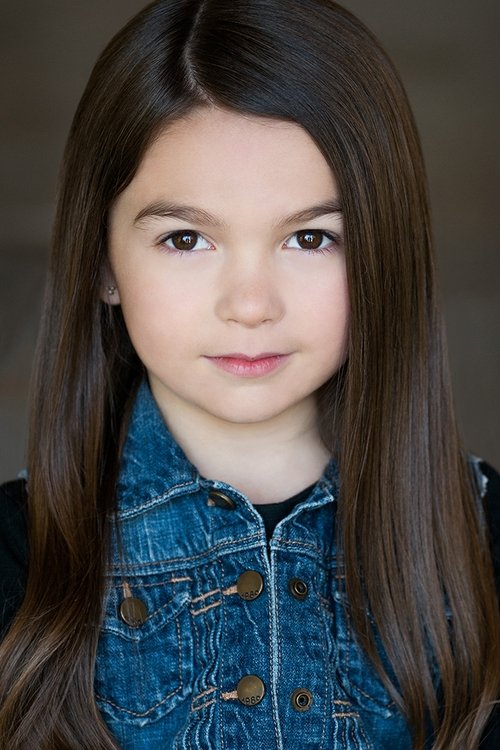 Brooklynn Prince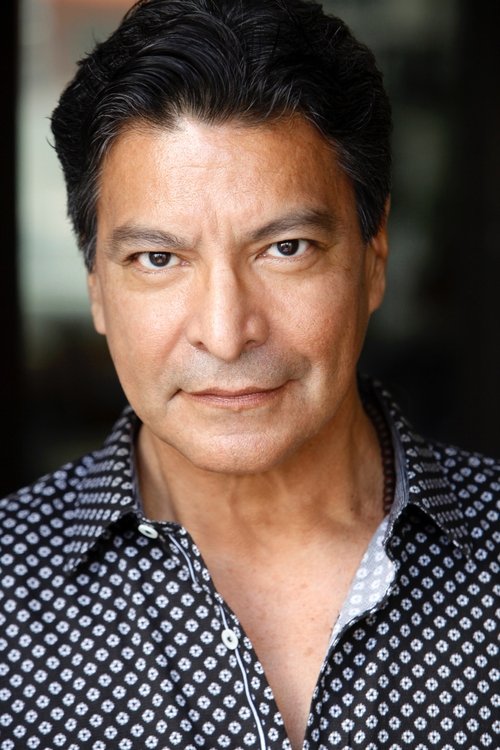 Gil Birmingham
Joey Carson
FULL CREW
---
Mary Vernieu
Naomi Geraghty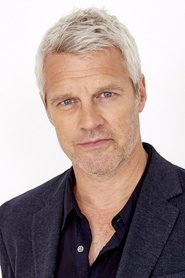 Neil Burger
Tim Grimes
Alwin H. Küchler
Alwin H. Küchler
Robert Simonds
Keith Redmon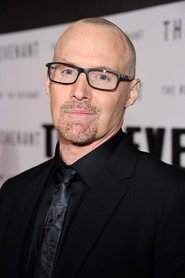 Mark L. Smith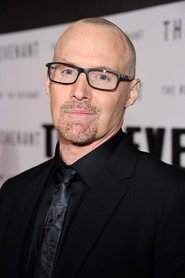 Mark L. Smith
Jordan Samuel
Jordan Samuel
Teddy Schwarzman
Michelle Côté
Michelle Côté
Michelle Côté
Anne Dixon
Michelle Wade Byrd
Samuel J. Brown
John Friedberg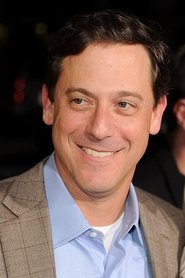 Adam Fogelson
Brendan Adam-Zwelling
Lukas Press
Elle Smith
Charles Miller
Anthony Veilleux
Michael Heimler
James Dardenne
Adam Janota Bzowski
Cliff Roberts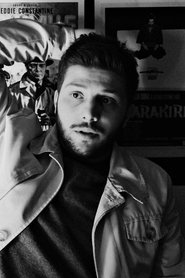 Biko Gogaladze
Faye Crasto
Karen Dionn
Videos
---
Back to Home
---