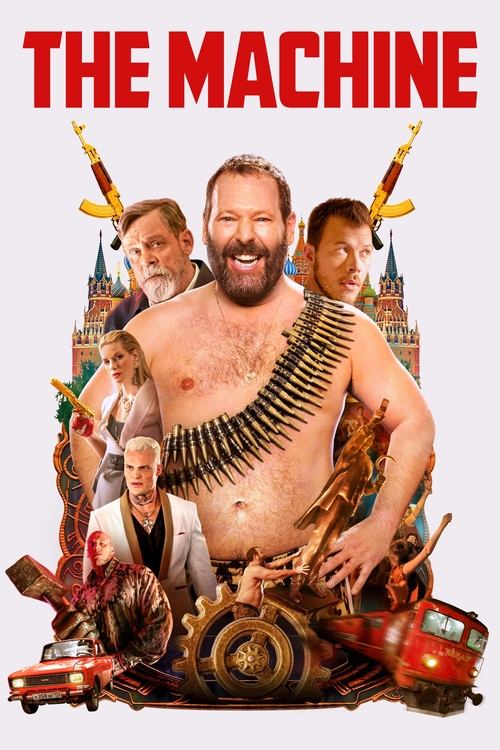 The Machine

6.3/10
To be a hero, it takes a lot of gut.
Year of Release: 2023 | Runtime: 01:52 Hrs.
Comedy
Action
Crime
Bert Kreischer faces a familial crisis and the arrival of his estranged father when the ghost of his booze-soaked past arrives: a murderous mobster hellbent on kidnapping Bert back to the motherland to atone for his crimes. Together, he and his father must retrace the steps of his younger self in the midst of a war between a sociopathic crime family while they attempt to find common ground.
Posters
---
(Slide right to see more )
Backdrops
---
(Slide right to see more )
Production
---

Uh Hundred PercentLevity Productions
Cast
---
Bert Kreischer
Mark Hamill
Jimmy Tatro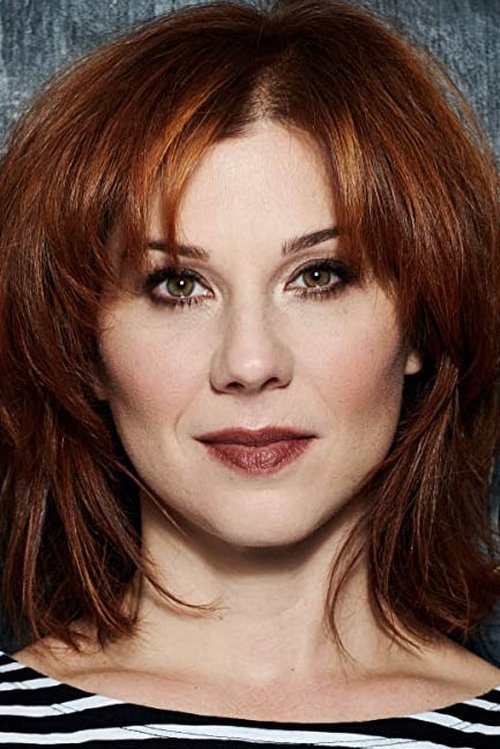 Stephanie Kurtzuba
Nikola Đuričko
Iva Babić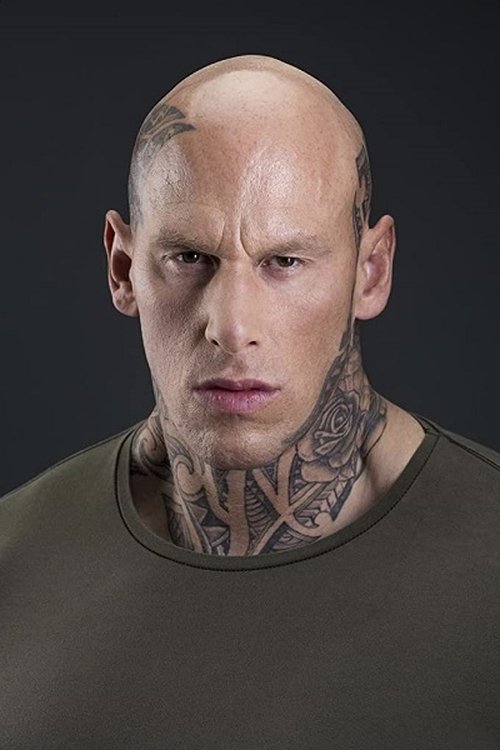 Martyn Ford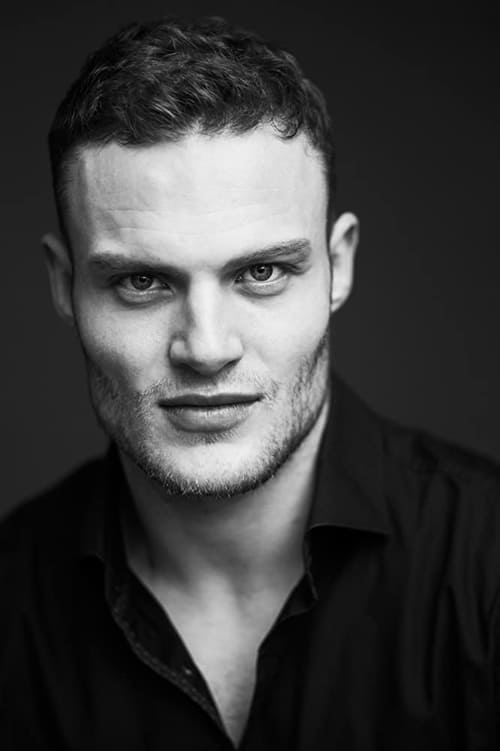 Robert Maaser
Jessica Gabor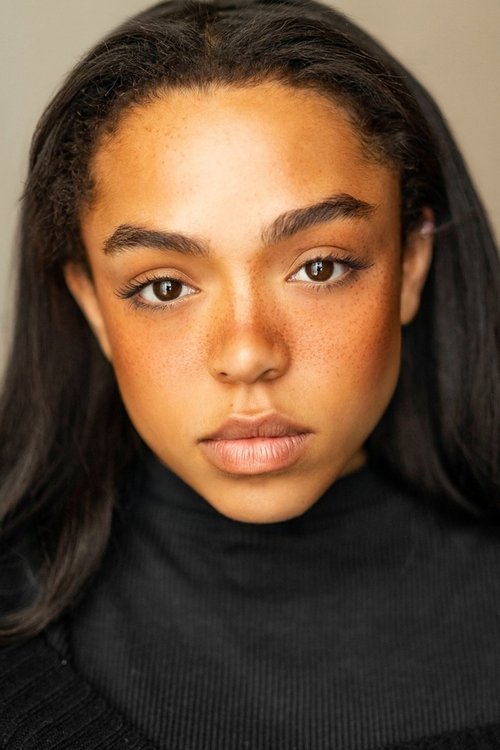 Rita Bernard-Shaw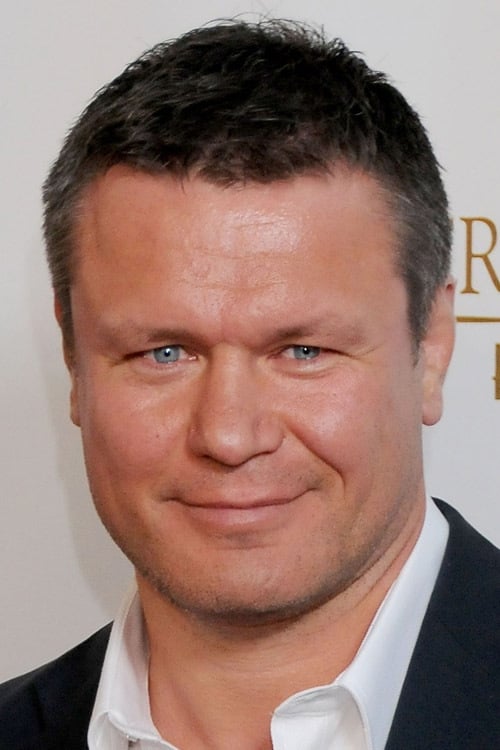 Oleg Taktarov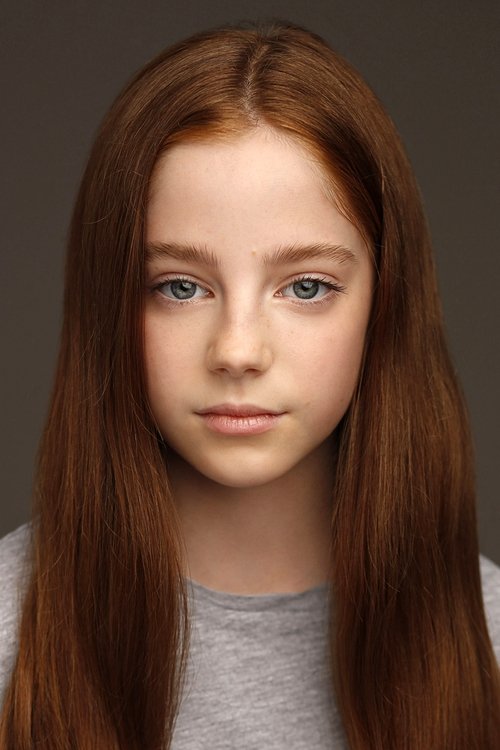 Amelie Child-Villiers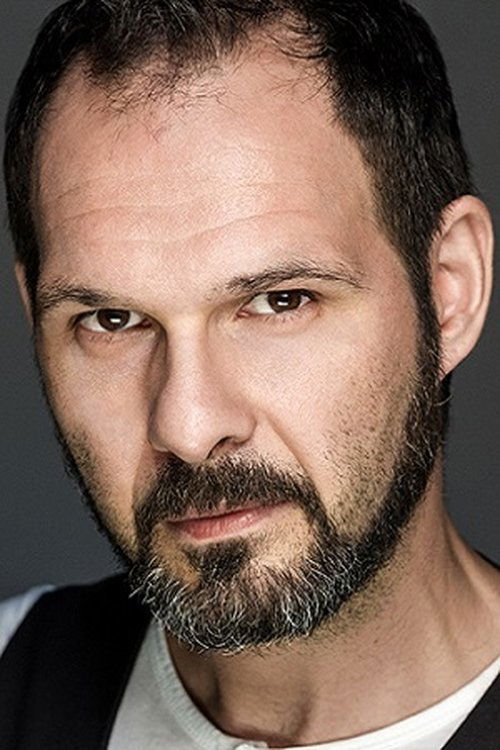 Aleksandar Srećković 'Kubura'
Jovan Savić
Marko Nedeljković
Set Sjöstrand
Mercedes De La Cruz
Vladimir Gvojić
Aleksandar Dragutinovic
Đorđe Simić
Brian Caspe
Ivana Antonijevic
Miodrag Dragičević
Milena Predić
Andrija Nikčević
Tea Wagner
Dobrila Stojnic
FULL CREW
---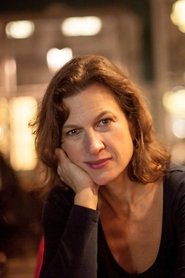 Nancy Bishop
Eigil Bryld
Aaron Osborne
Judi Brown-Marmel
Jonathan English
Peter Atencio
Peter Atencio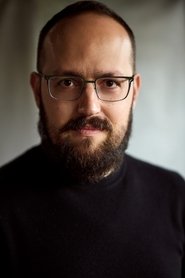 Joseph Trapanese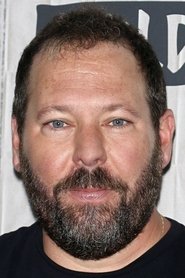 Bert Kreischer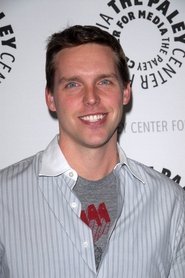 Kevin Biegel
Reg Tigerman
Bojana Nikolić
Eleanor Infante
Philip Waley
Scotty Landes
Ivana Vasić
Jovana Mihajlović
Jovana Mihajlović
Videos
---
Back to Home
---