The Kings of the World

7.5/10
Year of Release: 2022 | Runtime: 01:43 Hrs.
Drama
Adventure
Rá, Culebro, Sere, Winny and Nano. Five boys who live on the streets of Medellín. Five kings with no kingdom, no law, no family, set out on a journey in search of the promised land. A subversive tale told through a wild and endearing clan, somewhere between reality and delirium. A journey to nowhere, where everything happens.
Posters
---
(Slide right to see more )
Backdrops
---
(Slide right to see more )
Production
---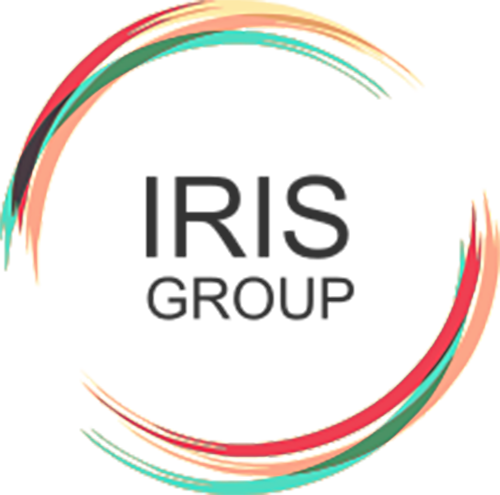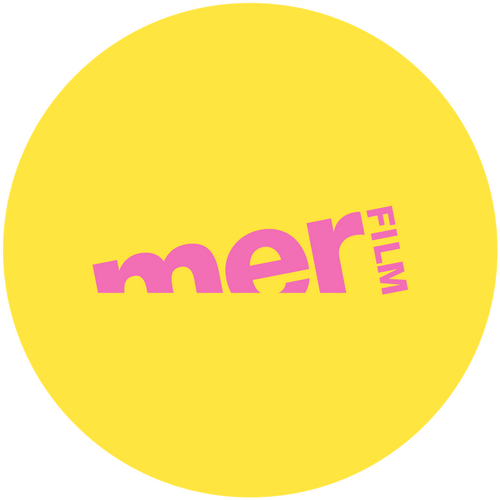 Cast
---
Carlos Andres Castañeda
Brahian Acevedo
Davinson Florez
Cristian Campaña
Cristian David
FULL CREW
---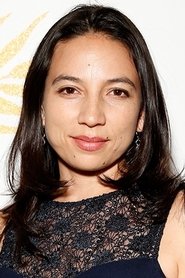 Cristina Gallego
Gustavo Vasco
Sebastian Hernandez
David Gallego
Mirlanda Torres
Marcela Gómez Montoya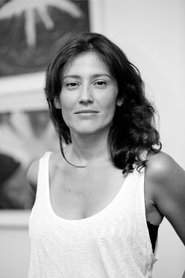 Daniela Abad Lombana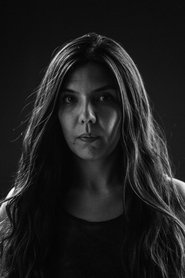 Laura Mora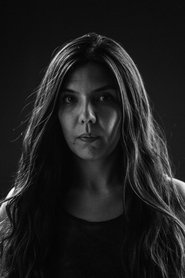 Laura Mora
Maria Camila Arias
Ana María Acosta
Leo Heiblum
Carlos E. García
Daniel Rincon
Alexis Ruiz
Videos
---
Back to Home
---