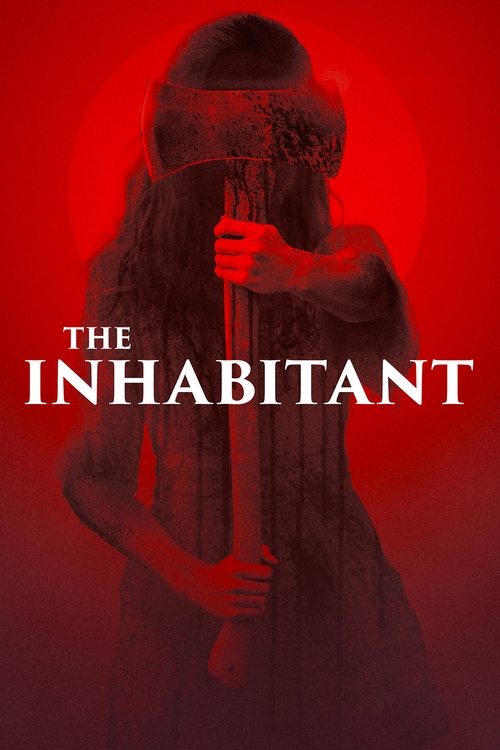 The Inhabitant
You can't hide from an evil that lives within.
Year of Release: 2022
Thriller
Like any other teenage girl, Tara is just surviving high school — yet her father and mother seem strangely distant. Amidst a nearby spree of gruesome ax murders, Tara has sightings of terrifying entities, forcing her to question her own sanity and shocking ancestry.
Posters
---
Backdrops
---
Production
---

Cast
---
Odessa A'zion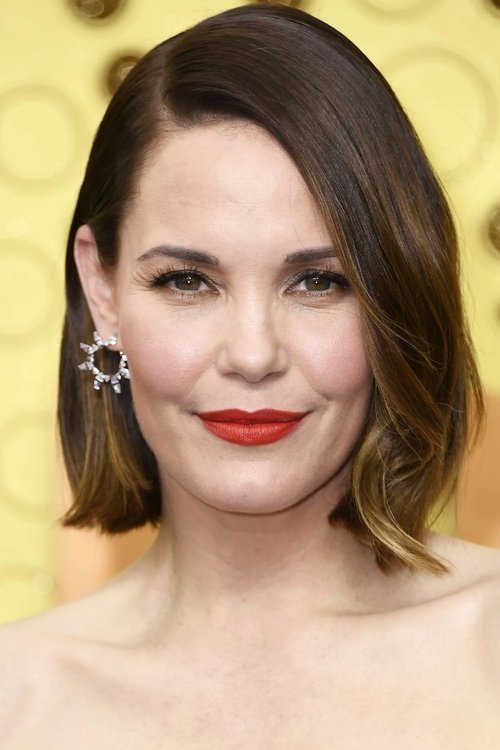 Leslie Bibb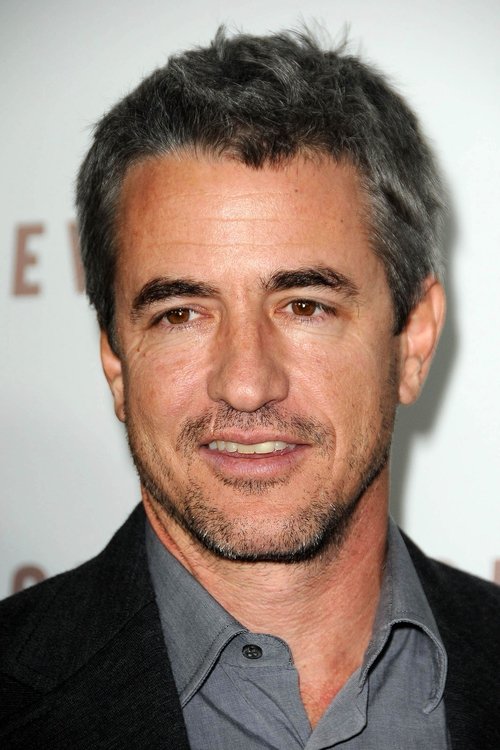 Dermot Mulroney
Lizze Broadway
FULL CREW
---
Kevin Bachar
Jerren Lauder
Videos
---
Back to Home
---