The Equalizer 3

6.9/10
Justice knows no borders.
Year of Release: 2023 | Runtime: 01:49 Hrs.
Action
Thriller
Crime
Robert McCall finds himself at home in Southern Italy but he discovers his friends are under the control of local crime bosses. As events turn deadly, McCall knows what he has to do: become his friends' protector by taking on the mafia.
Posters
---
(Slide right to see more )
Backdrops
---
(Slide right to see more )
Production
---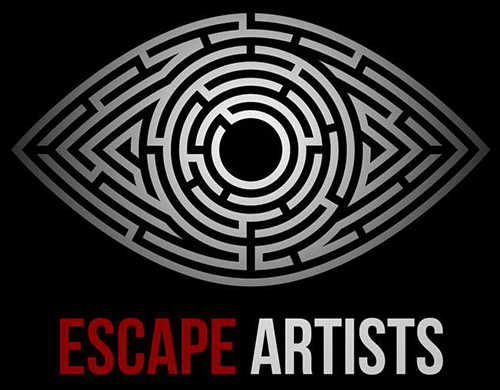 ZHIV Productions
Budget
$70,000,000

Revenue

$158,300,000
Cast
---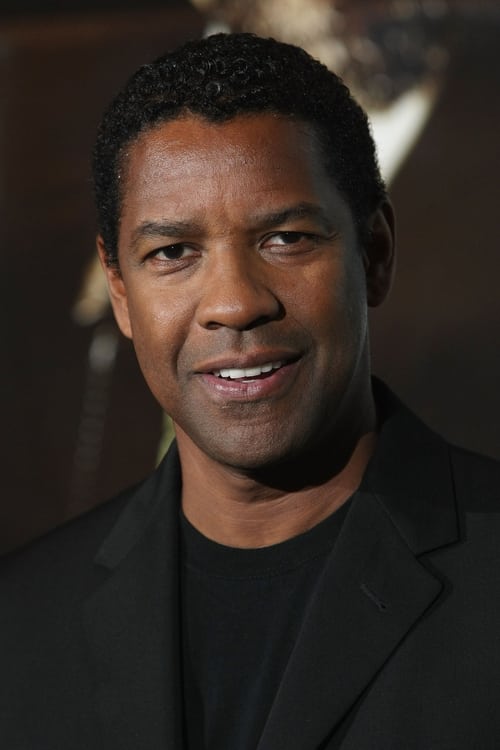 Denzel Washington
Dakota Fanning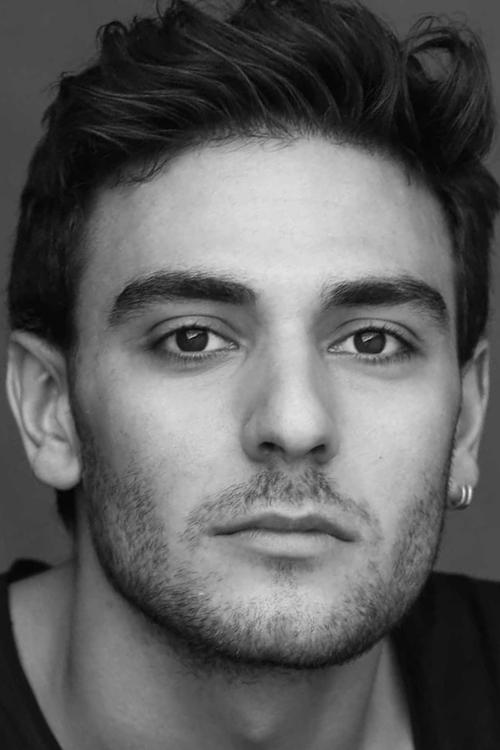 Eugenio Mastrandrea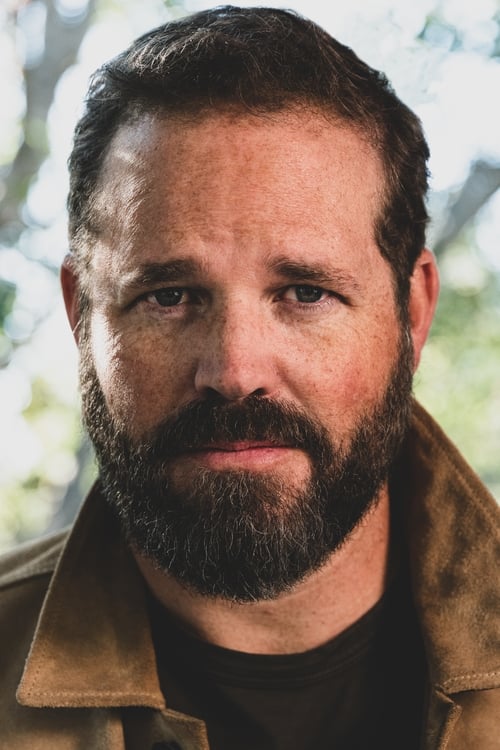 David Denman
Gaia Scodellaro
Remo Girone
Andrea Scarduzio
Andrea Dodero
Daniele Perrone
Zakaria Hamza
Manuela Tasciotti
Dea Lanzaro
Sonia Ammar
Alessandro Press
Niccolò Fava
Alessandro Xavier De Silva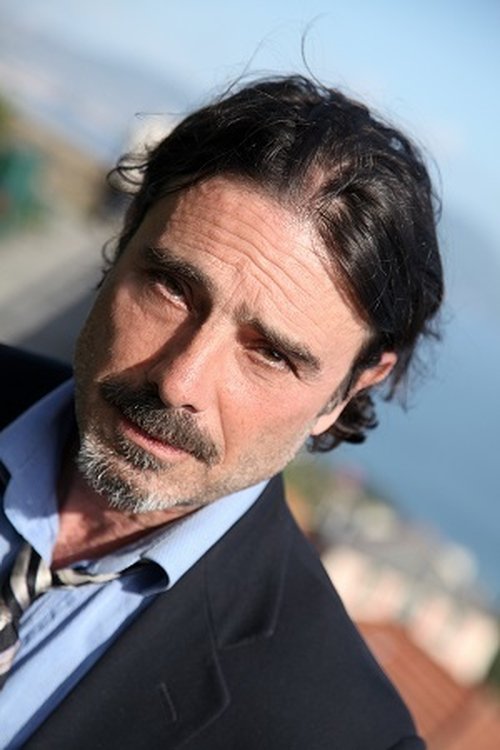 Adolfo Margiotta
Niccolò Senni
Bruno Bilotta
Adriano Sabrie
Valerio Da Silva
Gian Piero Rotoli
Isabella Delle Monache
Salvatore Ruocco
Daniele Ornatelli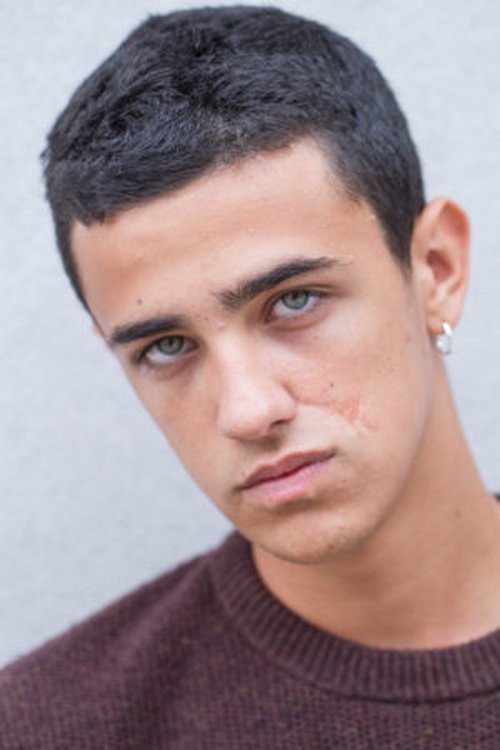 Luigi Catani
Giovanni Trombetta
Gianluigi Scilla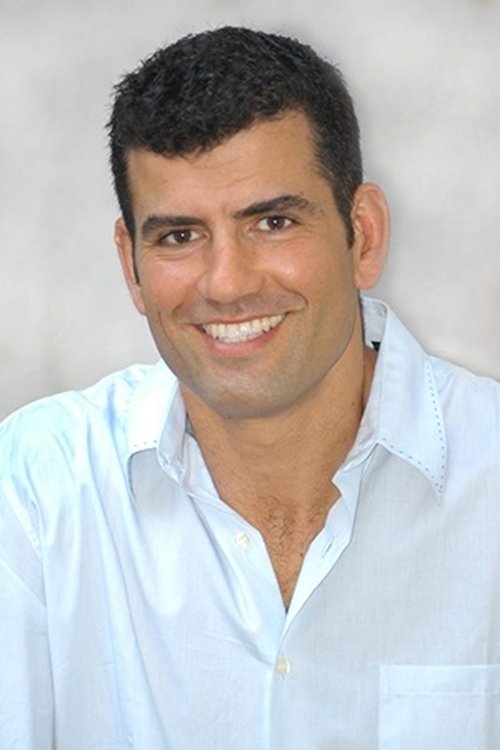 Danilo Capuzi
Giovanni Scotti
Marta Zoffoli
Marco Giuliani
Simona Distefano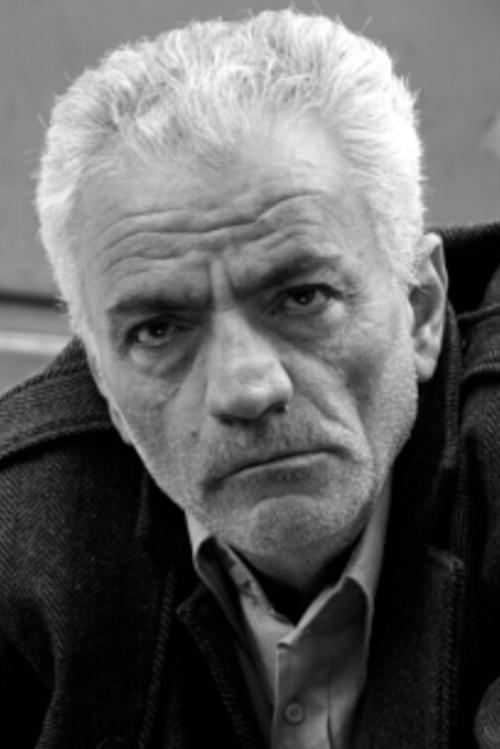 Mauro Cremonini
Arcangelo Iannace
Beatrice Aiello
Agostino Chiummariello
Mariarosaria Mingione
Marco Cicalese
Diego Riace
Lucia Zotti
Cristiano Pittarello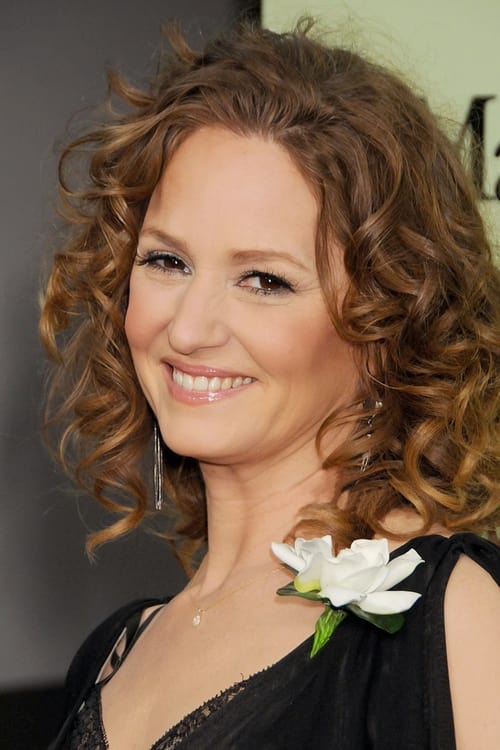 Melissa Leo
FULL CREW
---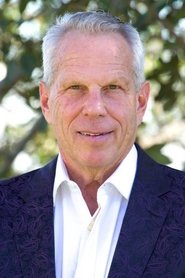 Steve Tisch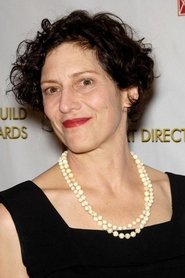 Naomi Shohan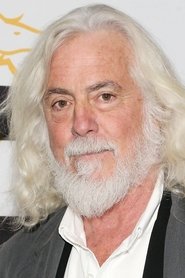 Robert Richardson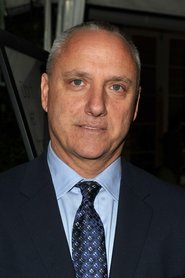 Clayton Townsend
Conrad Buff IV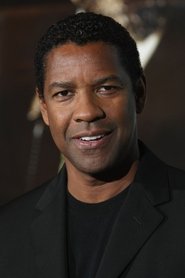 Denzel Washington
Enzo Sisti
Franco Maria Salamon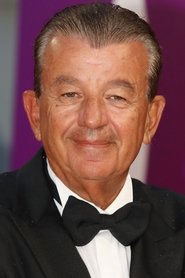 Tarak Ben Ammar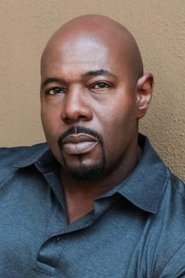 Antoine Fuqua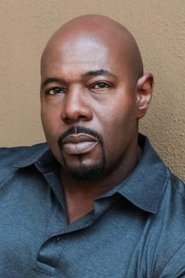 Antoine Fuqua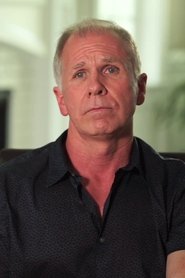 Richard Wenk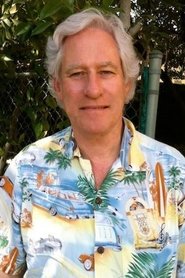 Michael Sloan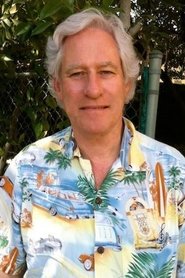 Michael Sloan
Todd Black
Jason Blumenthal
Giovanni Casalnuovo
Tony Eldridge
Alex Siskin
Robert Legato
Richard Lindheim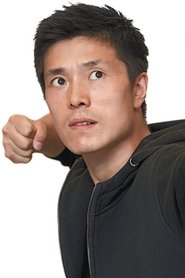 Yang Liang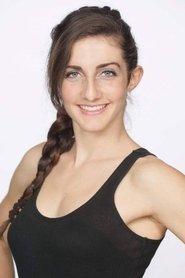 Maria Gnecchi
Domingo Santoro
Stewart Hamilton
Federico Meniconi
Videos
---
Back to Home
---