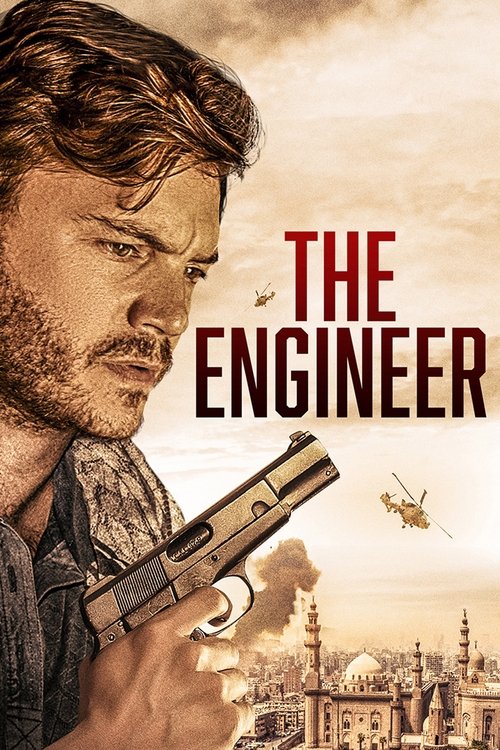 The Engineer

4/10
The team that took down the mastermind behind the deadliest suicide bombings in history.
Year of Release: 2023
Action
Thriller
As Israel is rocked by a series of terrorist bombings, a US senator's daughter is killed in one bloody explosion. Now, ex-Mossad agent Etan must lead an elite, covert team of agents and mercenaries to find the man responsible—the elusive "Engineer." Can they find and destroy the madman before more innocent lives are lost?
Posters
---
(Slide right to see more )
Backdrops
---
(Slide right to see more )
Production
---
2B FilmsKatalyst FilmsYoav Gross Productions
Cast
---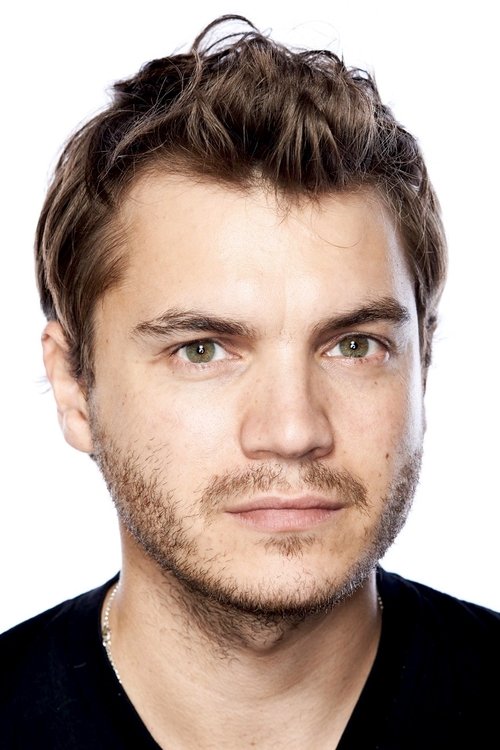 Emile Hirsch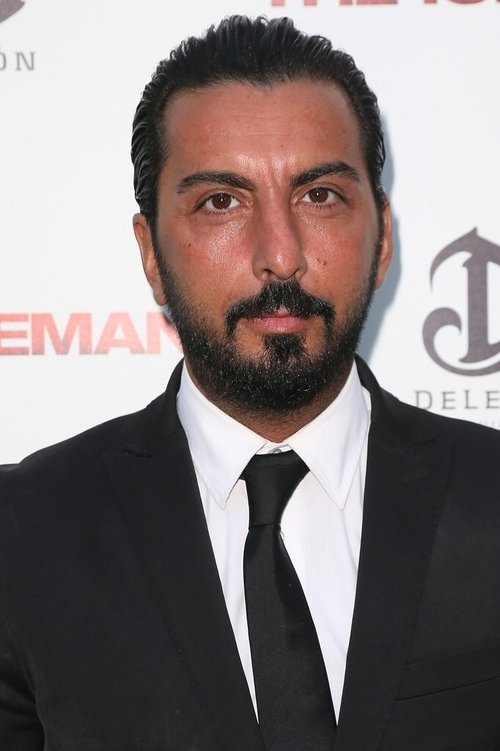 Danny A. Abeckaser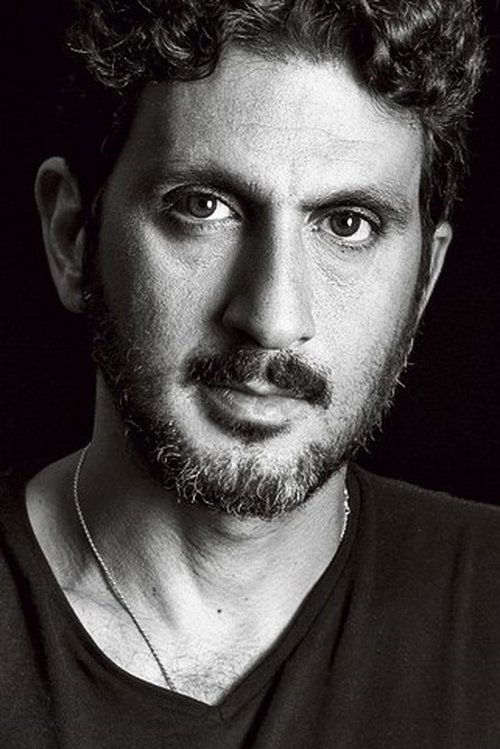 Tsahi Halevi
Angel Bonanni
Yarden Toussia-Cohen
Oshri Cohen
Adam Haloon
Lee Keinan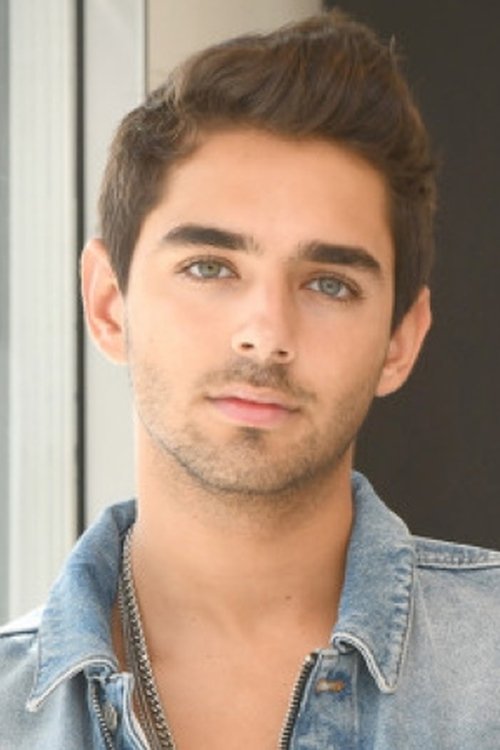 Omer Hazan
FULL CREW
---
Barry Markowitz
Todd Turner
Todd Turner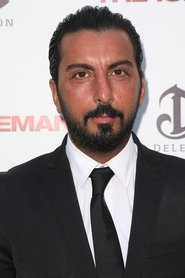 Danny A. Abeckaser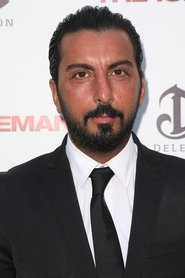 Danny A. Abeckaser
Yoav Gross
Lionel Cohen
Kosta Kondilopoulos
Alon Barrak
Keren Noyman
Oz Aharon
Videos
---
Back to Home
---