The Boy and the Heron

7.8/10
Year of Release: 2023 | Runtime: 02:04 Hrs.
Animation
Adventure
Fantasy
Drama
While the Second World War rages, the teenage Mahito, haunted by his mother's tragic death, is relocated from Tokyo to the serene rural home of his new stepmother Natsuko, a woman who bears a striking resemblance to the boy's mother. As he tries to adjust, this strange new world grows even stranger following the appearance of a persistent gray heron, who perplexes and bedevils Mahito, dubbing him the "long-awaited one."
Posters
---
(Slide right to see more )
Backdrops
---
(Slide right to see more )
Production
---
Cast
---
Soma Santoki
Masaki Suda
Ko Shibasaki
Aimyon
Yoshino Kimura
Takuya Kimura
Keiko Takeshita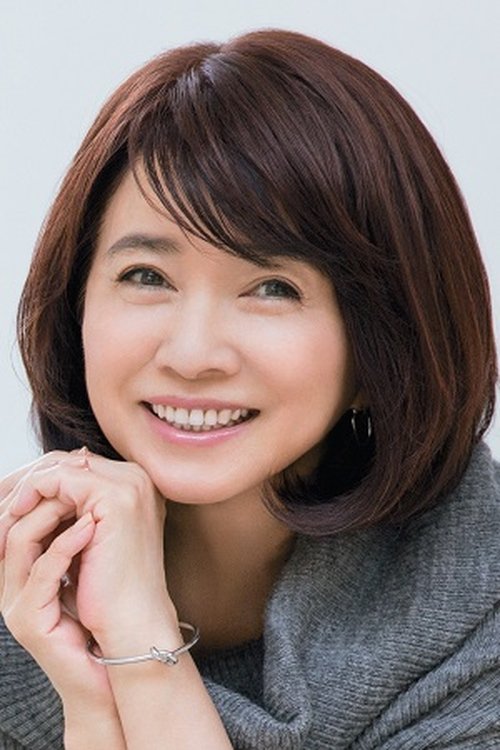 Jun Fubuki
Sawako Agawa
Karen Takizawa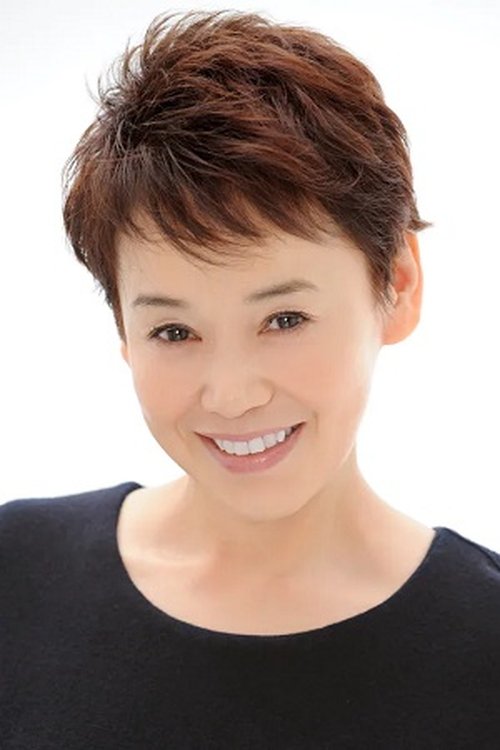 Shinobu Otake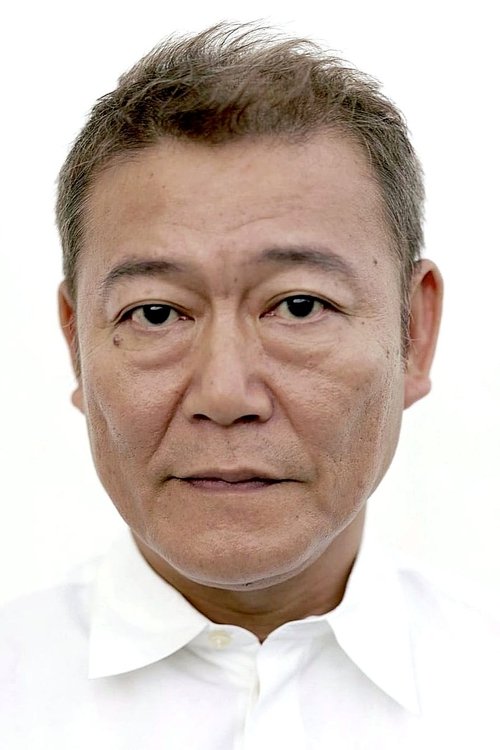 Jun Kunimura
Kaoru Kobayashi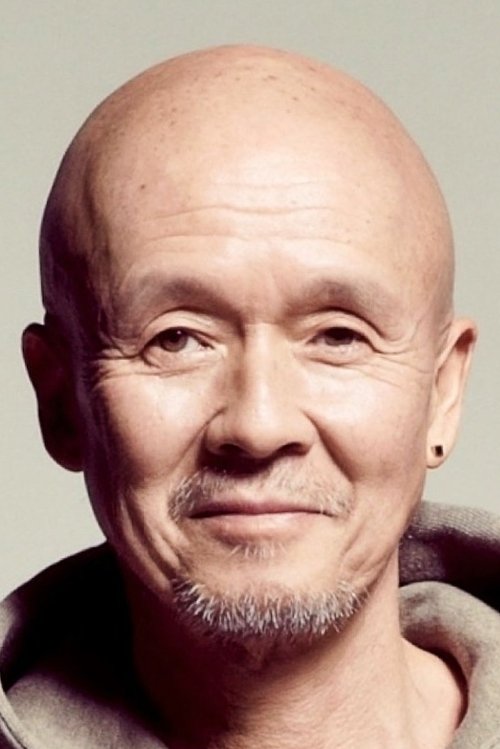 Shōhei Hino
FULL CREW
---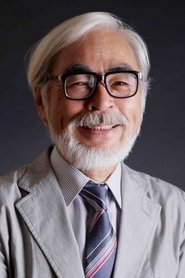 Hayao Miyazaki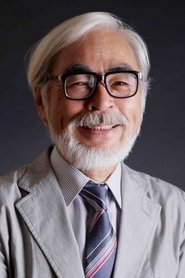 Hayao Miyazaki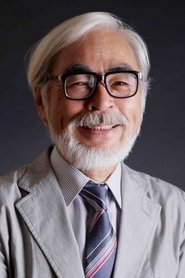 Hayao Miyazaki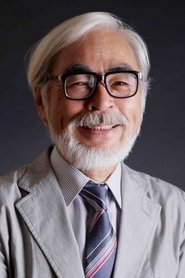 Hayao Miyazaki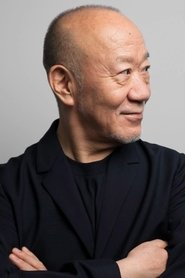 Joe Hisaishi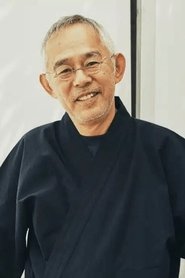 Toshio Suzuki
Atsushi Okui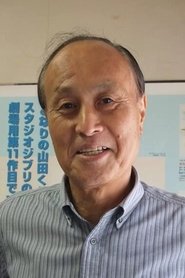 Takeshi Seyama
Yoji Takeshige
Takeshi Inamura
Goro Miyazaki
Noboru Yoshida
Noboru Yoshida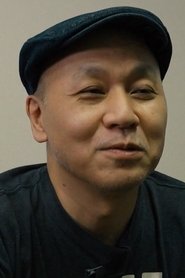 Masashi Ando
Koji Hoshino
Mika Yamaguchi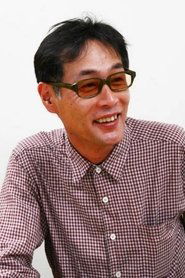 Katsuya Kondo
Atsuko Fukushima
Koji Kasamatsu
Koji Kasamatsu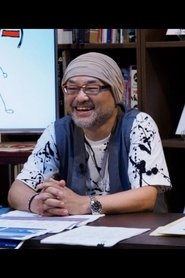 Kazuyoshi Katayama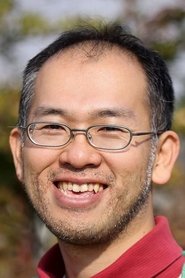 Hiromasa Yonebayashi
Kazuo Oga
Rie Matsubara
Yoshimi Itazu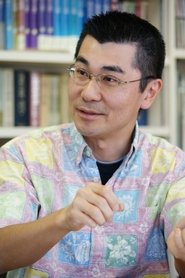 Akihiko Yamashita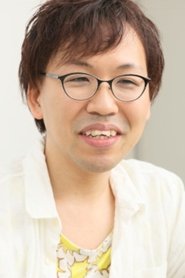 Yoshimichi Kameda
Susumu Mitsunaka
Kosuke Hayashi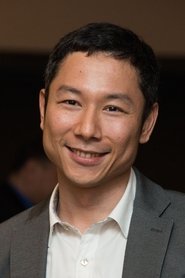 Yoshiaki Nishimura
Hideki Hamasu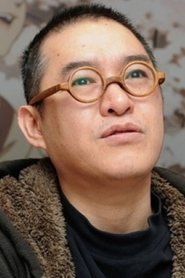 Takeshi Honda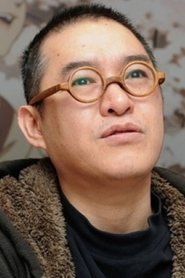 Takeshi Honda
Megumi Kagawa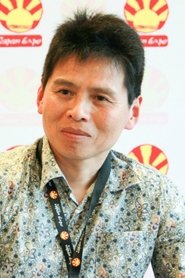 Kitarou Kousaka
Kiyotaka Oshiyama
Shinji Otsuka
Michiyo Suzuki
Hiroomi Yamakawa
Eiji Yamamori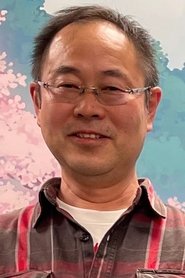 Shinya Ohira
Atsuko Tanaka
Atsuko Otani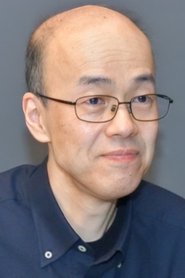 Toshiyuki Inoue
Yoichi Nishikawa
Ei Inoue
Ai Takashi
Takayuki Hamada
Yumi Ishii
Junji Yabuta
Fumiko Numahata
Yuuga Tokuno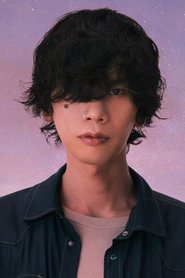 Kenshi Yonezu
Shintarou Nakazawa
Akane Shiraishi
Yui Onodera
Ayahi Shimomura
Saki Kurobe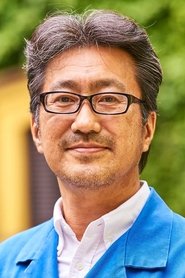 Kiyofumi Nakajima
Yumi Handa
Kanako Takayanagi
Minori Takayama
Ai Omori
Nanako Yagi
Chihiro Okada
Videos
---
Back to Home
---