The Beanie Bubble

7.291/10
The crazy behind the craze.
Year of Release: 2023 | Runtime: 01:50 Hrs.
Comedy
Drama
Ty was a frustrated toy salesman until his collaboration with three women turned his stuffed animals into a defining '90s trend. This behind-the-scenes look at history's biggest toy craze is a wild story about what—and who—is valued in this world.
Posters
---
(Slide right to see more )
Backdrops
---
(Slide right to see more )
Production
---

Cast
---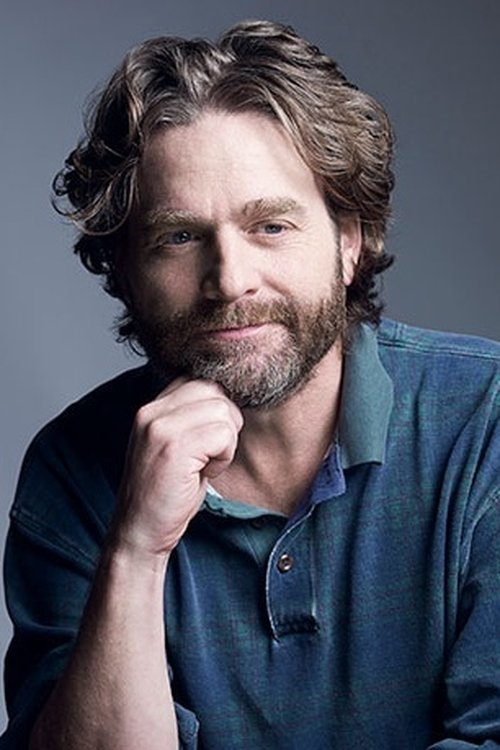 Zach Galifianakis
Elizabeth Banks
Sarah Snook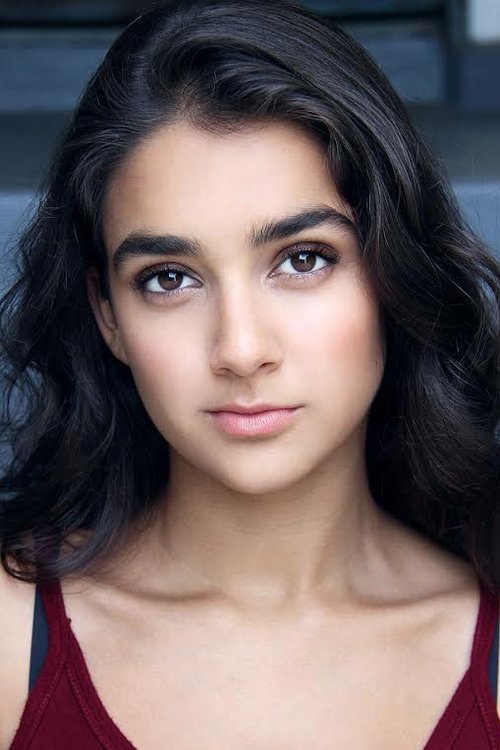 Geraldine Viswanathan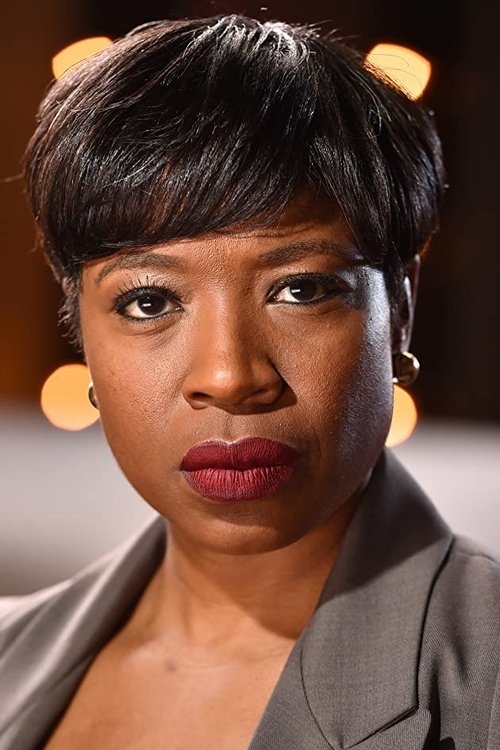 Tracey Bonner
Carl Clemons-Hopkins
Hari Dhillon
Ajay Friese
Sweta Keswani
Kurt Yaeger
FULL CREW
---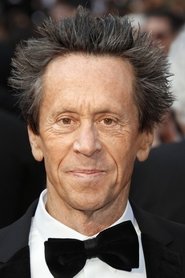 Brian Grazer
Renee Ehrlich Kalfus
David Rubin
Ron Howard
Molly Hughes
Hugo Santiago
Nathan Barr
Kristin Gore
Kristin Gore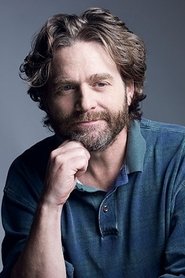 Zach Galifianakis
Karen Lunder
Jane Rizzo
Steve Cooper
Damian Kulash
Damian Kulash
Kim Leoleis
Joshwa Walton
Kristen Nowotarski
Zac Bissonnette
Videos
---
Back to Home
---