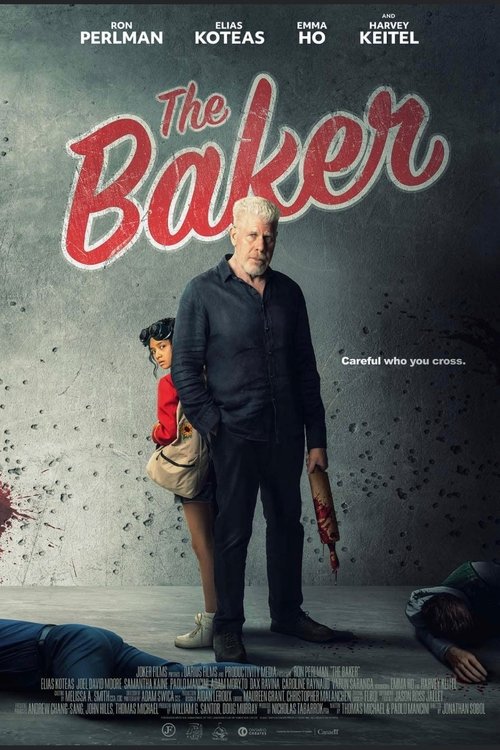 The Baker

7/10
Careful who you cross.
Year of Release: 2023 | Runtime: 01:40 Hrs.
Action
Drama
Crime
A quiet, stoic man, lives a monk-like existence in self-imposed exile. When his estranged son is killed in a drug deal gone bad, he is left to look after a granddaughter he never knew existed, and he is forced back into a life he tried to put behind him.
Posters
---
(Slide right to see more )
Backdrops
---
(Slide right to see more )
Production
---
Productivity Media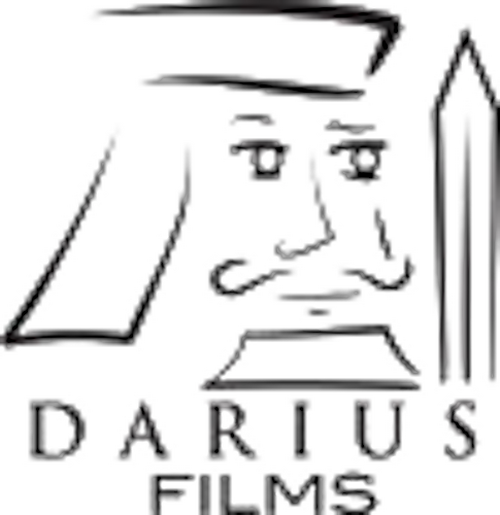 Cast
---
Ron Perlman
Emma Ho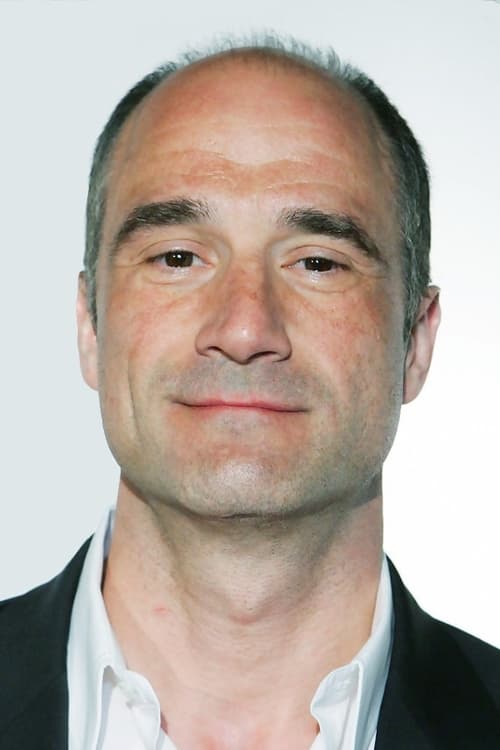 Elias Koteas
Harvey Keitel
Joel David Moore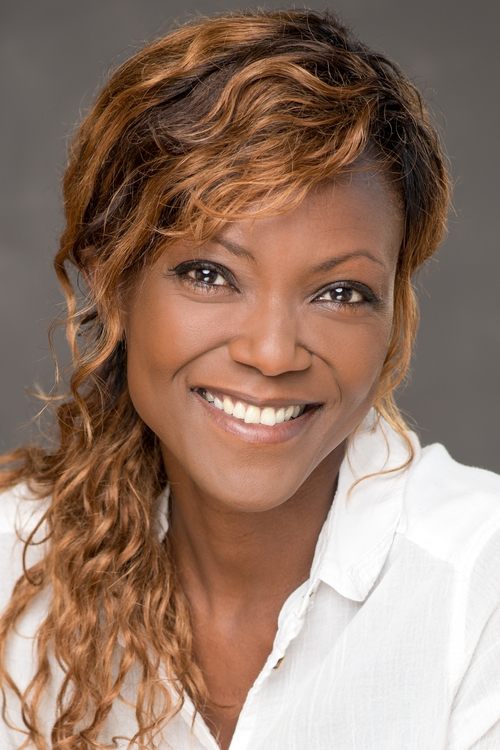 Samantha Kaine
Dax Ravina
Benjamin Milord
Marc David
Ronnie James Hughes
Vincent Berdoulle
Yann Brouet
Adam Moryto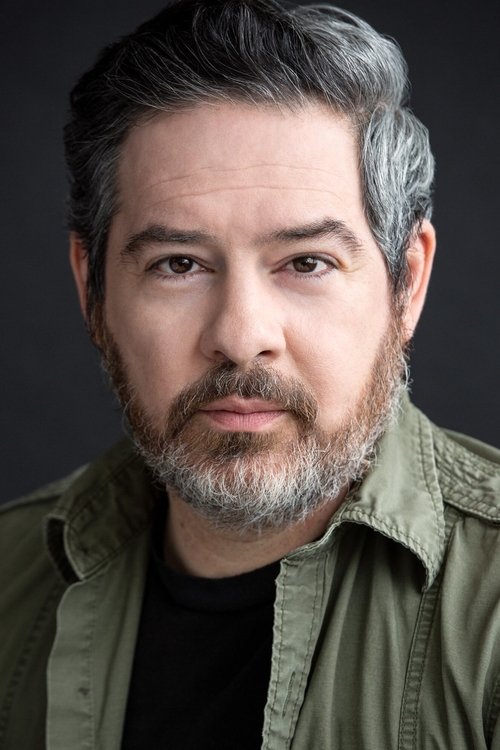 Paolo Mancini
Leroy Rodriquez
Adam Slobodian
Jeton Bennett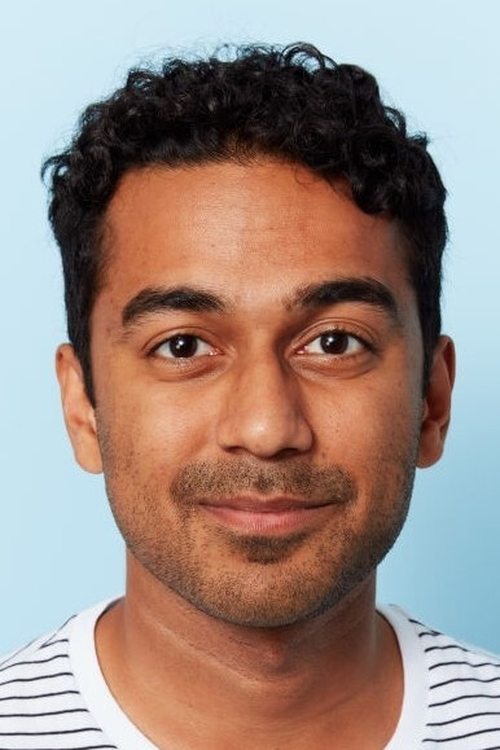 Varun Saranga
Vincent Bouillon
Lloyd Barker
Damian Vazquez
Meliza Abril
Michael McLaughlin
Marissa Paquin
Kiristen Cousins
Trish Langfitt
Bodhi Eryou
Todd Shipster
Billy Paquin
Larissa Iwazaki
Amber Ashley Smith
Jim Wrigley
Alexis Germain
Chelsea Flynn
Caroline Raynaud
Kaia Lilford
Jaspar Nielson
Teri Bilewitch
Sonia Sajnani
Ashley Roque
Bob Moseley
Chad Modden
Ella Rahmani
Ashley Crowe
FULL CREW
---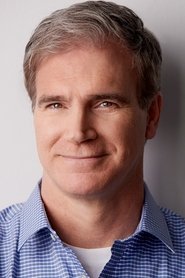 Doug Murray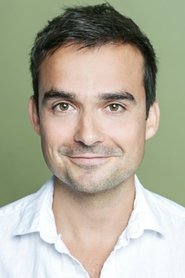 Thomas Michael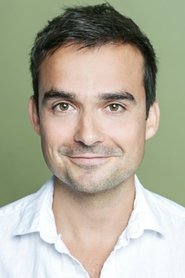 Thomas Michael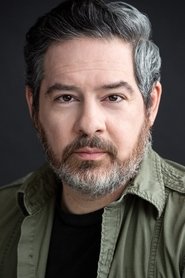 Paolo Mancini
Nicholas Tabarrok
Adam Swica
Aidan Leroux
Jonathan Sobol
Melissa A. Smith
Maureen Grant
William G. Santor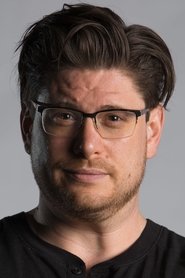 Jason Ross Jallet
Andrew Chang-Sang
Muska Zurmati
John Hills
Christopher John Malanchen
fl0qi
Videos
---
Back to Home
---