The Apology

6.889/10
Revenge is a mother.
Year of Release: 2022 | Runtime: 01:31 Hrs.
Thriller
Horror
Twenty years after the disappearance of her daughter, recovering alcoholic Darlene Hagen (Anna Gunn) is preparing to host her family's Christmas celebration with her best friend Gretchen (Janeane Garofalo). Late Christmas Eve, Darlene's estranged ex-brother-in-law, Jack (Linus Roache) arrives unannounced, bearing nostalgic gifts and a heavy secret. Soon, Darlene finds herself caught between reason and ruthless instinct. Trapped together by a dangerous storm, a battle of wits escalates to a violent game of revenge.
Posters
---
Backdrops
---
Production
---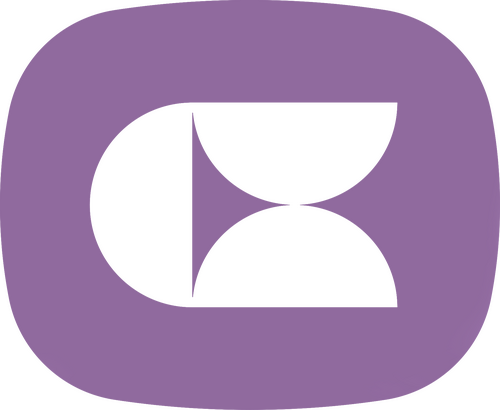 Cast
---
Anna Gunn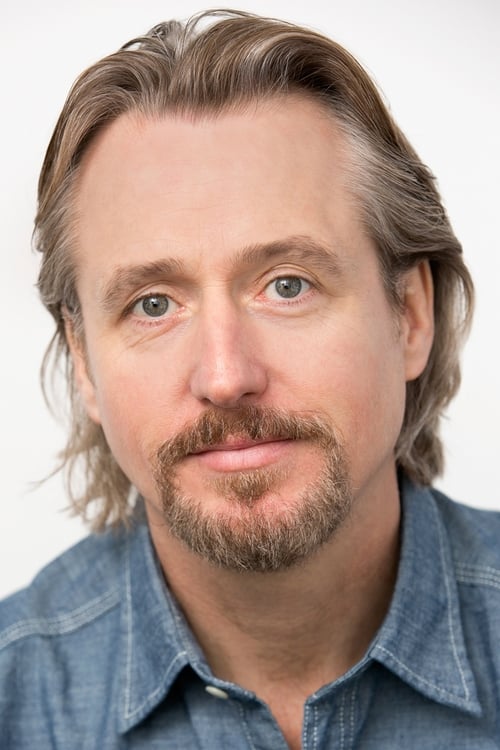 Linus Roache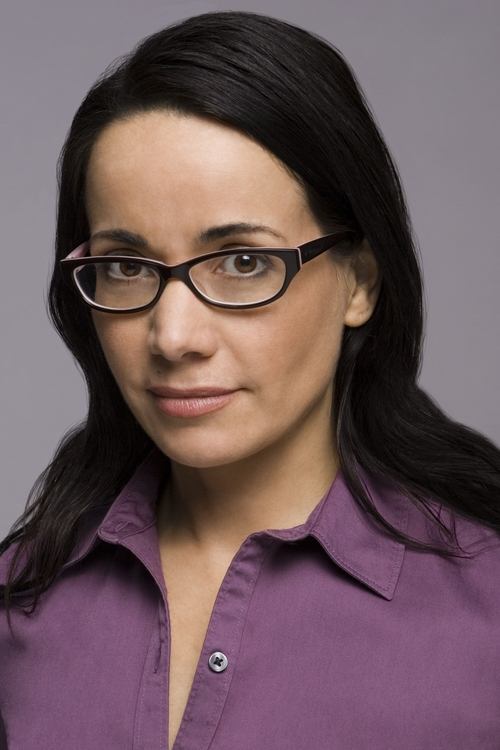 Janeane Garofalo
Holland Bailey
Esmé McSherry
Zena Leigh Logan
FULL CREW
---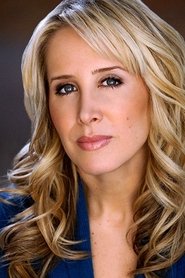 Stacy Jorgensen
Kim Sherman
Mark Ward
Tom Obed
Lana Wolverton
Michael M. McGuire
Ben Fritz
Lisa Whalen
Narineh Hacopian
Jack Caswell
Michelle Laine
Uèle Lamore
Alison Star Locke
Alison Star Locke
Michael Kagan
Videos
---
Back to Home
---