The Amazing Maurice

5.3/10
A furry tale about me.
Year of Release: 2022 | Runtime: 01:33 Hrs.
Adventure
Animation
Comedy
Family
Every town on Discworld knows the stories about rats and pipers, and Maurice - a street wise tomcat - leads a band of educated ratty friends (and a stupid kid) on a nice little earner. Piper plus rats equals lots and lots of money. Until they run across someones playing a different tune. Now Maurice and his rats must learn a new concept: evil...
Posters
---
(Slide right to see more )
Backdrops
---
(Slide right to see more )
Production
---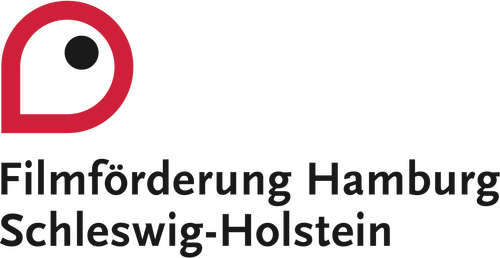 Ulysses Filmproduktion
Red Star 3DCantilever MediaStudio Rakete
Cast
---
Emilia Clarke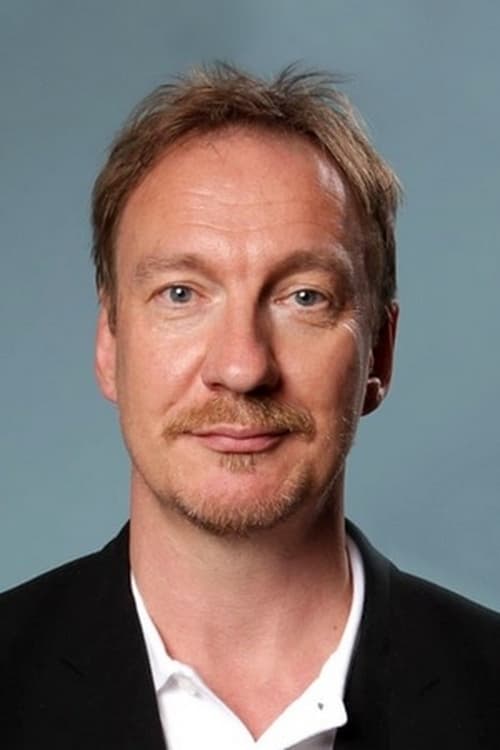 David Thewlis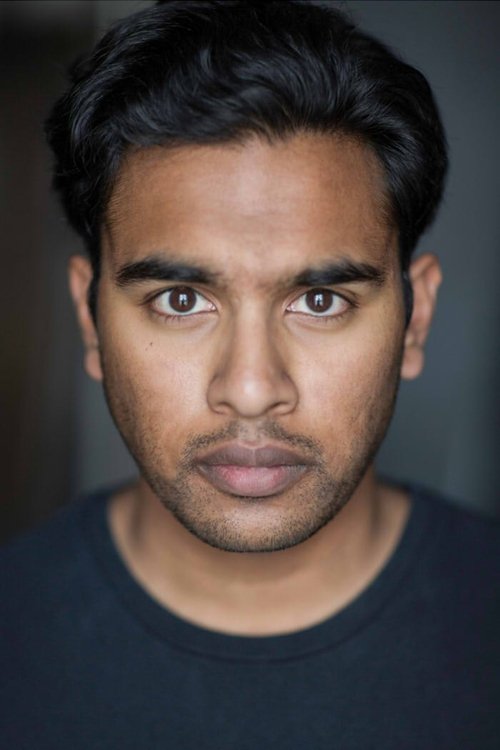 Himesh Patel
Gemma Arterton
Hugh Bonneville
Ariyon Bakare
Julie Atherton
David Tennant
Joe Sugg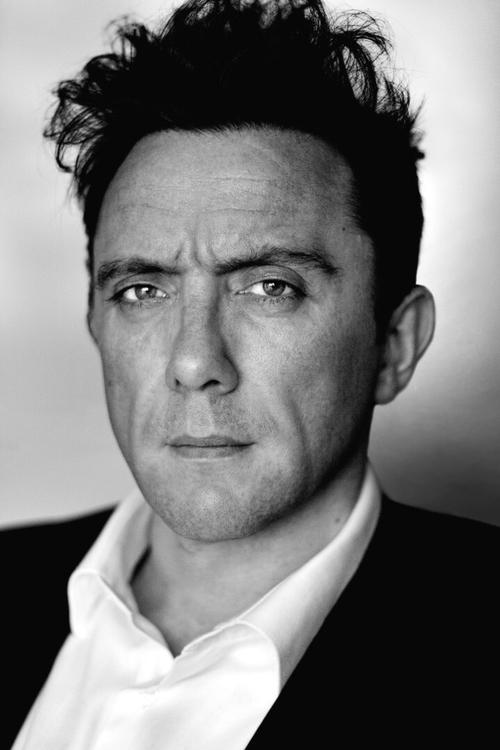 Peter Serafinowicz
FULL CREW
---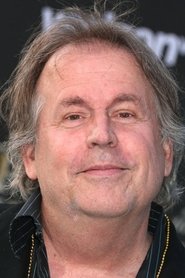 Terry Rossio
Carter Goodrich
Toby Genkel
Toby Genkel
Terry Pratchett
Emely Christians
Robert Chandler
Robert Chandler
Peter Bohl
Tom Howe
Florian Westermann
Andrew Baker
Heiko Hentschel
Heiko Hentschel
Roddy McManus
Jerome Boutroux
Friedolin Dreesen
Videos
---
Back to Home
---