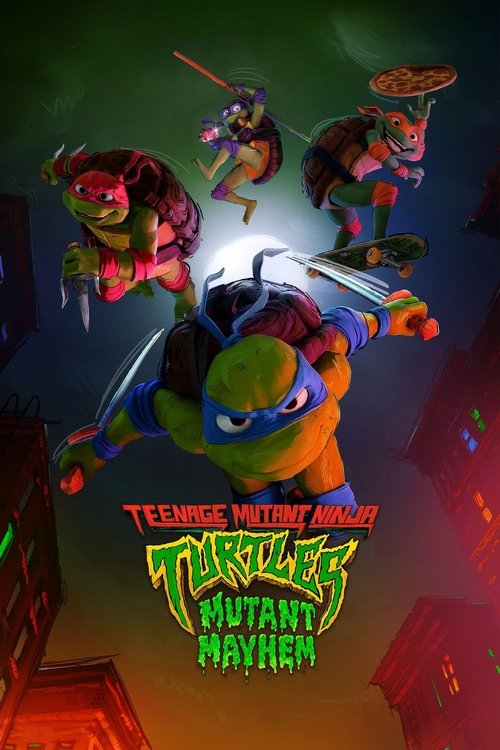 Teenage Mutant Ninja Turtles: Mutant Mayhem

7.323/10
Heroes aren't born. They're mutated.
Year of Release: 2023 | Runtime: 01:40 Hrs.
Animation
Comedy
Action
After years of being sheltered from the human world, the Turtle brothers set out to win the hearts of New Yorkers and be accepted as normal teenagers through heroic acts. Their new friend April O'Neil helps them take on a mysterious crime syndicate, but they soon get in over their heads when an army of mutants is unleashed upon them.
Posters
---
(Slide right to see more )
Backdrops
---
(Slide right to see more )
Production
---

Cinesite Animation
Budget
$70,000,000

Revenue

$172,000,000
Cast
---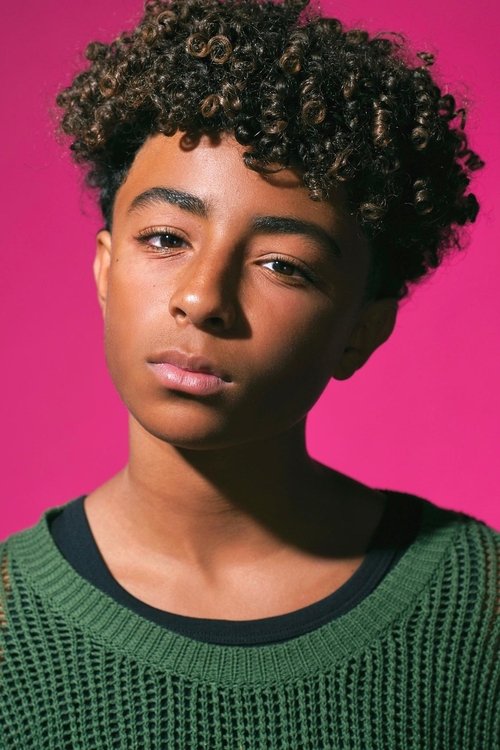 Micah Abbey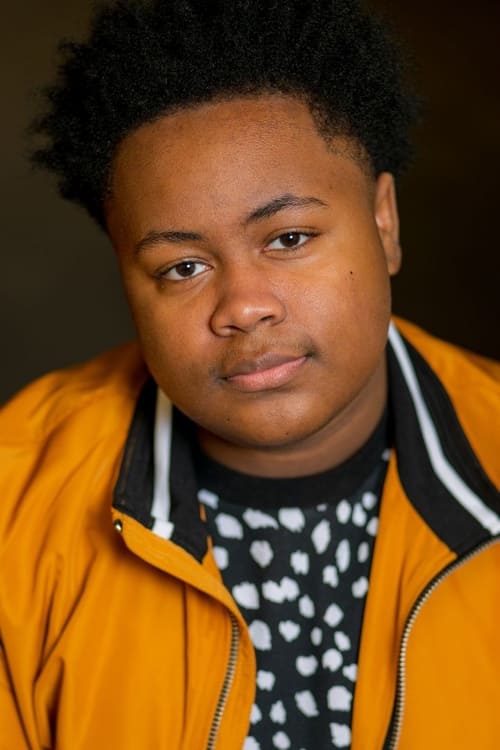 Shamon Brown Jr.
Nicolas Cantu
Brady Noon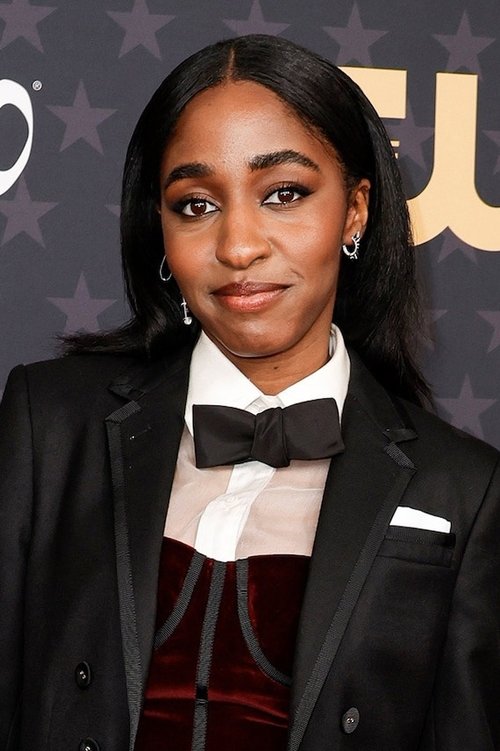 Ayo Edebiri
Maya Rudolph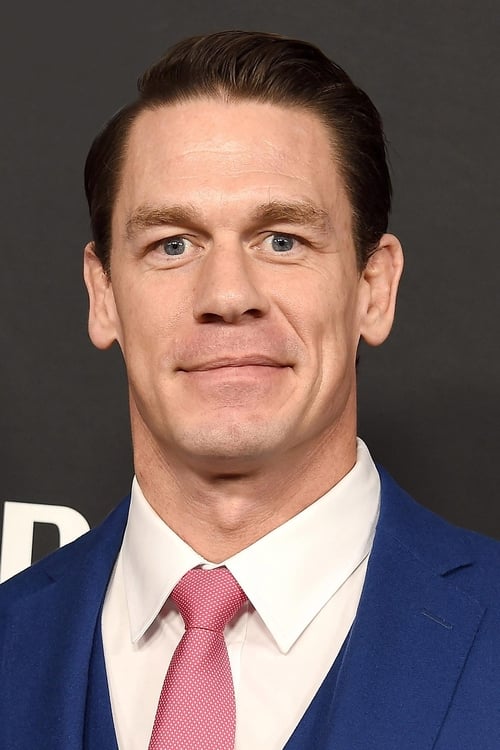 John Cena
Seth Rogen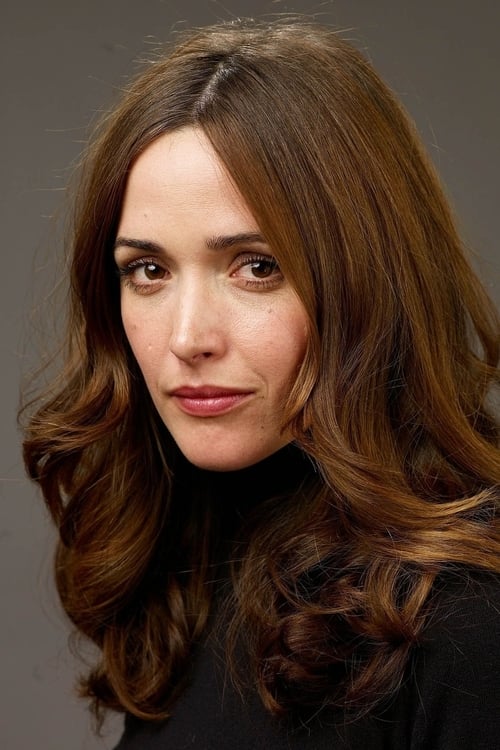 Rose Byrne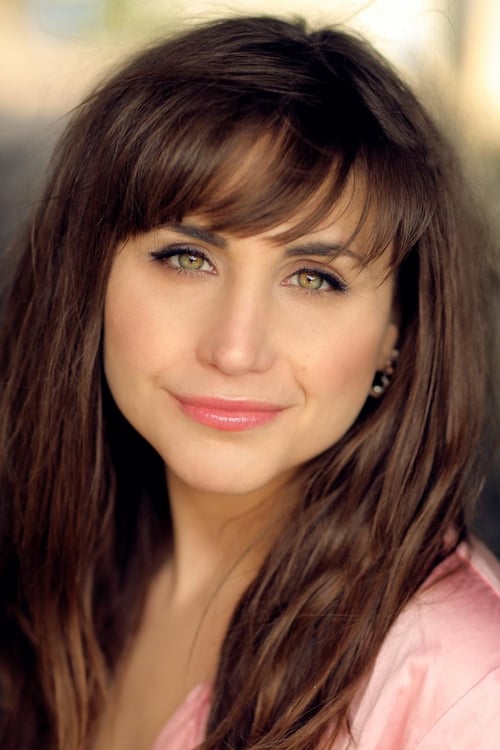 Natasia Demetriou
Giancarlo Esposito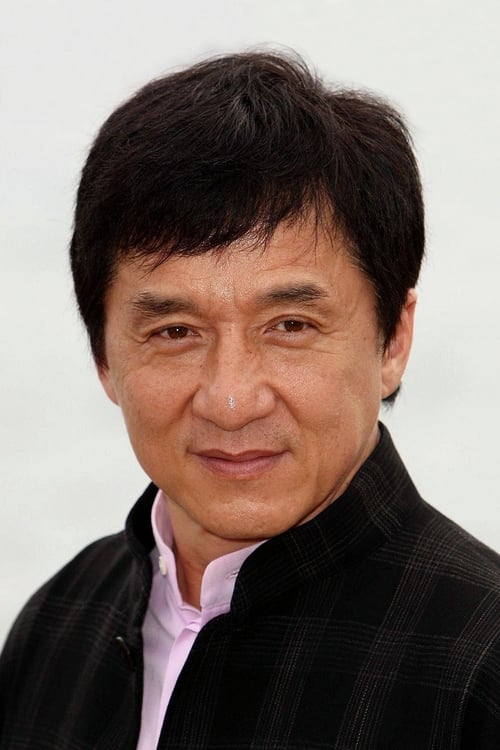 Jackie Chan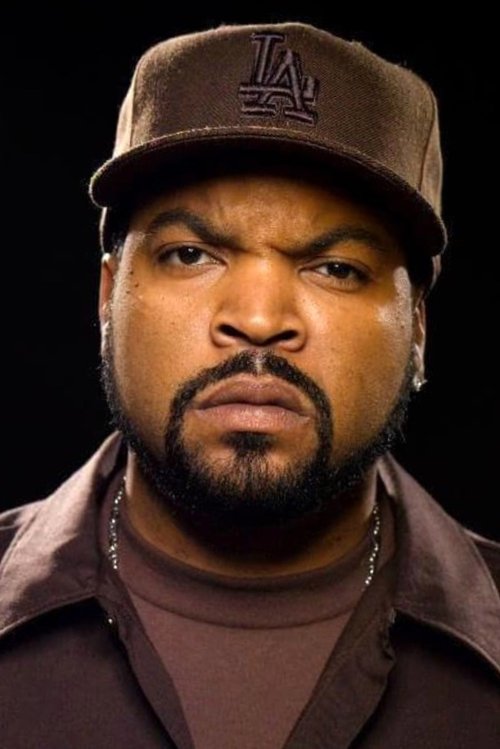 Ice Cube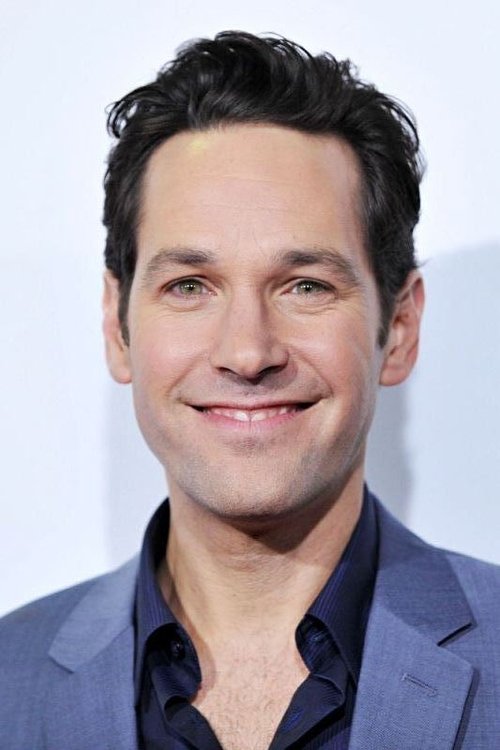 Paul Rudd
Post Malone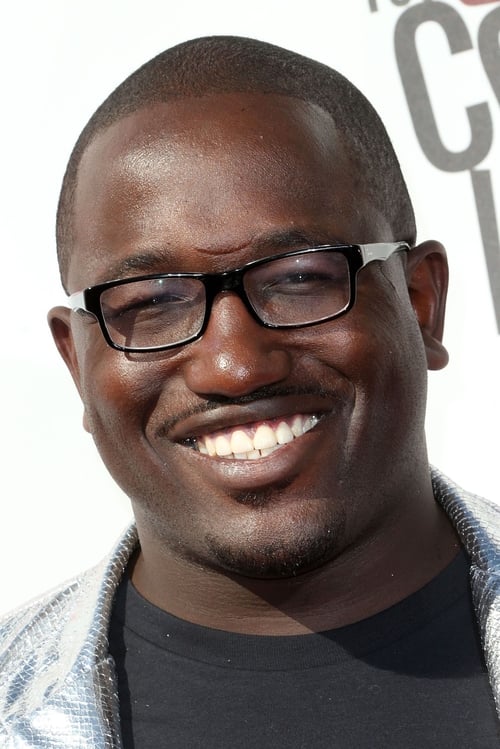 Hannibal Buress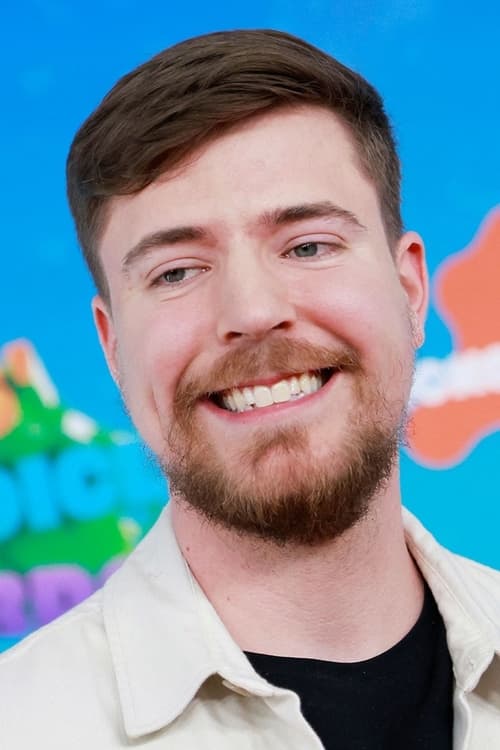 Jimmy Donaldson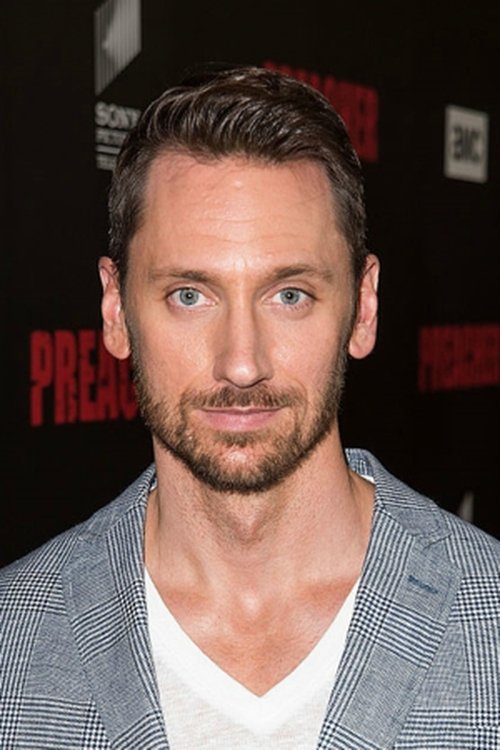 Derek Wilson
Lukas Williams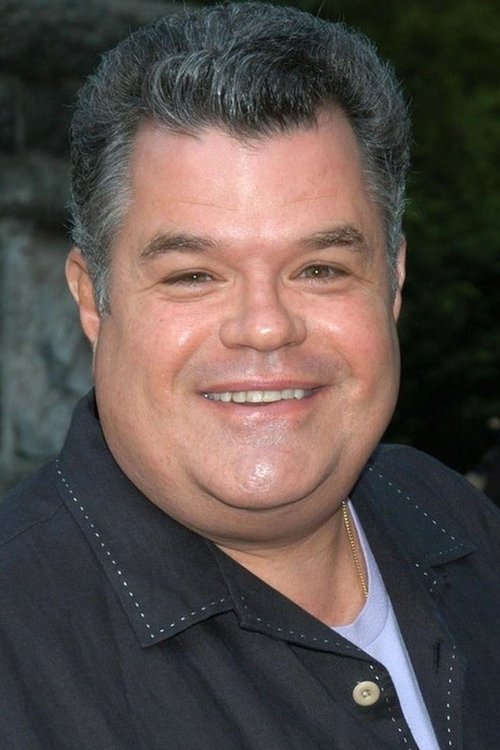 Michael Badalucco
Dempsey Pappion
John Capodice
Andia Winslow
Raechel Wong
David Faustino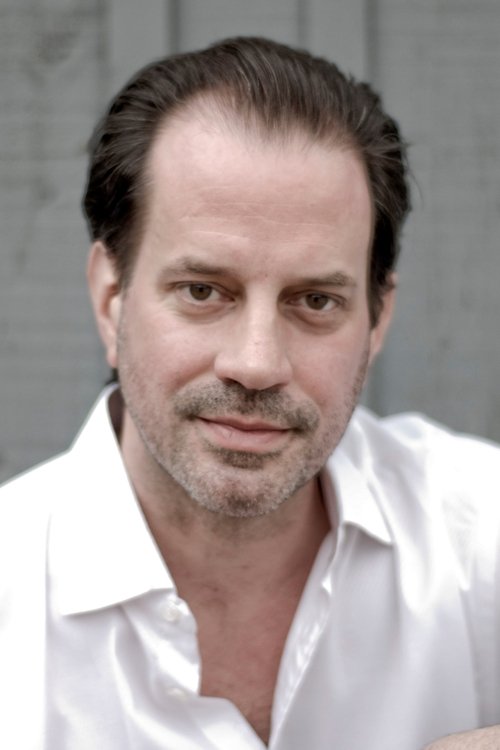 Danny Mastrogiorgio
Noel Gibson
Myra Owyang
Kevin Eastman
Alex Hirsch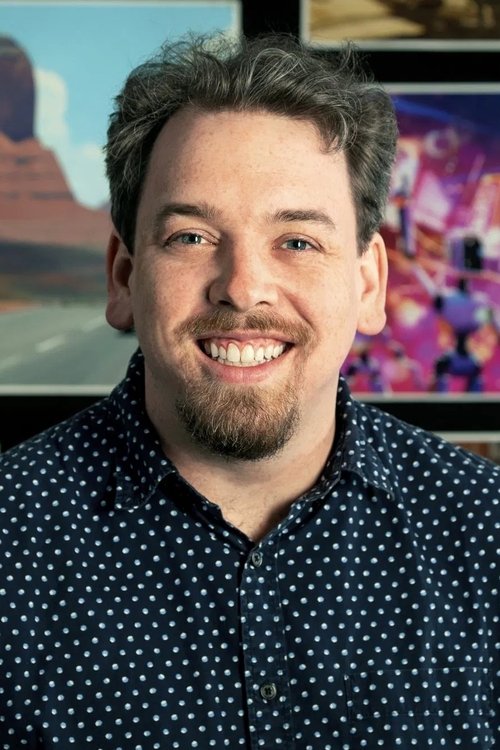 Mike Rianda
Bobby Wagner
Greg Levitan
Illya Quinteros
Natalie Canizares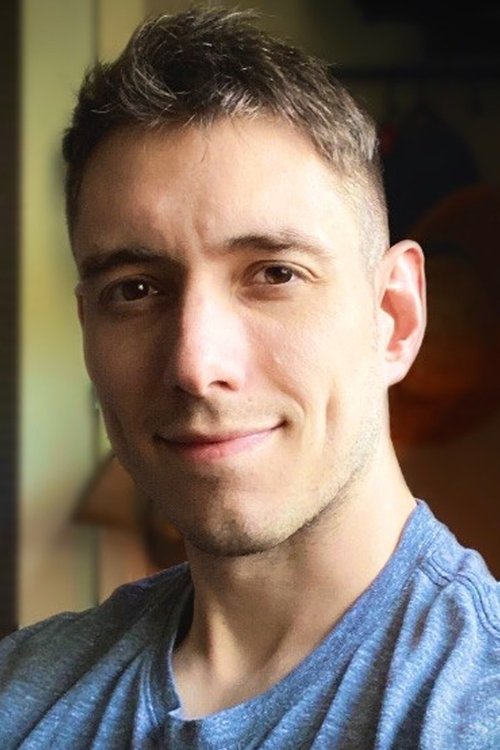 Kyler Spears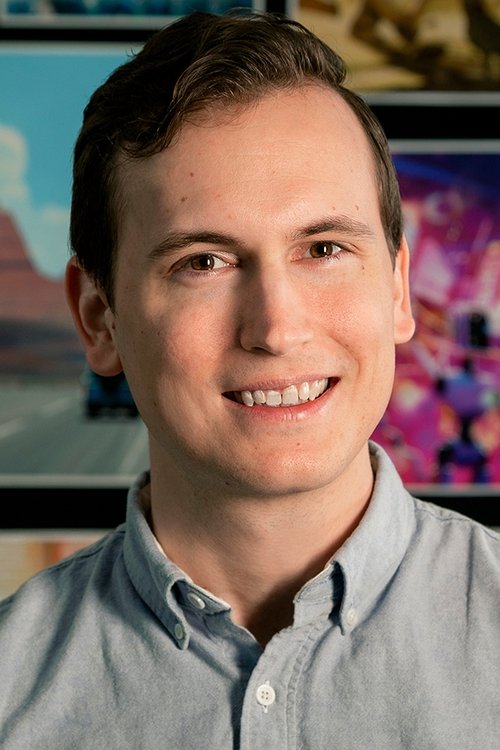 Jeff Rowe
FULL CREW
---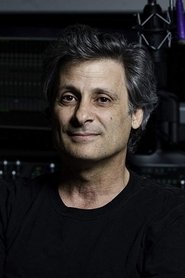 Mark A. Mangini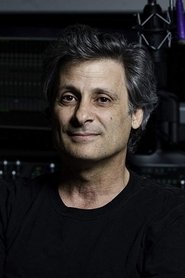 Mark A. Mangini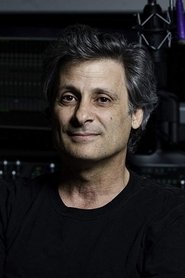 Mark A. Mangini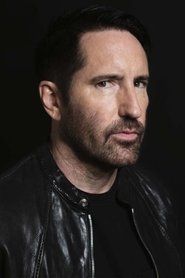 Trent Reznor
Kevin Eastman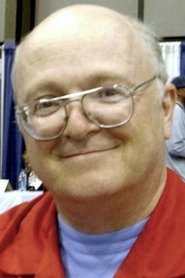 Peter Laird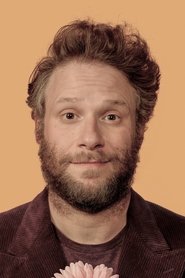 Seth Rogen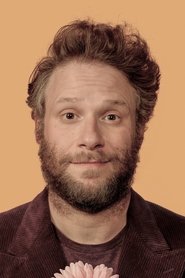 Seth Rogen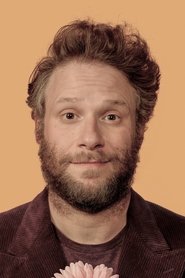 Seth Rogen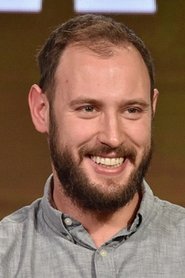 Evan Goldberg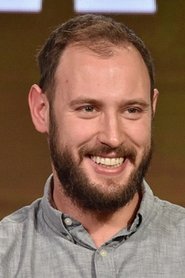 Evan Goldberg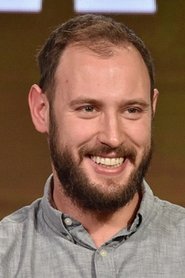 Evan Goldberg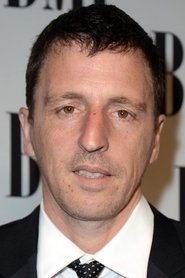 Atticus Ross
Brendan O'Brien
Eric Kissack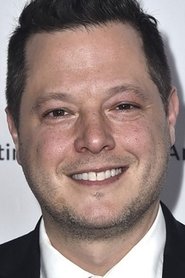 Rich Delia
Chris Kazmier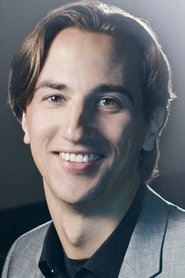 James Weaver
Linda LaMontagne
David Croomes
Woodrow White
Jacob Streilein
Charlie Parisi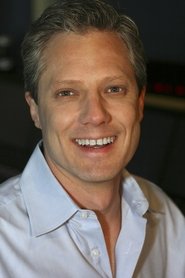 Michael Semanick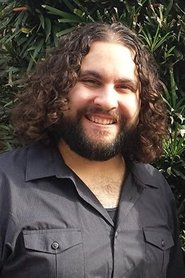 Dan Hernandez
Benji Samit
Nicolas Benoit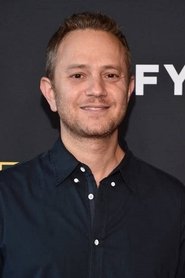 Gabe Hilfer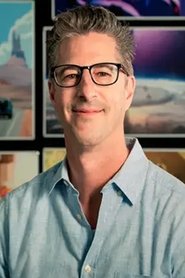 Greg Levitan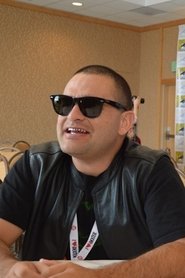 J.J. Villard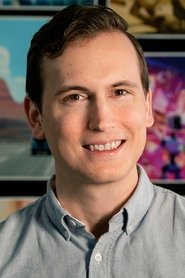 Jeff Rowe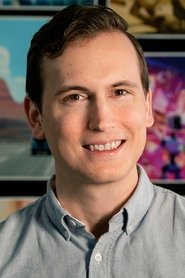 Jeff Rowe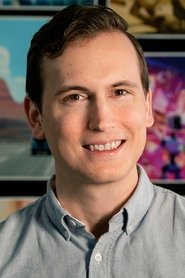 Jeff Rowe
Adam Richards
Lauren Airriess
Christopher Bonis
Sarah Simon
Maxime Sirven
Jacques Daigle
Daniela Kriston
Jeffrey M. Thompson
Jesse Dodd
Nacho Molina
Derek Manzella
Simon Cuisinier
Arthur Fong
Scott Carroll
Victor Hareng
Jacob Flack
David Bleich
Dustin D'Arnault
Yashar Kassai
David Carrière
Marie Balland
Maxence Verniers-Diers
Tanguy Gourret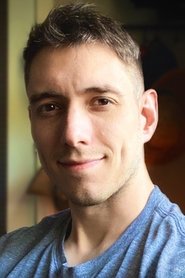 Kyler Spears
Denis Tassenoy
Natan Moura
Chelsea Body
Josh Fagen
Hanna Cho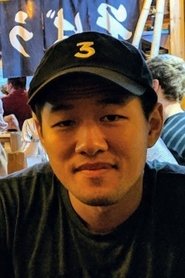 Gabriel Lin
Adrianna A.J. Cohen
Alex Gregson
Chloé Nicolay
Sean Sevestre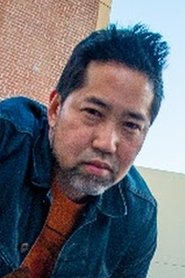 Kent Seki
Sang Yup Lee
Isabella Spadone
Peter Foltz
Fred Wong
Florent Masurel
Kevin Jung
James A. Castillo
Florent Razafimandimby
Ray Xu
Adel Sabi
Eryn Suchara
Etienne Metois
Maxime Mary
Nikita Chan
Jennie Shea
Kellan Jett
Tiffany Lam
Andrew James Ross
Yebin Kang
Garrett Lee
Lily Nishita
Ramsay McBean
Julien Meesters
Lukas Williams
Myra Owyang
Illya Quinteros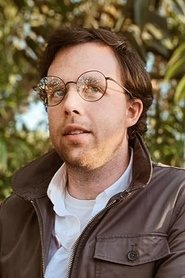 Andrew Joustra
Cindy Y. Avila
Justin Runfola
Jules Itzkoff
Matthieu Rouxel
Anna Jahn
Paige Caldwell
John Jackson
Art Arreola
Tom Eichacker
Alger Tam
Courtney Madincea
Yasmine Mzayek
Ketsia A. Védrine
Daniel Kahn
Ryan Kuo
Ryan Fragomeni
Leah Koerwer
Martin Scalzotto
David Marquis
Jean-Paul Suau
Anais Basso
Basile Gouttenoire
Romain Recher
Elisa Guibert
Tom Kurcz
Dana Gardner
Videos
---
Back to Home
---