Tad the Lost Explorer and the Emerald Tablet

7.8/10
Year of Release: 2022 | Runtime: 01:29 Hrs.
Adventure
Animation
Comedy
Family
Fantasy
Tad would love for his archeologist colleagues to accept him as one of their own, but he always messes everything up. Tad accidentally destroys a sarcophagus and unleashes an ancient spell endangering the lives of his friends: Mummy, Jeff and Belzoni. With everyone against him and only helped by Sara, he sets off on an adventure that will take him from Mexico to Chicago and from Paris to Egypt, in order to put an end to the curse of the Mummy.
Posters
---
(Slide right to see more )
Backdrops
---
(Slide right to see more )
Production
---
4 Cats Pictures

Cast
---
Óscar Barberán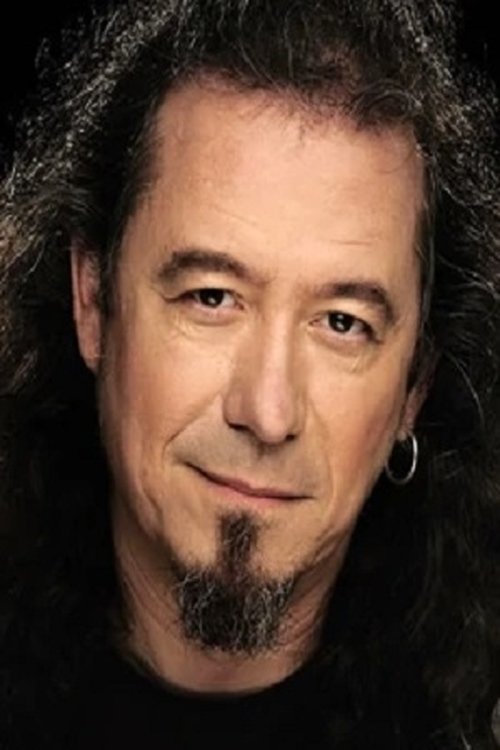 Luis Posada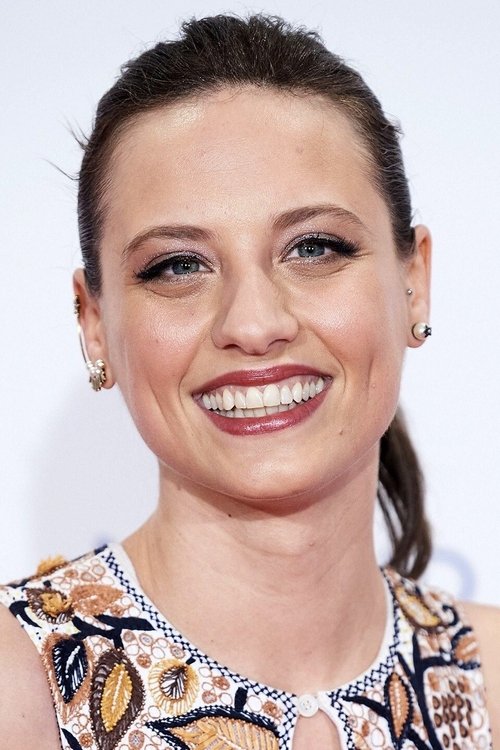 Michelle Jenner
Anuska Alborg
Alexandra Jiménez
Tito Valverde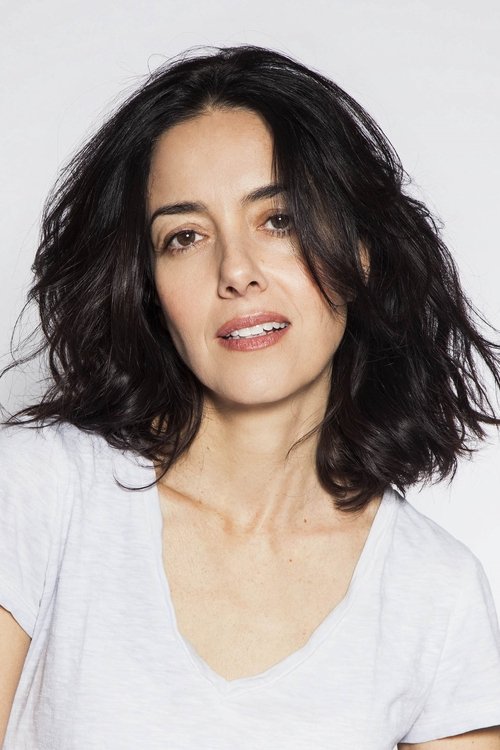 Cecilia Suárez
José Corbacho
Berta Cortés
Pablo Gómez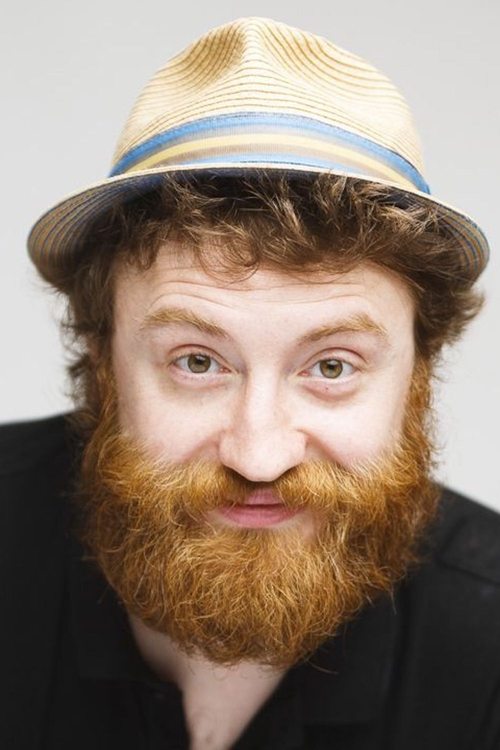 Manuel Burque
Roser Aldabó
Gloria González
Marcelo Navarro
Ben Cura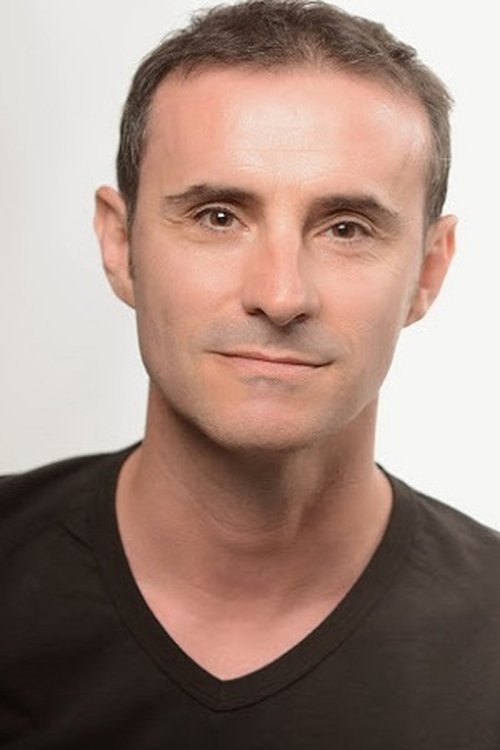 Claudio Serrano
FULL CREW
---
Enrique Gato
Videos
---
Back to Home
---