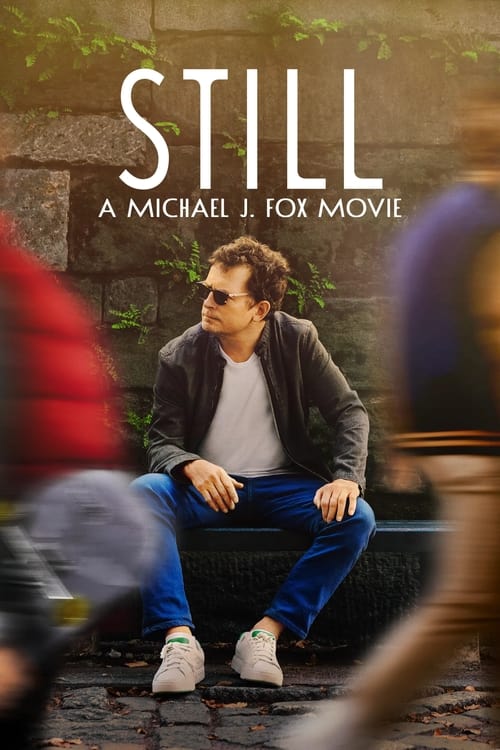 STILL: A Michael J. Fox Movie

7.34/10
Year of Release: 2023 | Runtime: 01:35 Hrs.
Documentary
A short kid from a Canadian army base becomes the international pop culture darling of the 1980s—only to find the course of his life altered by a stunning diagnosis. What happens when an incurable optimist confronts an incurable disease?
Posters
---
(Slide right to see more )
Backdrops
---
(Slide right to see more )
Production
---
Cast
---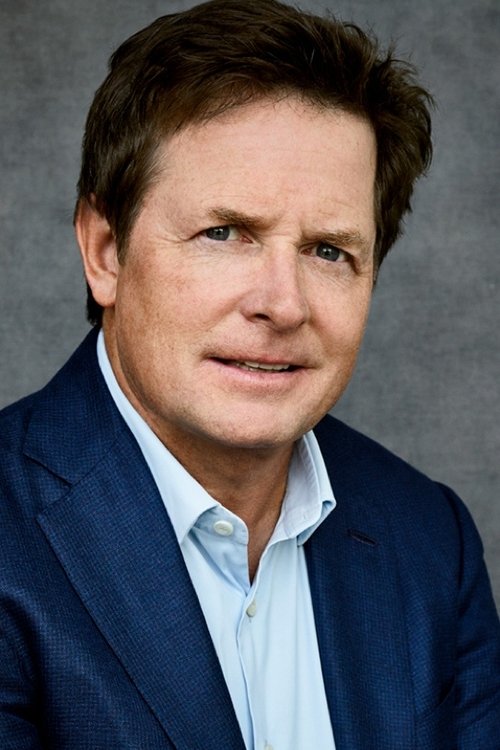 Michael J. Fox
Tracy Pollan
Sam Fox
Aquinnah Fox
Schuyler Fox
Annabelle Fox
Susan Bressman
Ryan Orser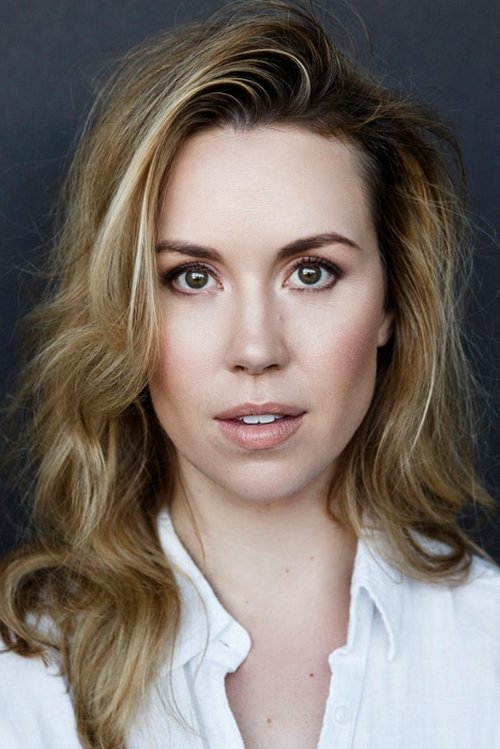 Siobhan Murphy
Danny Irizarry
Hannah Galway
Miles J. Meacham
Kai Kreinman
Sherry Klassen
David Diamond
Mike Kus
Shayn Walker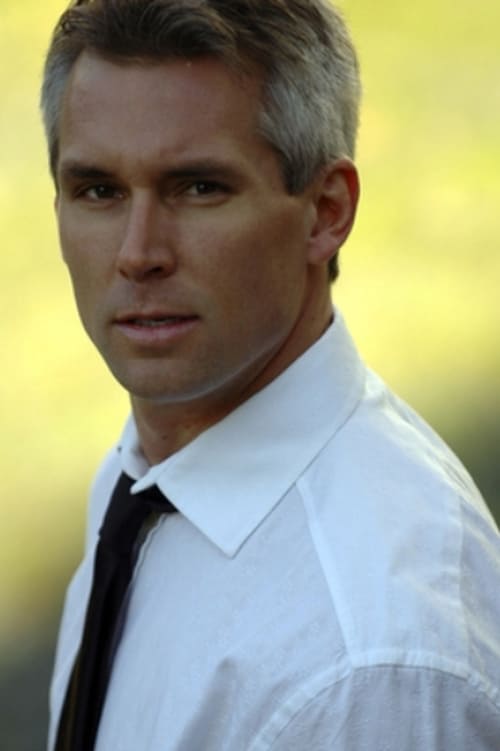 Jason Calder
Angela Galanopoulos
Donna Lysell
Zachary Coumont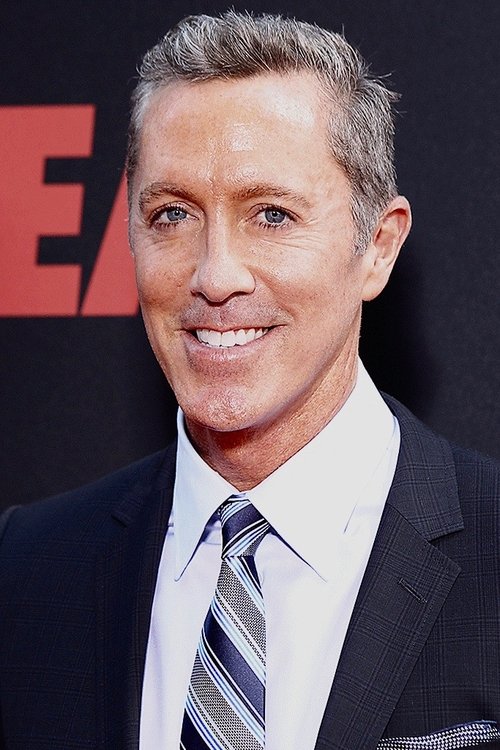 Michael McDonald
Paul Killeen
Bradley Reid
Bradley Peters
Chad Sayn
Ivan Pecum
Rick Pearce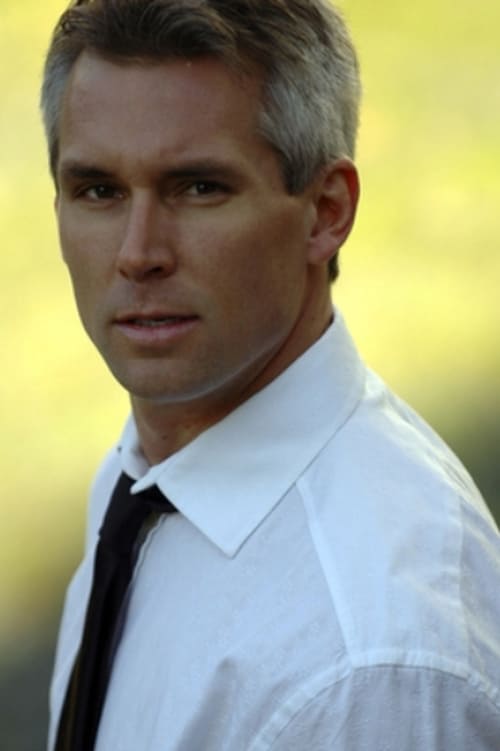 Jason Calder
Liam Raymond Dib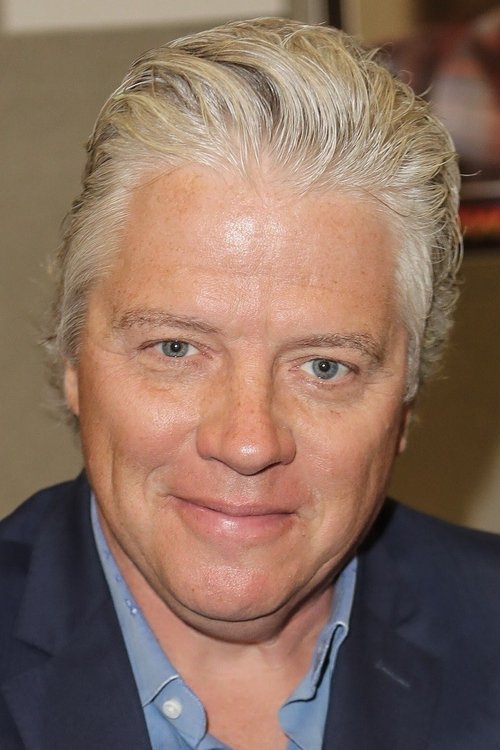 Thomas F. Wilson
Woody Harrelson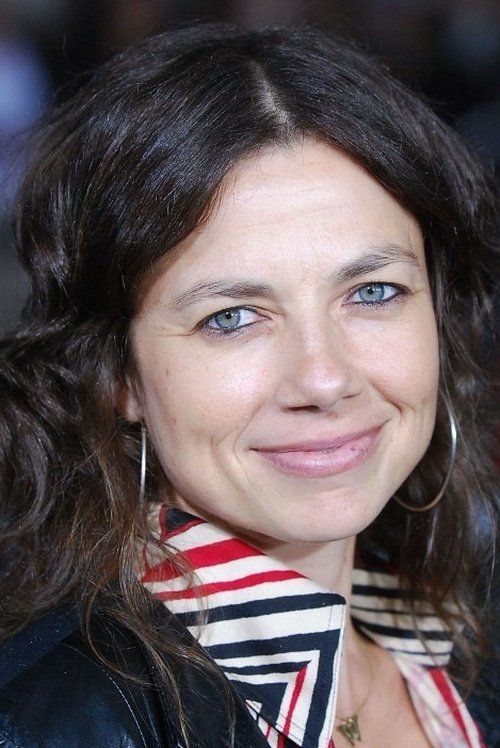 Justine Bateman
Gary David Goldberg
Meredith Baxter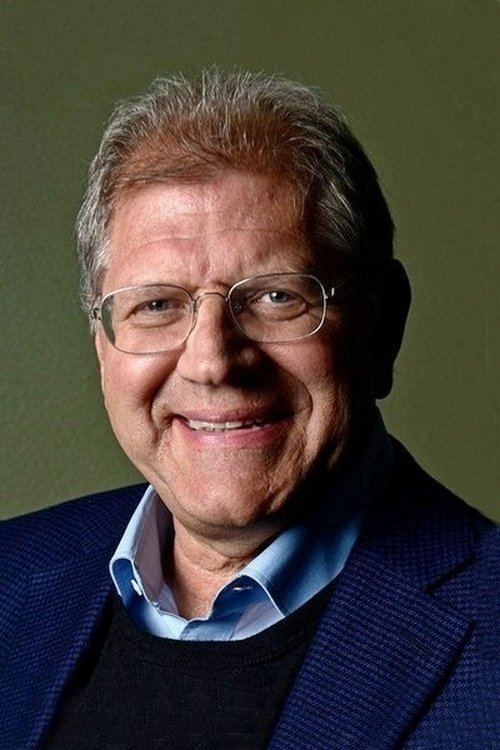 Robert Zemeckis
Steven Spielberg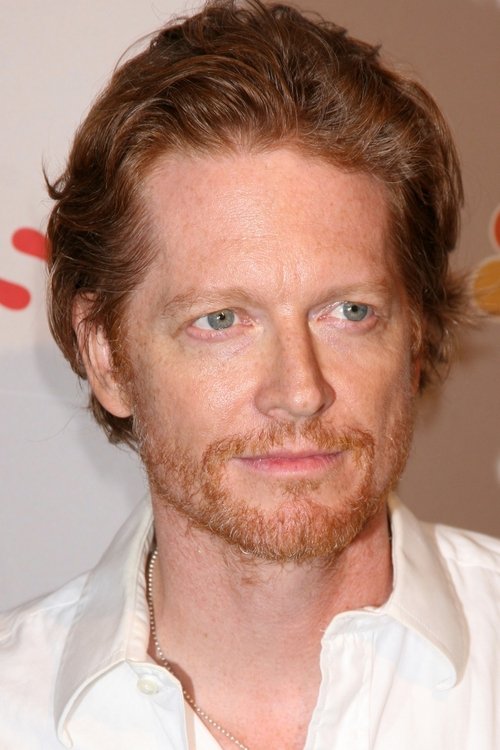 Eric Stoltz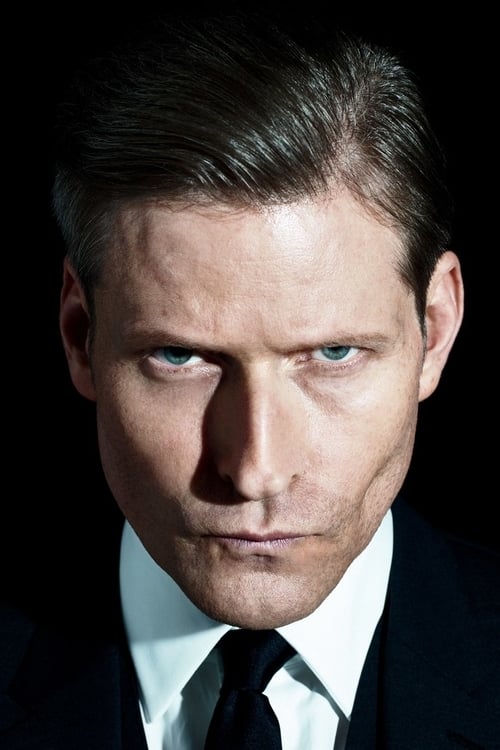 Crispin Glover
Christopher Lloyd
Roger Ebert
Gene Siskel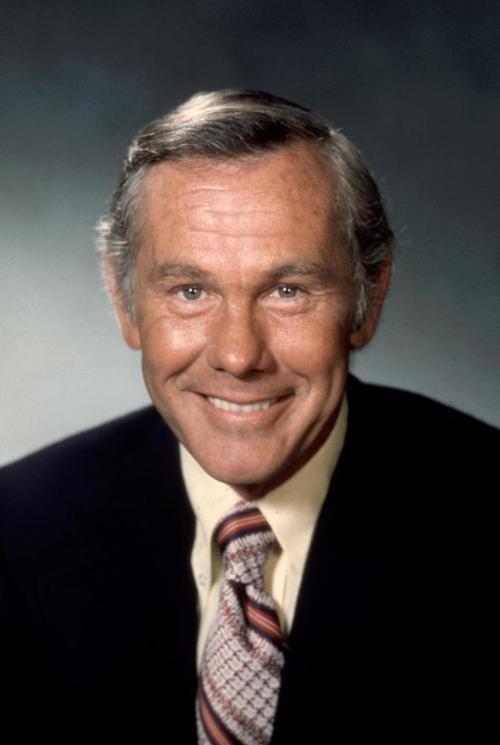 Johnny Carson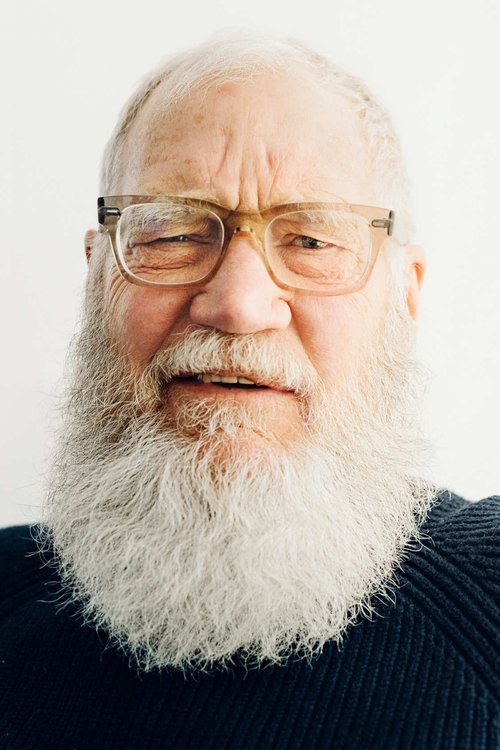 David Letterman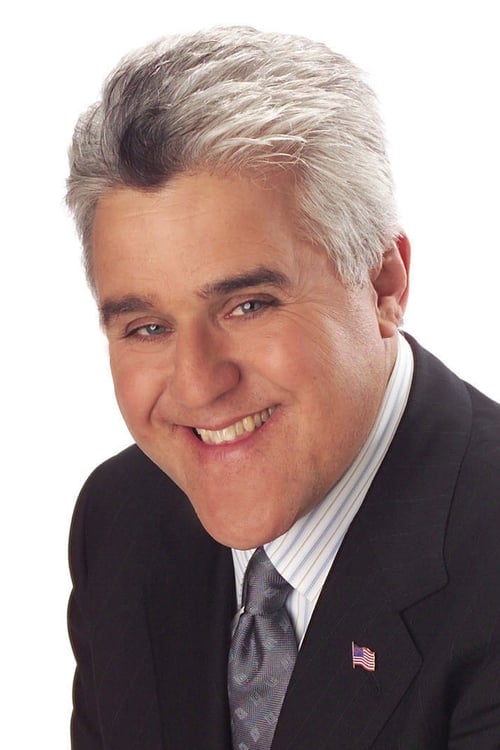 Jay Leno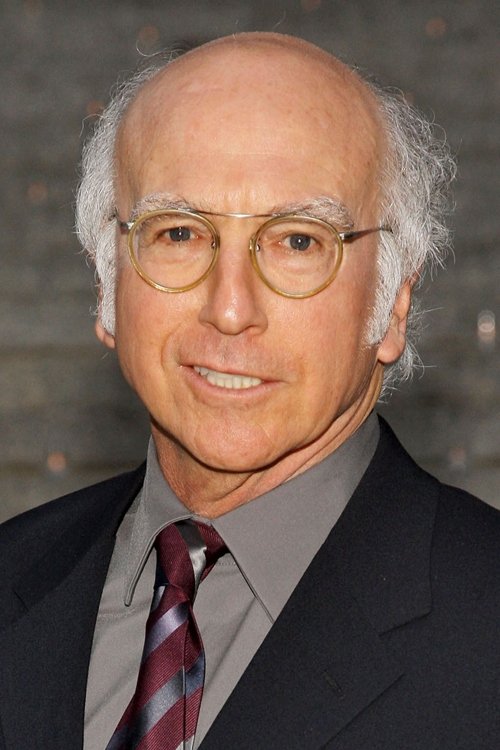 Larry David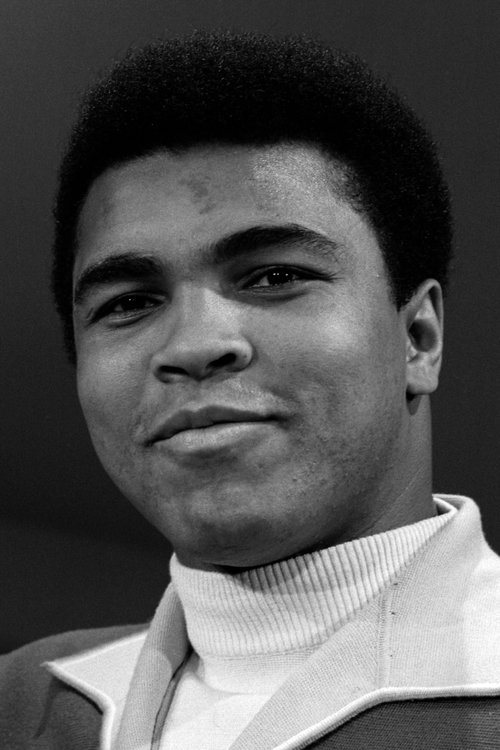 Muhammad Ali
FULL CREW
---
Michael J. Fox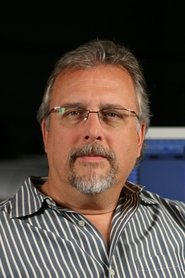 Skip Lievsay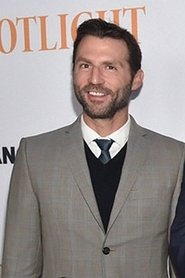 Jonathan King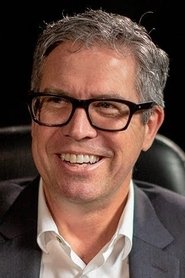 John Powell
Davis Guggenheim
Davis Guggenheim
Randall Poster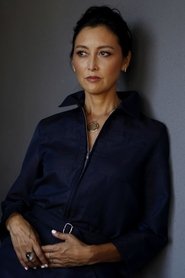 Carmen Cuba
C. Kim Miles
Wyatt Sprague
Monica Hampton
Beverley Huynh
Jonathan Silberberg
Matthew Budgeon
Sean Carvajal
Adam Bardach
Rich Bologna
Nicole Stott
Nelle Fortenberry
Tiffany Mak
Michael Harte
Drew Locke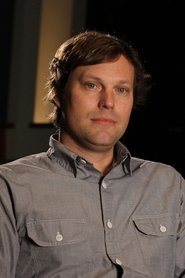 Joel Dougherty
Paul Urmson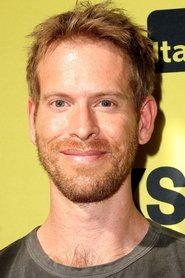 Clair Popkin
Sara-Jo Baugh
Javier Gonzalez
Julia Liu
Austin Chuqiao Wang
Laurene Powell Jobs
Jason Sober
Annetta Marion
Will Cohen
Jaye Callahan
Videos
---
Back to Home
---