Stars at Noon

5.2/10
A sumptuous tale of romance and espionage.
Year of Release: 2022 | Runtime: 02:18 Hrs.
Drama
Romance
Thriller
In present-day Nicaragua, a headstrong American journalist and a mysterious English businessman strike up a romance as they become embroiled in a dangerous labyrinth of lies and conspiracies and are forced to try and escape the country.
Posters
---
(Slide right to see more )
Backdrops
---
Production
---
Ad Vitam Production


Cast
---
Margaret Qualley
Joe Alwyn
Benny Safdie
John C. Reilly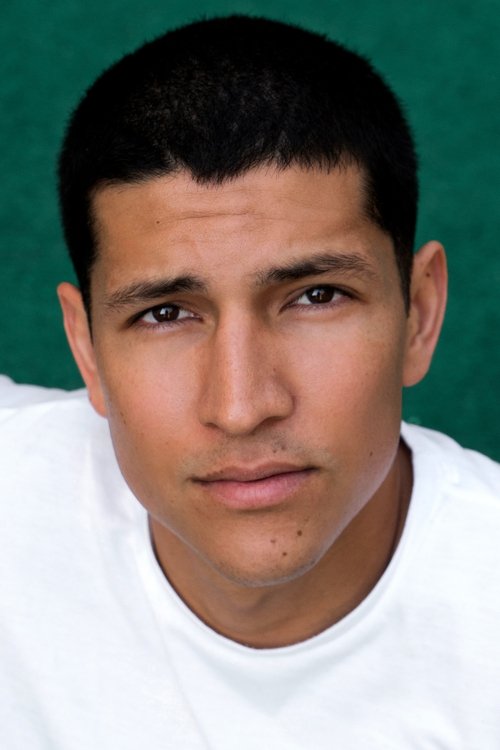 Danny Ramirez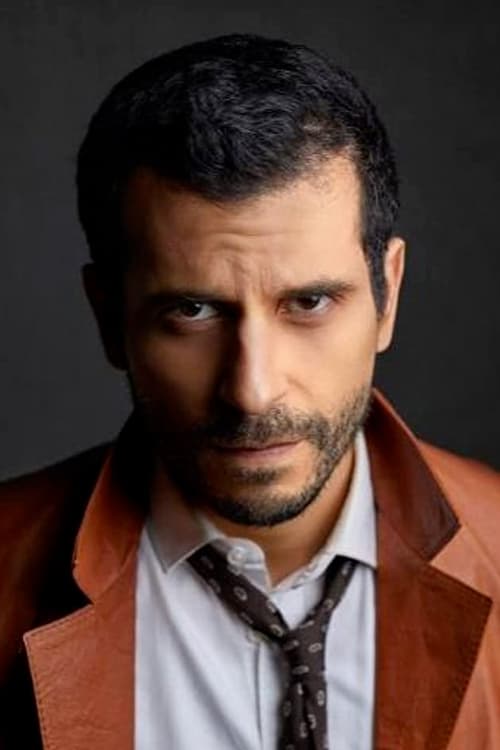 Nick Romano
Robin Durán
Stephan Proaño
Héctor Moreno
Sebastian Donoso
Monica Bartholomew
FULL CREW
---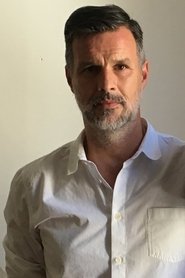 Des Hamilton
Christine De Jekel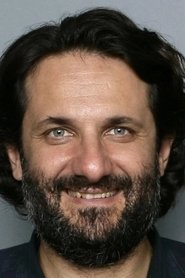 Olivier Delbosc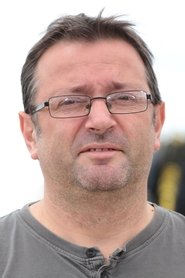 Vincent Maraval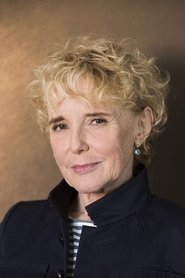 Claire Denis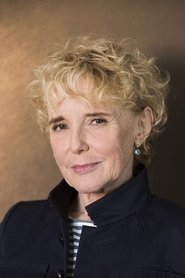 Claire Denis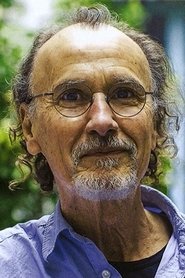 Jean-Paul Mugel
Éric Gautier
Brahim Chioua
Guy Lecorne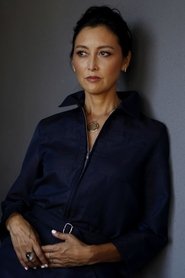 Carmen Cuba
Andrew Litvack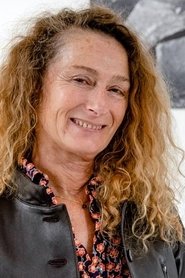 Judy Shrewsbury
Hannah Cooper
Arnaud de Moleron
Olivier Hélie
Tindersticks
Katia Boutin
Pituka Ortega-Heilbron
Pituka Ortega-Heilbron
Silvine Picard
Richard Deusy
Roberto Corrales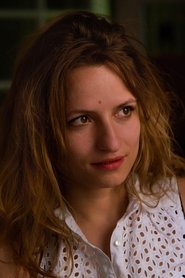 Léa Mysius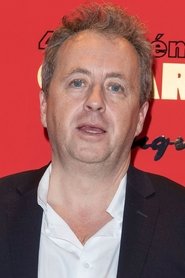 Thomas Desjonquères
Valérie Farthouat
Simon Poupard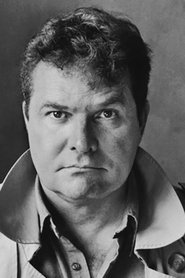 Denis Johnson
Ingmar Herrera
Ingmar Herrera
Turid Follvik
Emilien Bignon
Joseph Rapp
Simon Prieur
Paul Booth
Melvin Nkosi
Warren Mitchell
Olivier Gauriat
Eva Diederix
Maxime Lebas
Eugénie Deplus
Romain Schandeler
My Lan Nguyen Quang
Lucas Roy
Marcela Heilbron
Marcela Heilbron
Videos
---
Back to Home
---